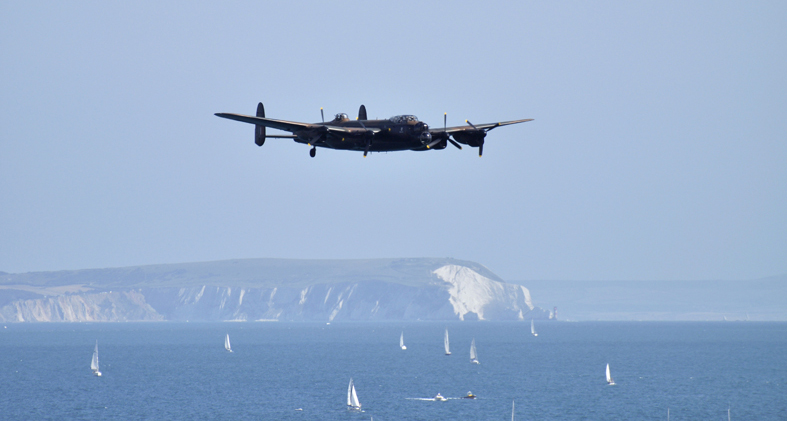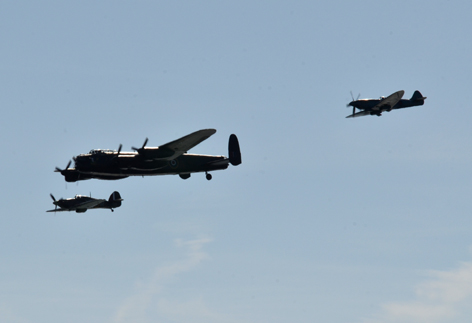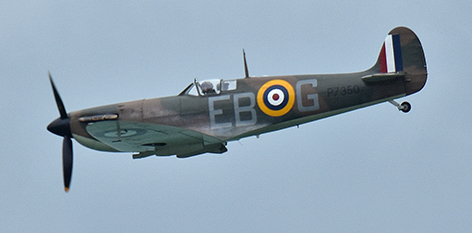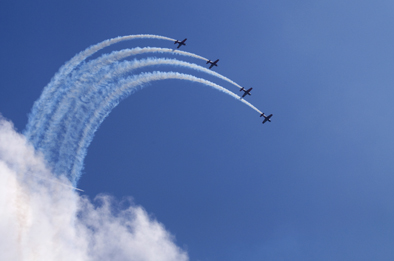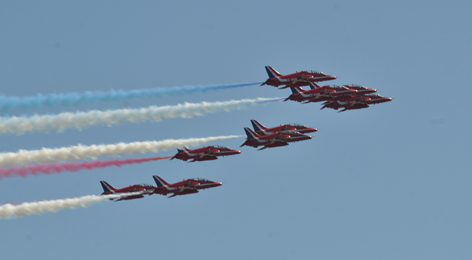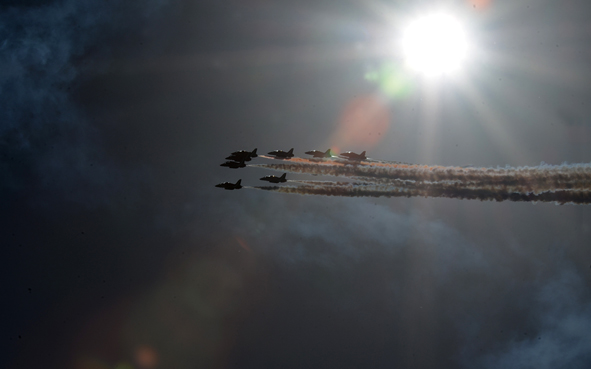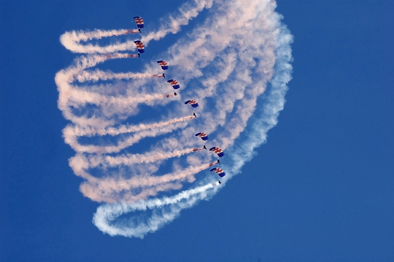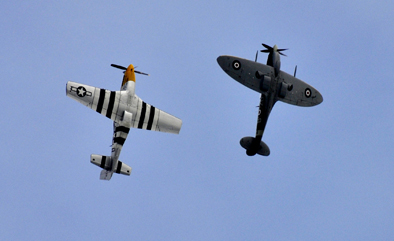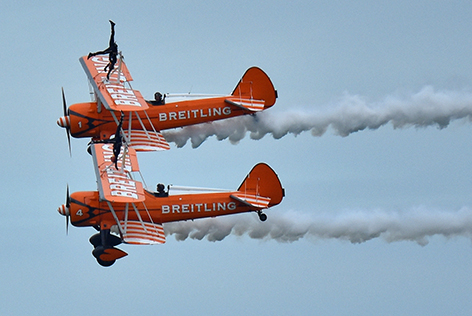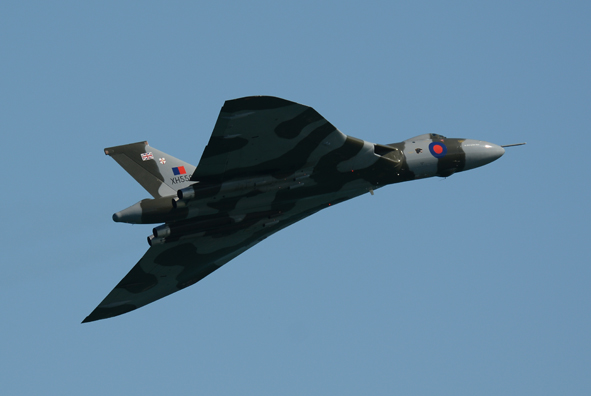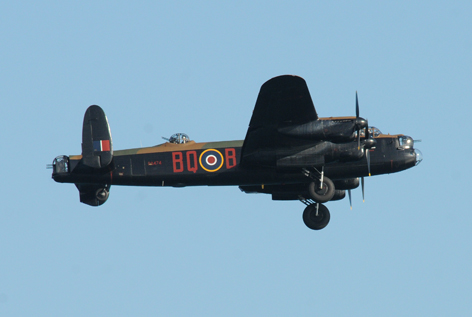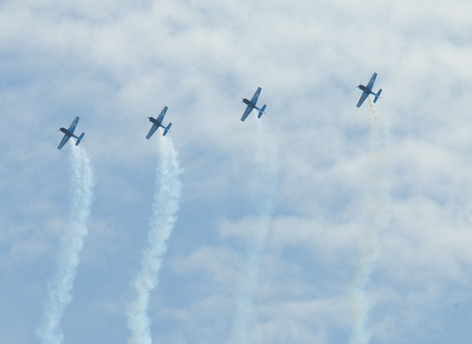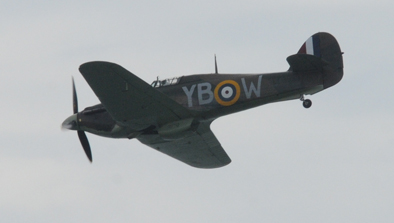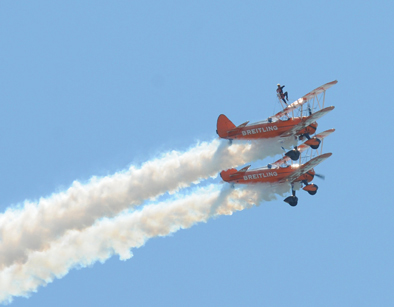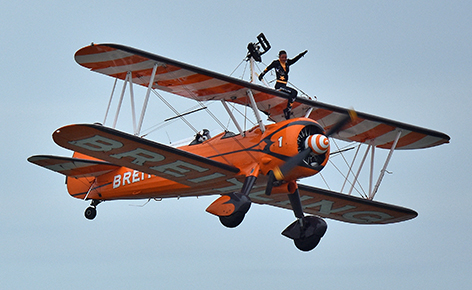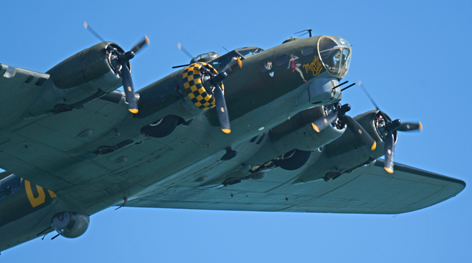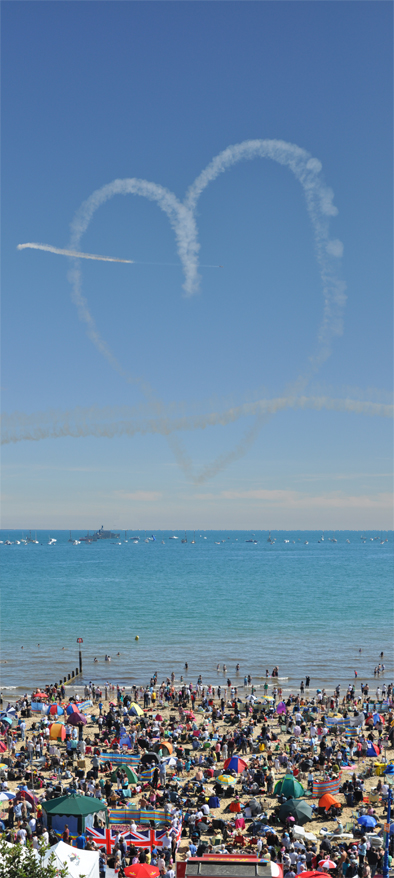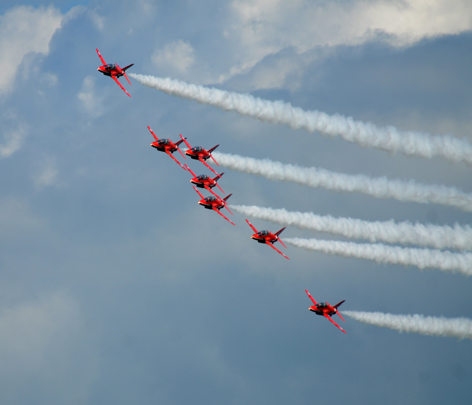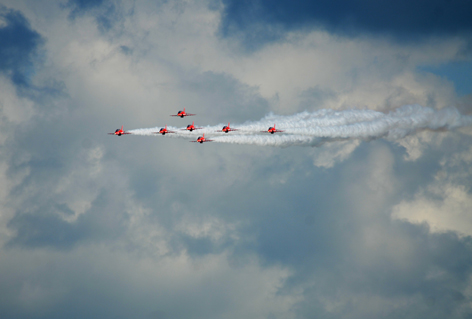 Photographs by Keith Rawling
RED ARROWS - 2012. The seven plane display. In respect of the Team members lost in the last year.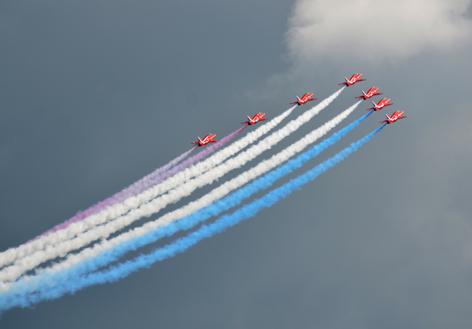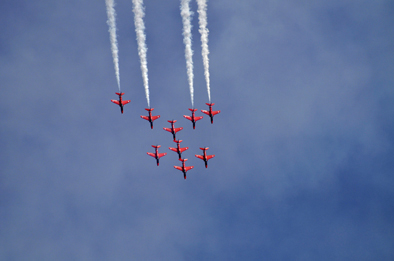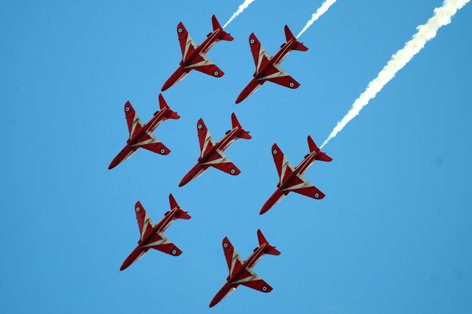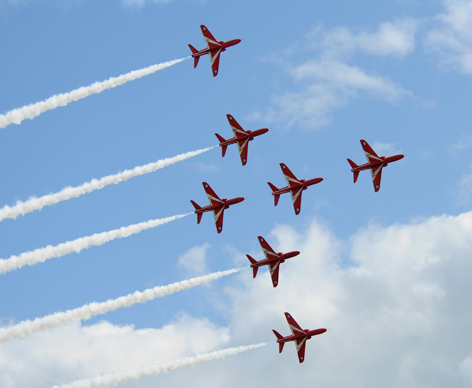 Yakovlevs - 2009
Mustange: Kittyhawk: Spitfire: Hurricane: - 2009
Royal Air Force Typhoon FGR4 - 2014 and 2016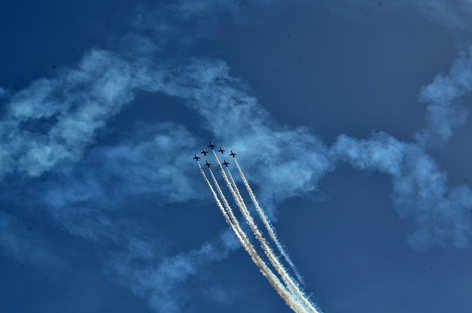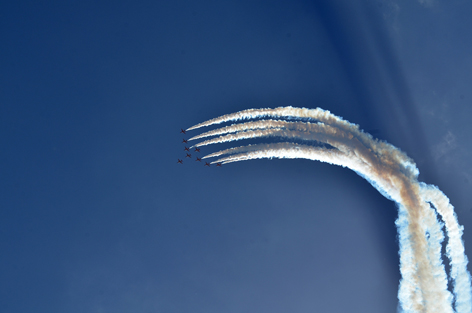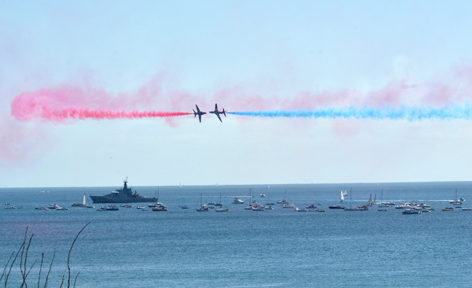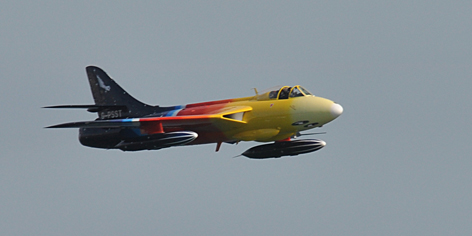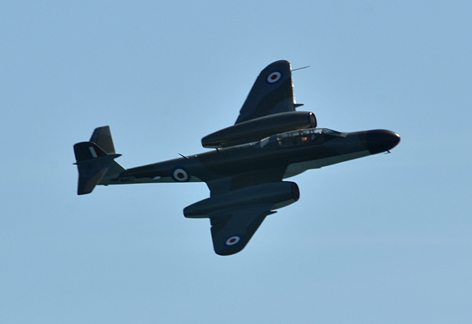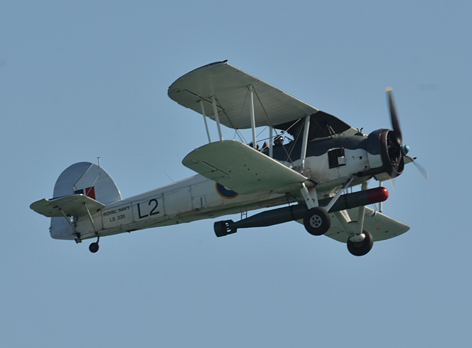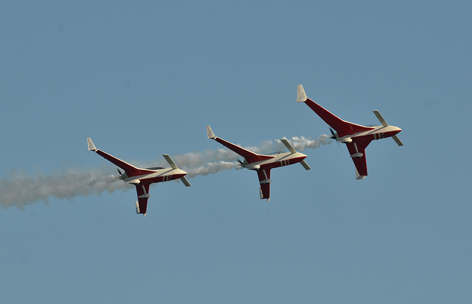 City of Lincoln LANCASTER at low level. Battle of Britain Flight with Spitfire and Hurricane.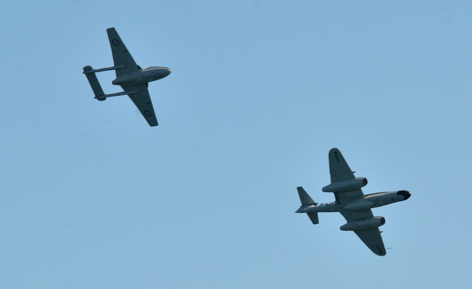 B17 - THE FLYING FORTRESS - Memphis Belle / SallyB
Gerald Cooper - aerobatic world champion 2013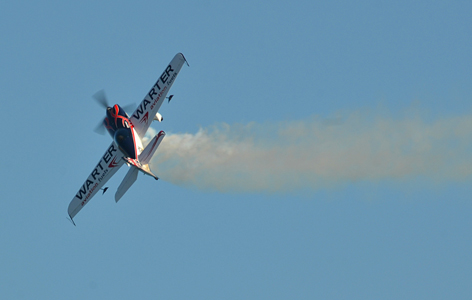 Patouille Reva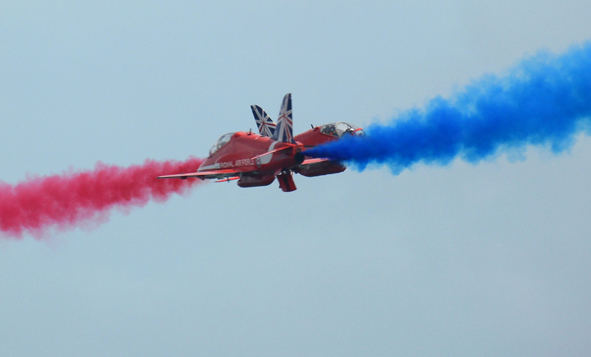 RED ARROWS - 2013 display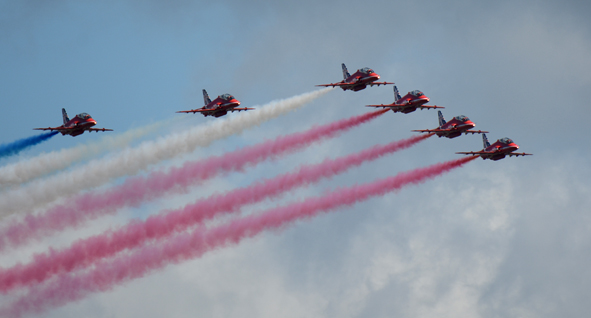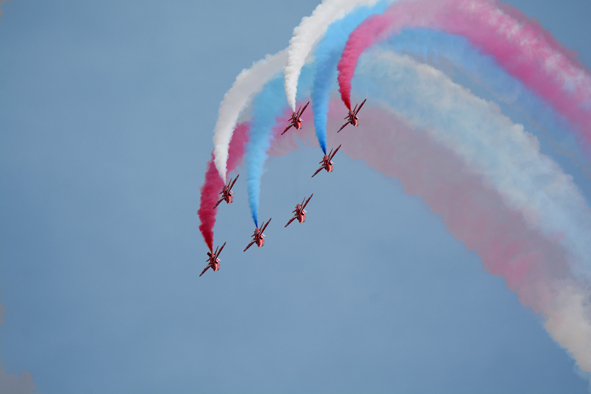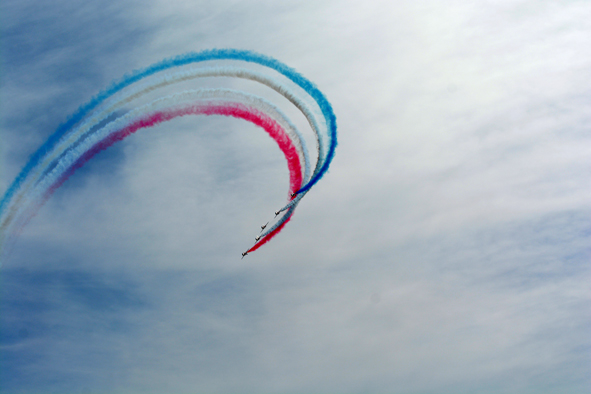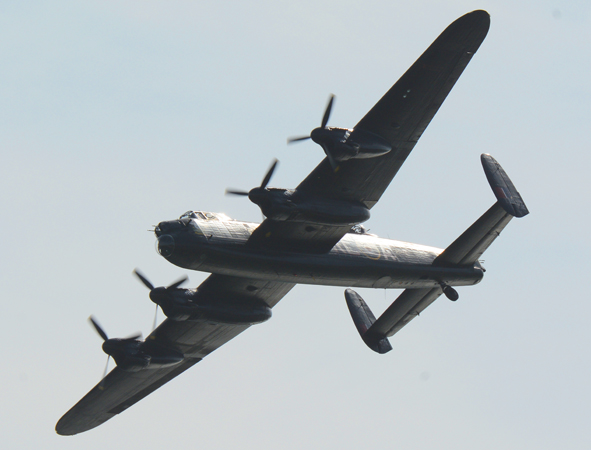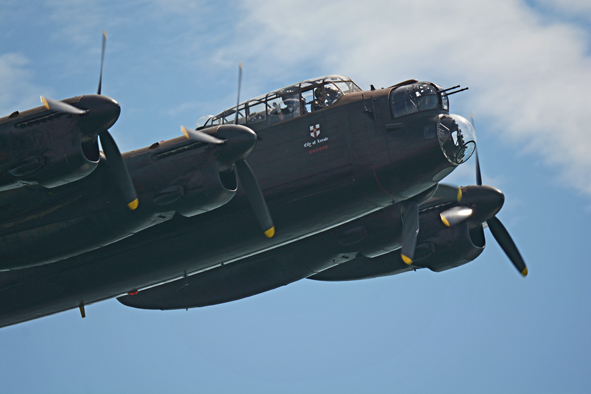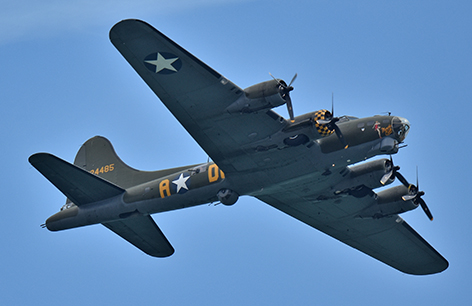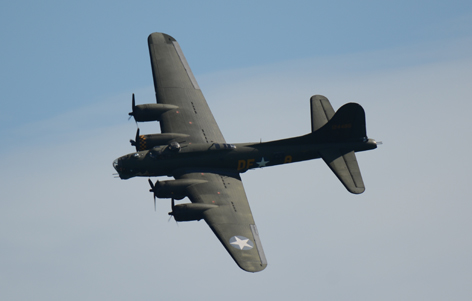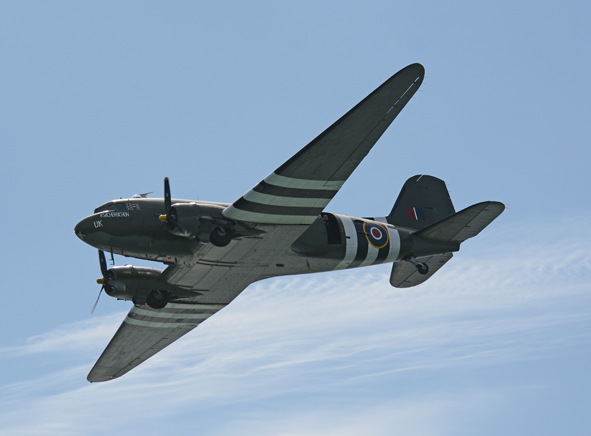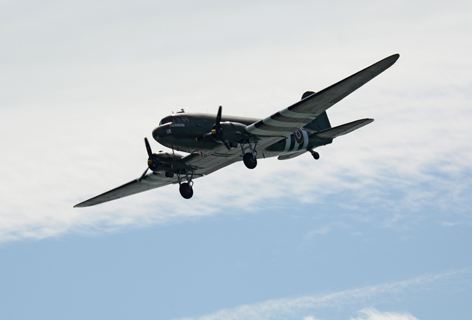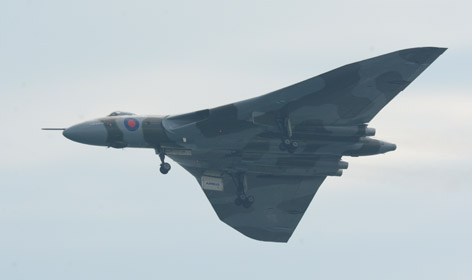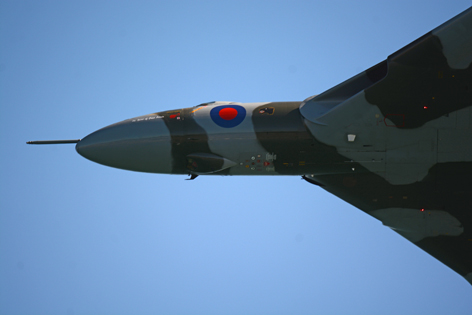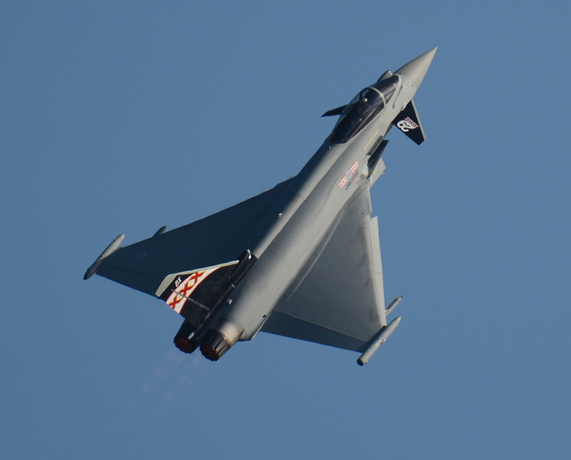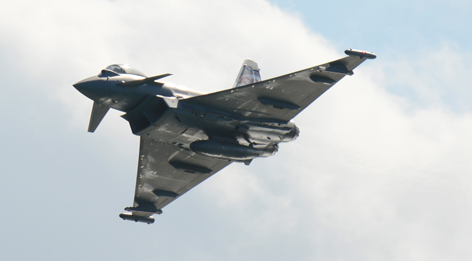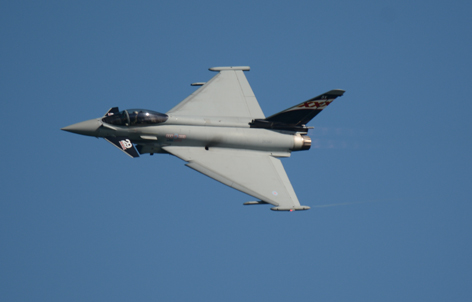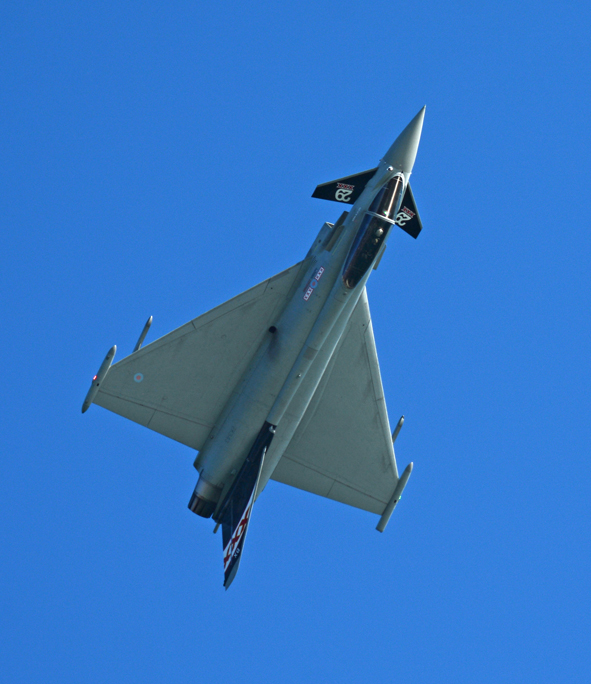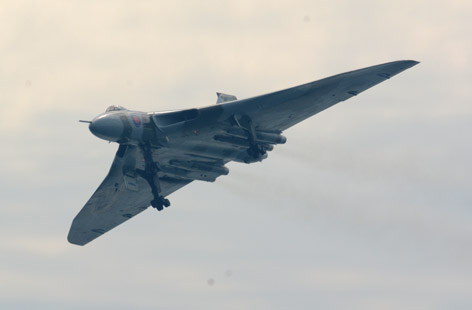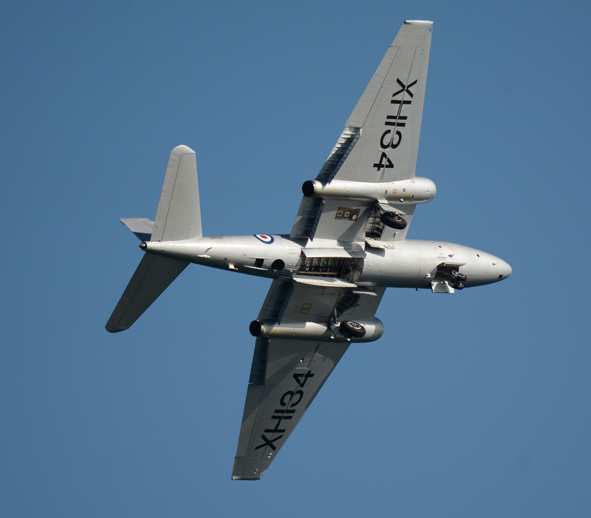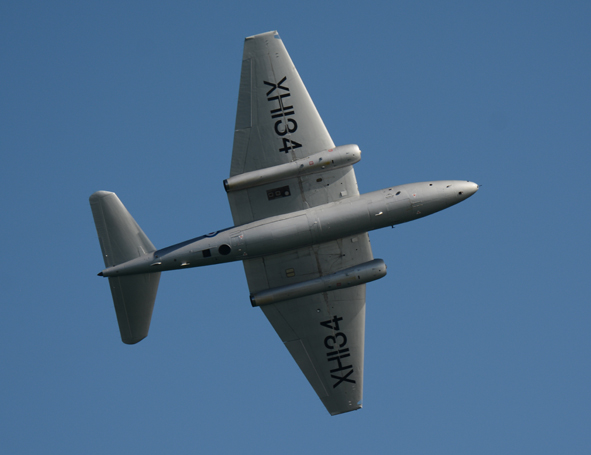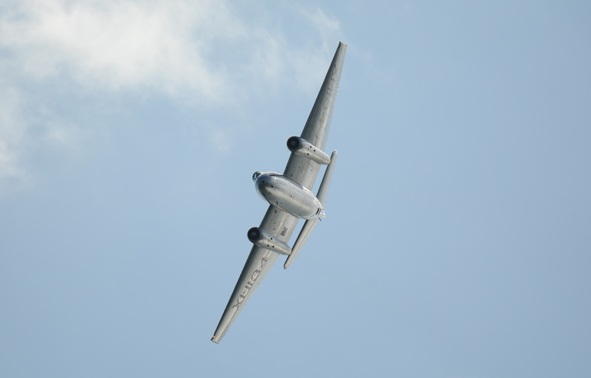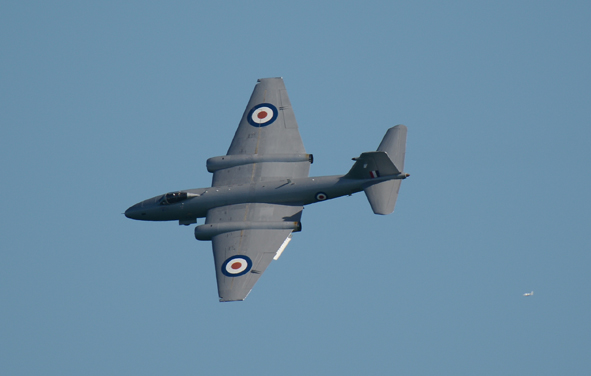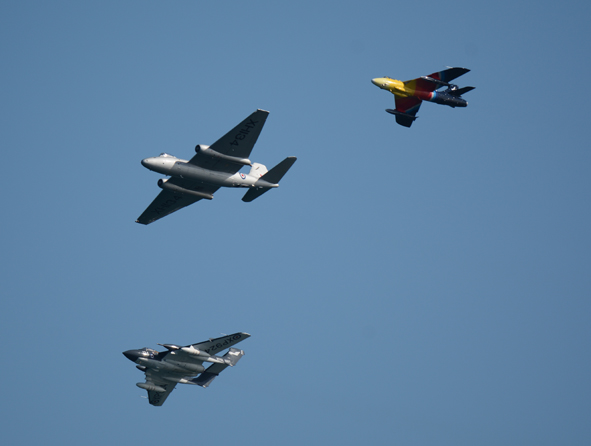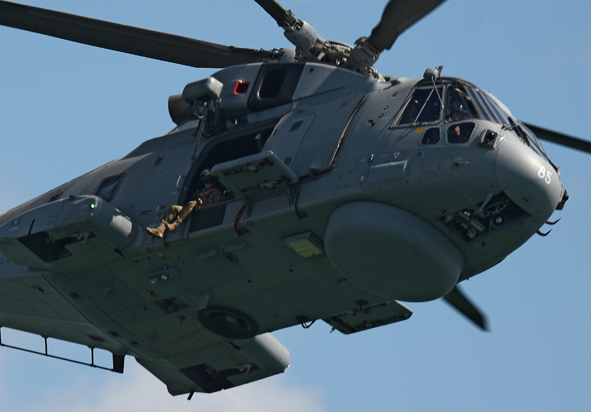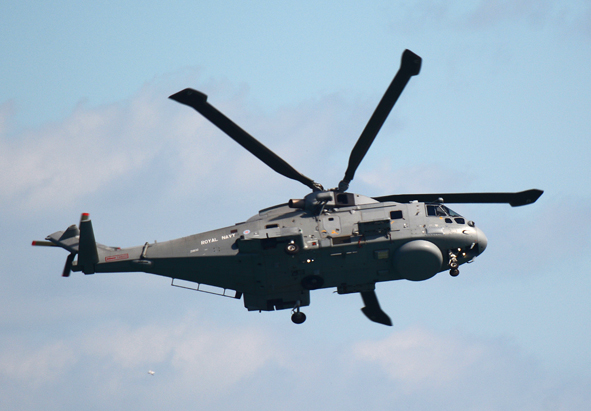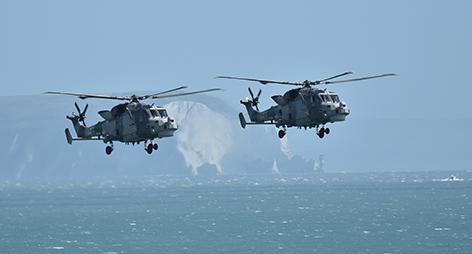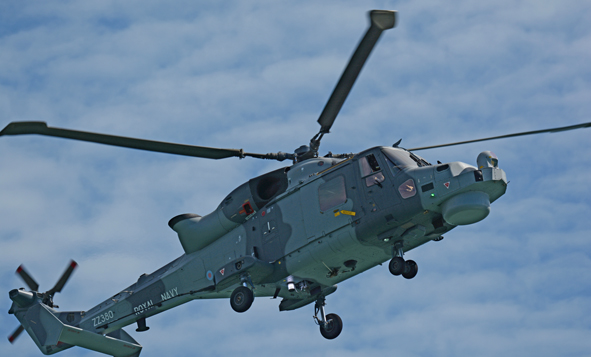 RN Black Cat Linx Helicopter display Team
Hawker Hunter - Miss Demeanour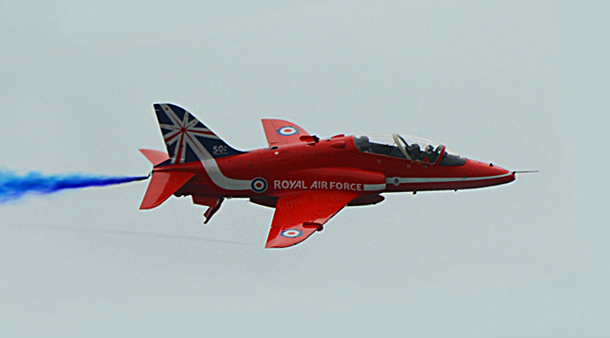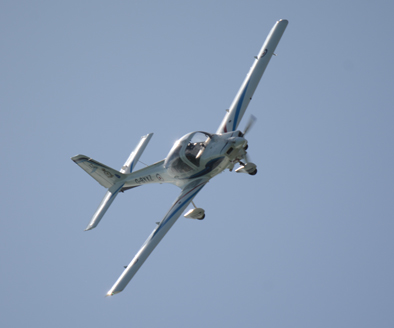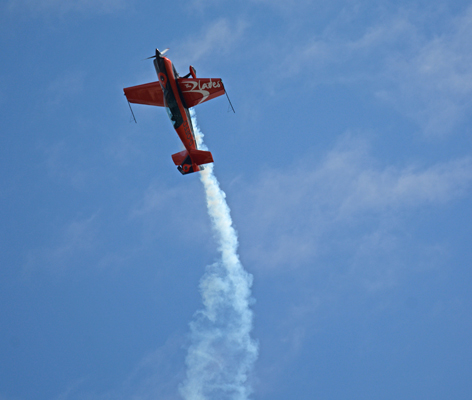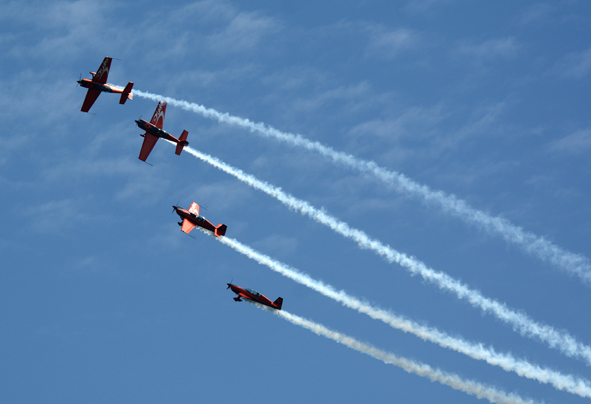 The Falcons Parachute display team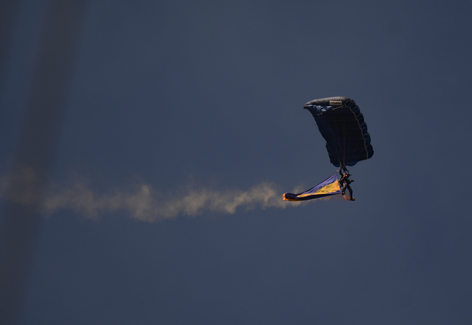 The Tigers - freefall 2014
These photos have been reduced in size for this web page. Full size photos available on request.
RED ARROWS 50th anniversary - 2014 display
Lots more photos available . These are just a small selection. If you would like full size images of any photos. Contact:
keith.rawling@btconnect.com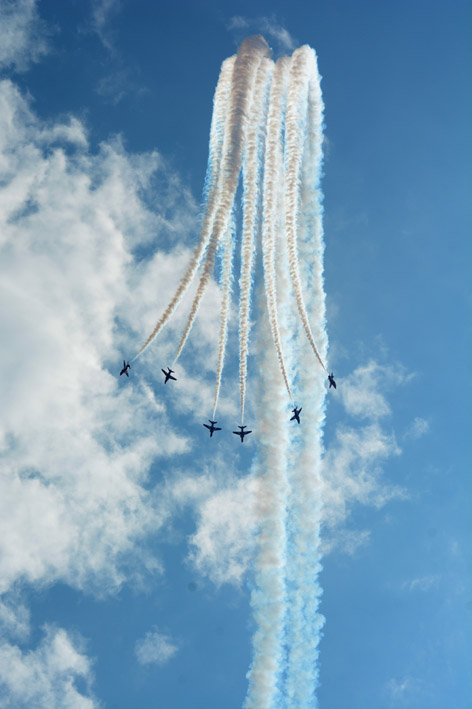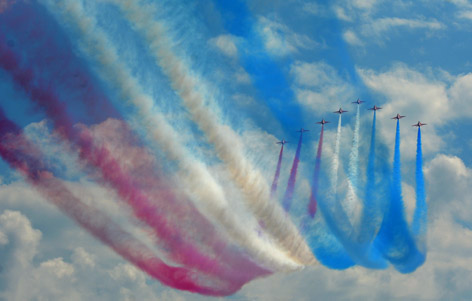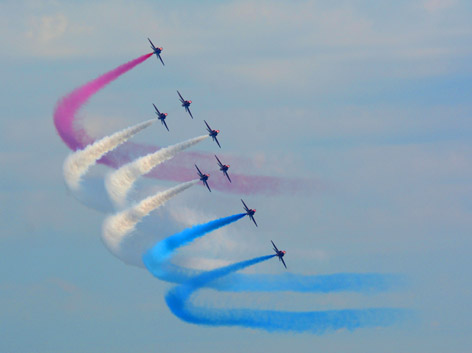 RED ARROWS 2016 - The Sunday Show - low cloud base.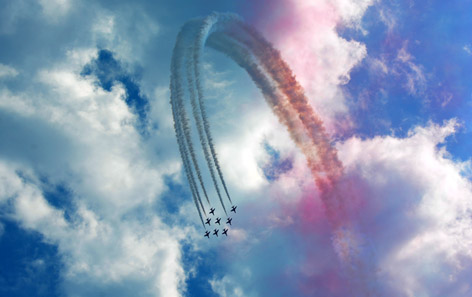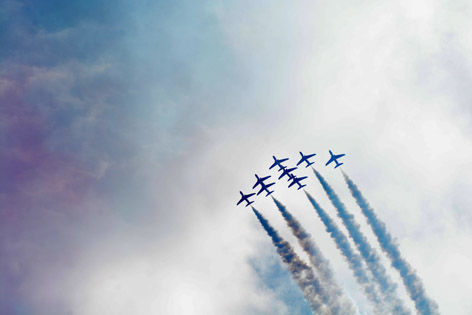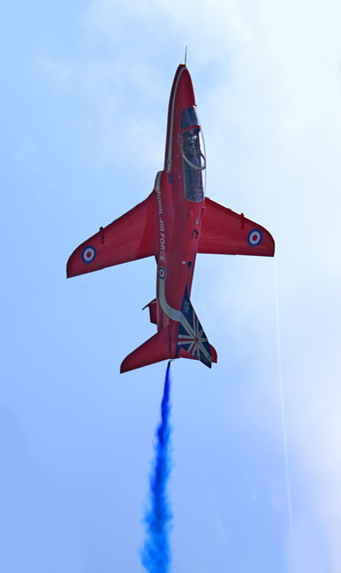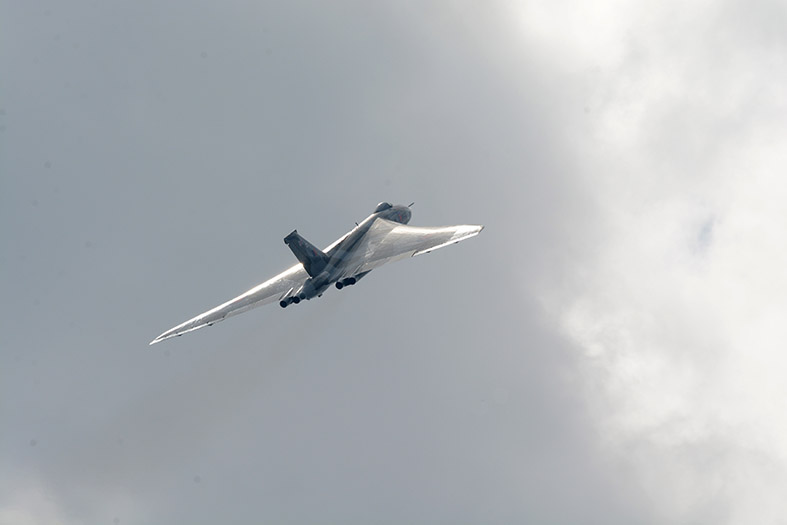 Saying goodbye to the Vulcan - 2015 - The last flight.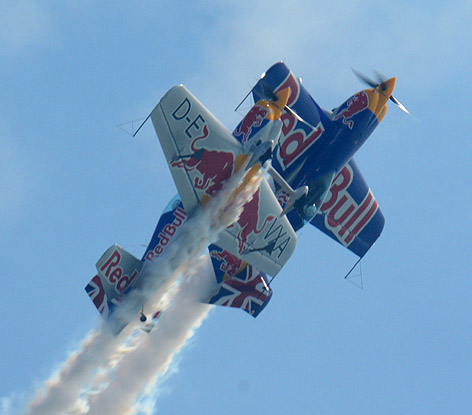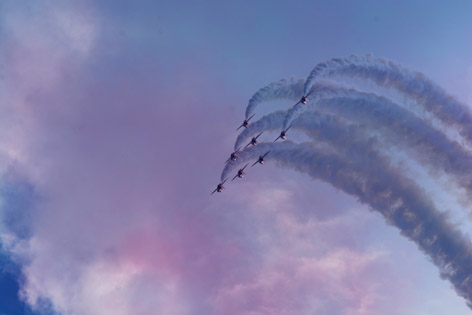 Royal Navy Black Cats Wildcat Display Team 2016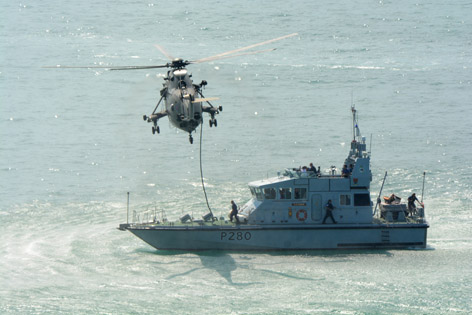 RED ARROWS 2015 - The eight plane display - Landing gear fault on Red 4 meant it could not fly on the Saturday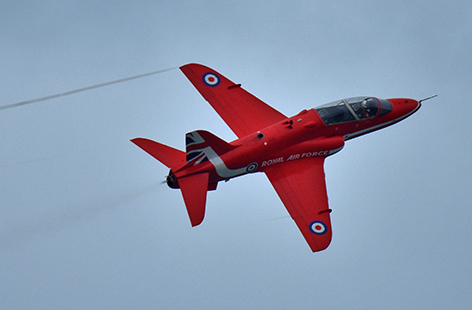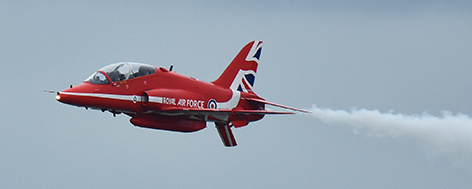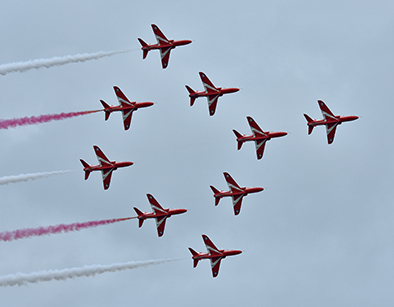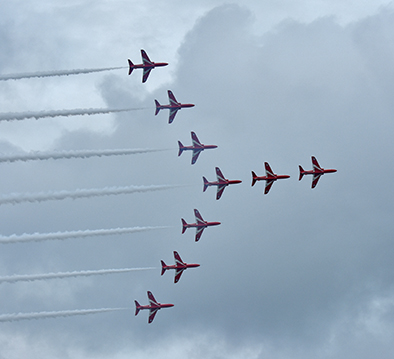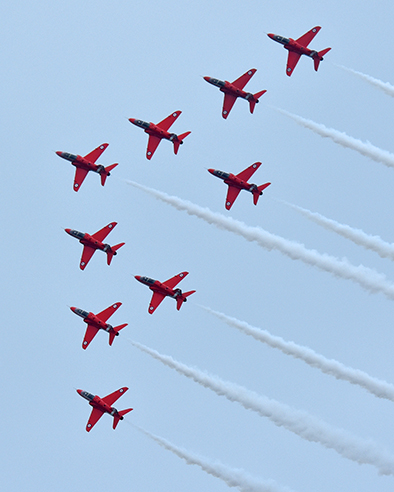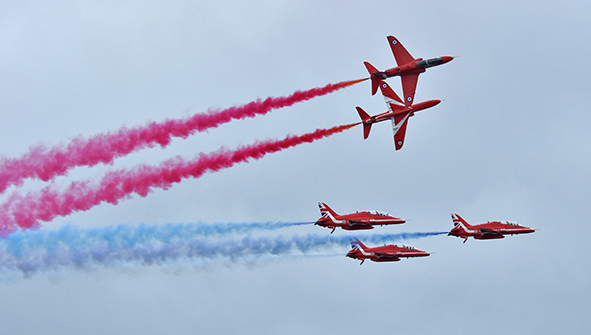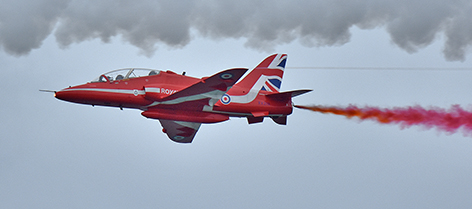 Spitfire - 2016

In the 2016 show
In the 2016 show
In the 2014 show
In the 2014 show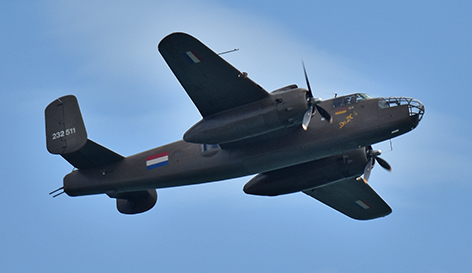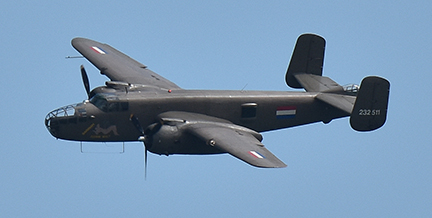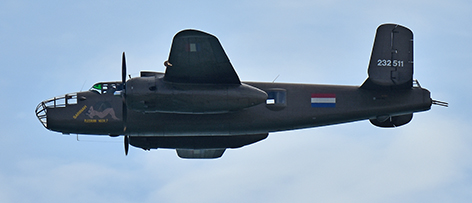 Mitchell B25 Bomber - First time at the show 2016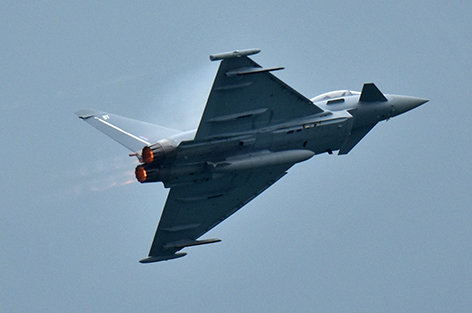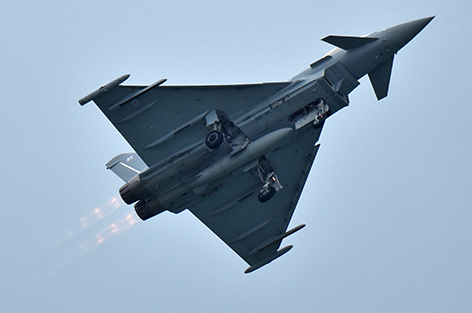 RAF BBMF Dakota C-47 - DC3 - 2014
Swiss Super Puma Dislay Team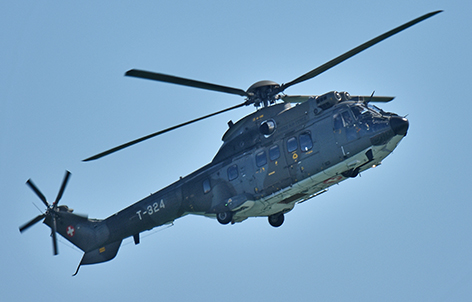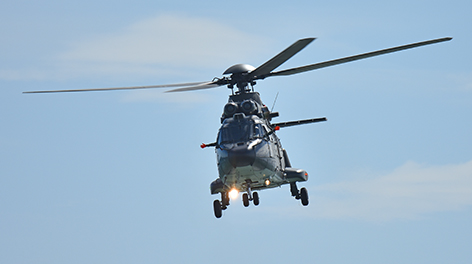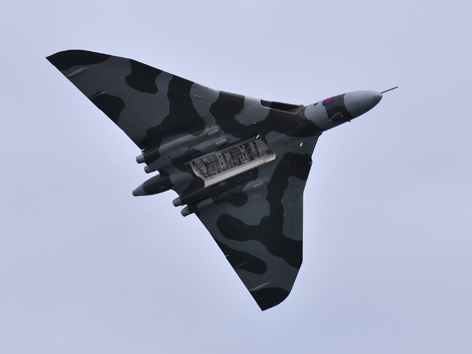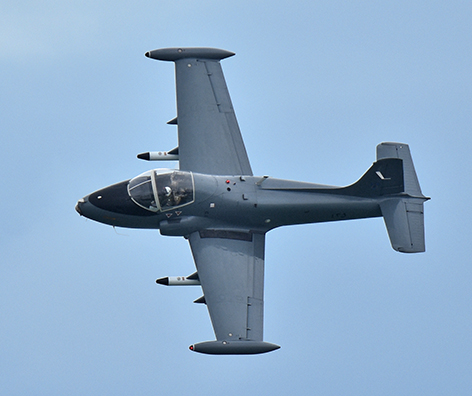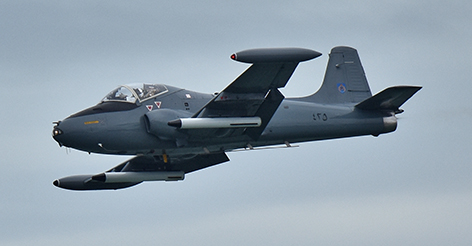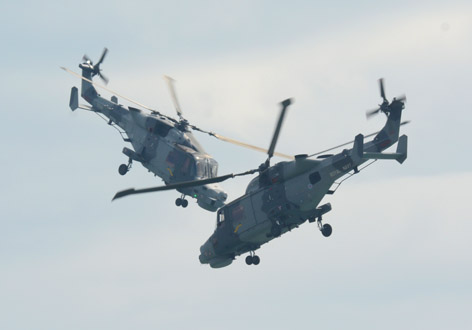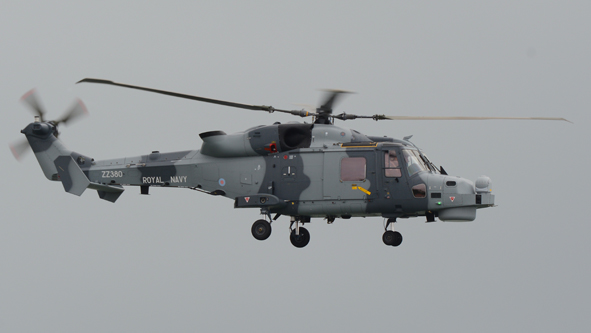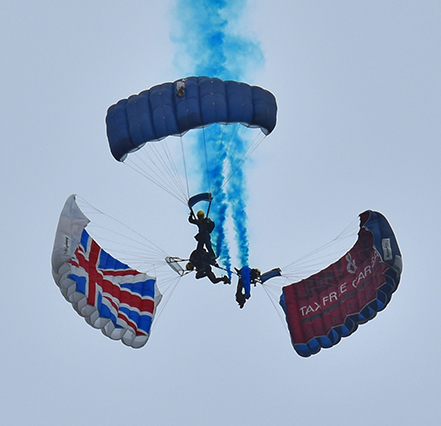 The Tigers - freefall 2016
RED ARROWS 2017 - The Saturday Show - noon - Facing the sun - Clear sky light haze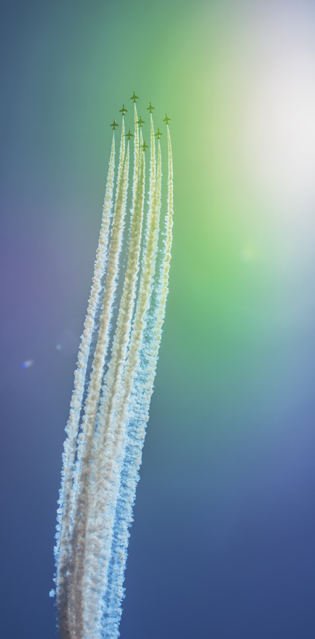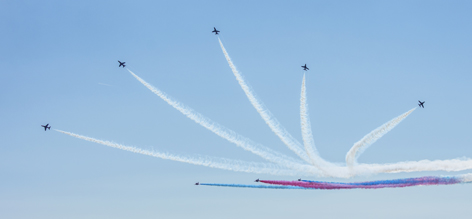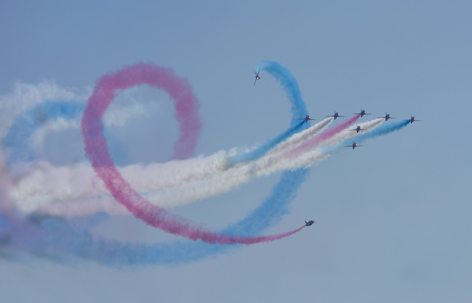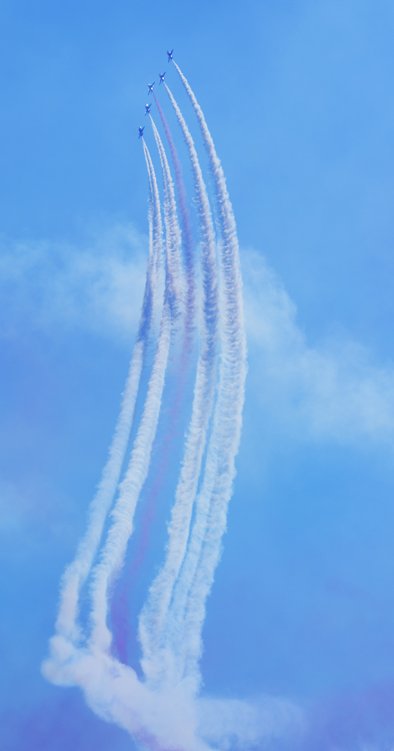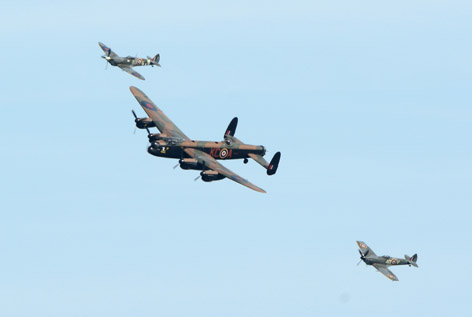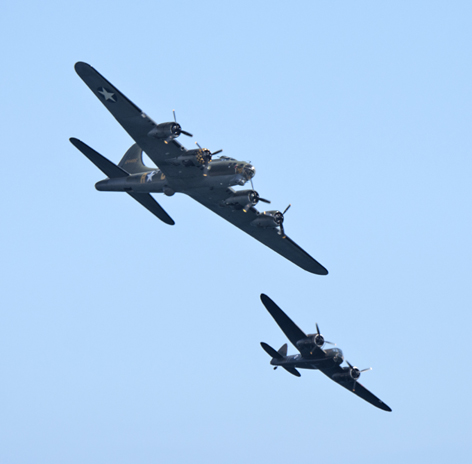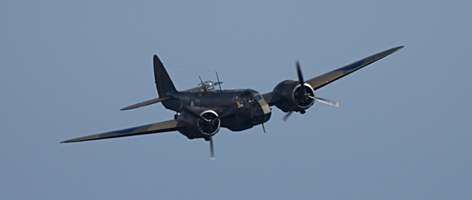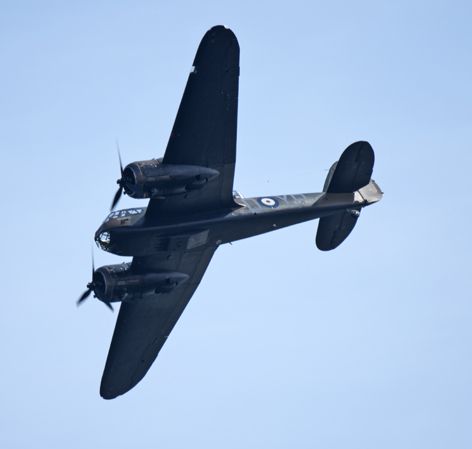 At the 2017 show - Bristol Beaufort and Sally B
At the 2017 show - Bristol Beaufort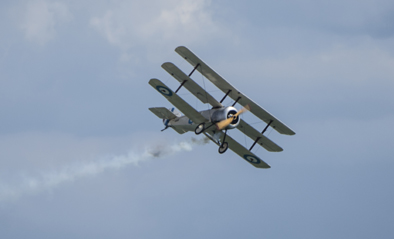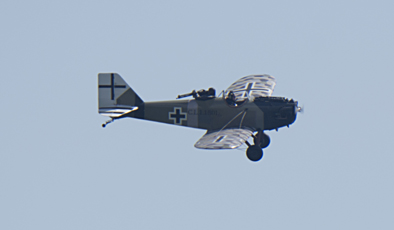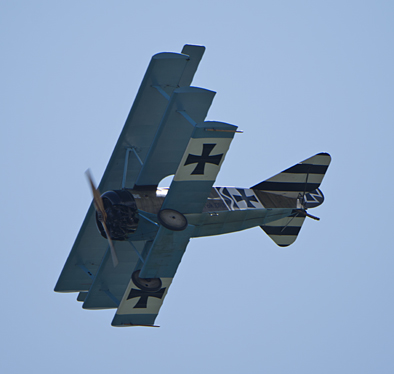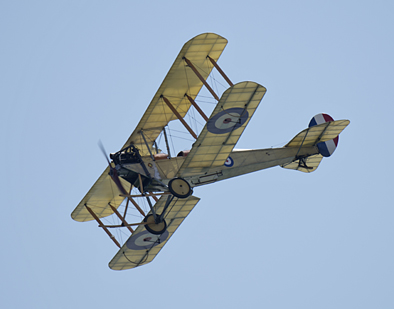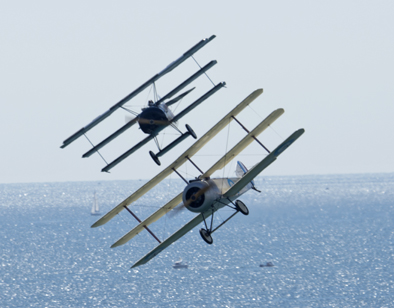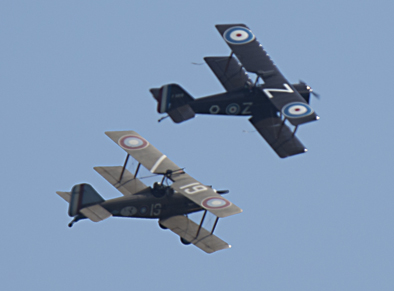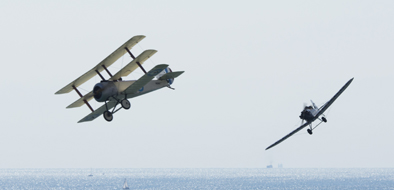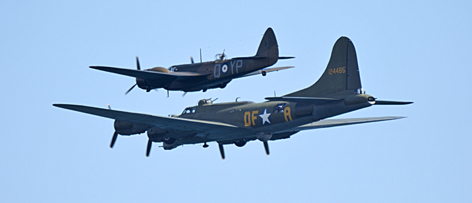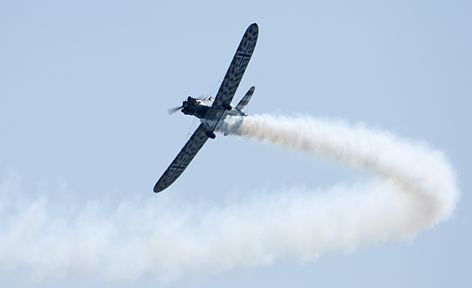 Great War Display Team
Sopwith Triplane: RAF SE5A: Junkers CL1: Fokker Dr1 Triplane: RAF BE2c - 2017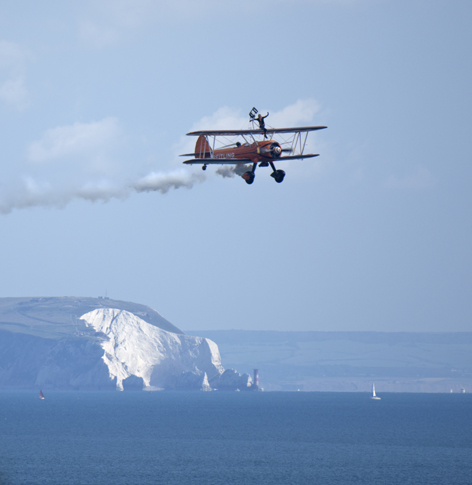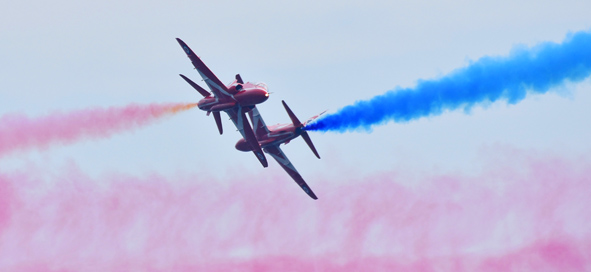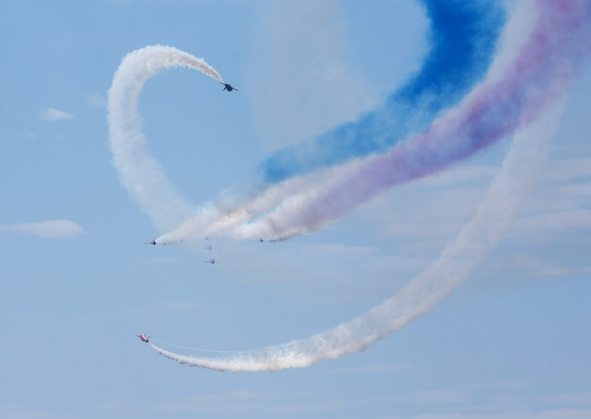 RED ARROWS 2018 - The Saturday Show - noon - light cloud