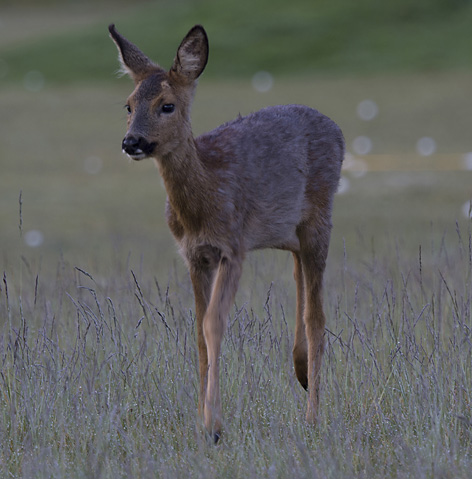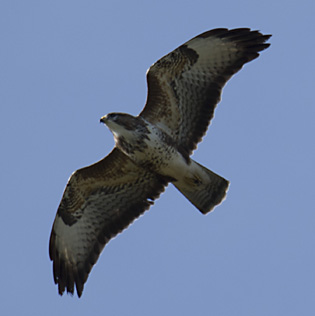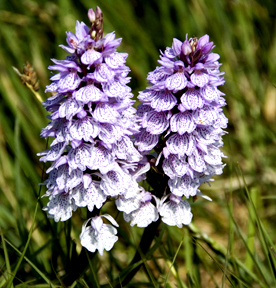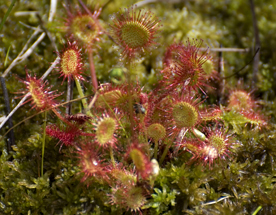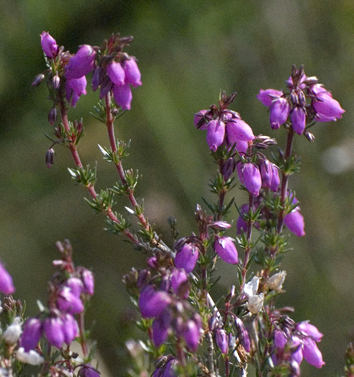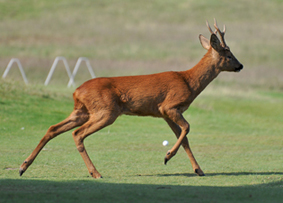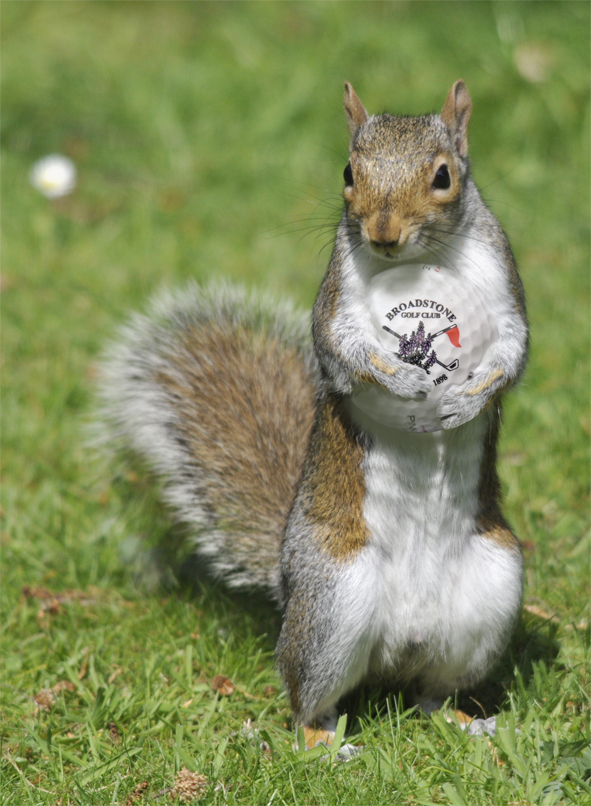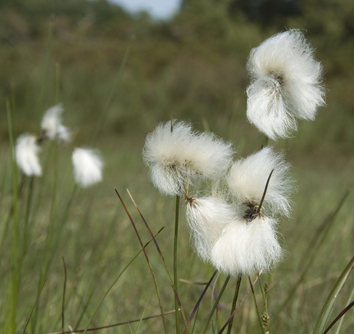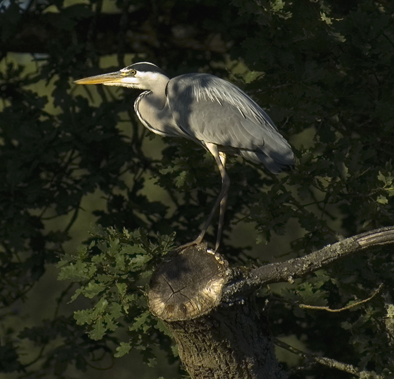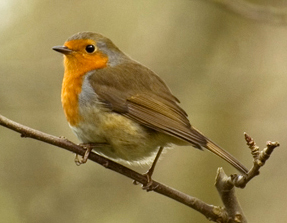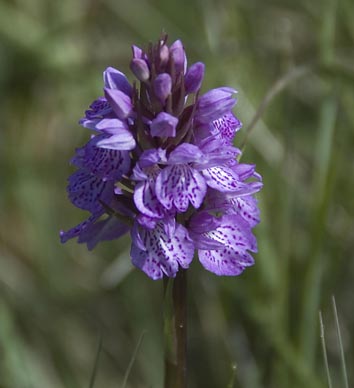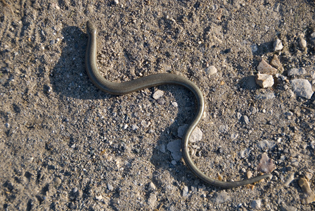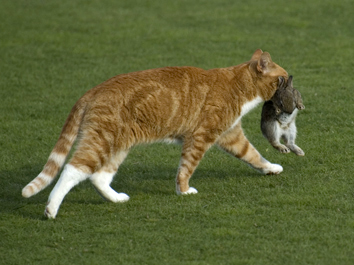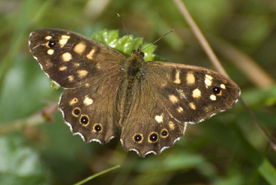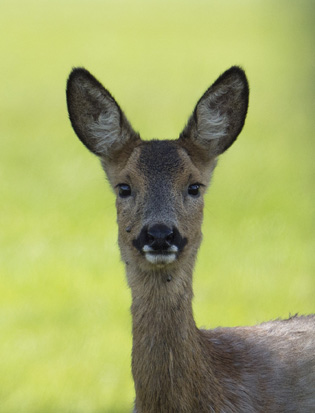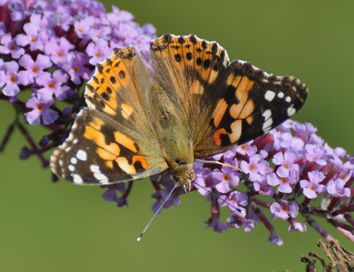 Roe Deer. We think there are less than a dozen live on the course
Buzzards vary in colouration
Mostly heathland as you can see from this view of the seventh green
Spotted Orchid
Cock Pheasant in breeding plumage
Slow worm
BROADSTONE GOLF CLUB - WILDLIFE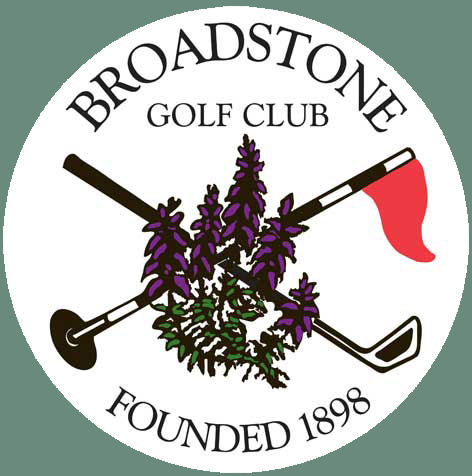 Set in Dorset Heathland, the course at Broadstone is scheduled as a site of special scientific interest (SSSI)
While English Nature manages the natural habitation within it's 260 acres, the club looks after the course and maintains the natural areas where it can.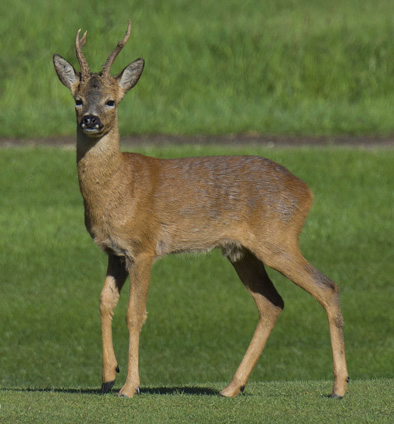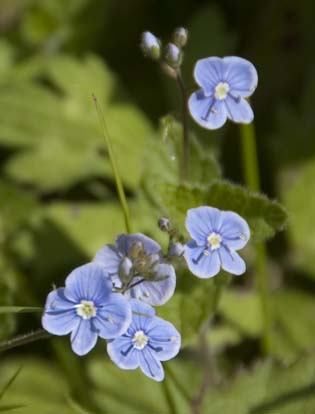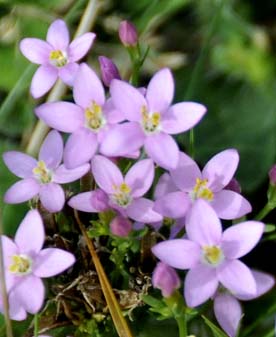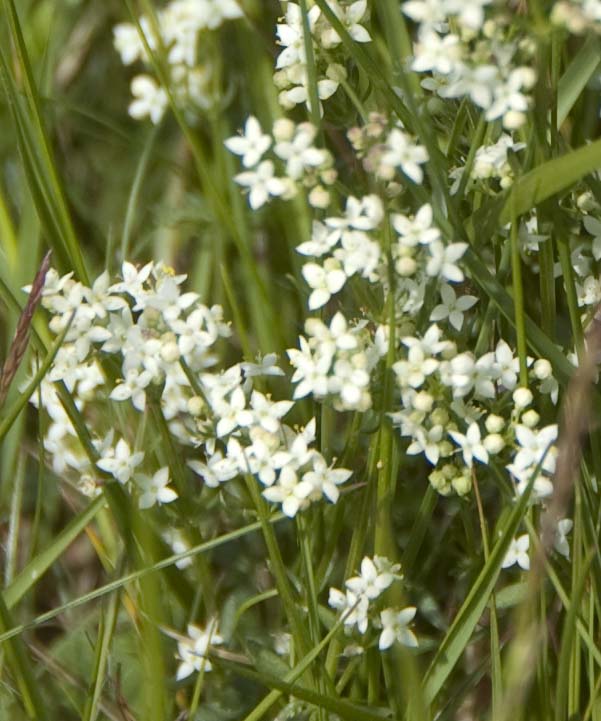 Brooklime
Common Century
Devils Bit Scabious
Bell Heather
Common Whitlow
Sundew
Spotted Orchid
Cotton Grass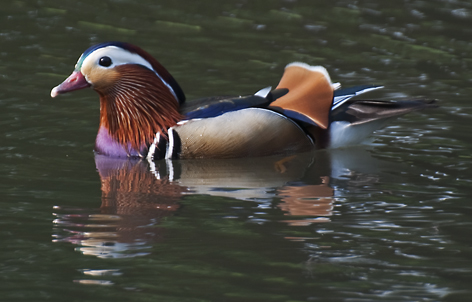 Mandarin Duck on the pond on the third
Bluebells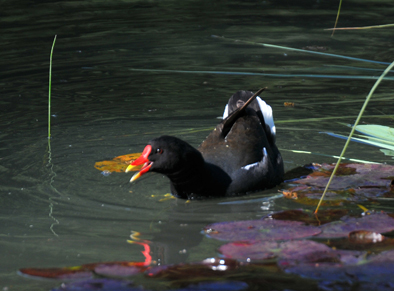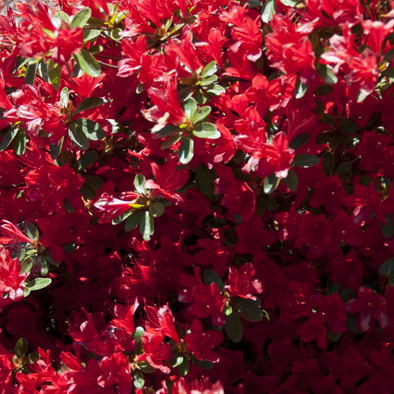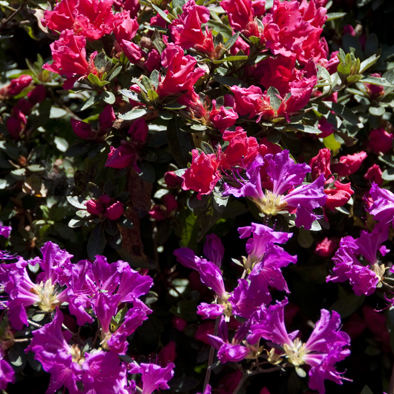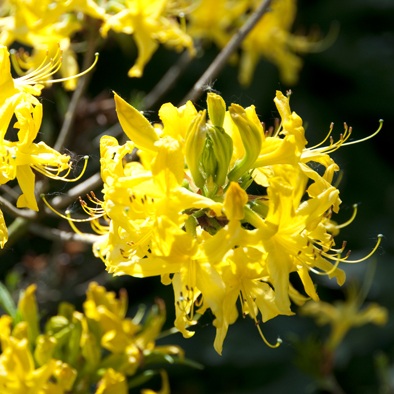 Seen on the 12th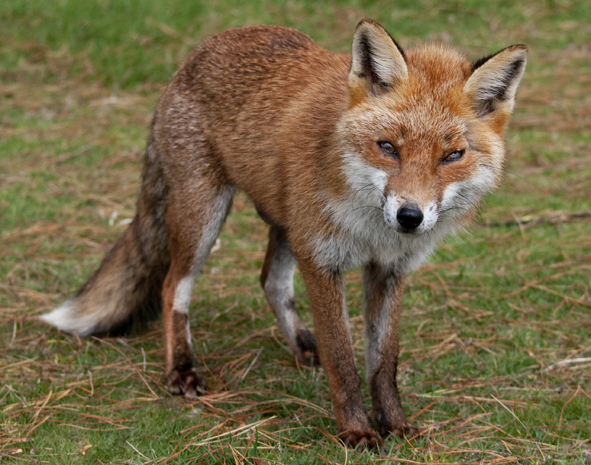 The vixen often seen around the 9th/17th area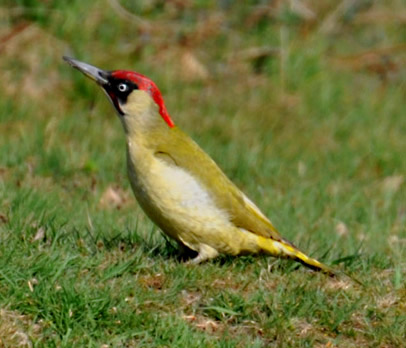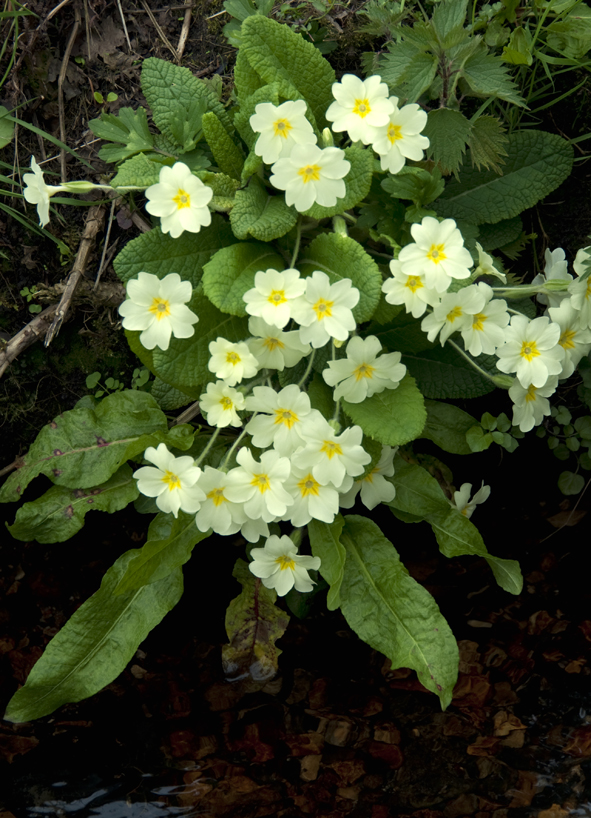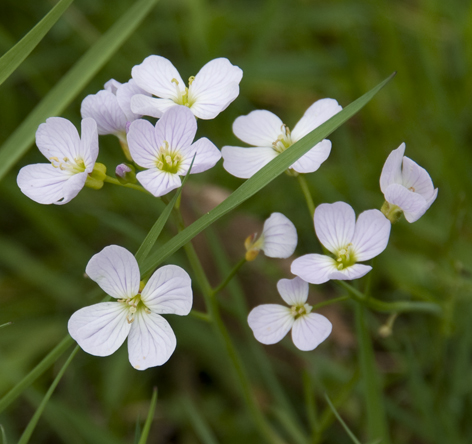 Gorse or Furzy (European)
Primrose
Dame's Violet
Cuckoo Flower/Ladies Smock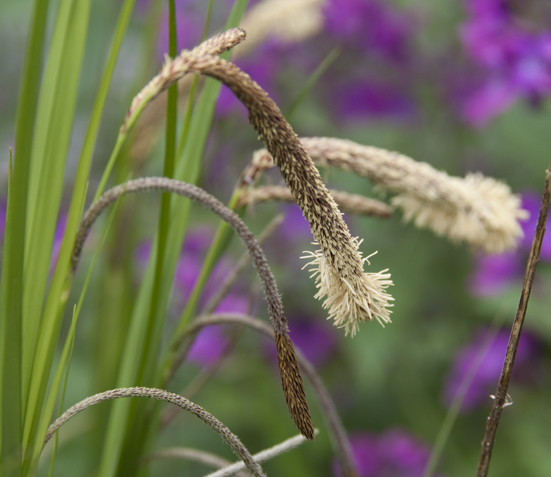 Pendulous Sedge
Minnows Spawning in the stream - 2nd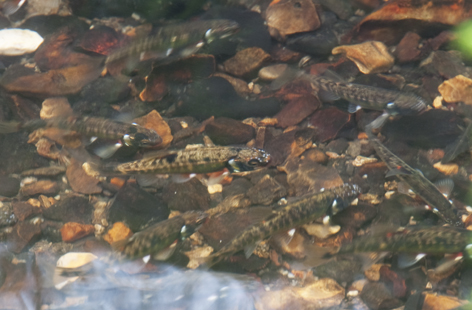 Young Roe Deer
Dog Violet
All photos taken on The Broadstone Golf Course
We have the Grass snake, the Smooth Snake and the Adder on the course.
Moorhen on the lake on the third hole
Heron in a tree by the lake on the third hole
Heron by the lake to the right of the Fourth hole
Mallard Drake
Robin
Green Woodpecker (17th)
Mating Green Woodpeckers (17th)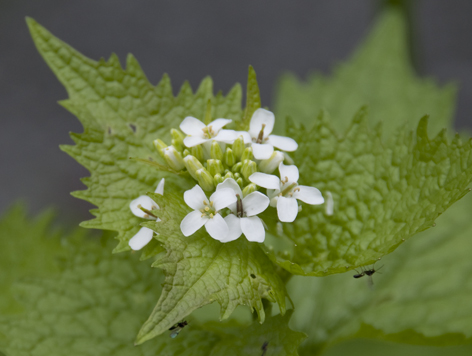 Garlic Mustard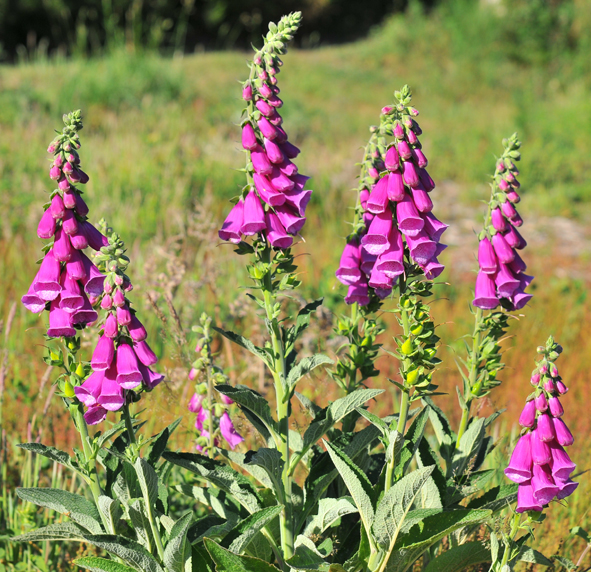 Foxglove
Speckled Wood
Gatekeeper
Peacock
Painted Lady
Common Blue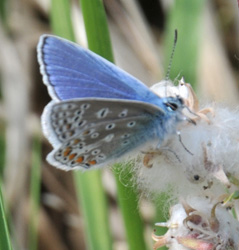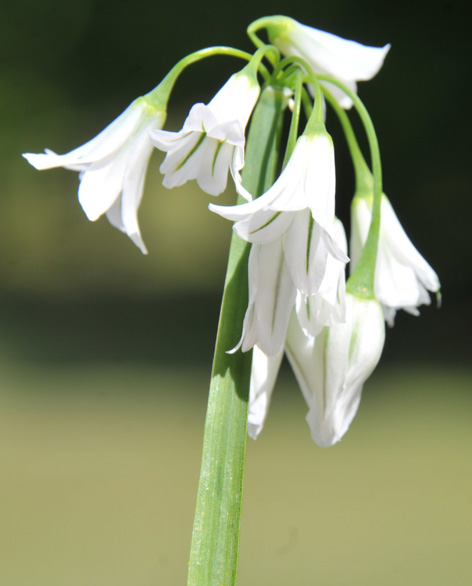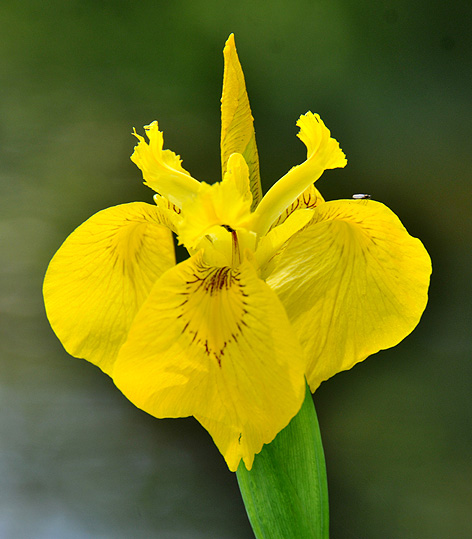 Triangular Stalked Garlic
Yellow Flag
Mistle Thrush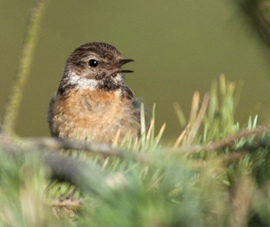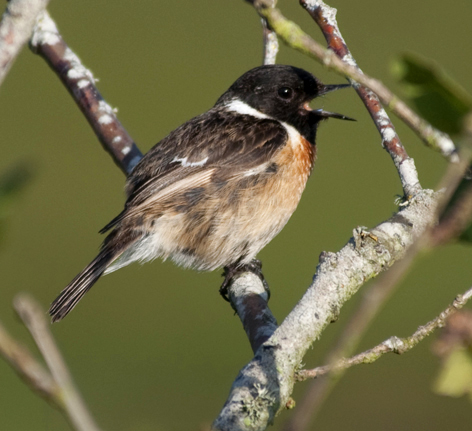 Female Stonechat
Male Stonechat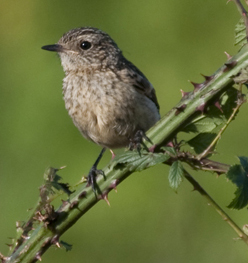 Young Stonechat
Doe and fawn on the 12th - June 2011
Keith Rawling is a past captain of The Broadstone Golf Club
Great Spotted Woodpecker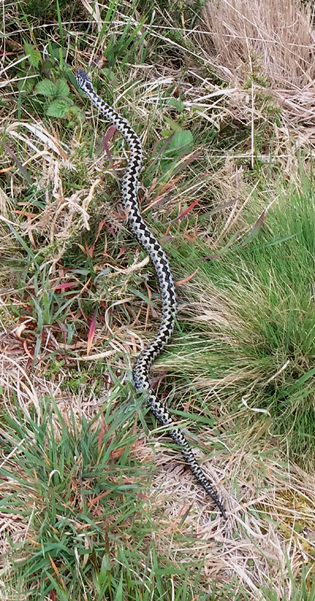 Adder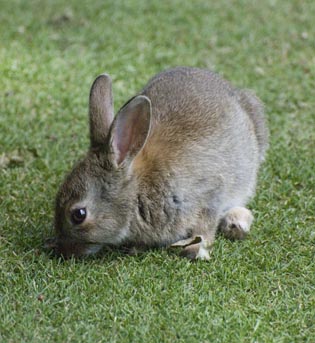 Rabbit. Not the same one as.......
Roe Deer.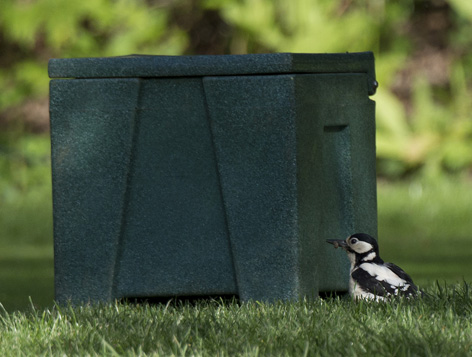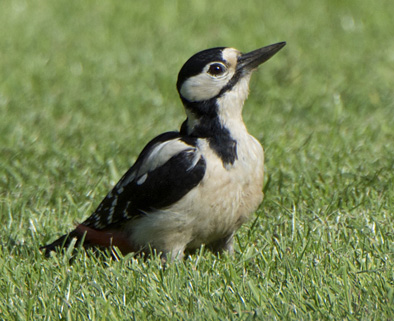 Great Spotted Woodpecker
Young Green Woodpecker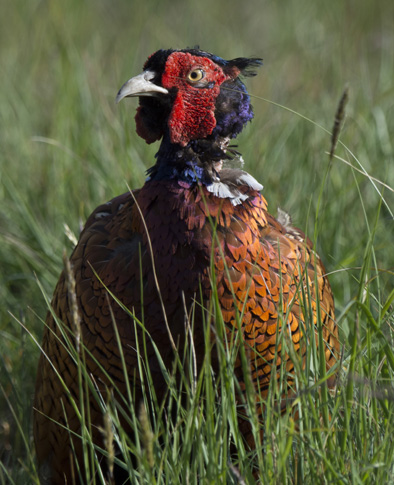 Grey Squirrel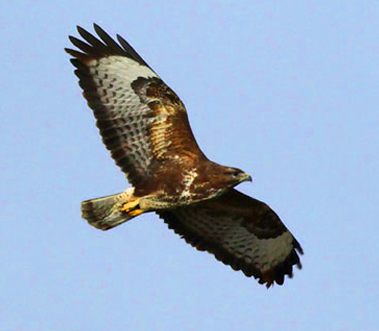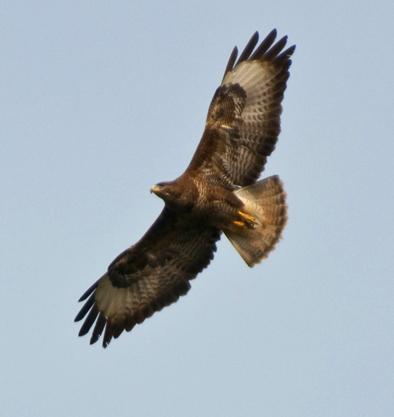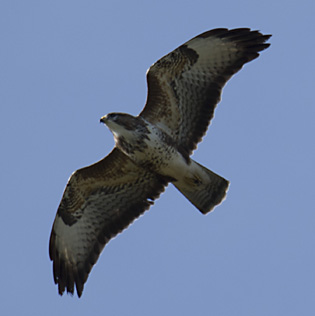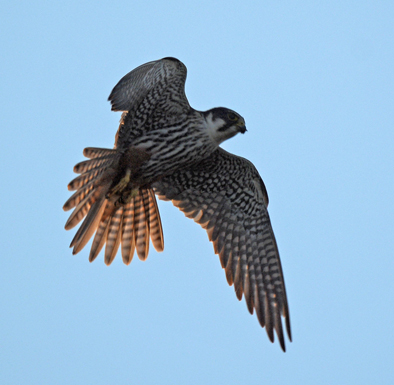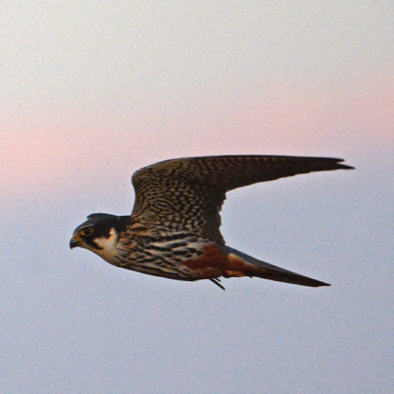 Hobby. A rare summer visitor to the course
Buzzards are a common sight
The original owner of the site, Lady Wimborne planted many special cultivated species of Rhododendrons around the course, some of which still flourish today.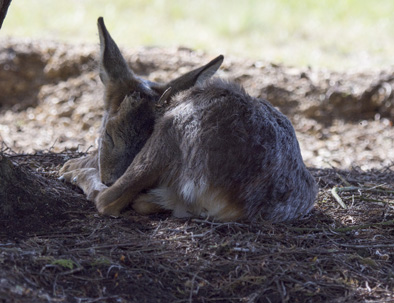 Sleeping young Roe Deer