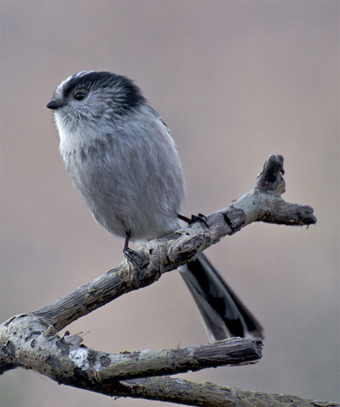 Long-Tailed Tits are becoming more common over winter. Reports say it's because they have learned to use the bird feeders. I know they love scones.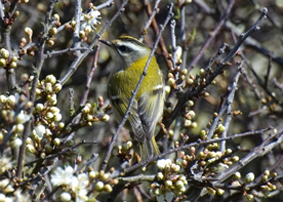 Firecrest.
Blackbird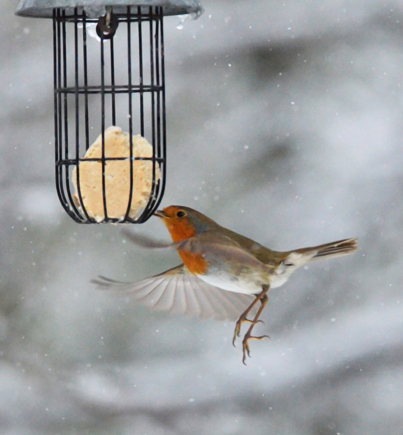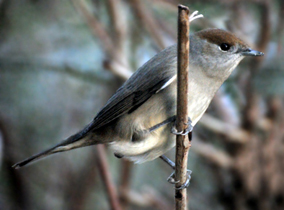 Female Blackcap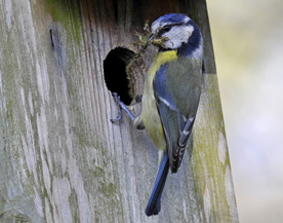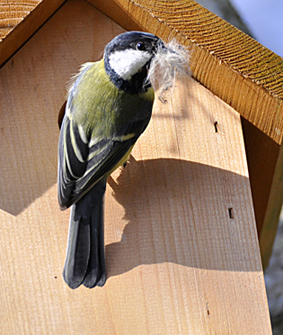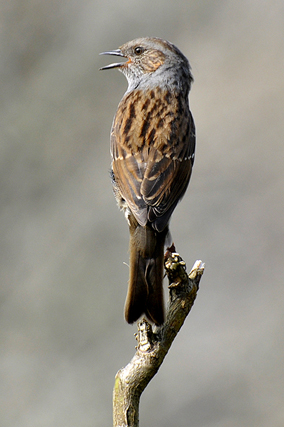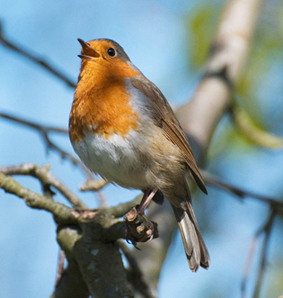 Robin singing.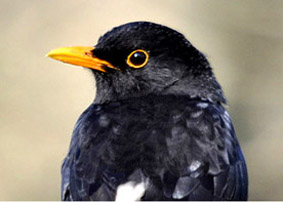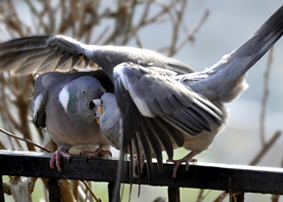 Wood pigeon feeding youngster.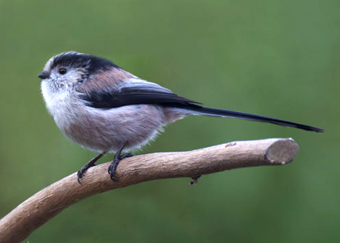 Long Tailed Tit.
Great Tit nesting in a new box.
Dunnock singing.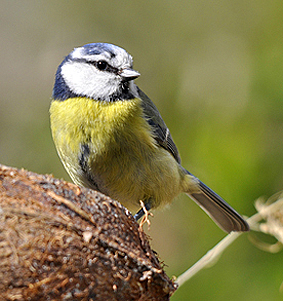 Blue Tit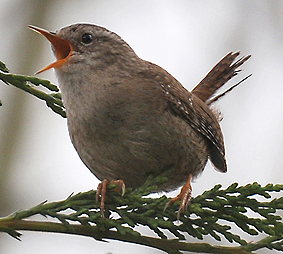 Wren singing
Goldcrest.
All Photos taken in and from my garden - near Poole, Dorset. UK

Just how many species visited my garden in a twelve month period?
2009 -2010 proved to be a very productive time.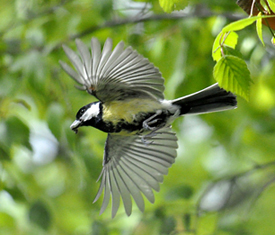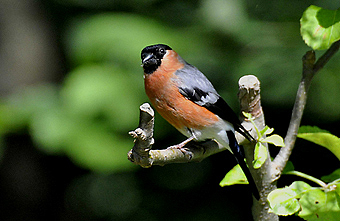 Great Tit in flight
Male Bullfinch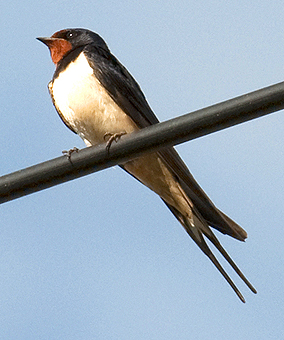 Swallow
Blue Tit nesting.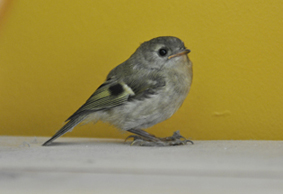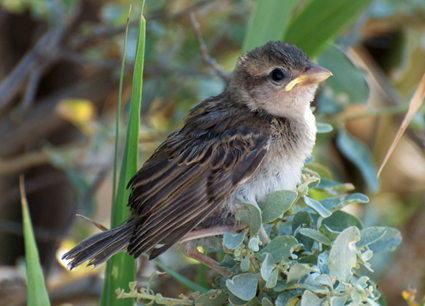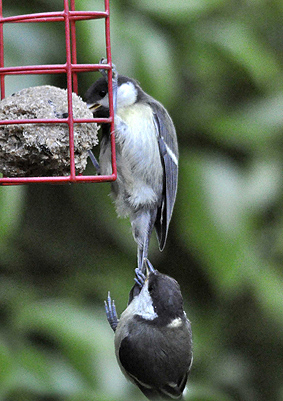 Young Greenfinch visiting my studio
Young Sparrow
Young Blackbird in my studio
Young Great Tit hasn't got the hang of the feeder yet
Jay
Chaffinch
Nuthatch
Great tit
Coal Tit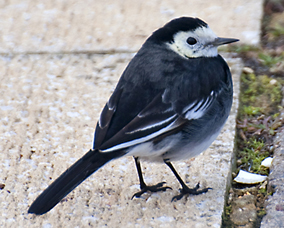 Pied Wagtail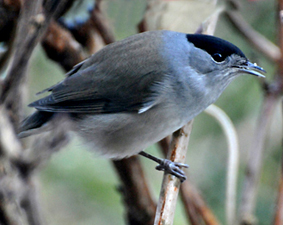 Male Blackcap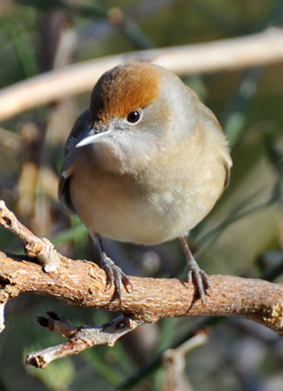 Female Blackcap
Fieldfare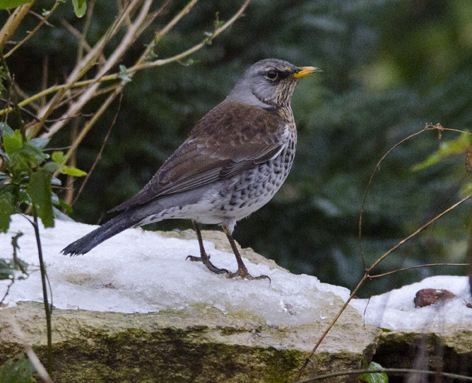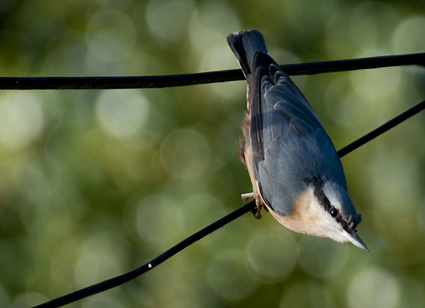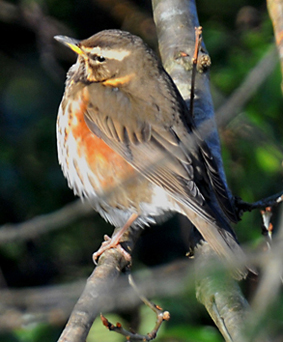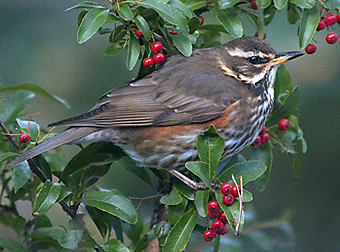 Redwing
Song Thrush
Jackdaw
Magpie
A photo can freeze a moment in time - too quick for the eye to register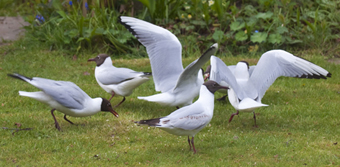 We do live quite close to the sea!
Jay collecting peanuts
Willow Warbler
House Sparrow in the rain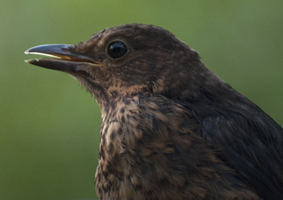 Young Blackbird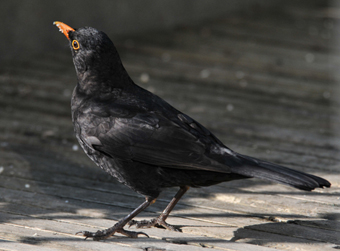 Blackbird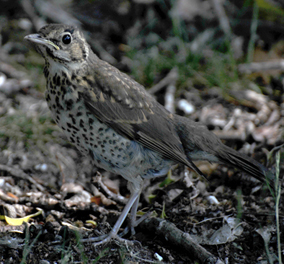 Young Mistle Thrush
The Wren has started nesting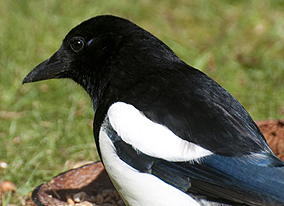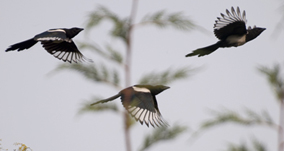 Young Magpie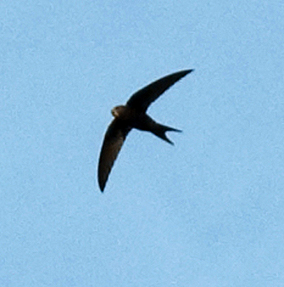 Swift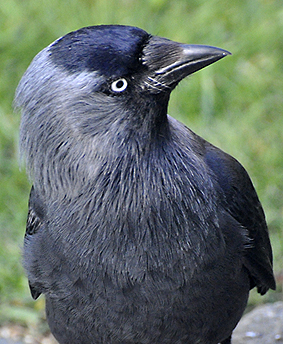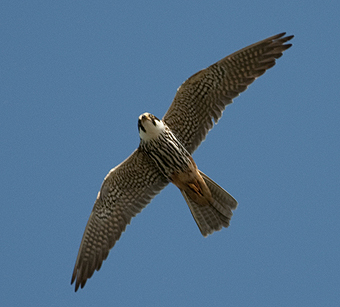 Hobby flying over the house. They nested about 2 miles away.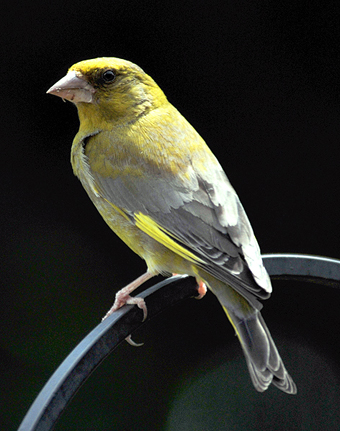 Greenfinch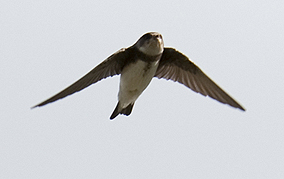 Sand Martin
Magpies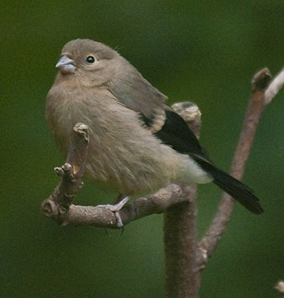 Young Bullfinch
Great Spotted Woodpecker
For information on the techniques used - contact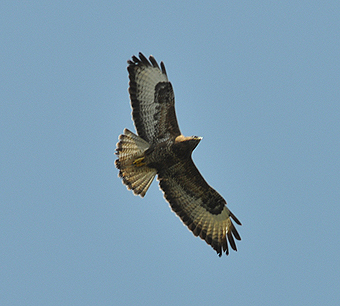 Buzzard soaring over the house.
Greenfinch.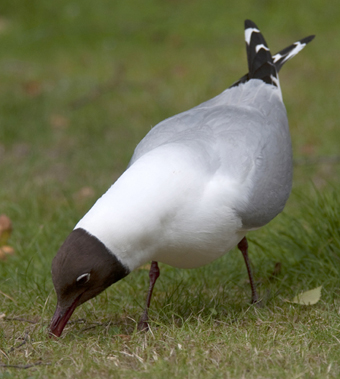 Blackheaded Gull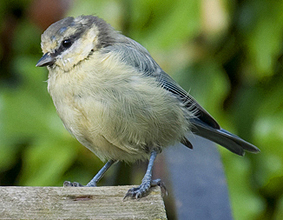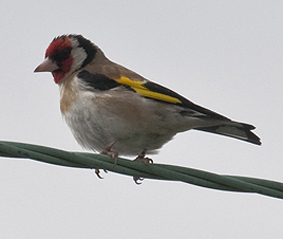 Goldfinch.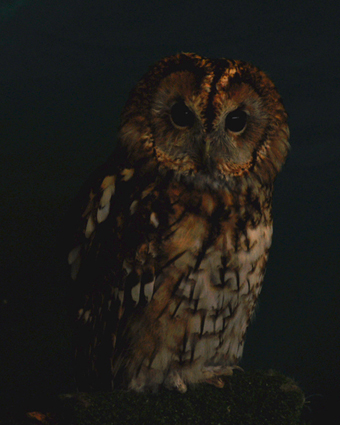 Tawny Owl
Fieldfare
Redwing
These photographs have been reduced in size suitable for the web
images available on request.
I use Nikon cameras and lenses..... patience, anticipation, experience...... and a bit of luck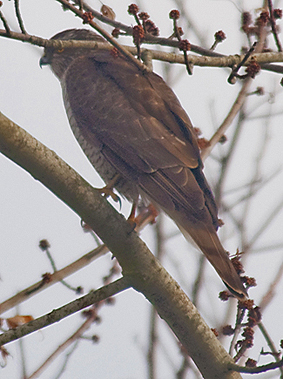 Sparrow Hawk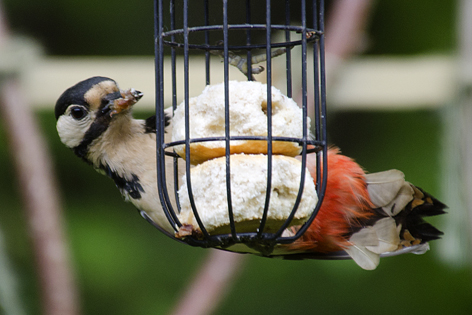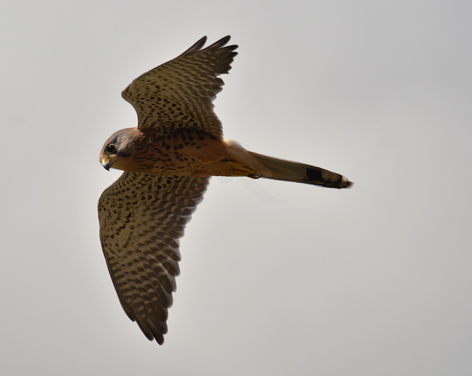 Kestrel
Blackbird
Robin
Great Spotted Woodpecker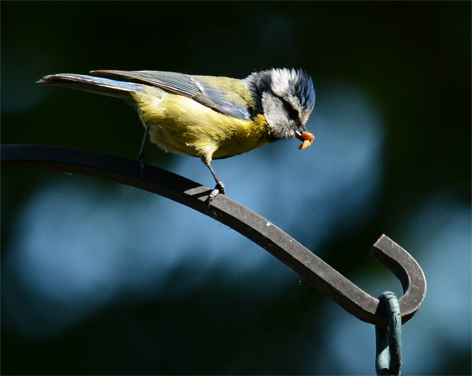 Collered Dove
House Martin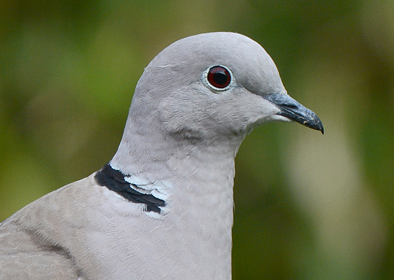 Blue Tit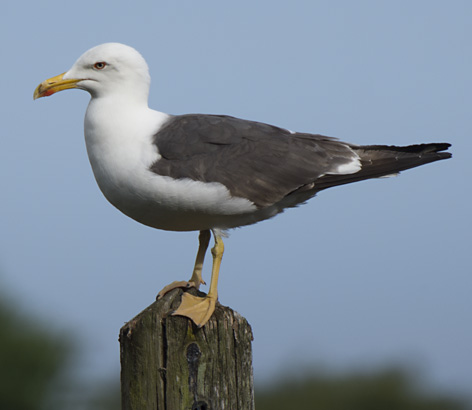 Lesser Black Backed Gull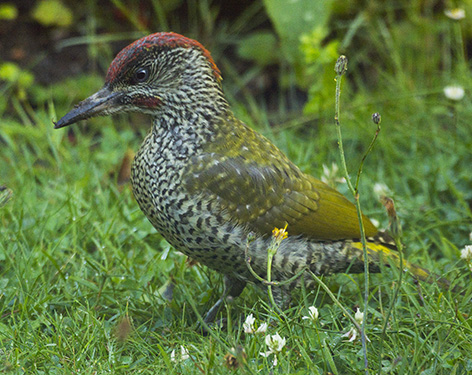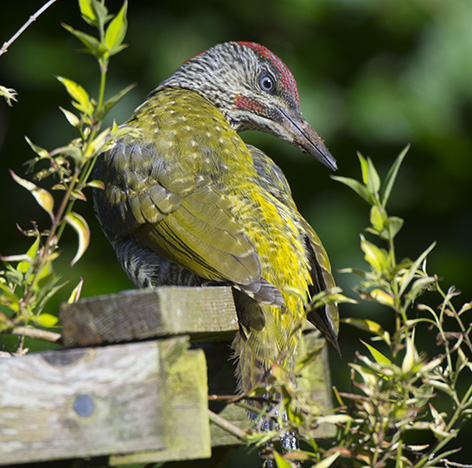 Juv Green Woodpecker
Juv Green Woodpecker
pair of Collered Dove
Sparrow Hawk