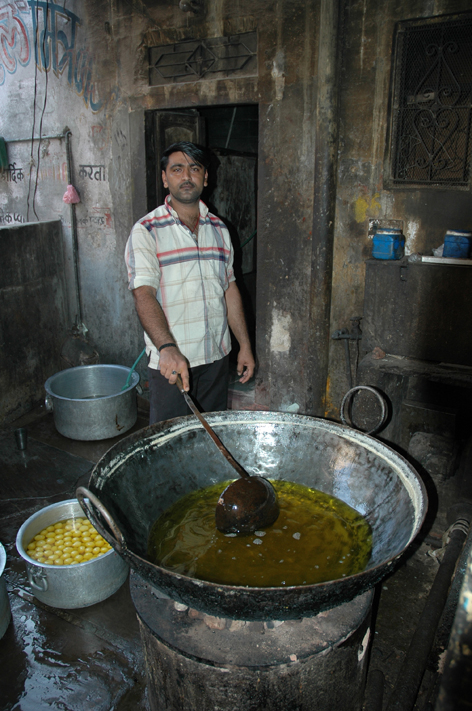 I was asked to take this photo of the 'sweet making factory'. I was then invited to taste some of the sweets from piles of colourful confections.
Indian sweets are teeth curlingly sweet. Once you get use to this fact, they are quite delicious.
This mediaeval walled city in northern Rajasthan is quite fascinating, but do take a guide into the old town, at least the first time. Junagarh Fort is very impressive and is worth a visit. The museum contains some fine samples of original tie dye as well as relics of the Raj. Tip: give the famous rat temple a miss.
Bikaner, Rajasthan, India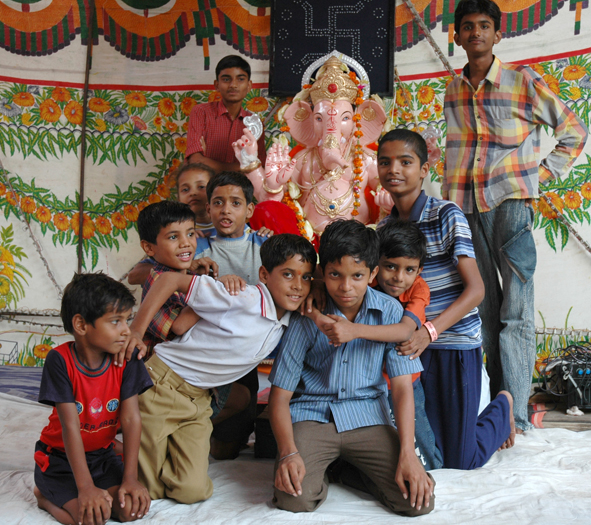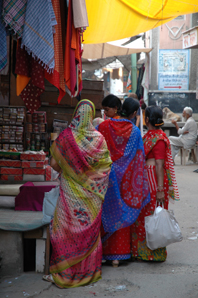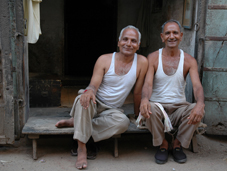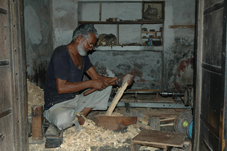 The old town. People are quite happy to have their photo taken. But please check first and show them the picture.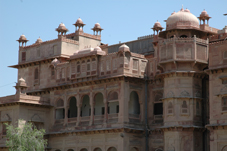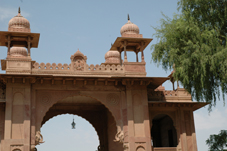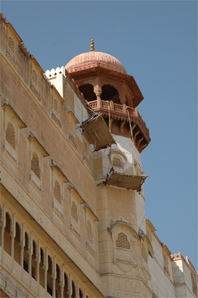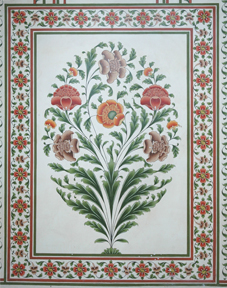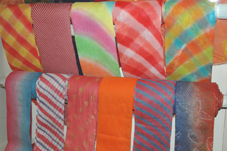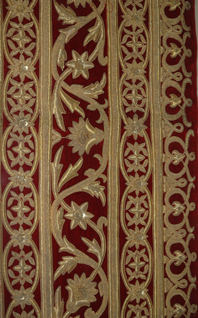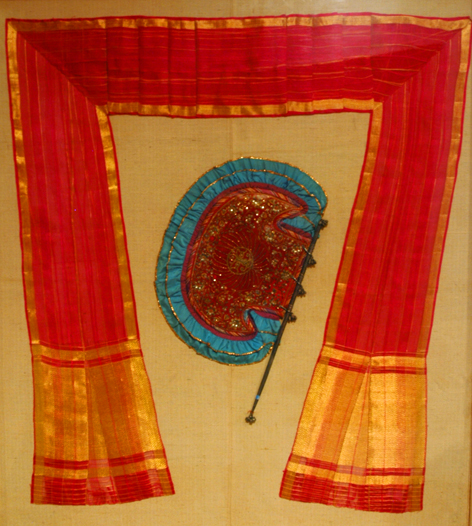 The Fort, Museum and some of the exhibits....tie-dye and gold embroidery.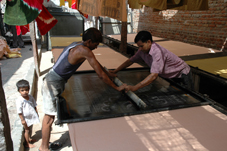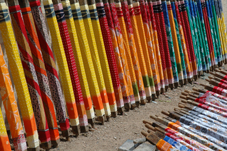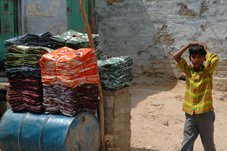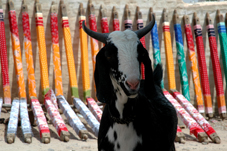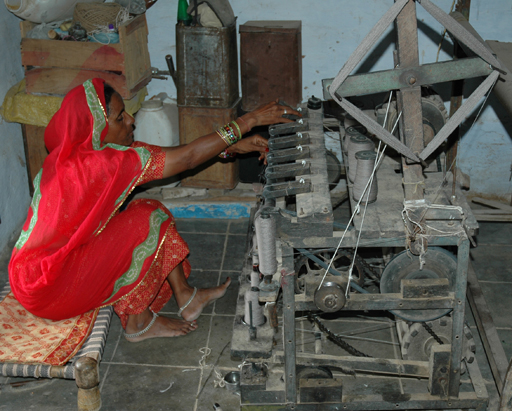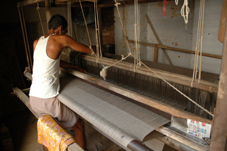 The Bikaner silk-screen and weaving industry exports all over the world.
The Garden, local crafts, security, reception, entertainment and shower at Bhairon Vilas. Every room is different. Must see - room 101!
Contact me if you would like to use any of these photos or for more information. keith.rawling@btconnect.com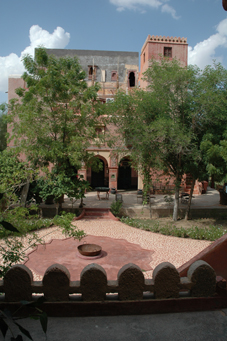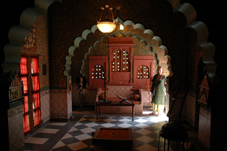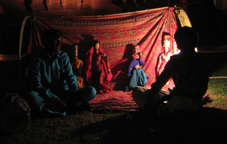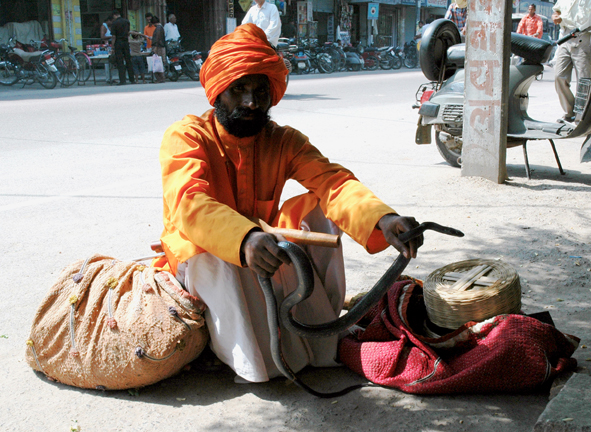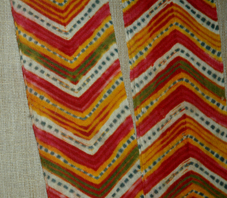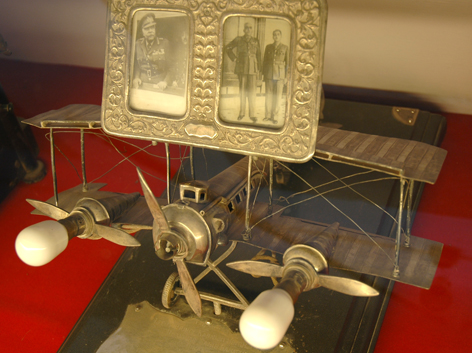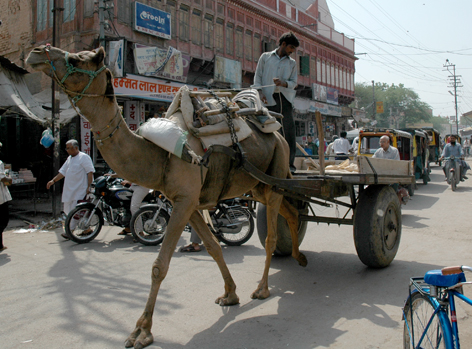 Snake Charmer
Old aircraft tyres used on this camel cart
Jodpur to Bikaner train