Buzzard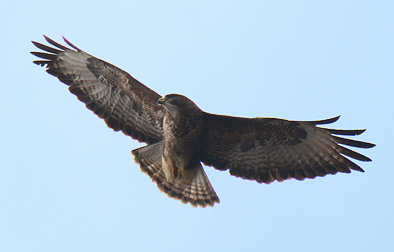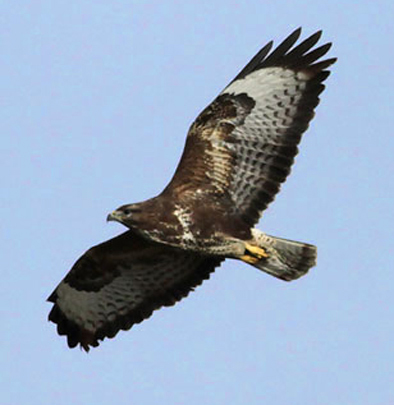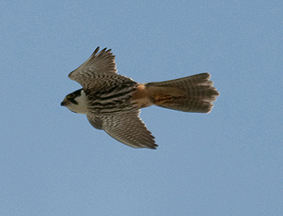 Buzzard
Hobby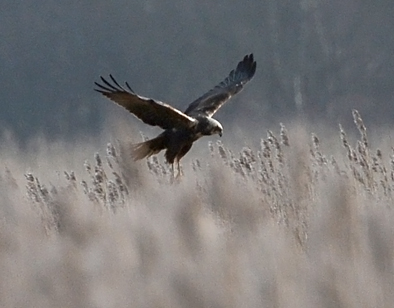 Marsh Harrier - female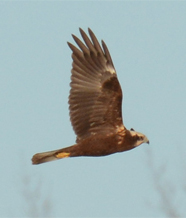 Marsh Harrier - male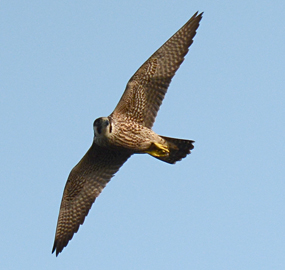 Kestrel with rat
Kestrel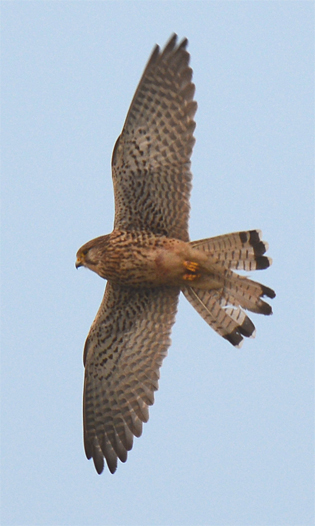 These photos have been reduced in size for the web.
Some full size images available on request.

I use Nikon cameras and lenses, patience, anticipation, experience....... and a little luck.
All these photos were taken around Poole Harbour, Dorset, UK
Common Buzzard Now increasing in numbers throughout the country, Buzzards are a common sight around Poole harbour.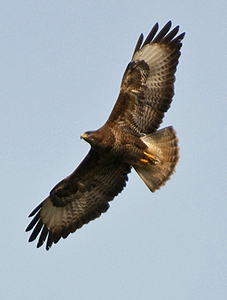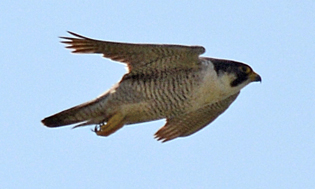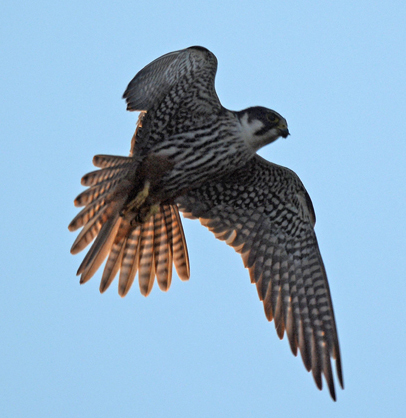 Hobby enjoying a meal at sunset
Peregrin Falcon
Kestrel
It's quite common to see these smaller raptors hovering whilst keeping their heads perfectly still..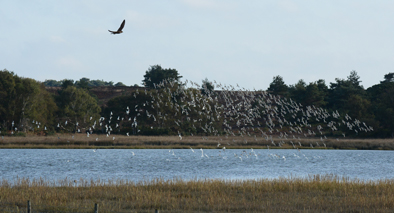 Peregrin Falcon flushing a flock of Black-tailed Godwits
Peregrine Falcon
It's quite common to see these Raptors overflying the harbour.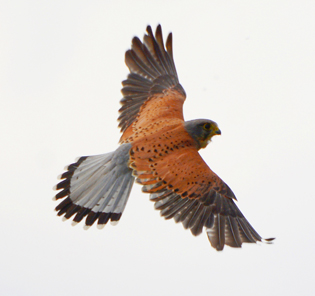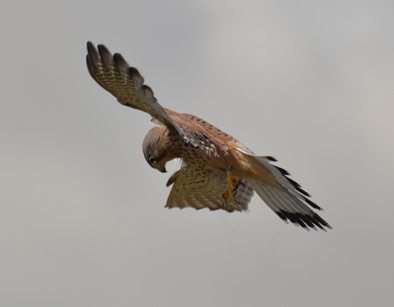 Kestrel on a very cold morning
Kestrel
Kestrel
Marsh Harrier Possibly 5 pairs in the area.
Hobby A summer visitor often seen hunting dragonflies.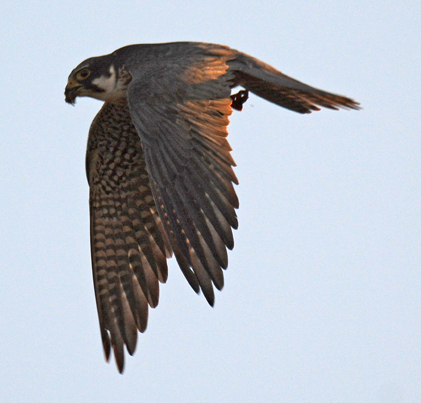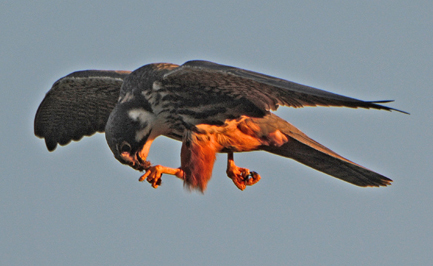 Hobby
Hobby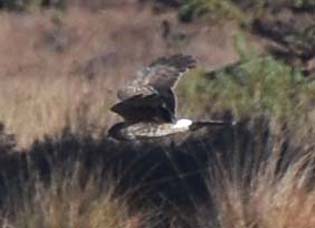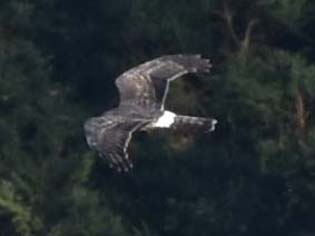 Hen Harrier
The Hen Harrier visits the area in winter,.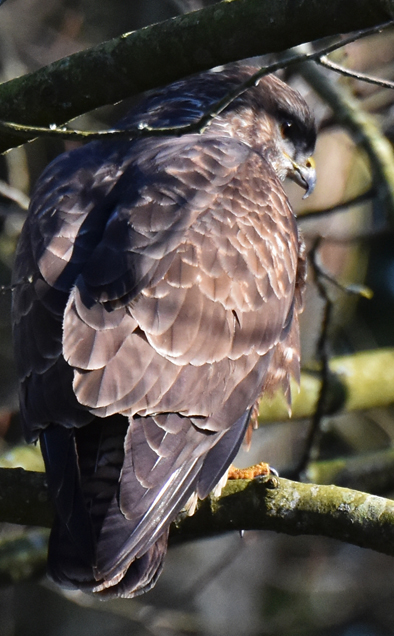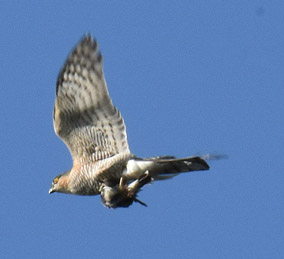 Sparrow Hawk with small bird
Buzzard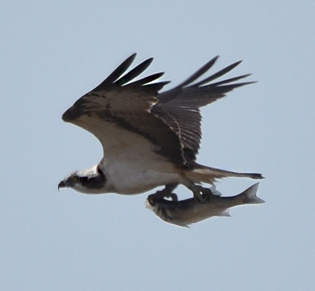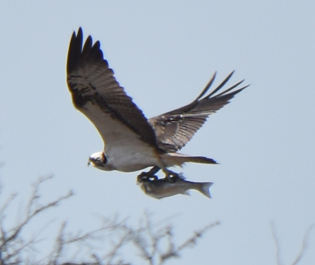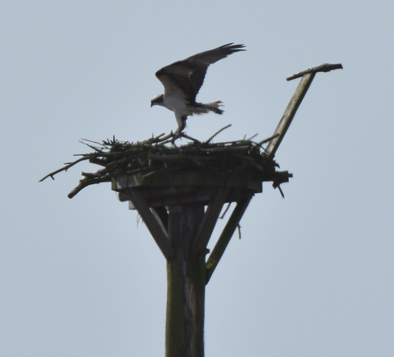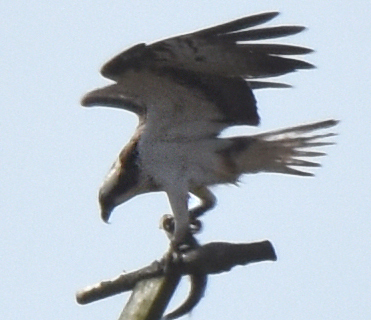 Osprey
Left is a female CJ7 adding twigs to the nest (with a jackdaw looking on) in the spring 2019.
Aboveis a young male hatched and ringed in Rutland and has returned to Poole Harbour in 2017 and 2018. A special nesting platform has been built to tempt the Ospreys to nest here and it's looking like it might be successful..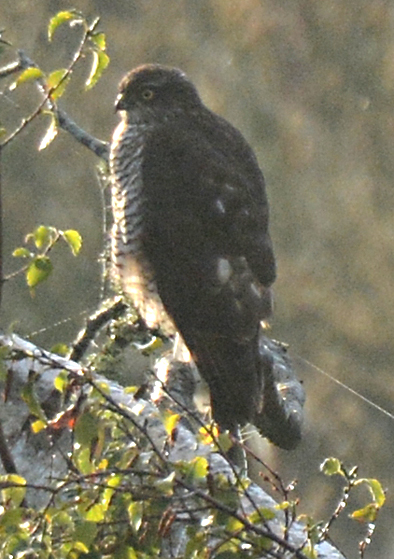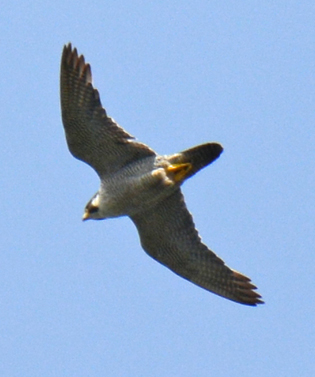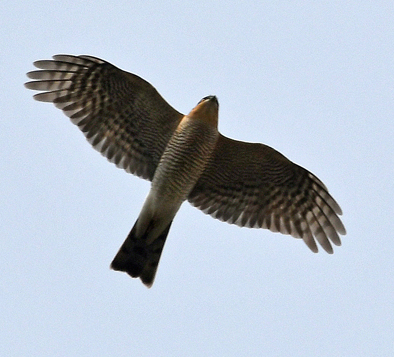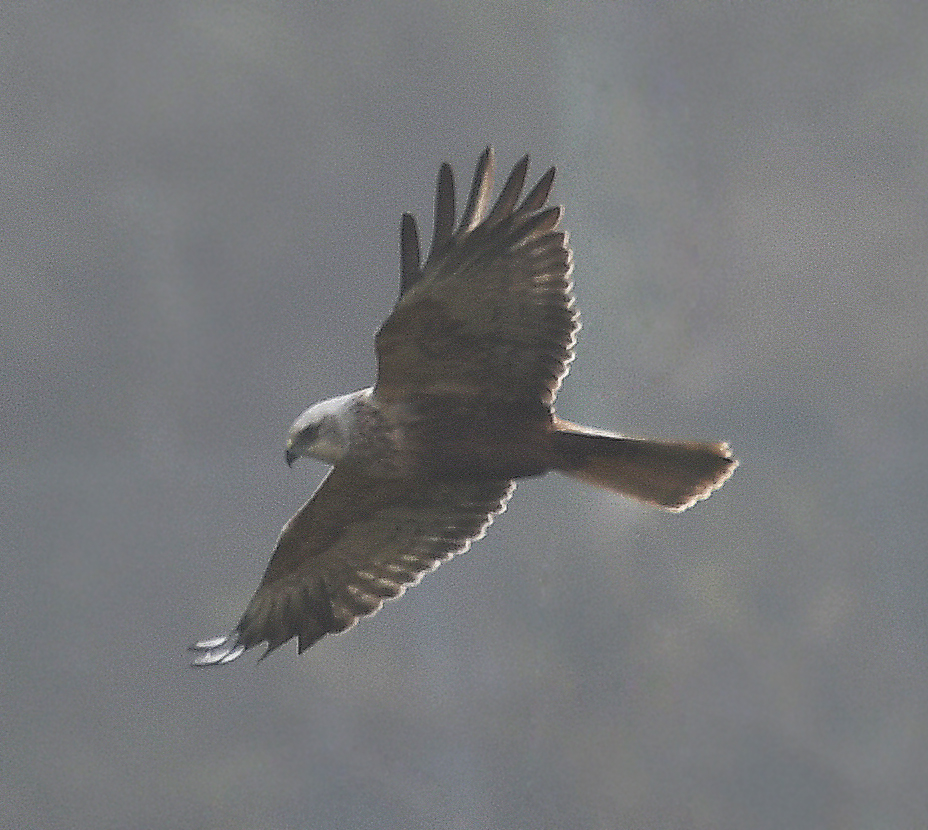 Marsh Harrier - male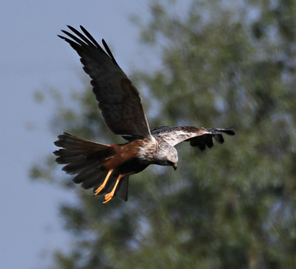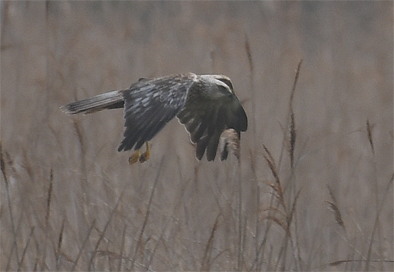 Marsh Harrier - male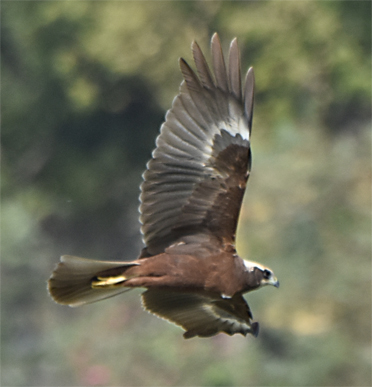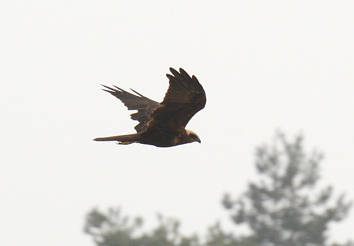 Marsh Harrier - female
Marsh Harrier - female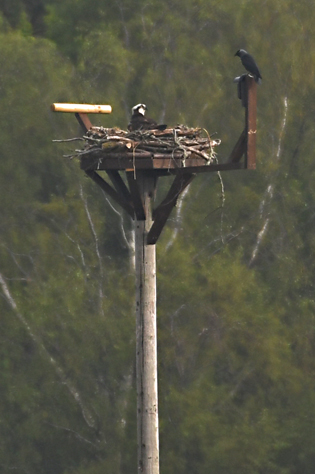 Peregrin Falcon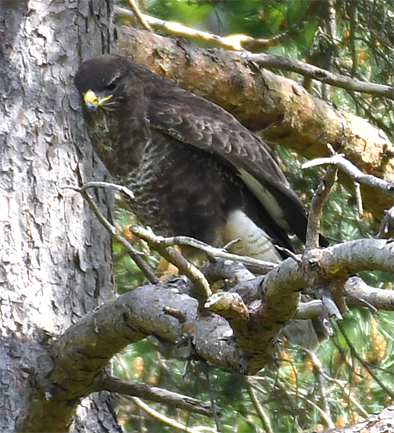 Buzzard