Birds of India - Rajasthan - Guide Book Birds of Rajasthan - a comprehensive guide
BIRDS OF INDIA - RAJASTHAN
A comprehensive guide to the wild birds you can expect to see in Rajasthan, India.
If you like birds and are planning a trip to India - this is the book for you.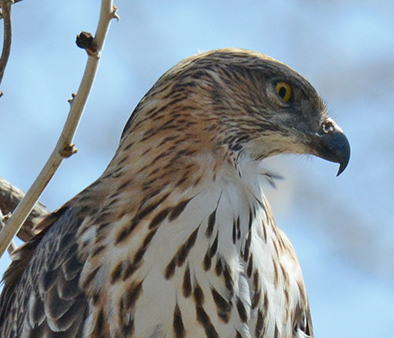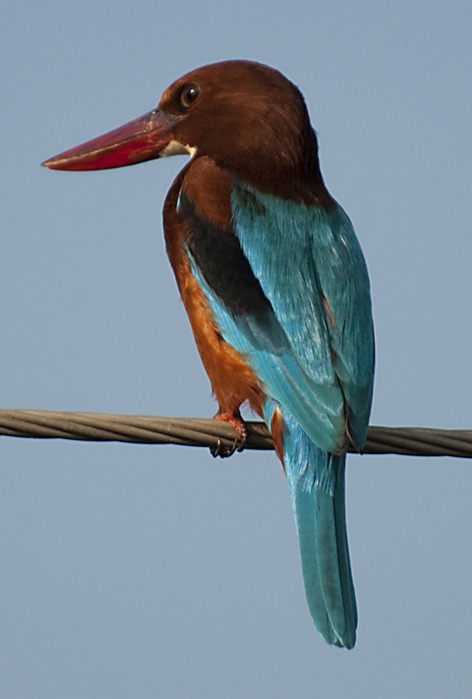 The book is in four sections BIRDS OF PREY - WOODLAND BIRDS - BIRDS OF LAKES AND PONDS - SMALL BIRDS

This third edition edition now available as a download from Amazon, price £4.88
196 pages 1000+ photographs of over 250 different named species. Where to go, What to see, location maps and tips for taking good photos.
"A remarkable collection from a talented photographer........"
...a beautiful collection of photos taken on location by Keith Rawling ...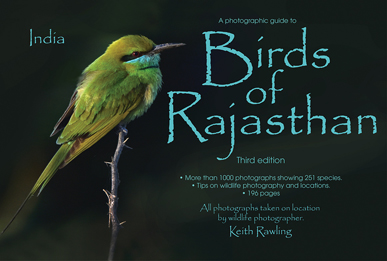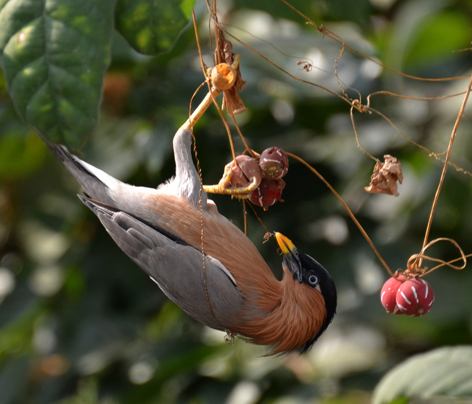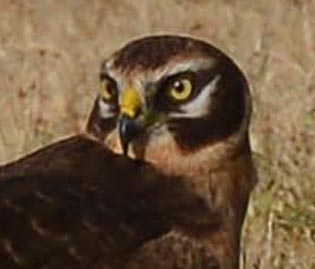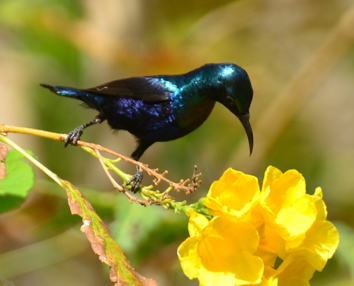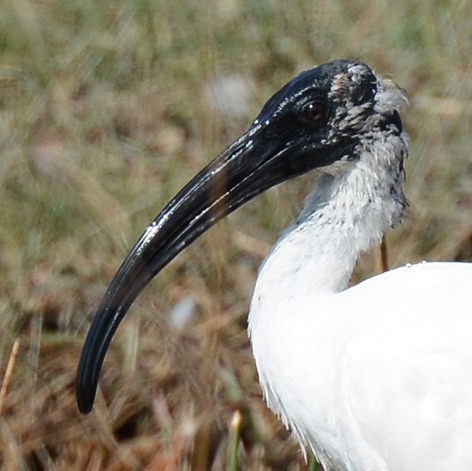 What to see and where to see them - maps, location guides and photographic tips included.
Ipad or tablet is the easy way to carry this reference book - the printed edition is very heavy!