Birds of Rajasthan - Photographic Guide Book Birds of Rajasthan, India
A Photographic Guide to the wild birds you can expect to see in Rajasthan, India.
Hardback copies are available directly from me or for an e-book version from Amazon.com
If you like birds and are planning a trip to India and taking your Camera - this is the book for you.
If you have been on a trip to India and want to identify your birdie photos - this is a good reference book.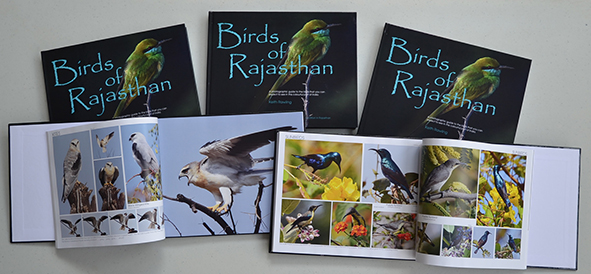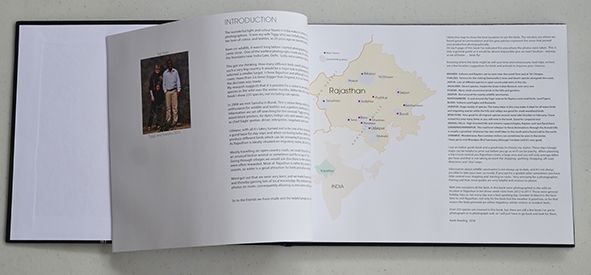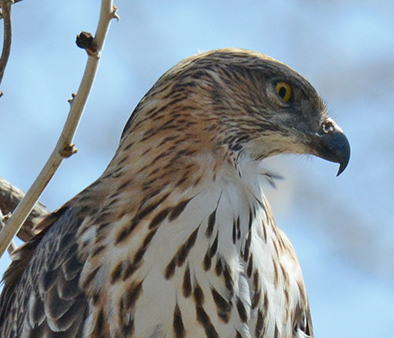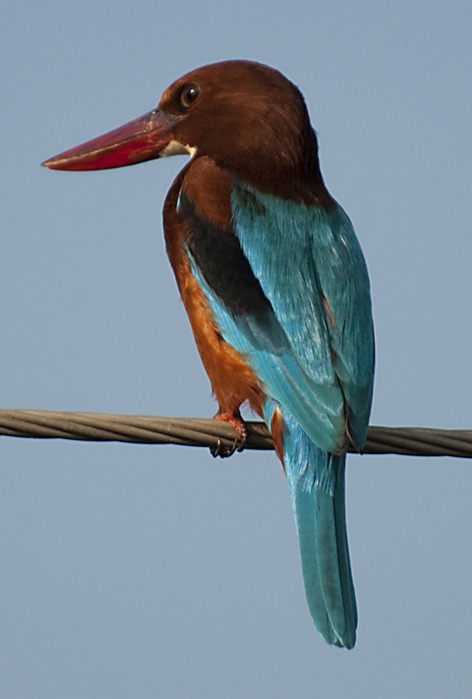 The book is in four sections BIRDS OF PREY - WOODLAND BIRDS - BIRDS OF LAKES AND JHEELS - SMALL BIRDS
so it is easy to select 1) Where you see them 2) What size they are 3) What are the main colours - all helps to identify them quickly.
This limited First Edition is selling fast - please contact me if you want to reserve a copy.
Note: There are no plans for a second edition at present.
I have had twenty years experience traveling around India photographing wildlife. As I am often asked to identify birds for fellow travellers and locals alike, I set about creating a book that would help identify birds easily. This book took eight visits over four years to complete. All the bird photographs, except one, were taken on location in Rajasthan.
160 pages 820 photographs of 233 different named species. Locations, location map and tips for taking good photos.
"A remarkable collection from a talented photographer........"
A comprehensive collection of photos taken on location by Keith Rawling