Keith Rawling - Children's book illustrator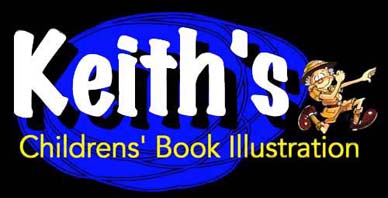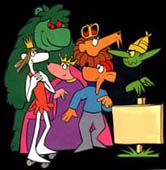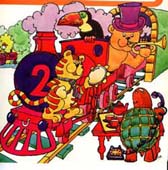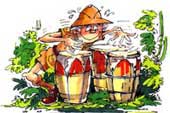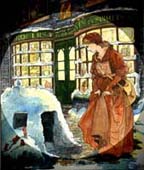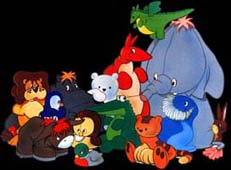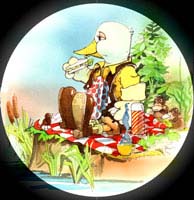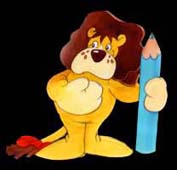 A selection of the award winning illustrations.
Working closely with editors and authors I have been involved in many very successful publishing projects.

The examples shown are published by the BBC, Blackie, Heinemann and Macmillan.
I've illustrated many books and magazines for Disney and other licensed characters. This selection is mostly from the characters I have created.