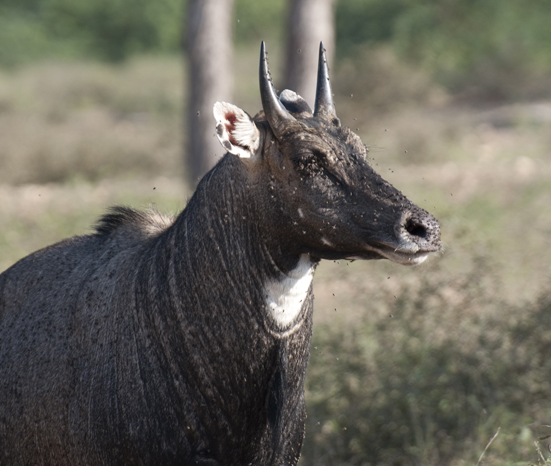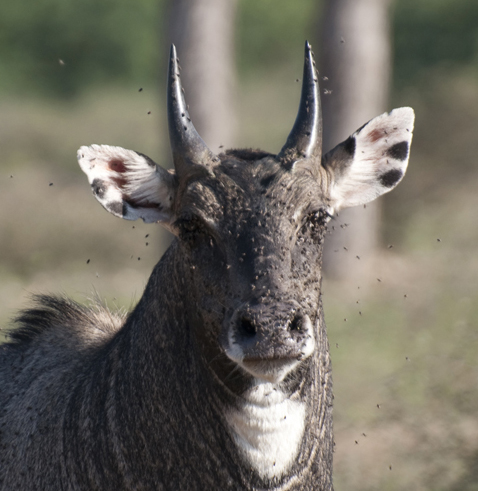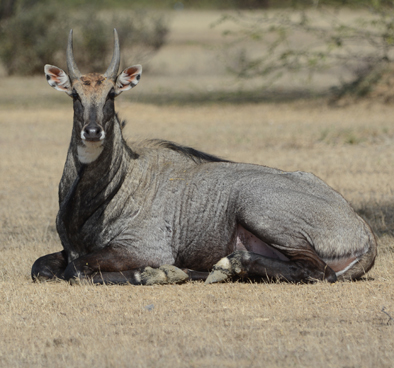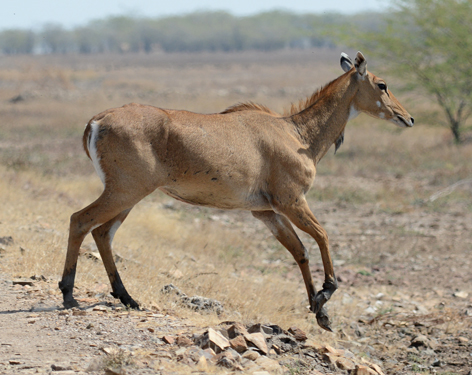 NILGAI,
also known as the Black Bull or Indian Antelope. Only mature males are black. A huge beast - about the size of a horse.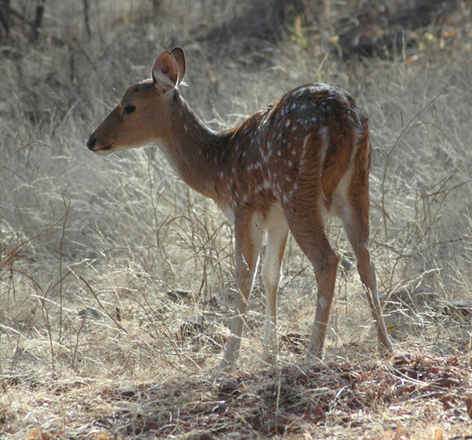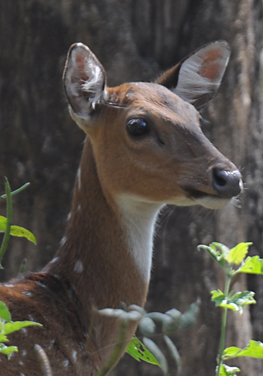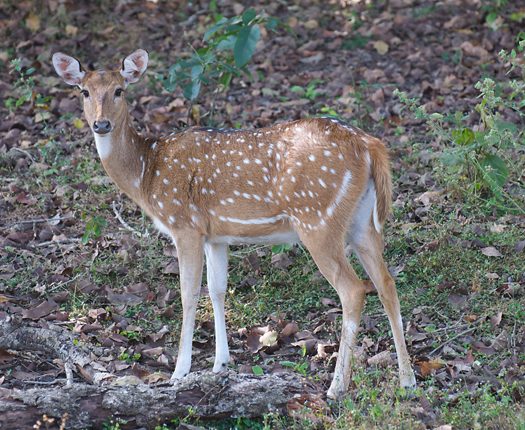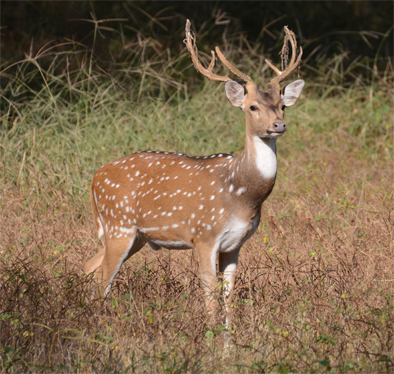 SPOTTED DEER, locally known as Chital. These delicate deer are very wary and extra sensitive to noise and movement.
Their distinctive 'bark' alarm call betrays the presence of Tiger!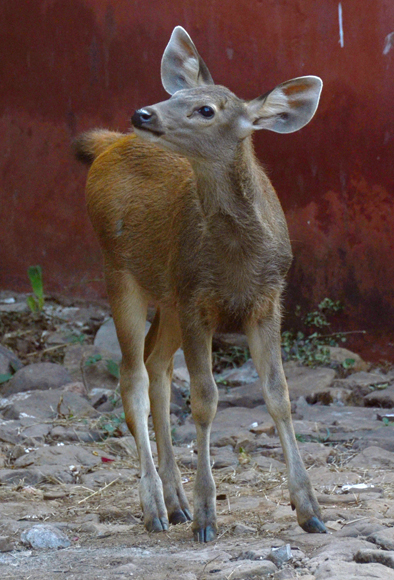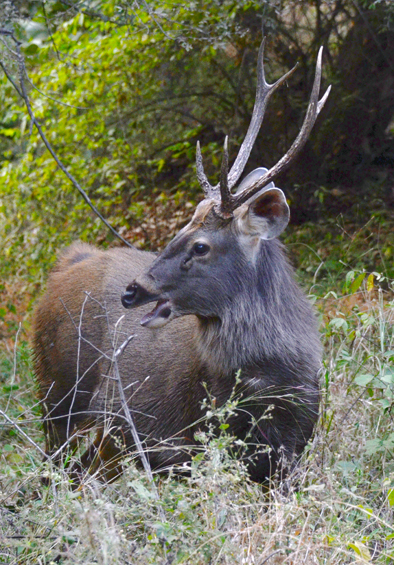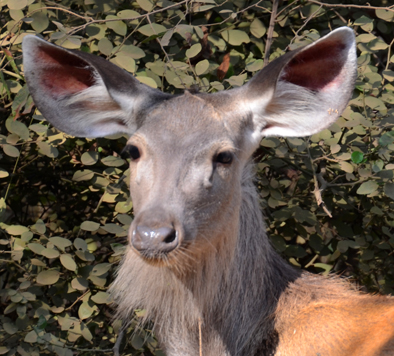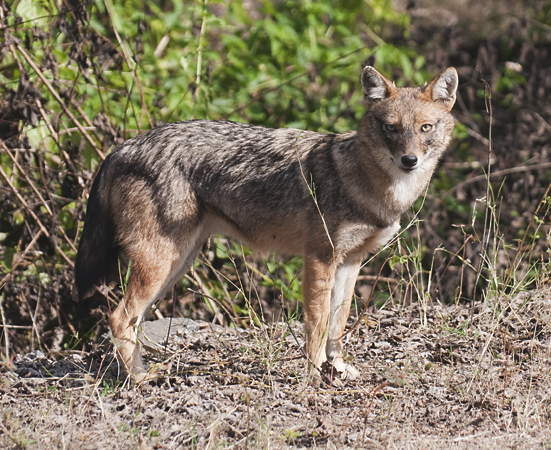 INDIAN WOLF. probably only 3000 left in the wild.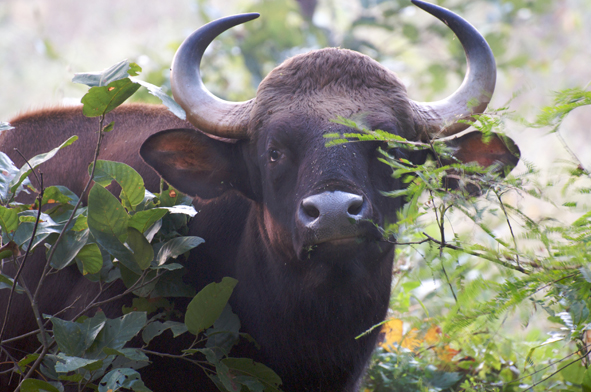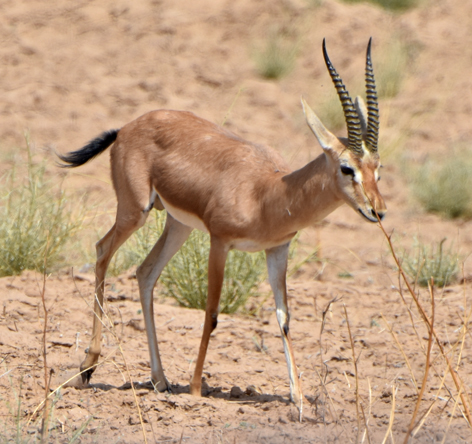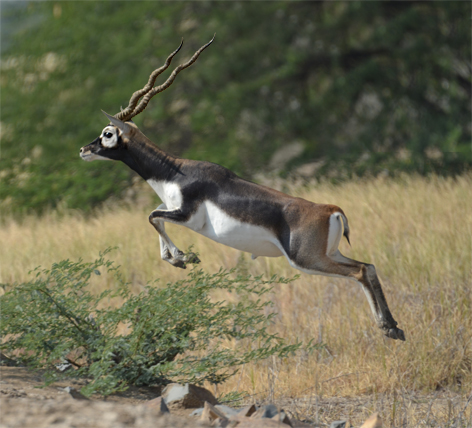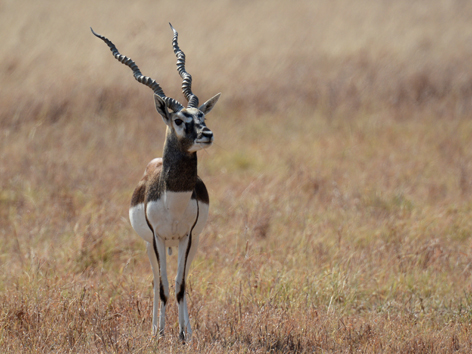 BLACK BUCK are a protected species and only seen in any numbers around wildlife reserves.
Capable of jumping over 3 metres and speeds of over 70 kph.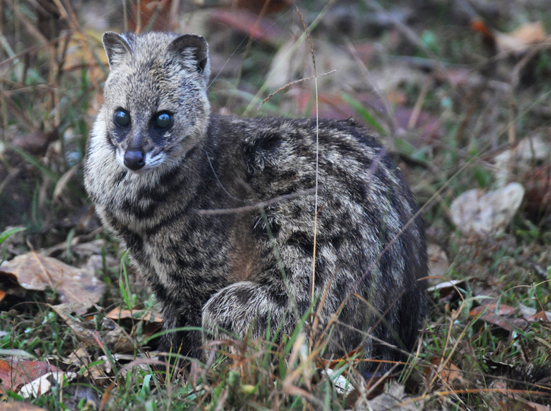 This photo was published the BBC Wildlife magazine (June 2010) as a Malabar Civet. It was identified at the time by two Tholpetty Park Rangers.
Mr Vivek Menon, Executive Director of the Wildlife Trust of India, got in touch and positively identified it as a Small Indian Civet. After an intense five year search, by the WTI, it is now thought the Malabar Civet is extinct. Photograph taken in Karnataka.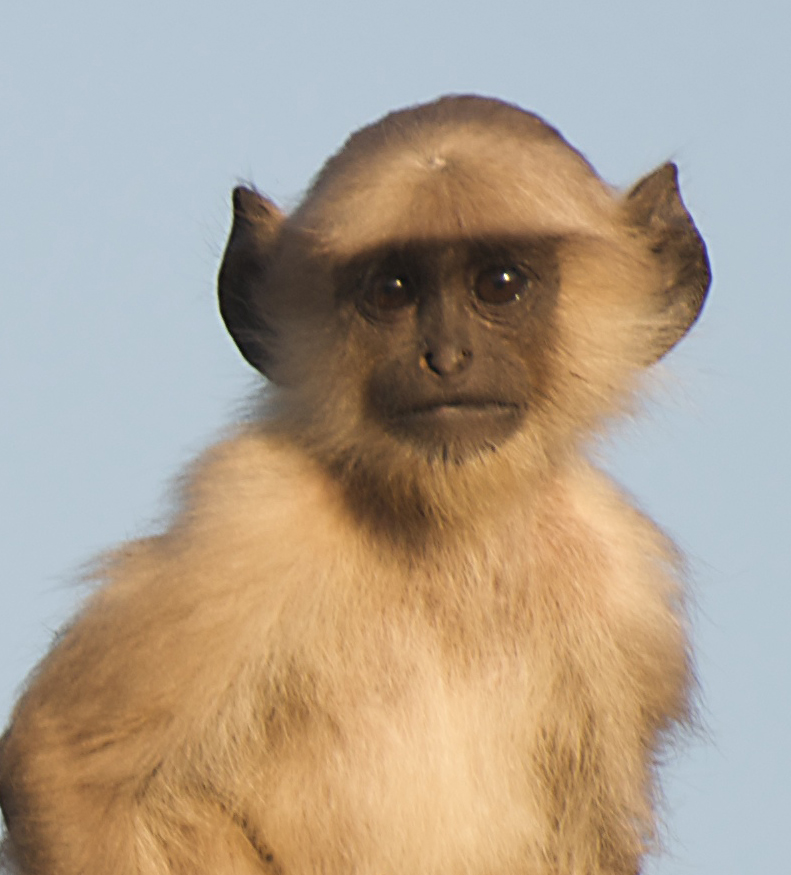 The Gray Langur Monkeys are reasonably friendly....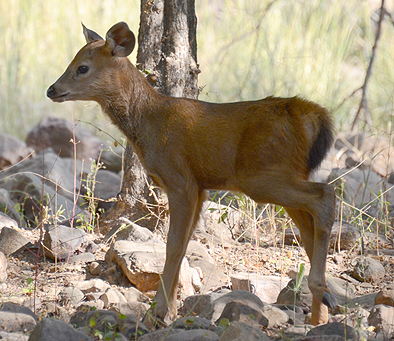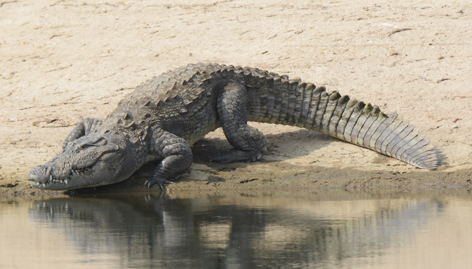 As an experienced wildlife photographer in India, I can direct you to the most likely places to photograph these animals.
Transport and a guide can be provided... advice is free. Contact me at:- keith.rawling@btconnect.com
Photo info :- Travelling as light as possible, I take two Nikon Cameras with Nikkor 80-400mm and the 18-200mm lens attached. (Changing lens in the field only invites dust into the camera.) and a monopod. Bigger lenses will need tripods and other heavy gear, so unless you are after a specific species and intend to spend a lot of time in one place then I suggest you do the same..
personally I rely on getting as close as you can without disturbing the animals,......But not too close.......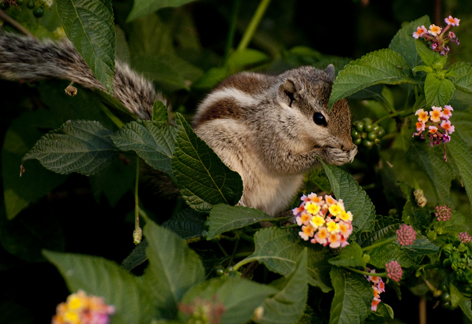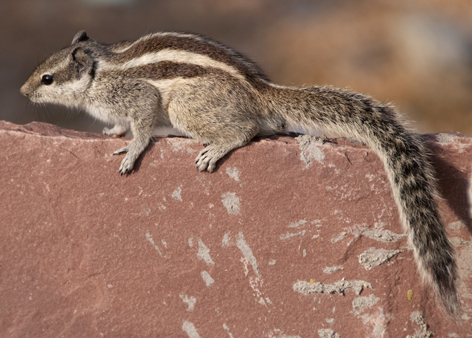 Indian Palm Squirrels can be seen everywhere. Three stripe and (right) five stripe.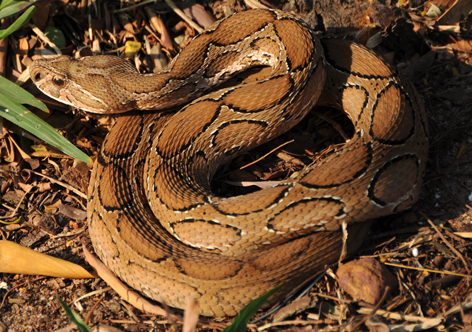 SAMBAR DEER, quite a lot larger than the spotted deer. Both are to be found in Tiger country.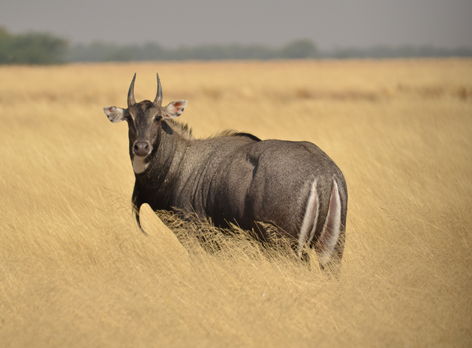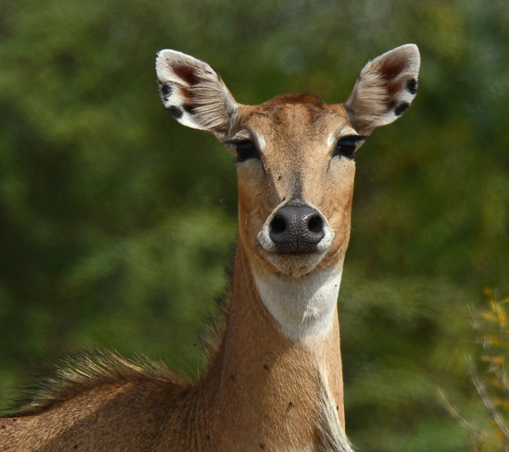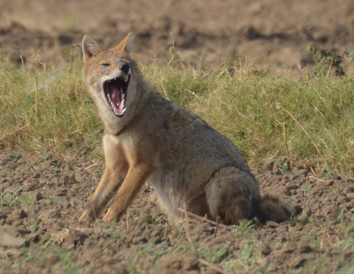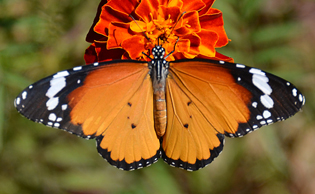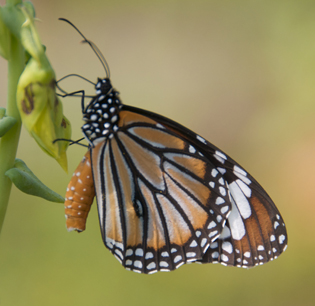 Flying Fox or Fruit Bat - Like all bats, most active at night.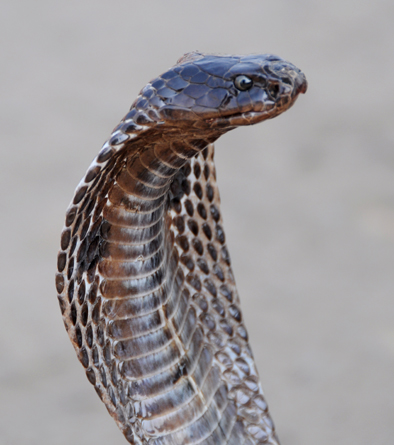 Marsh Crocodile - found in most lakes.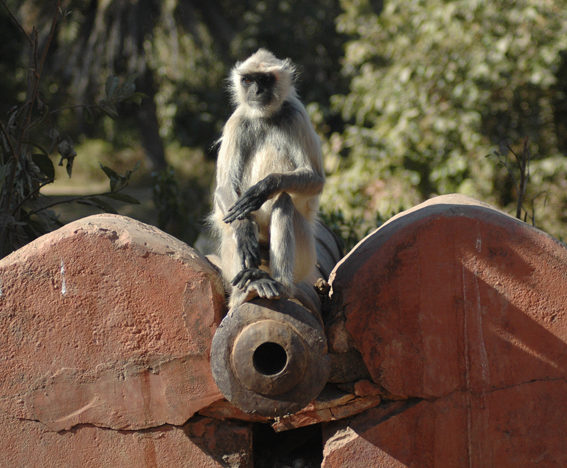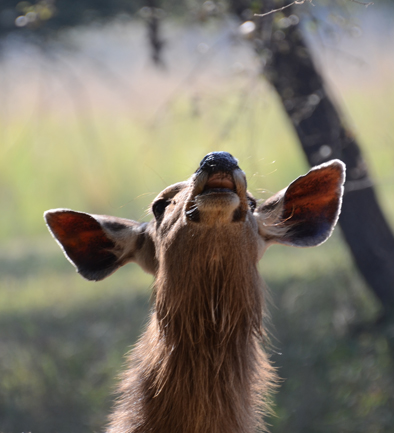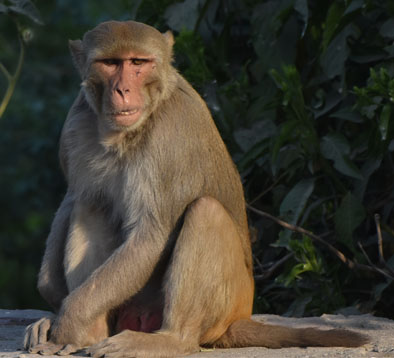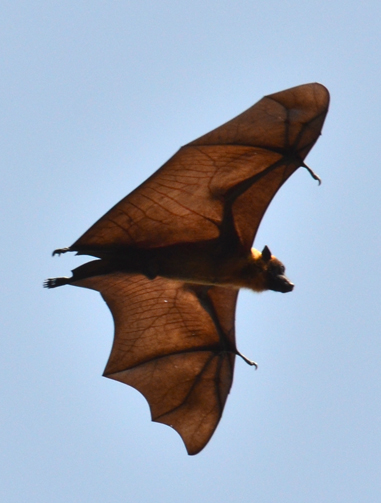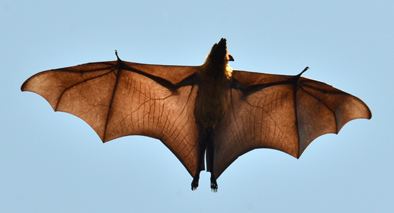 THE ASIATIC LION
- at the moment only found in and around the Gir National Park and Wildlife Sanctuary in Gujarat. As the park is three-quarters the size of Dorset and there are only around 400 Asiatic Lions left in the wild, finding them is quite tricky. The level of protection combined with the breeding program means that fortunately numbers are increasing.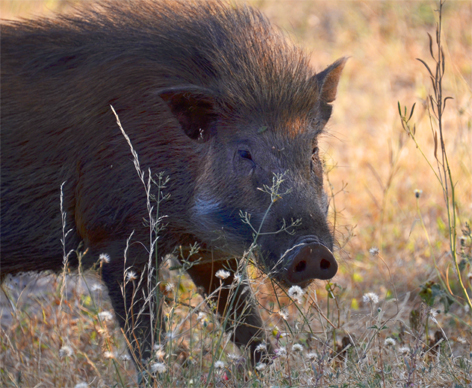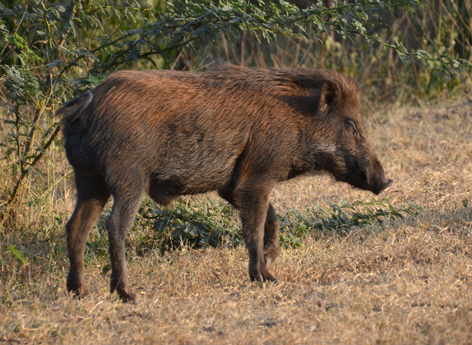 WILD BOAR.... care must be taken when getting close as they will attack especially if they have young.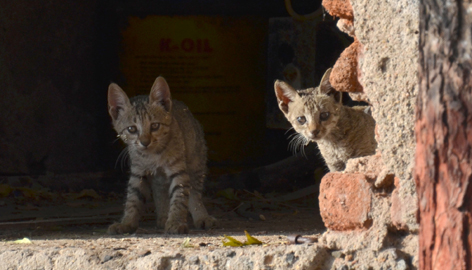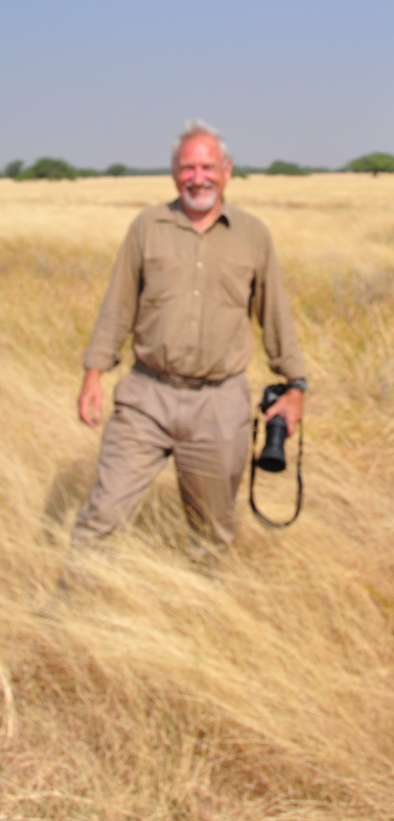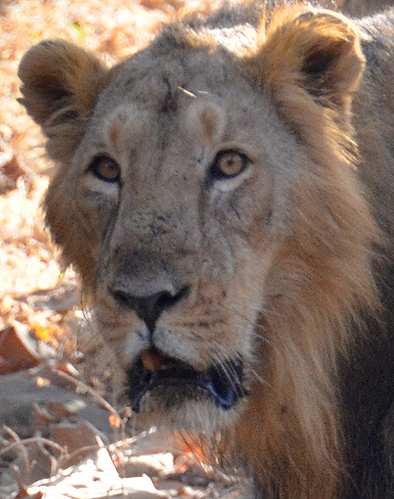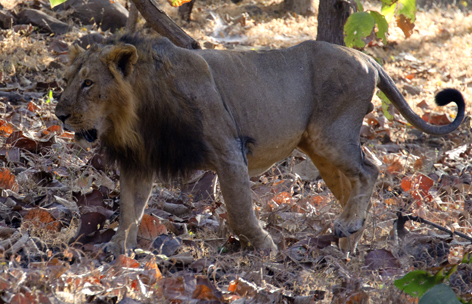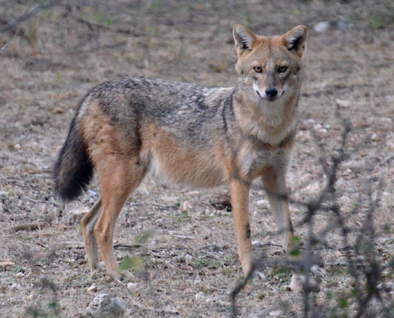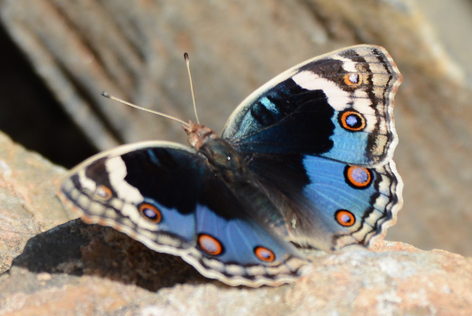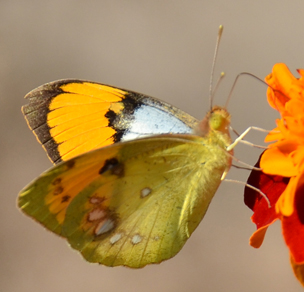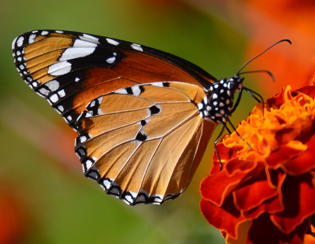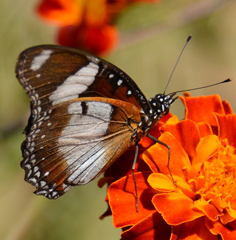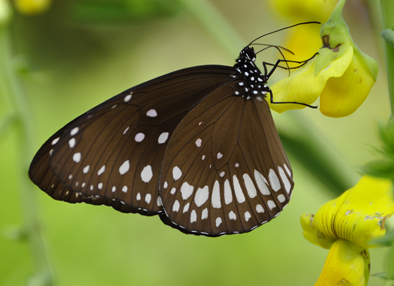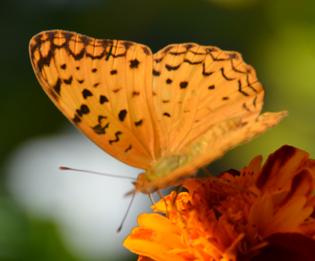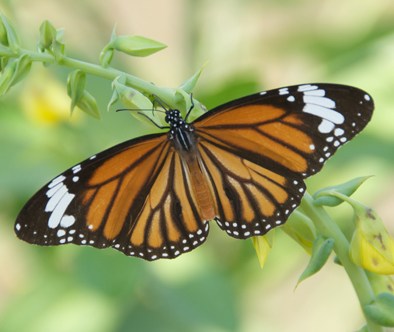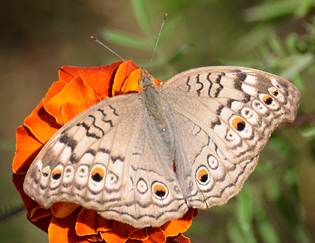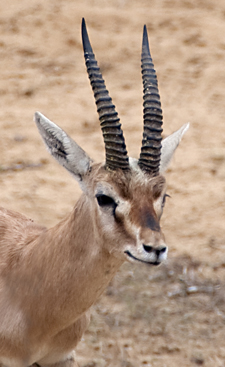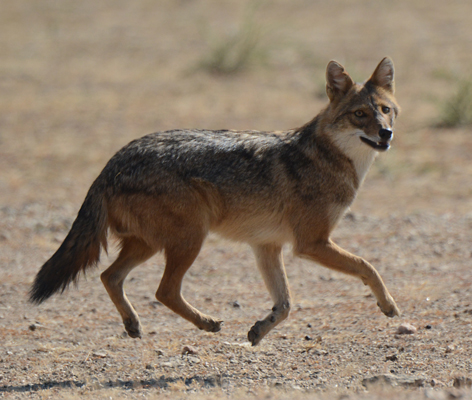 ......Rhesus Macaques are not!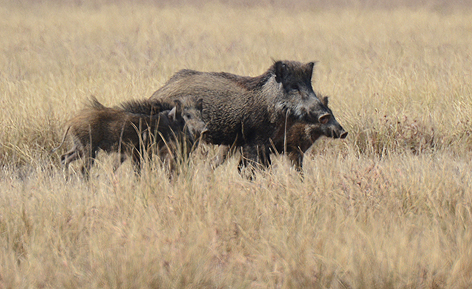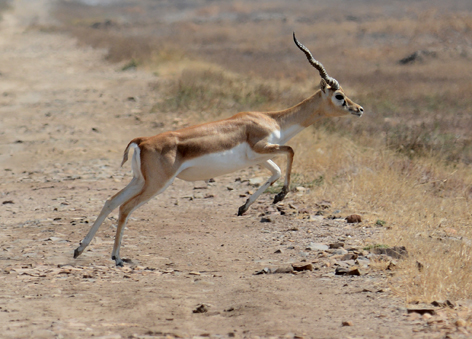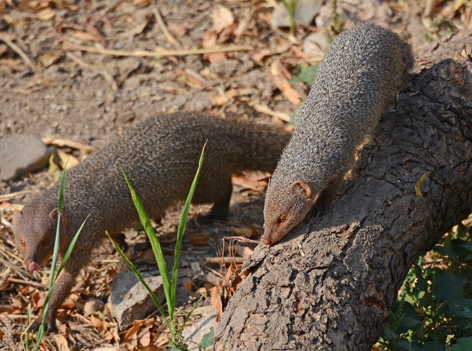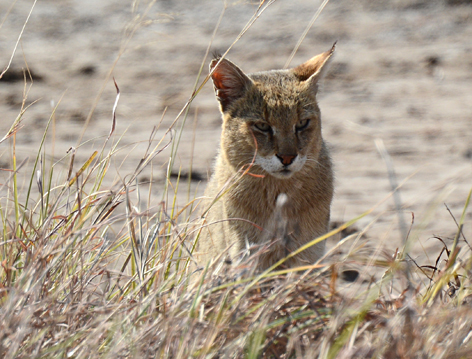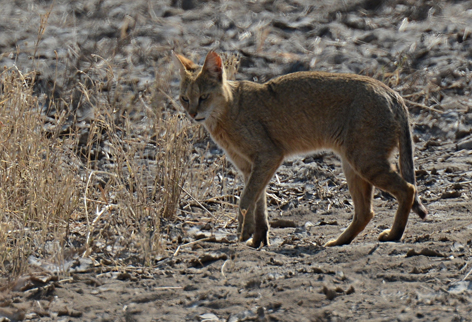 Caracal - Jungle Cat - yet another threatened species.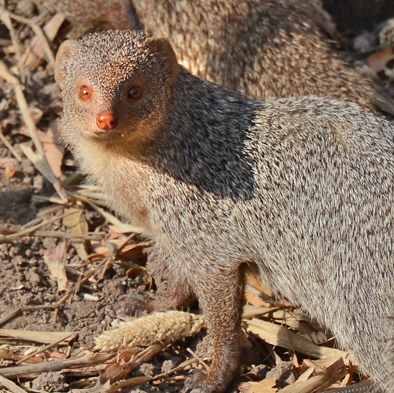 The MONGOOSE is one of the most common animals in India, but because of it's speed and quick reactions , it is one of the most difficult animals to photograph, unless you know how to call them!
All photos were taken in the wild in Rajasthan and Gujarat, India
INDIAN GAZELLE or Chinkara - fast and nervous.
Like most wild animals it's amazing how their colouring makes them difficult to spot in their natural surroundings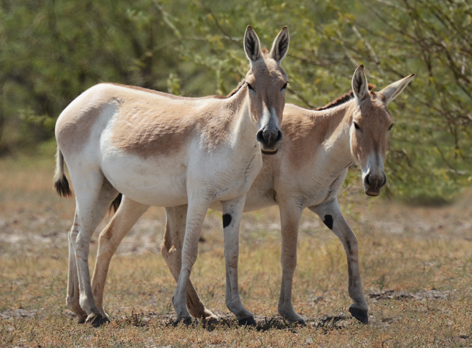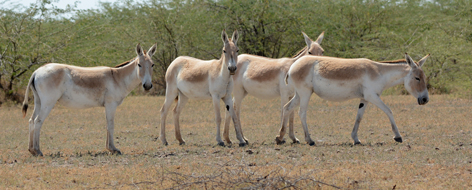 Yellow Orange tip var. Yellow Pansy Daniad Eggfly Danaid Eggfly
Plain Tiger Plain Tiger Striped Tiger Striped Tiger
Common Jezabel Common Crow Baronet Grey pansy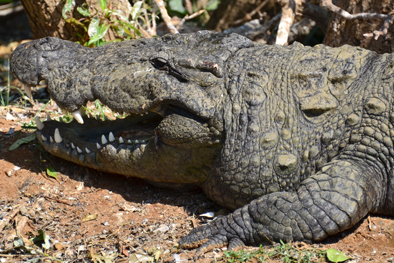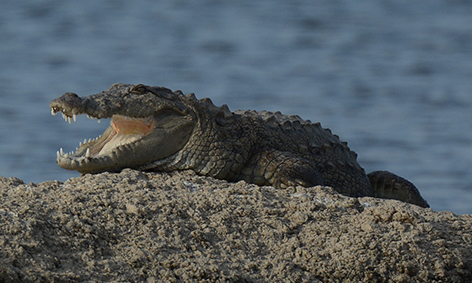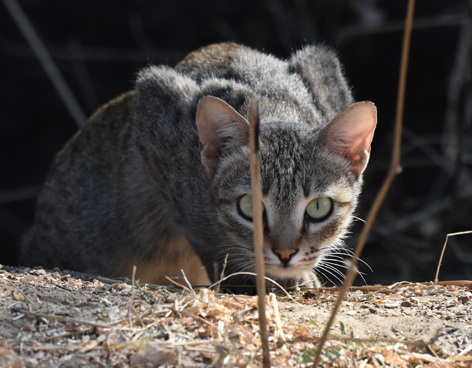 Lemon Pansy Blue Pansy Blue Tiger Striped Albatros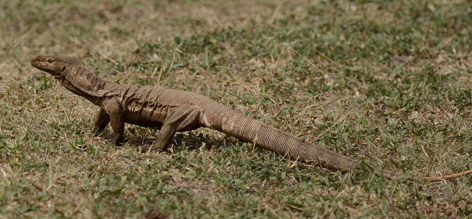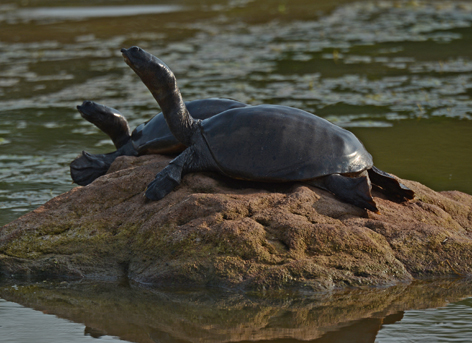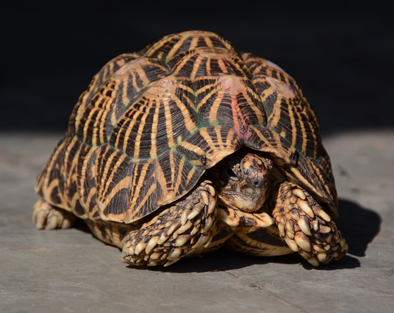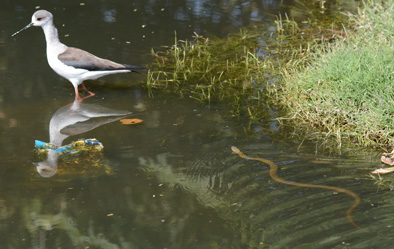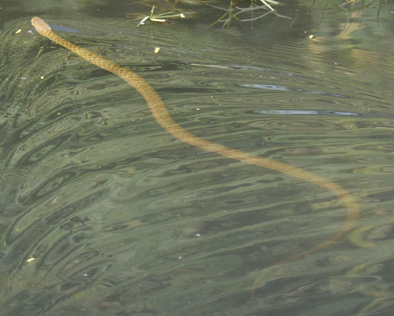 Chequered Keelback watersnake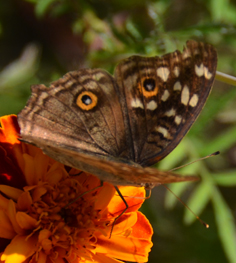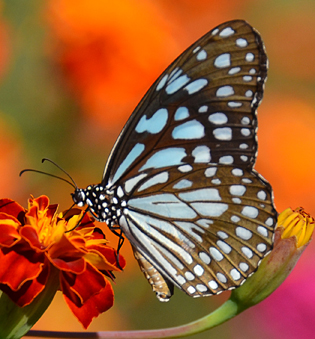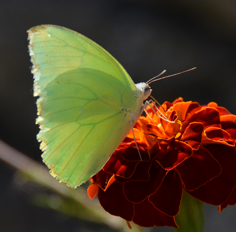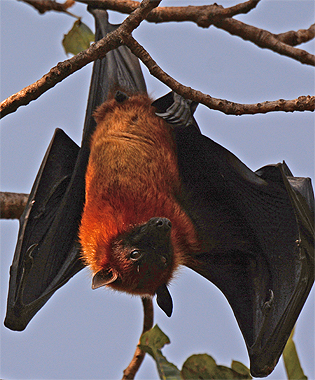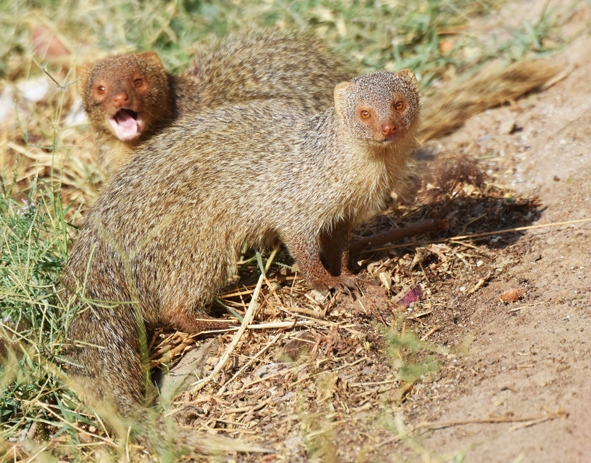 WiLD ASS - the only place where they are found in the wild is in the Little Rann of Kuchchh. Gujarat.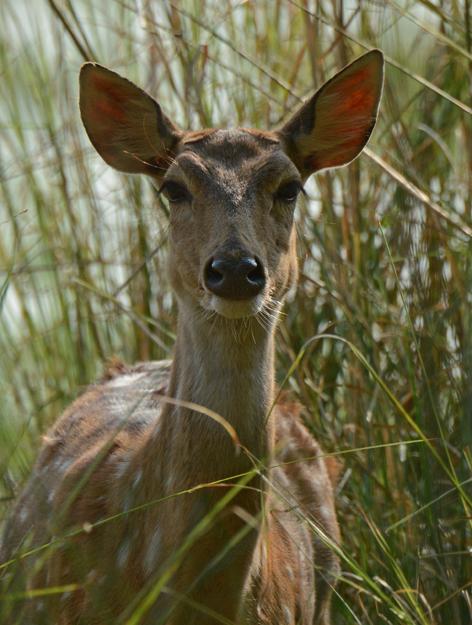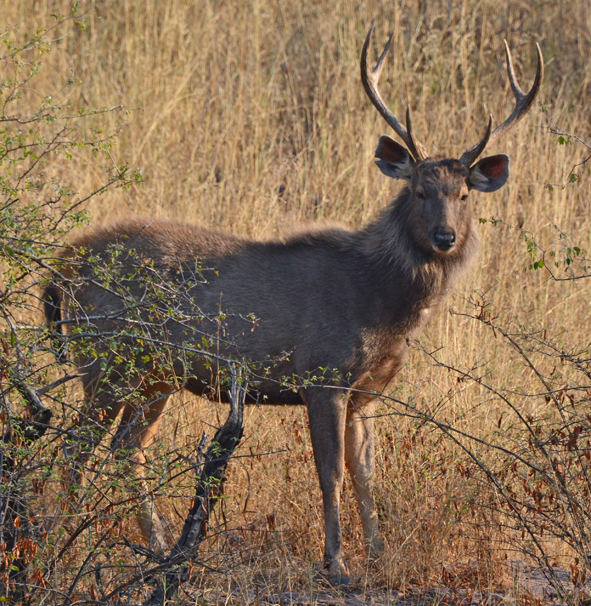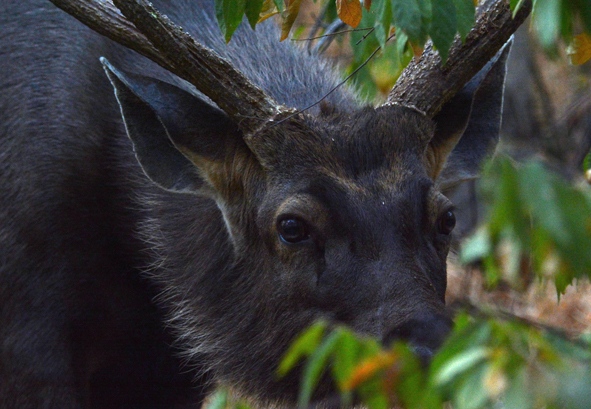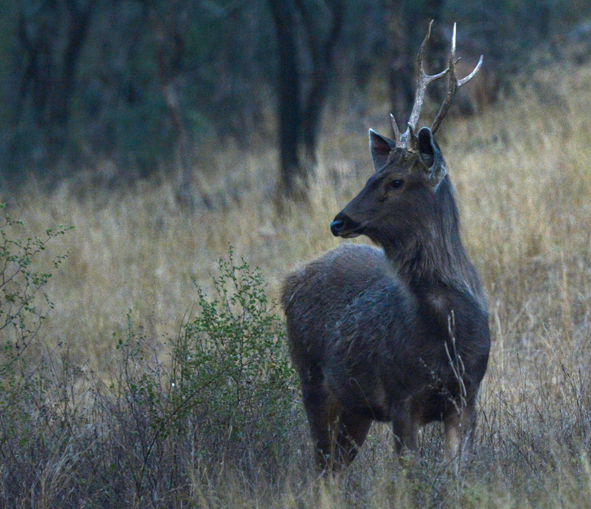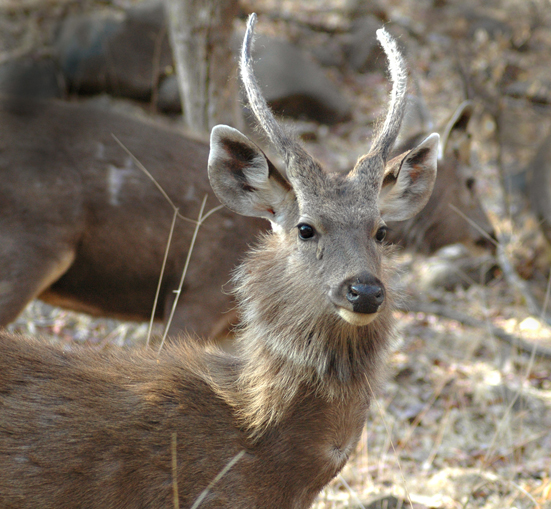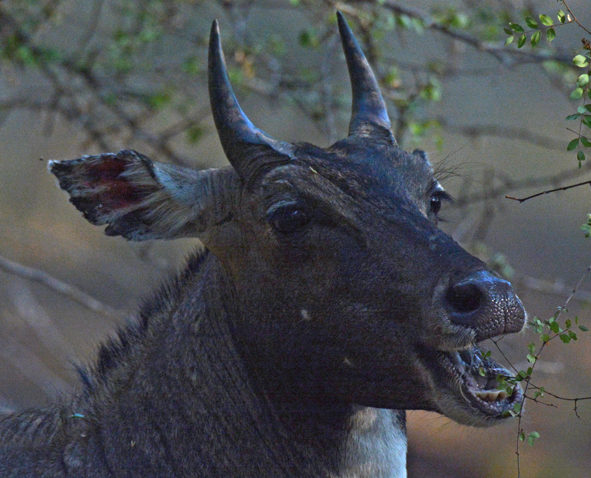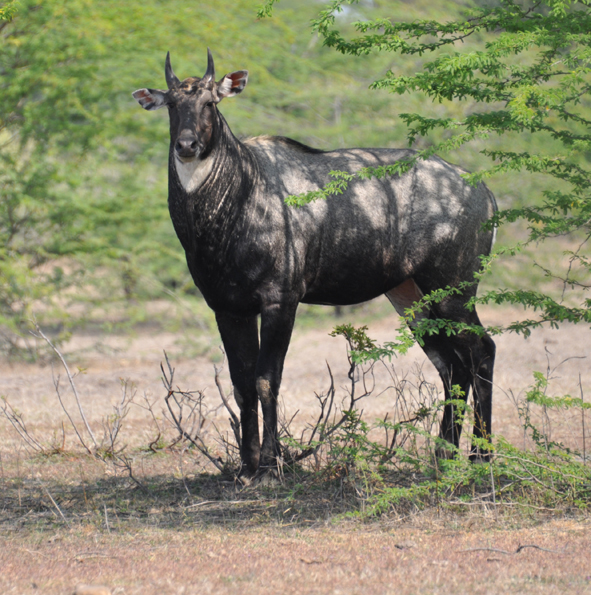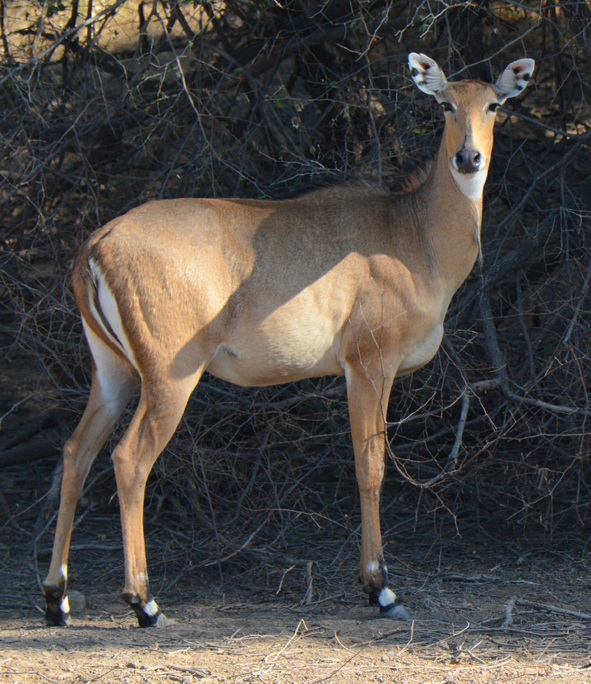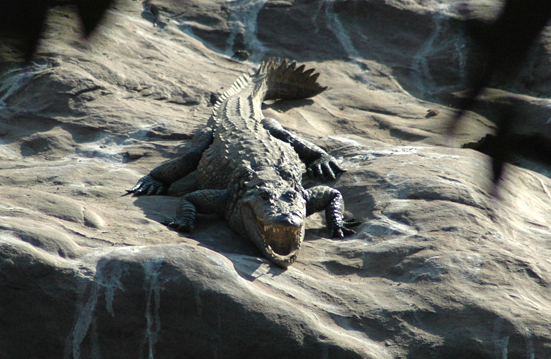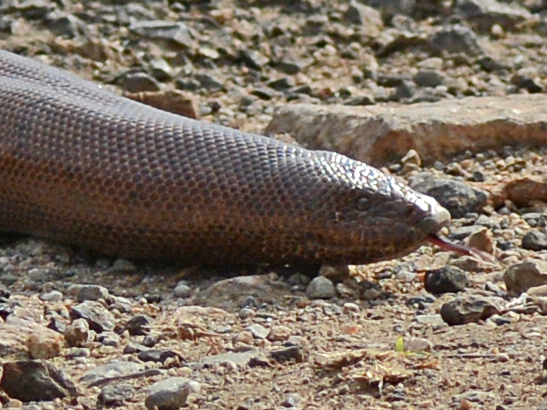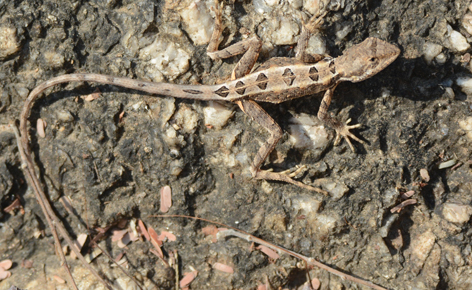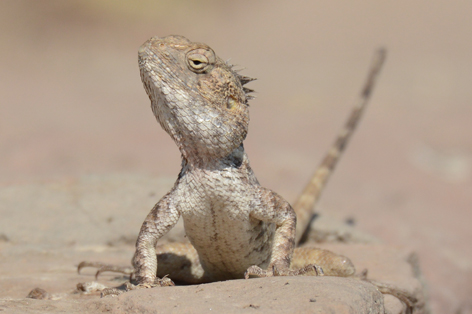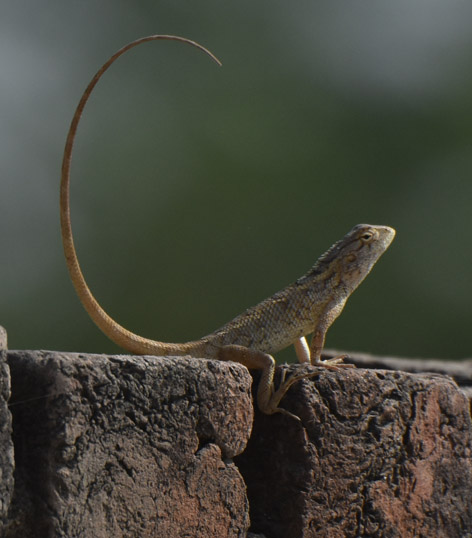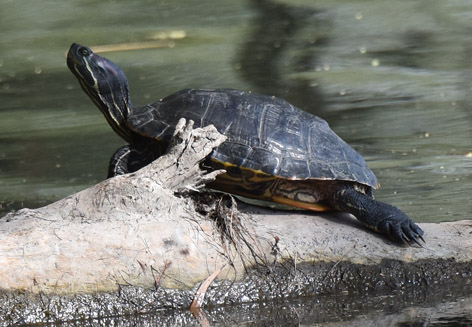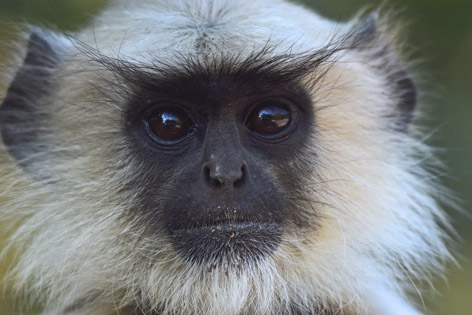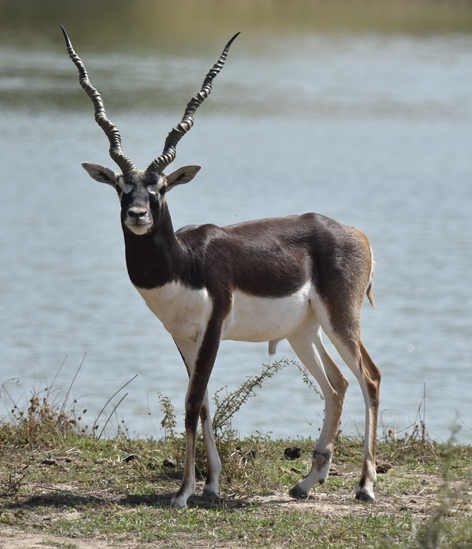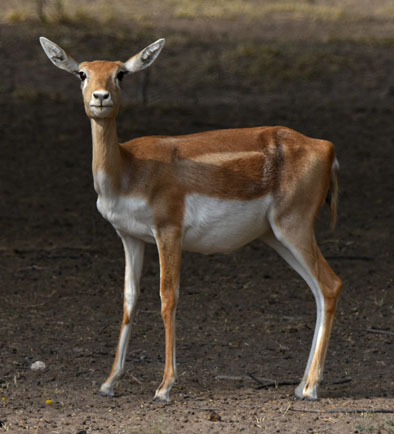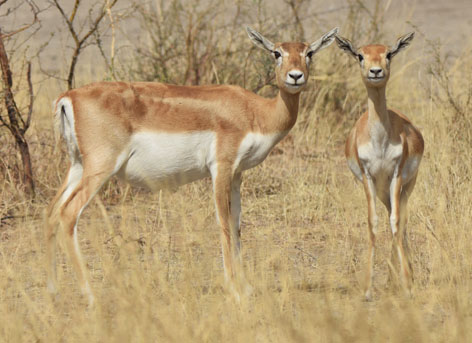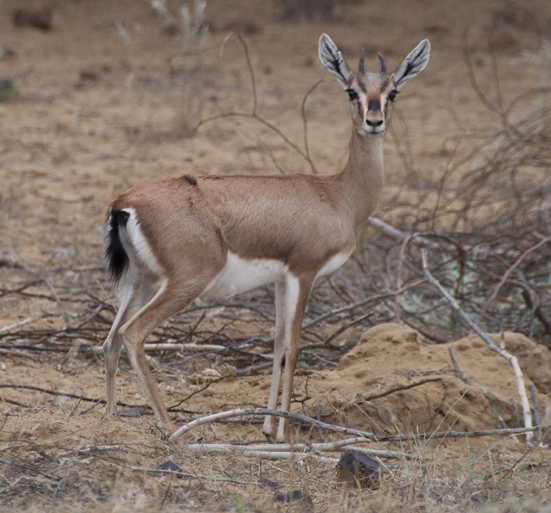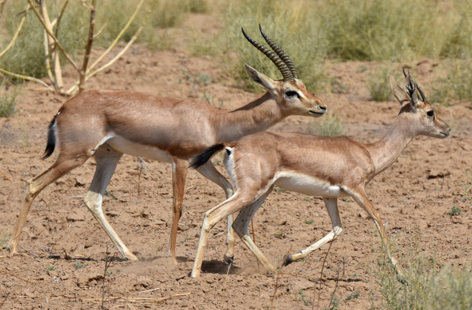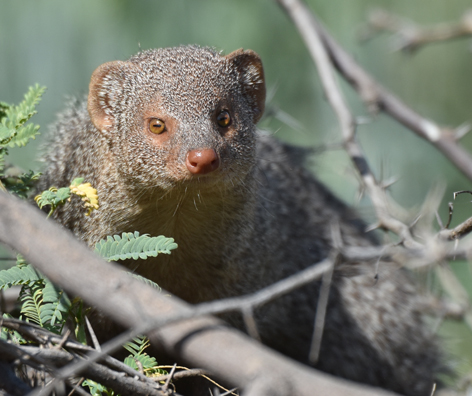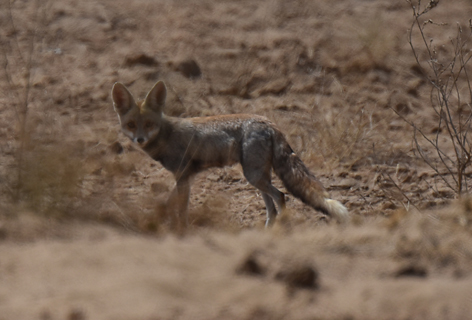 DESERT FOX. UsuallY active at night. I caught this one napping in the shade.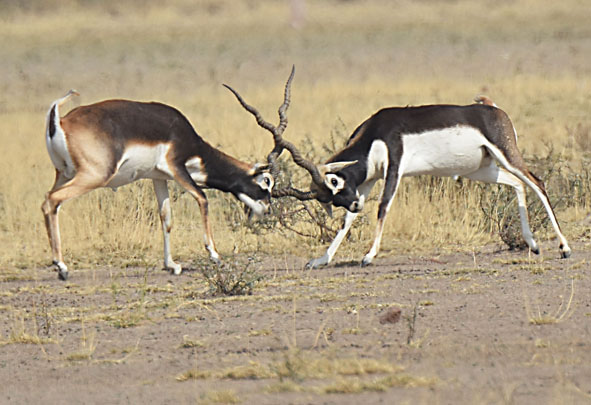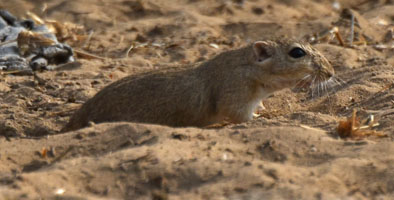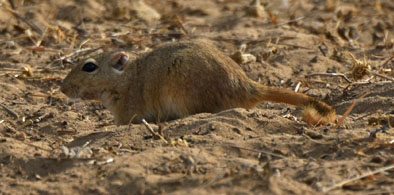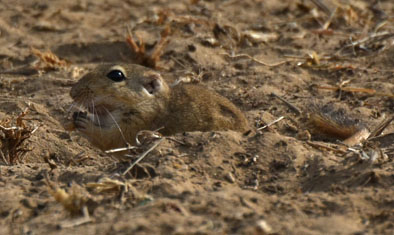 INDIAN FOX. UsuallY active at night. This one enjoying a ittle sunshine.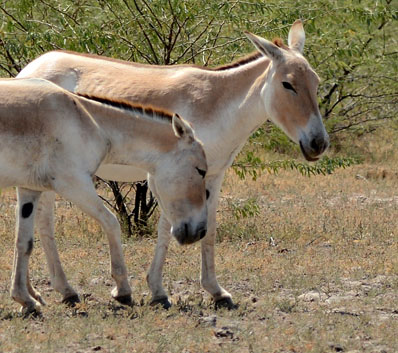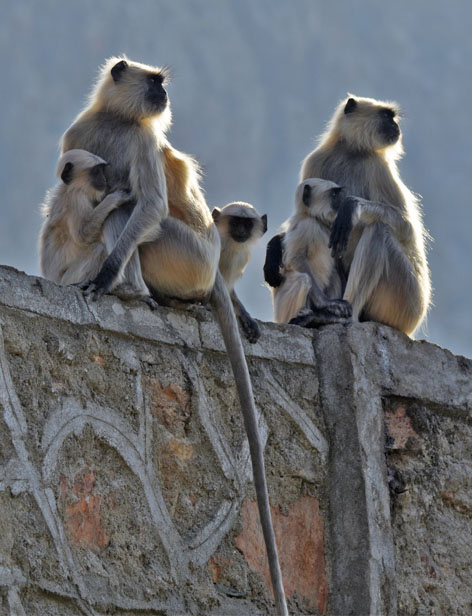 Butterflies
Reptiles