A glimpse into the area where the best olives come from.....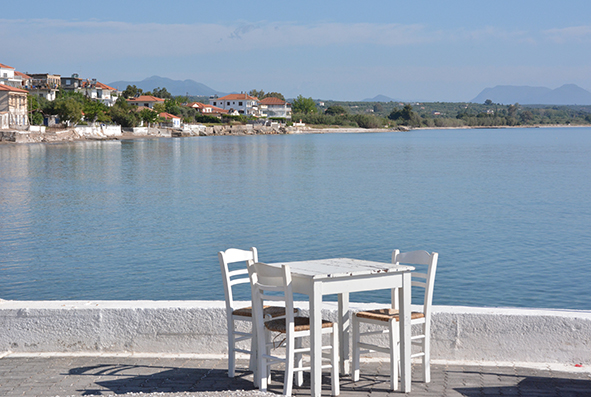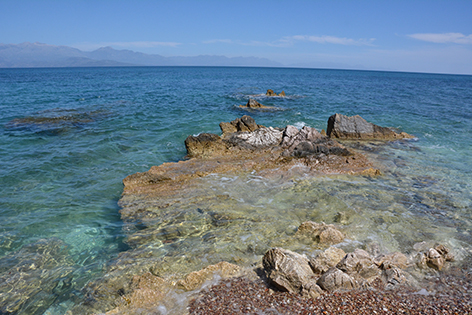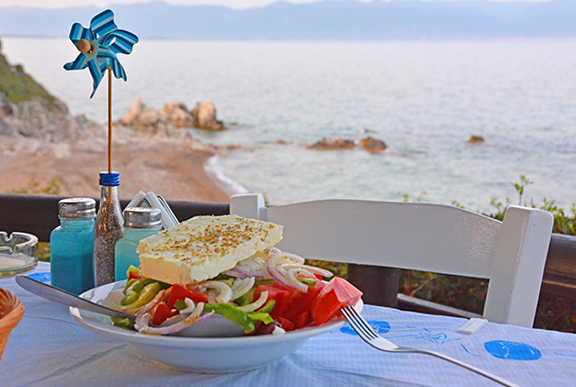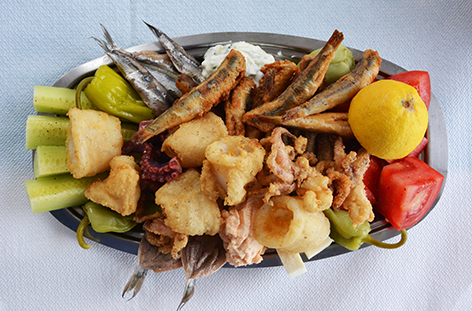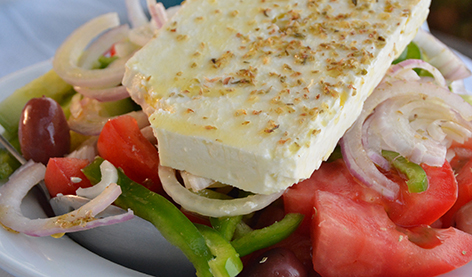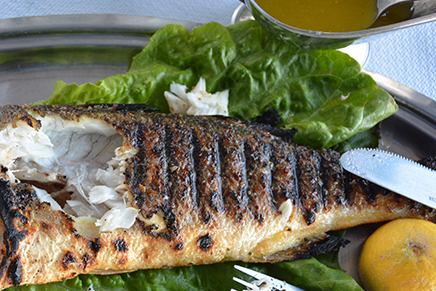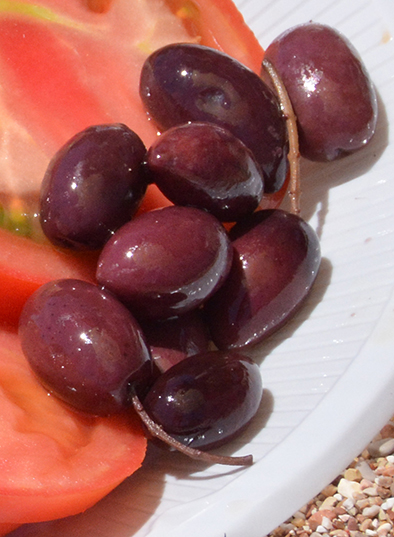 Empty beaches
Good food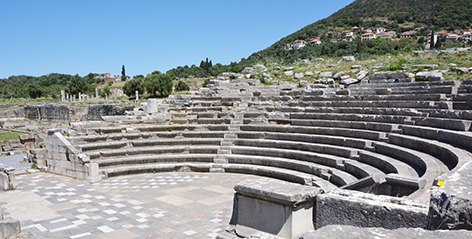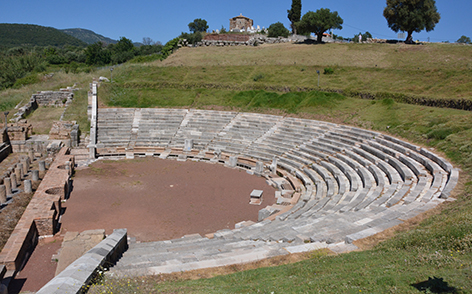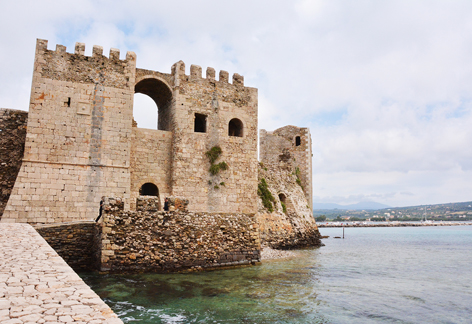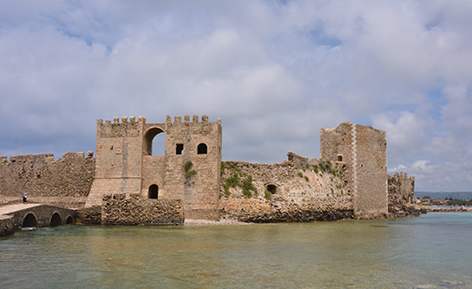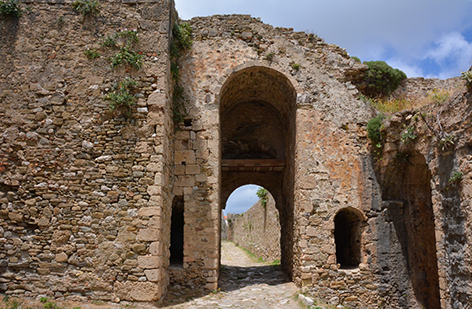 Classic Historical sites - Ancient Messini - Olympus - Methoni - many more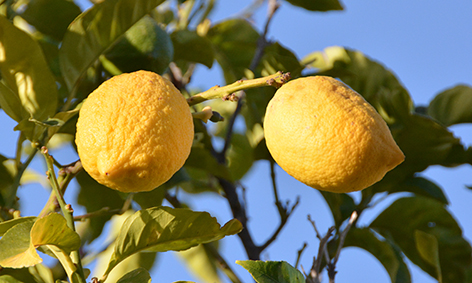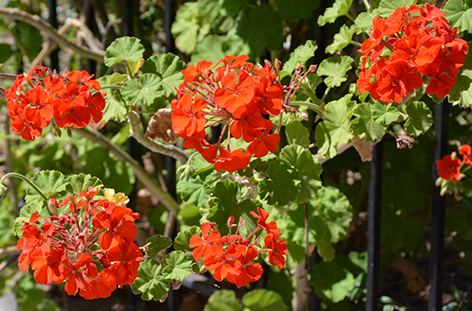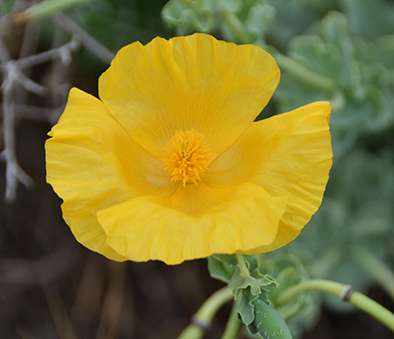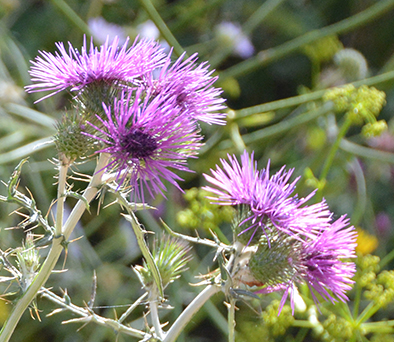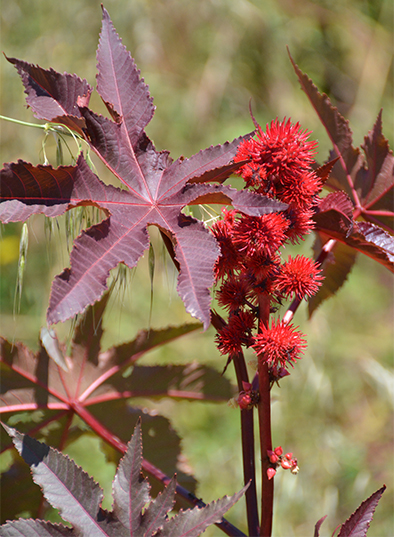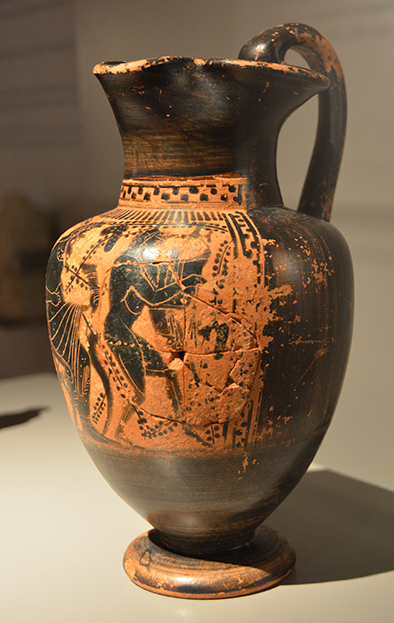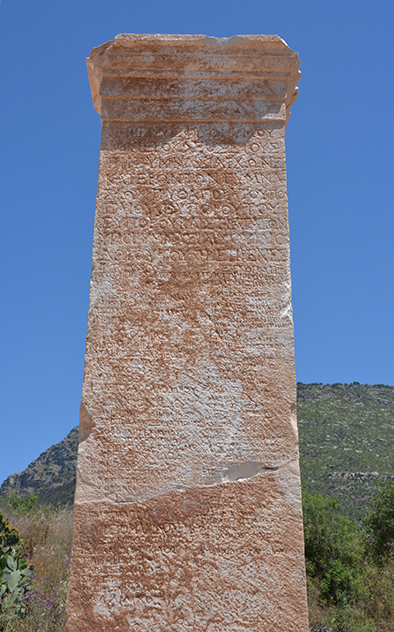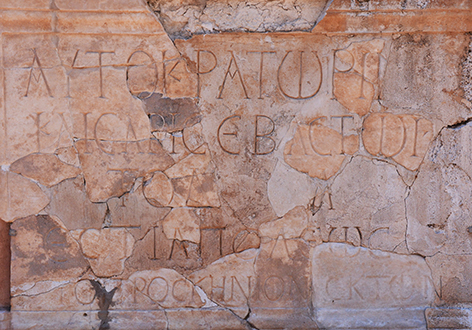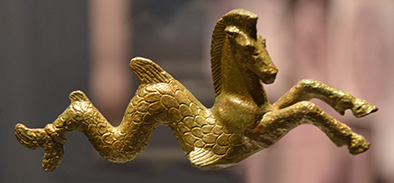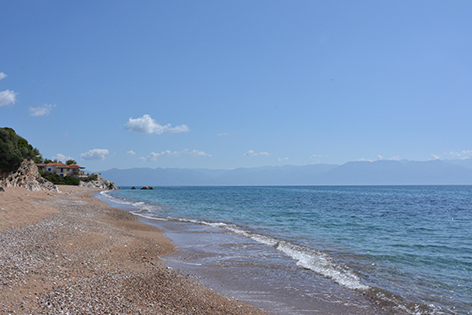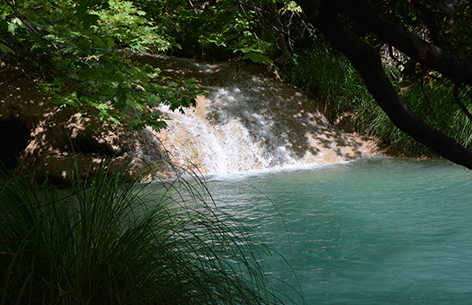 Lots of colour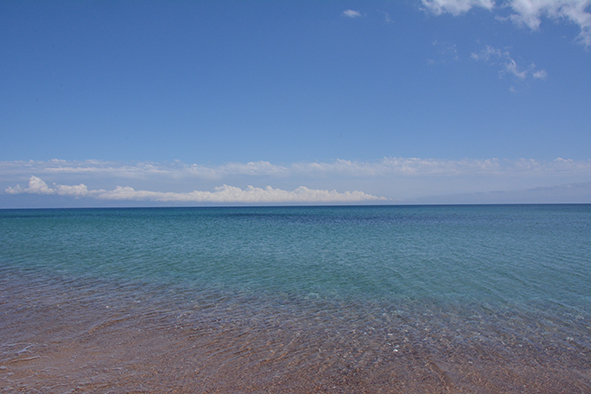 Photographs by Keith Rawling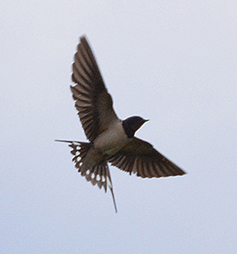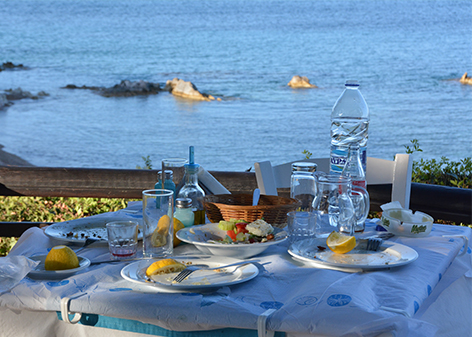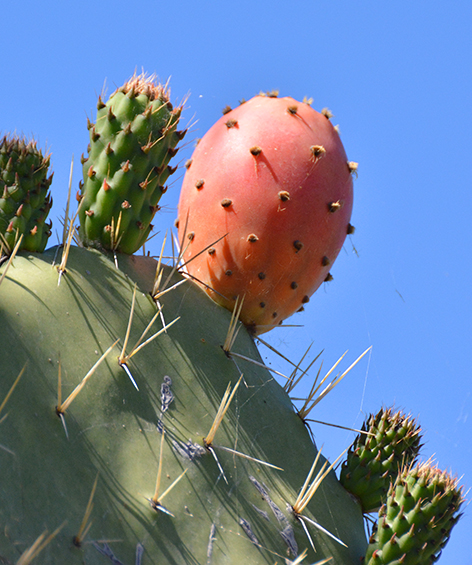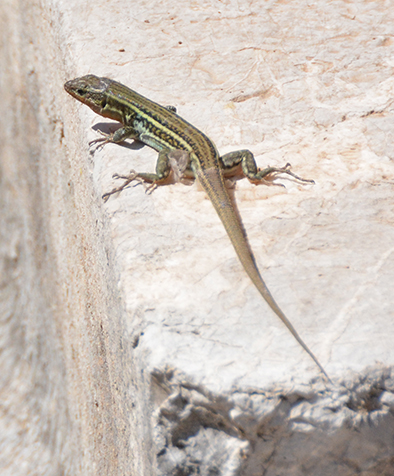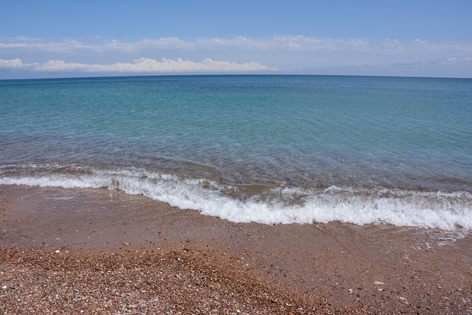 Wildlife
Waterfalls with ice-cold water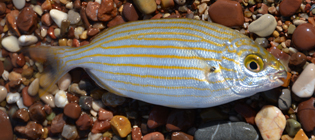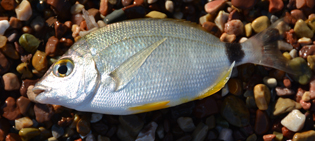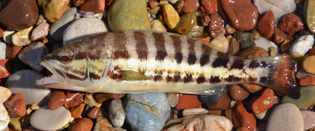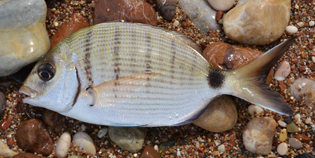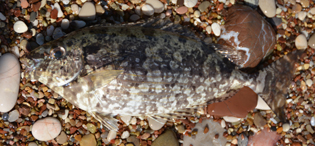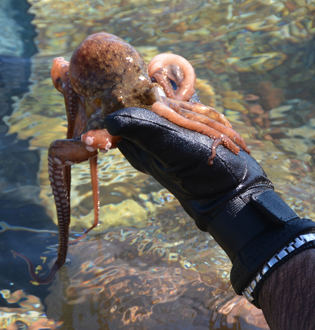 Fishing from the rocks with light tackle can produce a variety of fish. English and local Greek names given. All returned alive.
Annular Seabream - Sparos
Saddled Seabream - Melanouri
Five spotted Wrasse - Tigralapino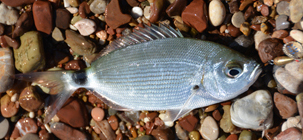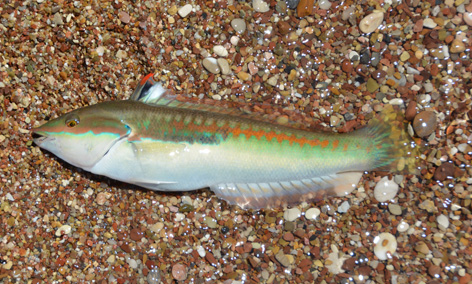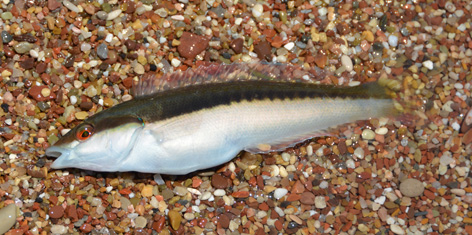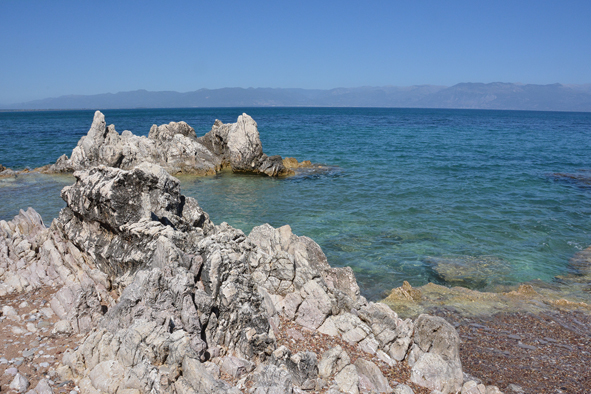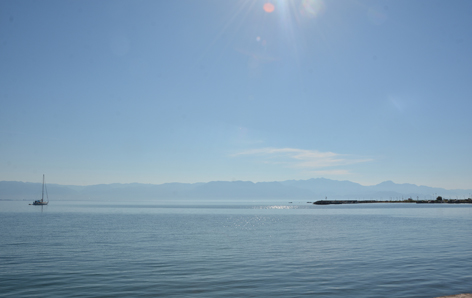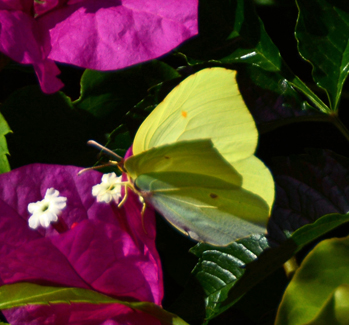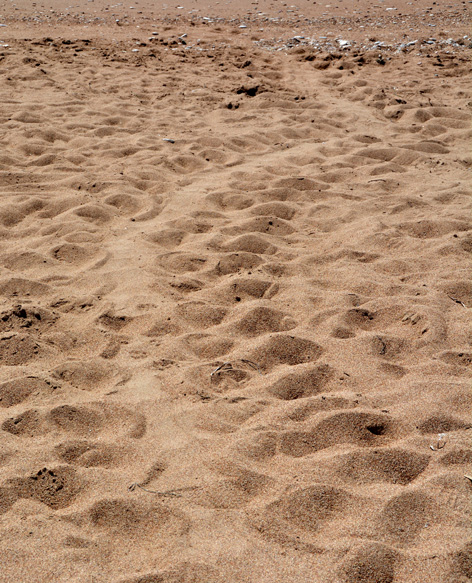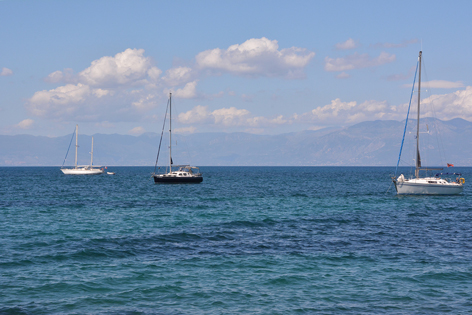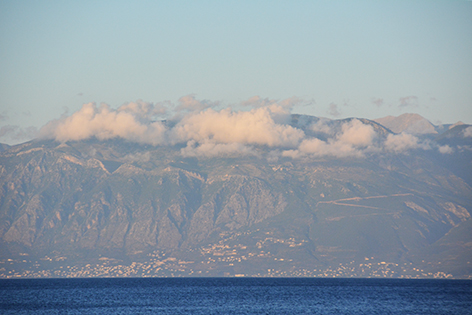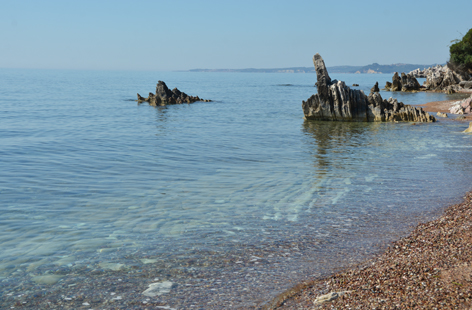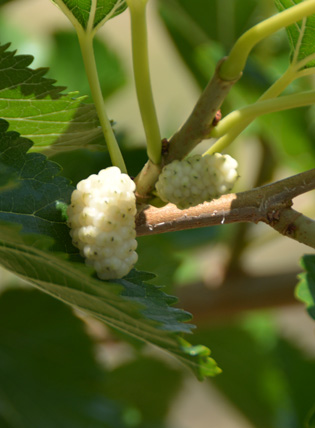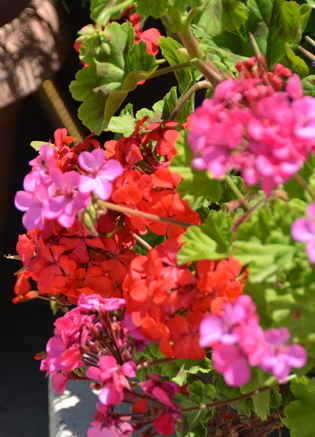 Turtles lay their eggs on local beaches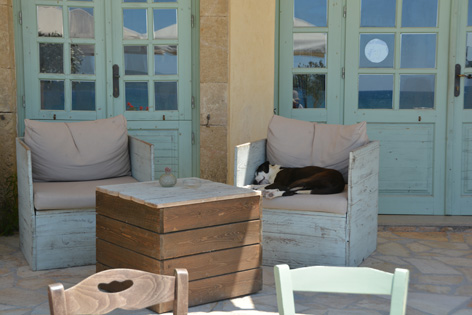 Afternoon knap
Evening meal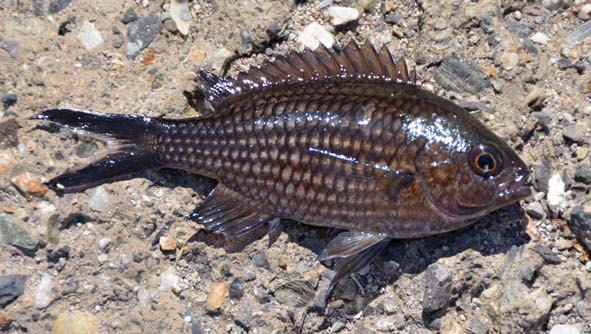 Garfish or Needle Fish -Zargana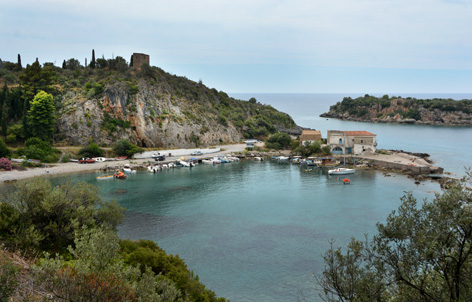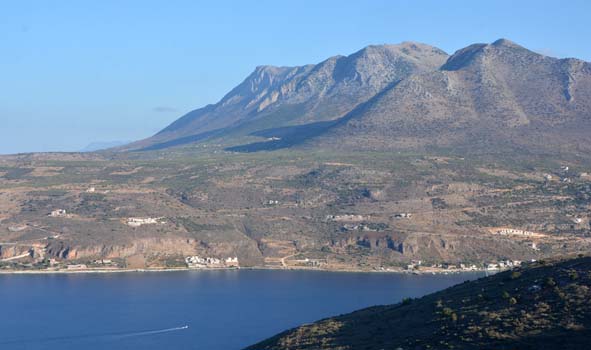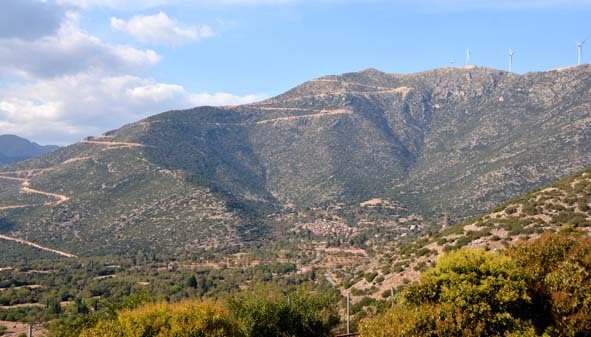 The Mani - A very interesting drive up through the mountains towards Glythio.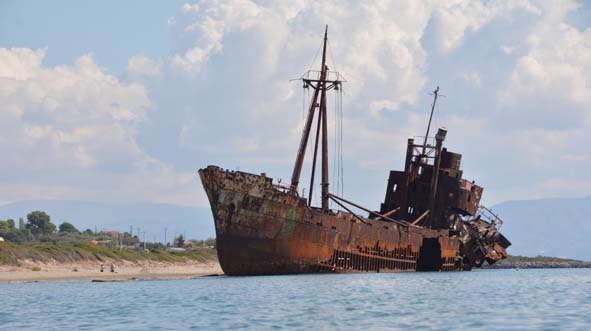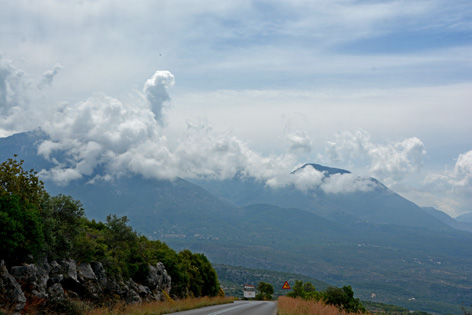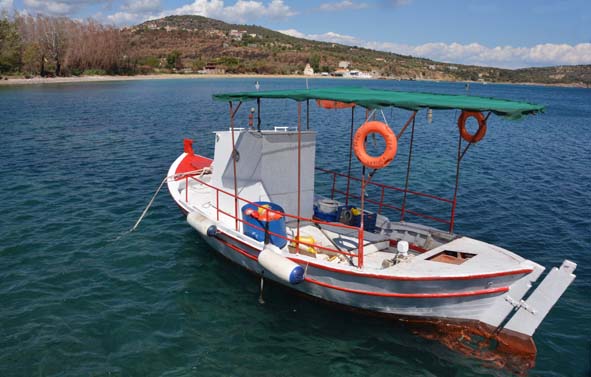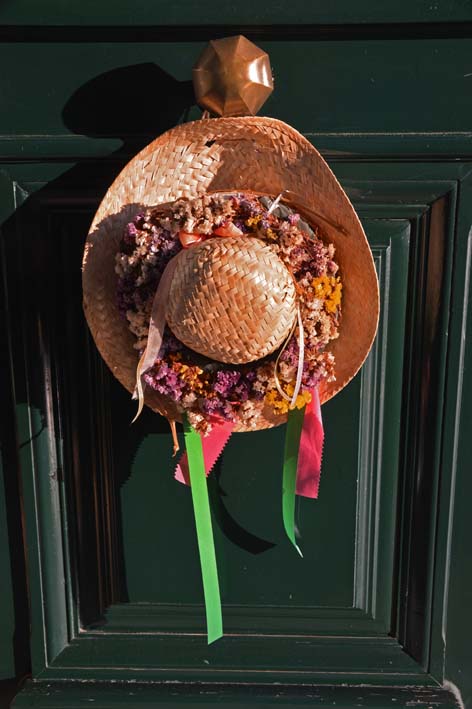 Where ever I hang my hat....