A glimpse into the area where the best olives come from.....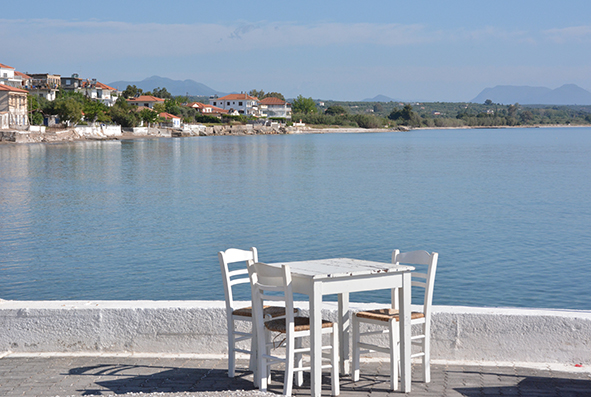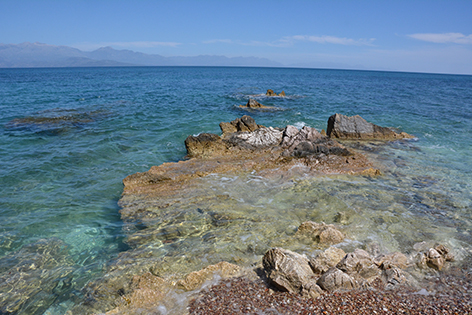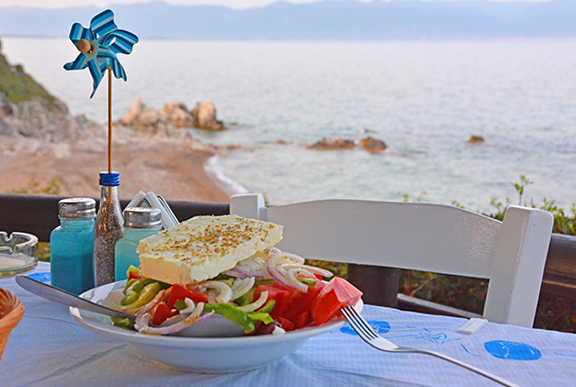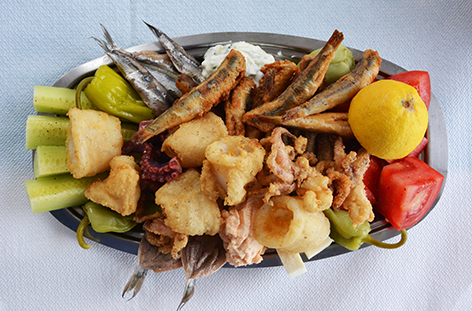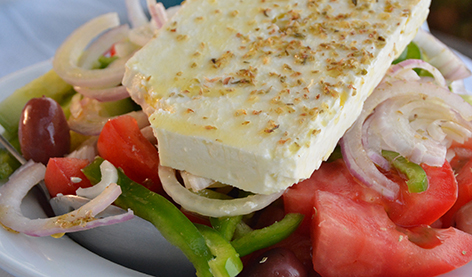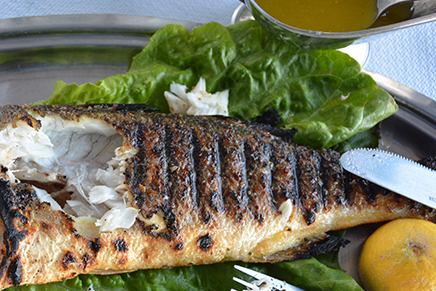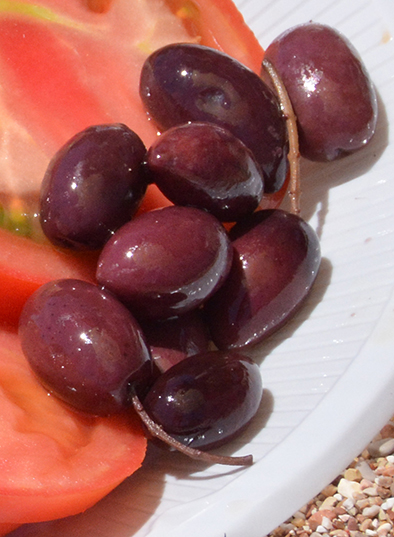 Empty beaches
Good food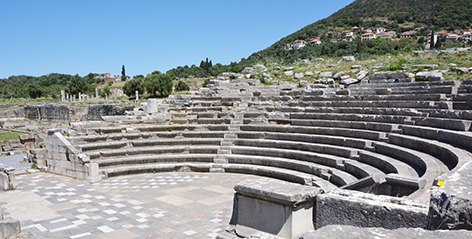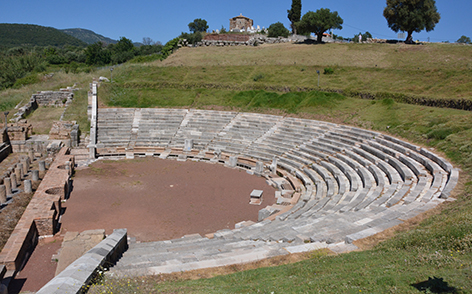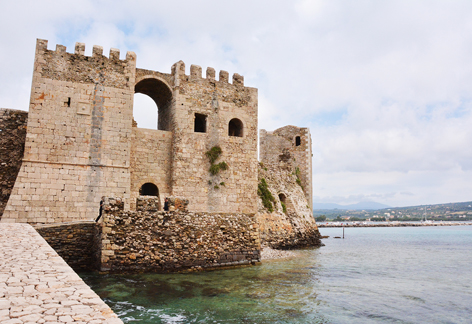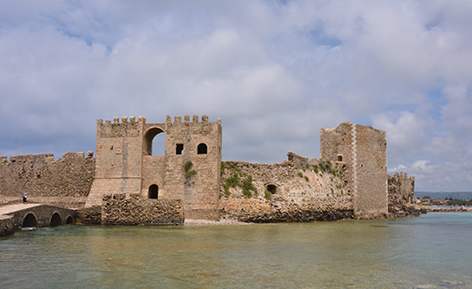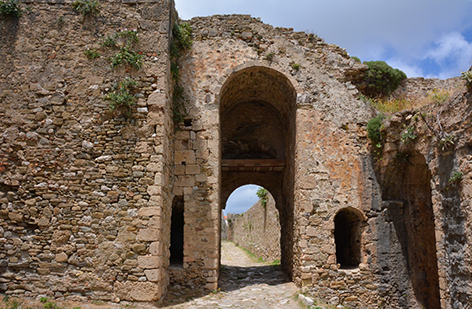 Classic Historical sites - Ancient Messini - Olympus - Methoni - many more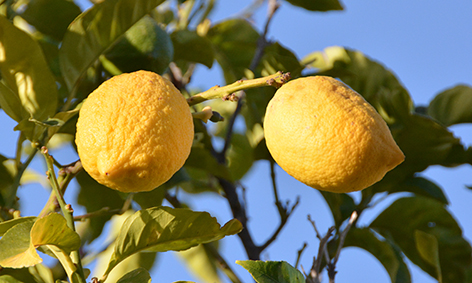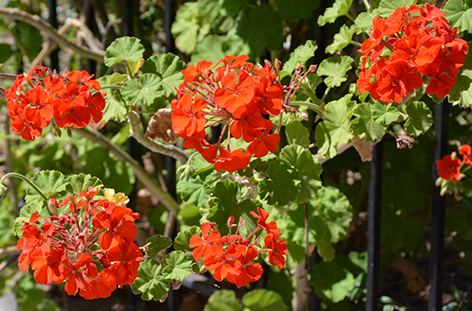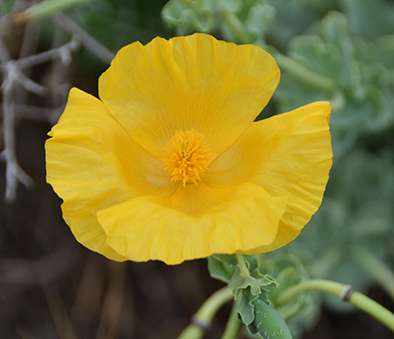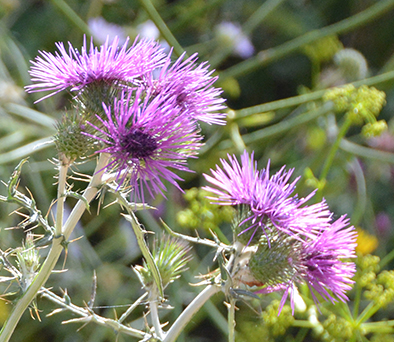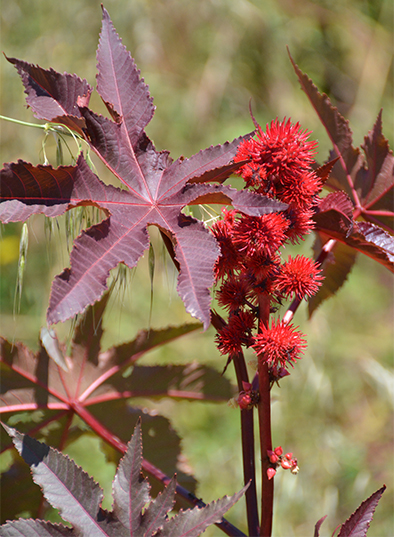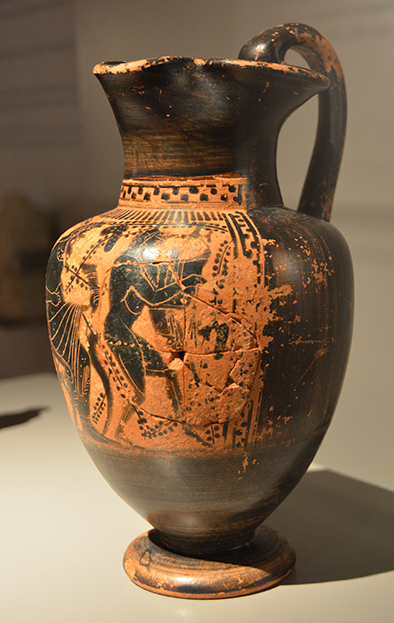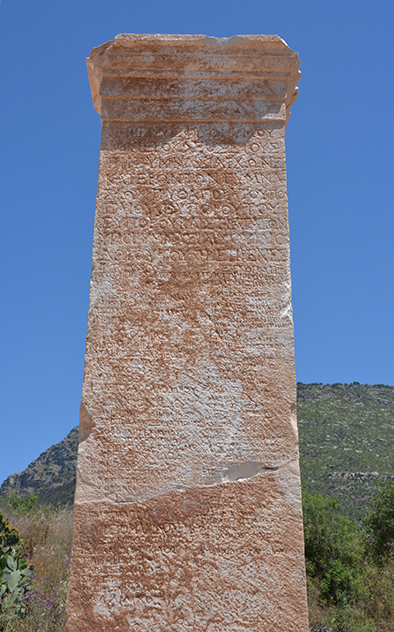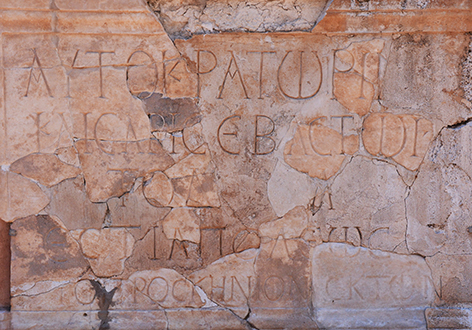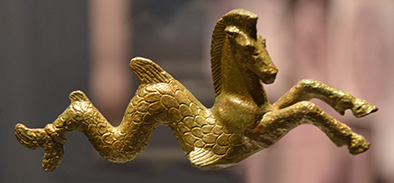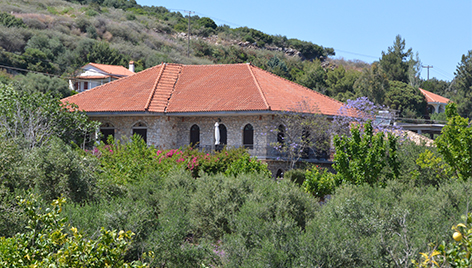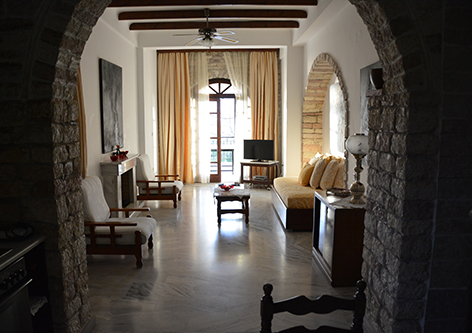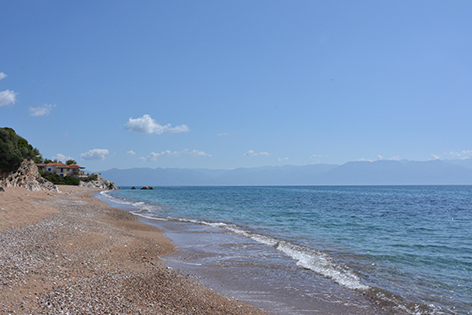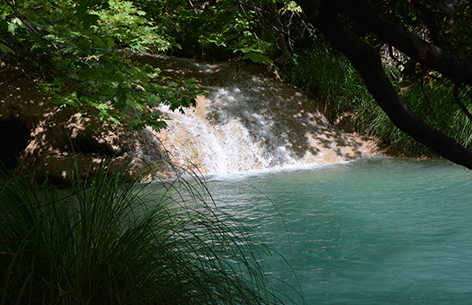 Lots of colour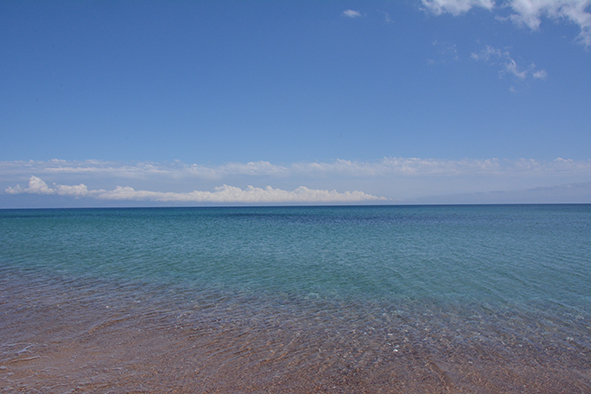 Photographs by Keith Rawling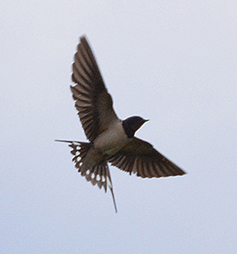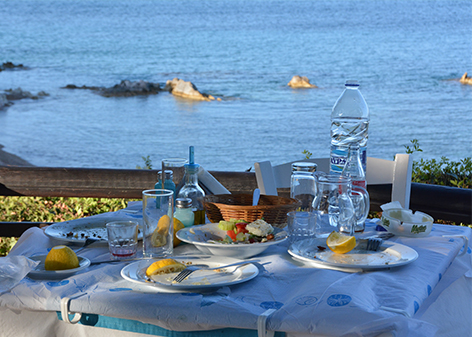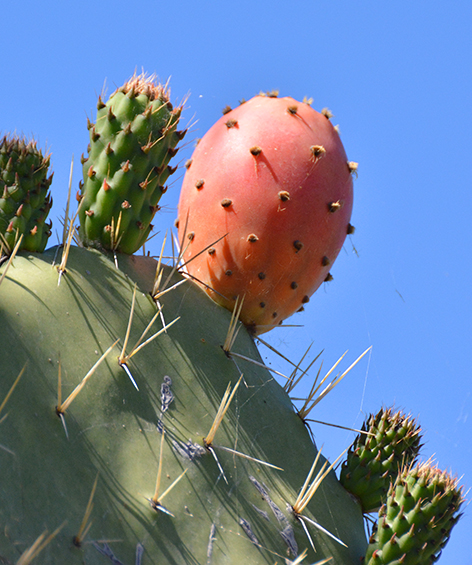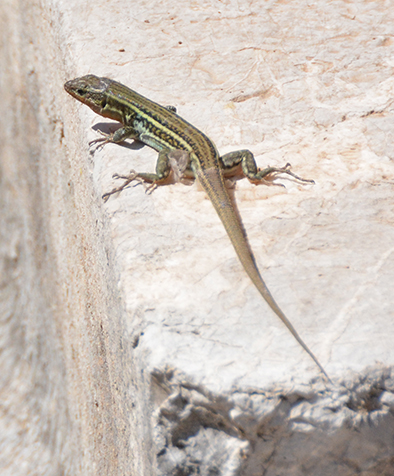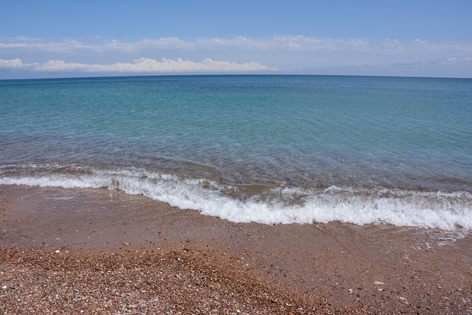 Wildlife
I've long wanted to visit the Kalamata area. I was not disappointed. On just a short stay I was impressed with the scenery, the food and the friendliness of the people. So much so I just had to go back.
Waterfalls with ice-cold water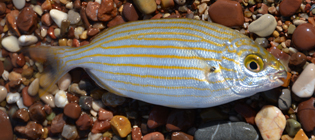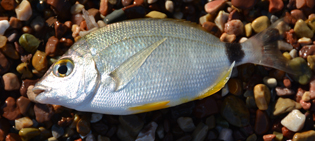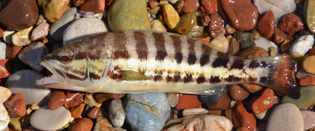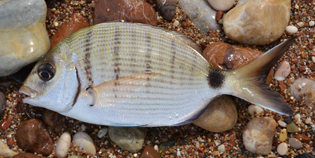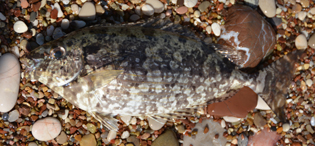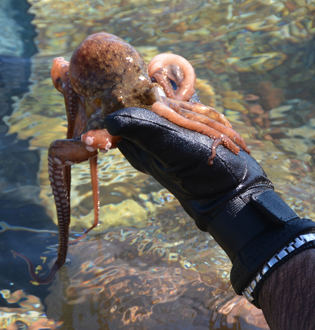 Fishing from the rocks with light tackle can produce a variety of fish. English and local Greek names given. All returned alive.
Annular Seabream - Sparos
Saddled Seabream - Melanouri
Five spotted Wrasse - Tigralapino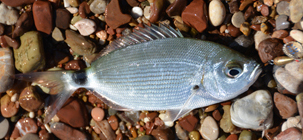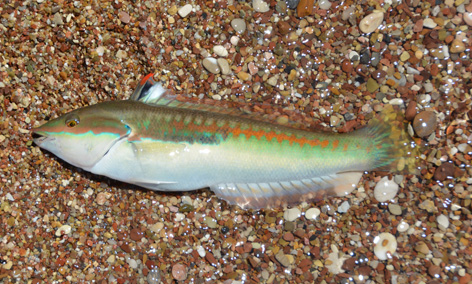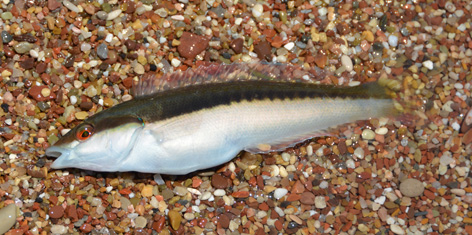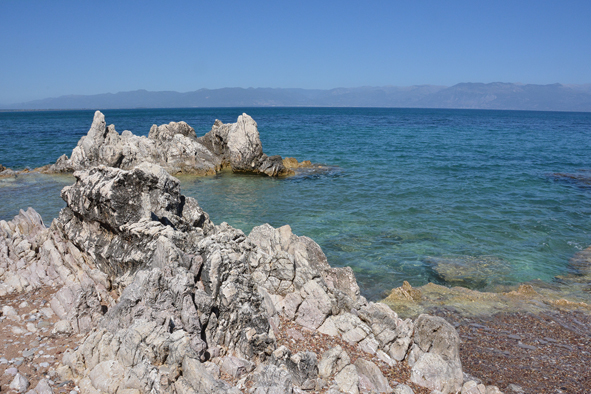 Great scenery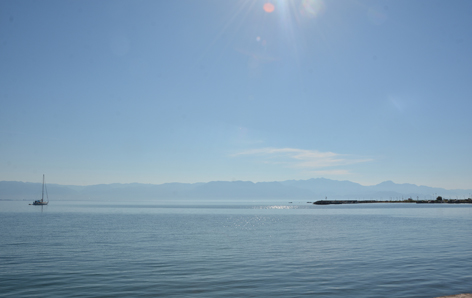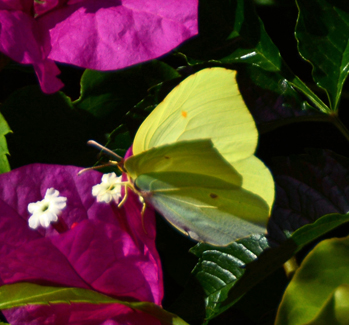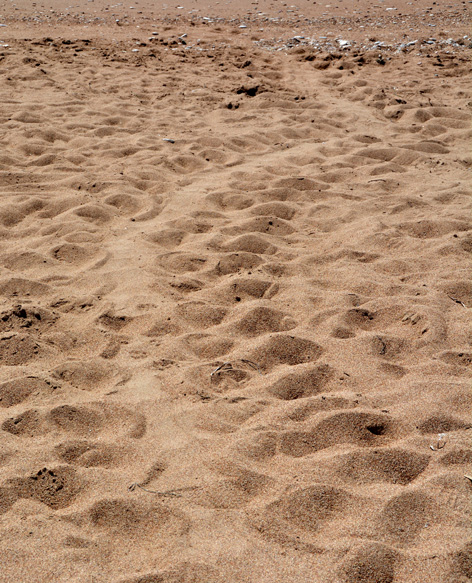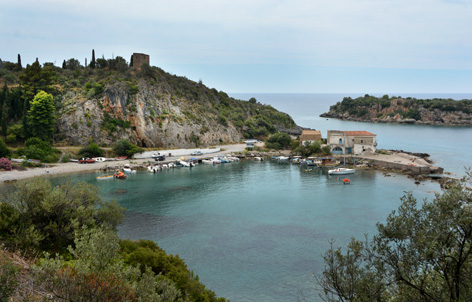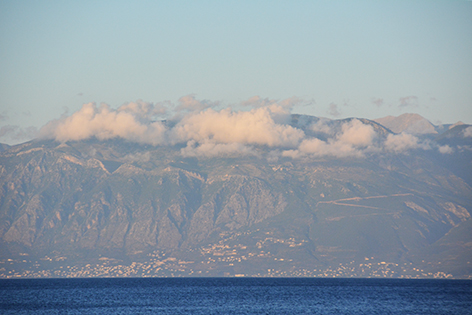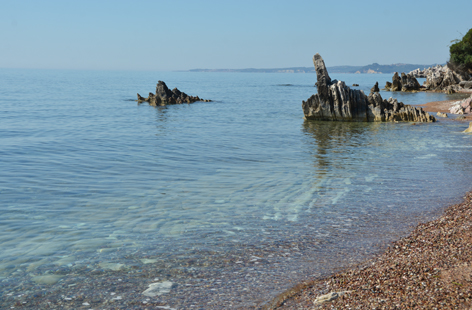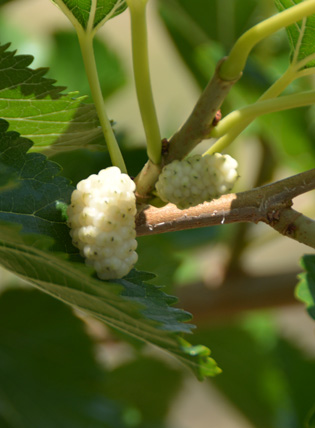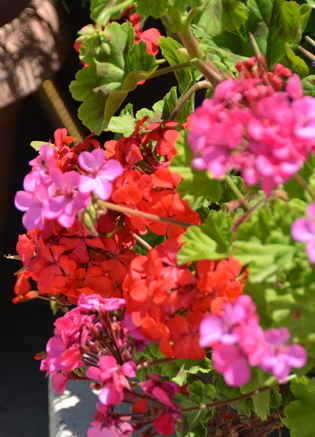 Turtles lay their eggs on local beaches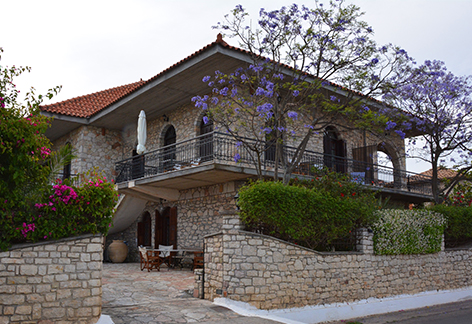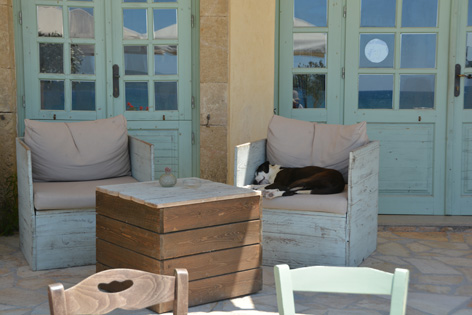 Afternoon knap
Evening meal