Keith Rawling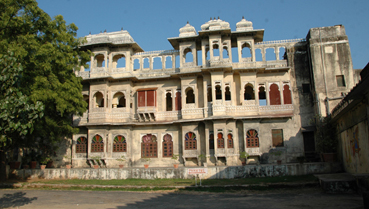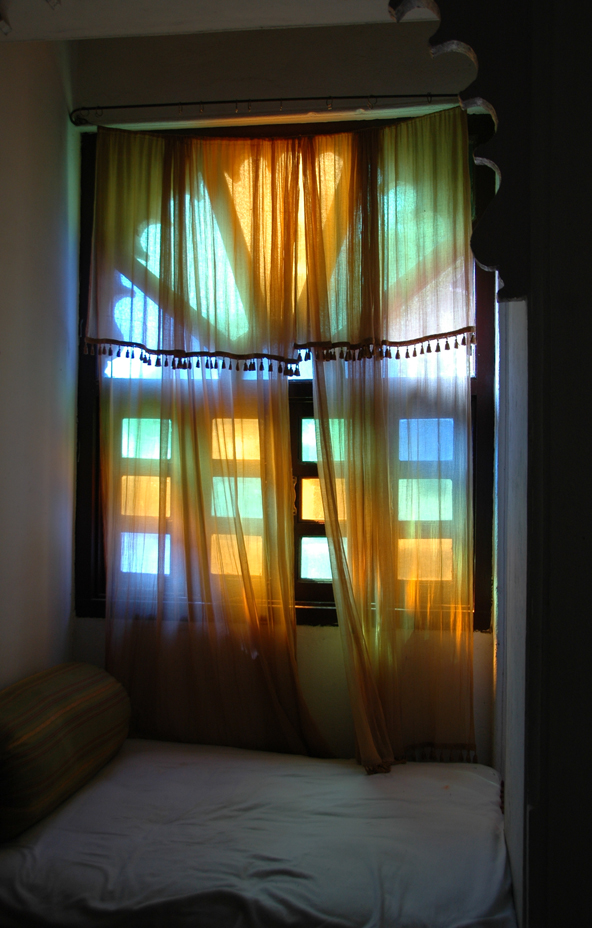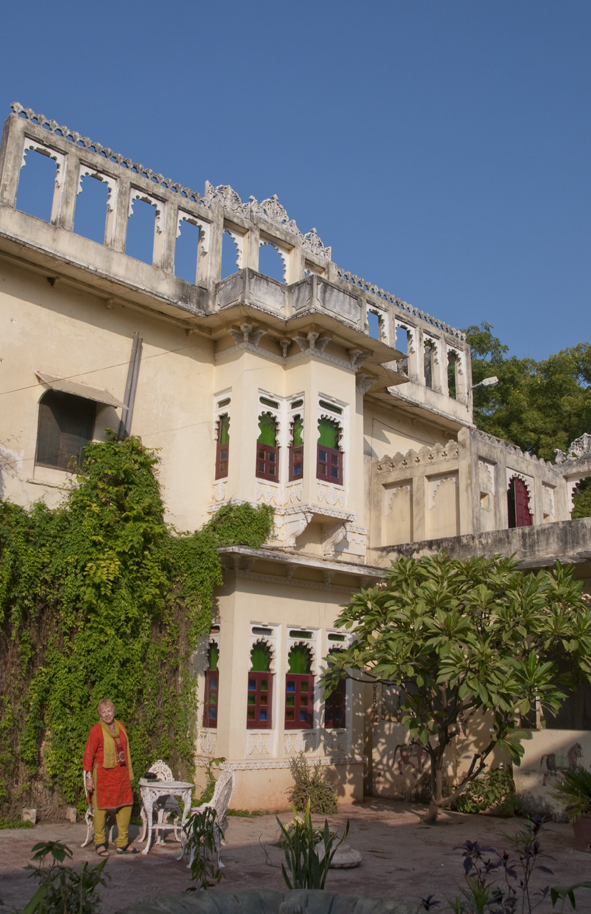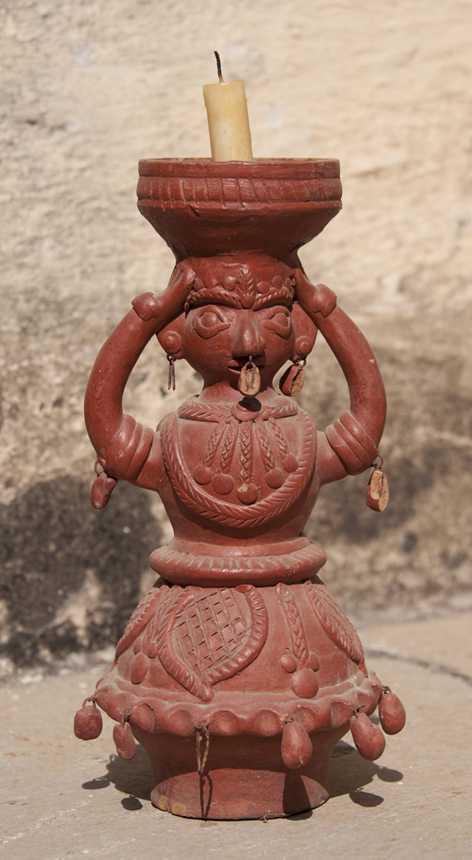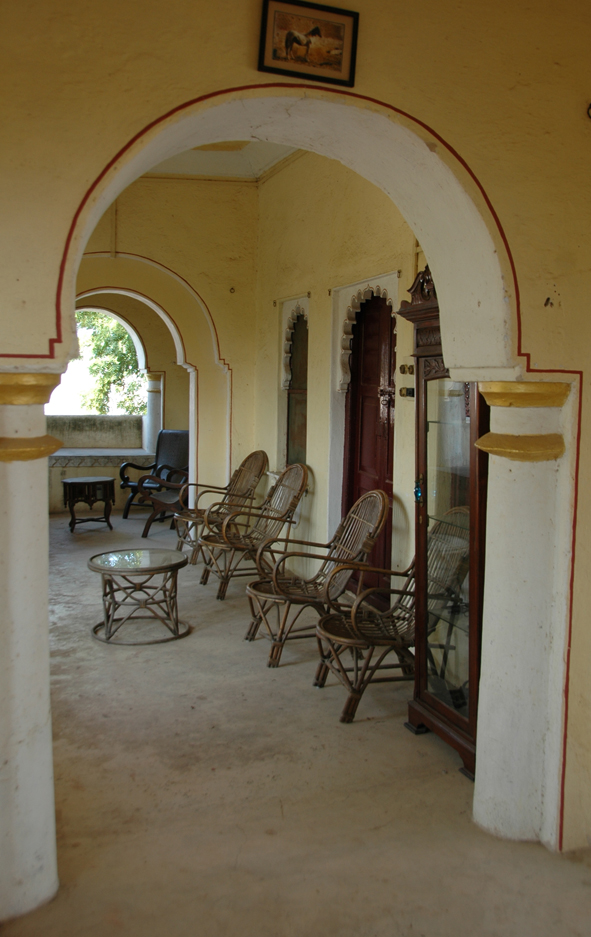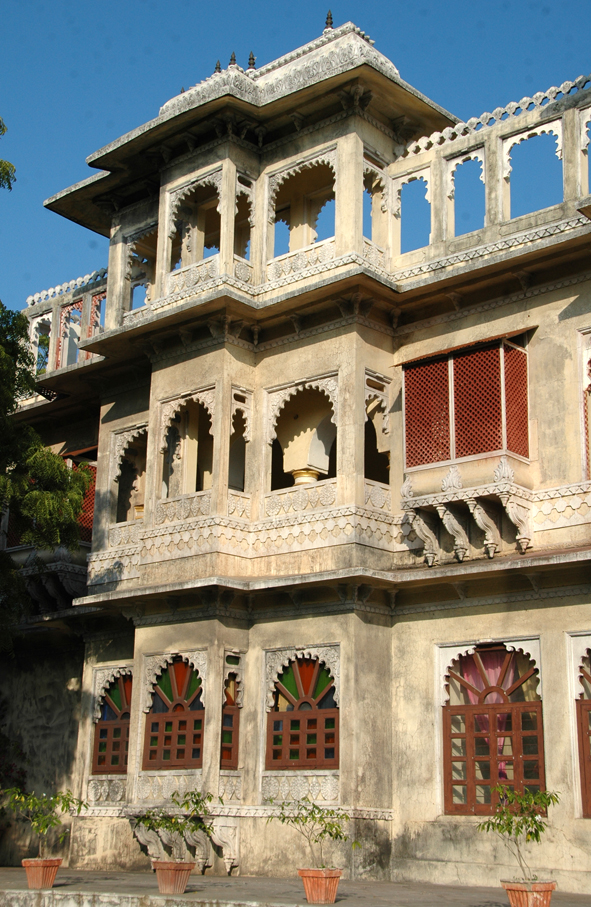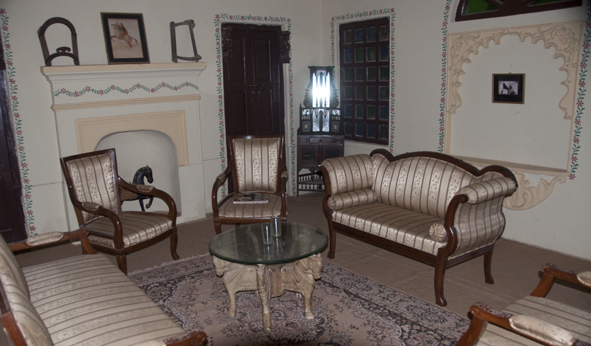 Just 28 km from Udaipur airport, out in the countryside not in Jaipur as the film suggests - a great place to see wildlife.
The owners are very proud of their famous Marwari and Kathiawari horses, which are available for guest to ride.
Built in 1628, this was the location of the fantastically successful film "The Best Exotic Marigold Hotel" starring Dame Judy Dench, Maggie Smith and Bill Nighy.
The 'second' Marigold film has just been released. (2015)
We have stayed there three times, by invitation of our friend and owner Mr Hermant Duval. The first time was just after filming the first one had finished, as the only guests. The monsoon look was all artificial - coloured wash and polystyrene.

It is now run as a proper hotel were you can stay to get away from it all.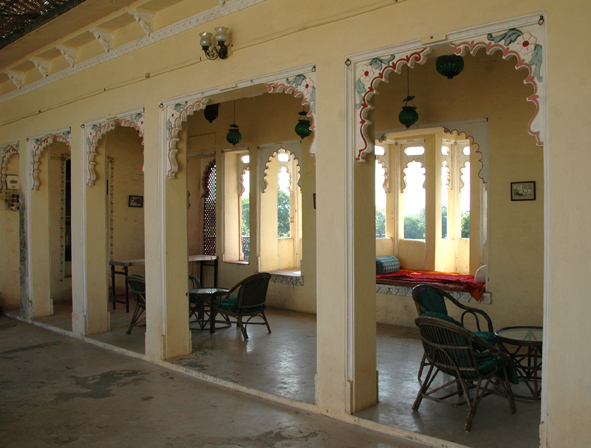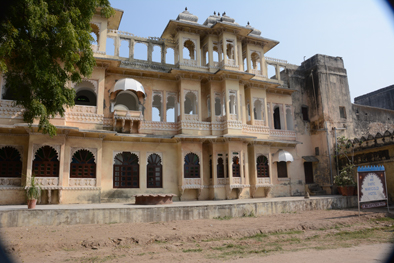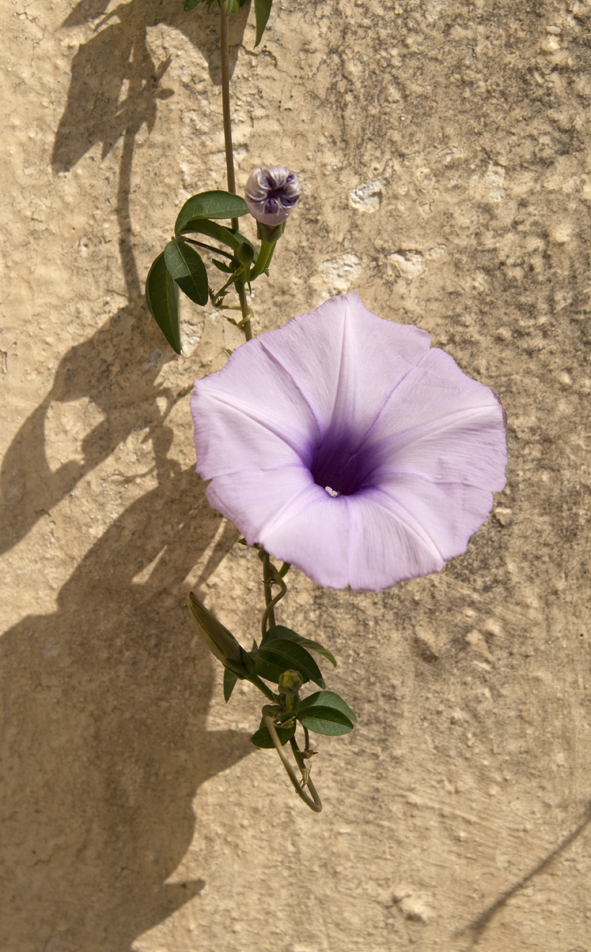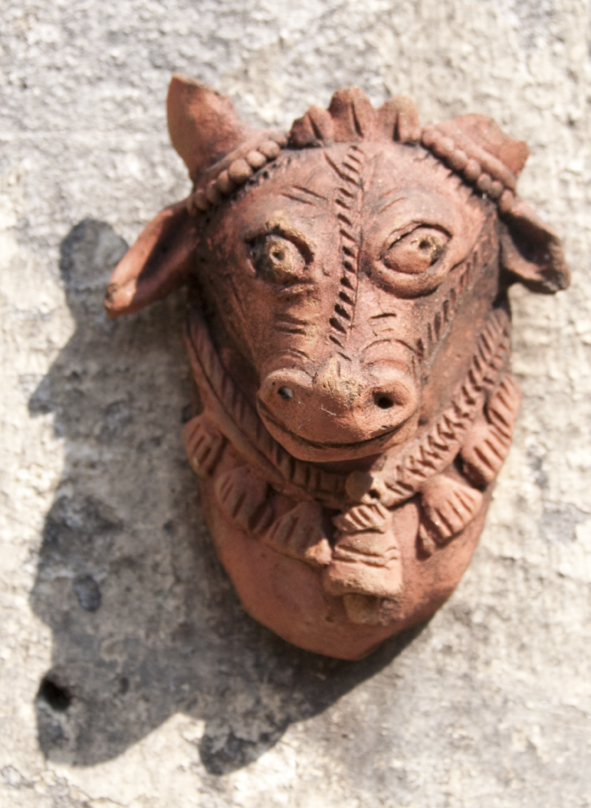 As it was, on completion of filming 'Marigold One'.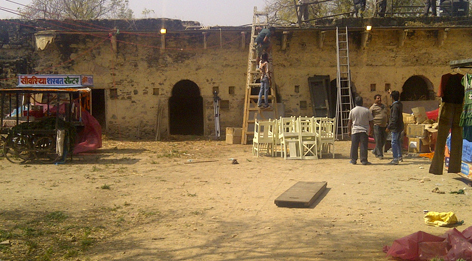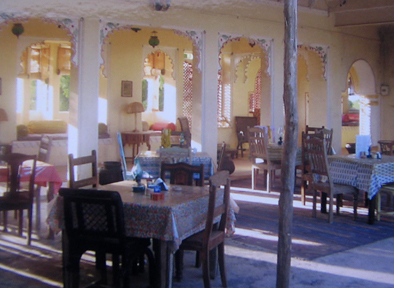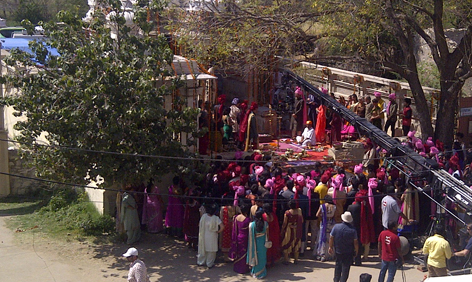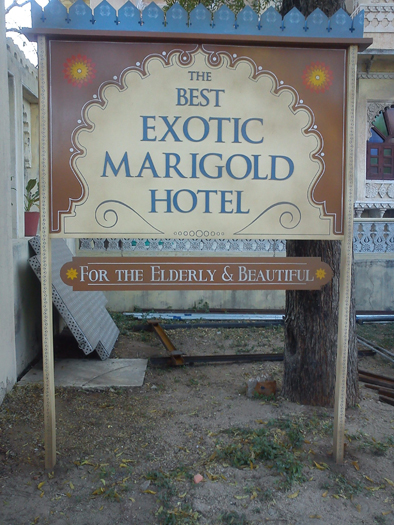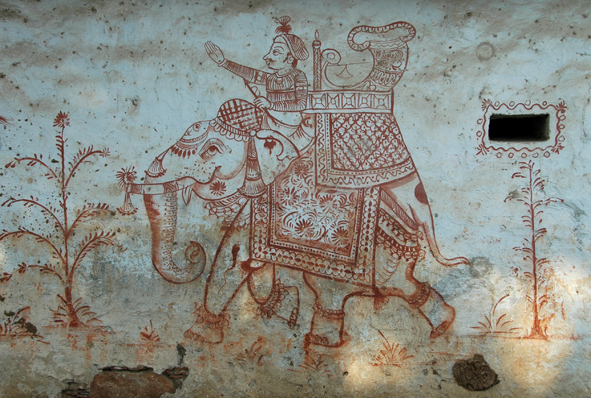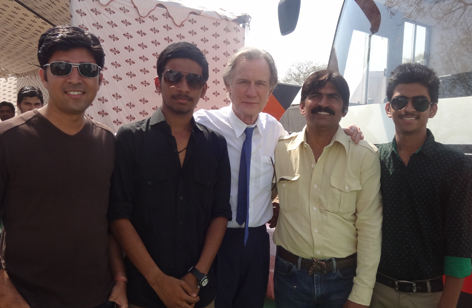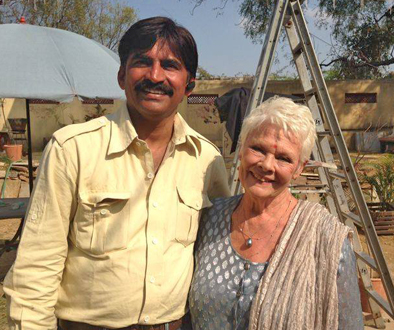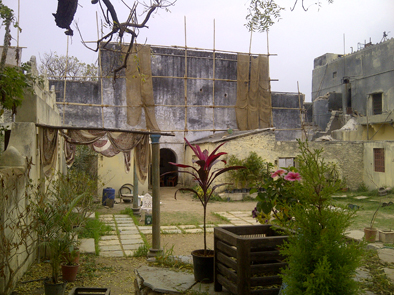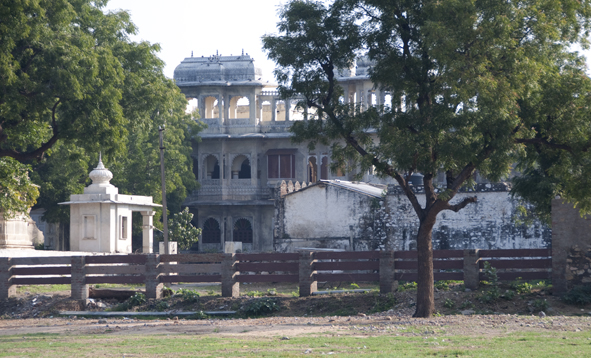 On set of 'Two' - images by permission of the Marigold Hotel
As it is now - December 2015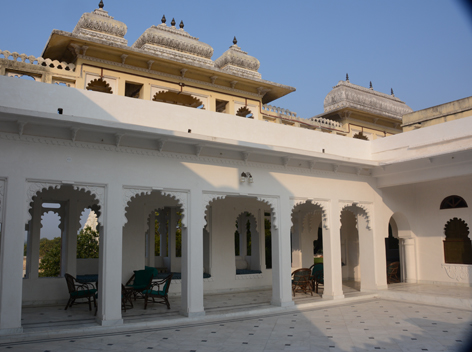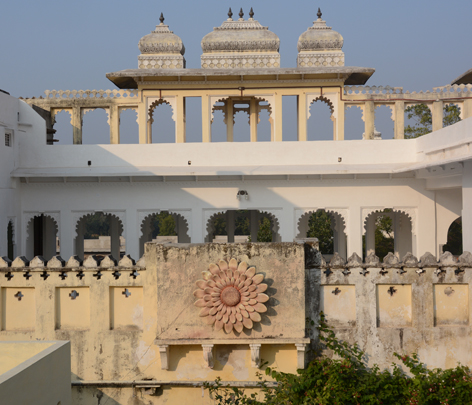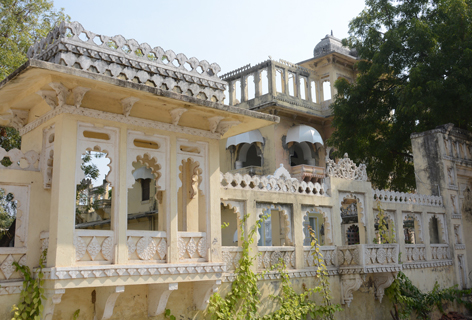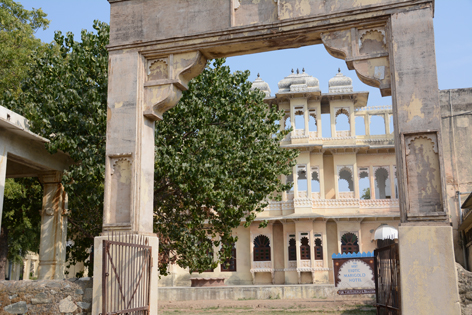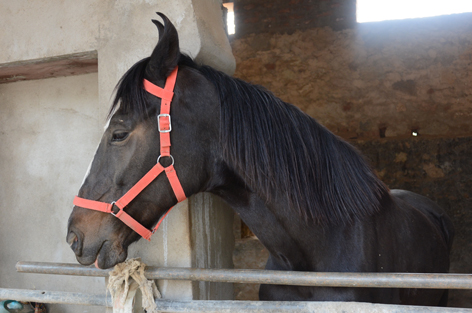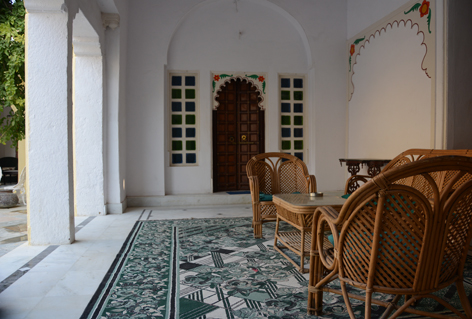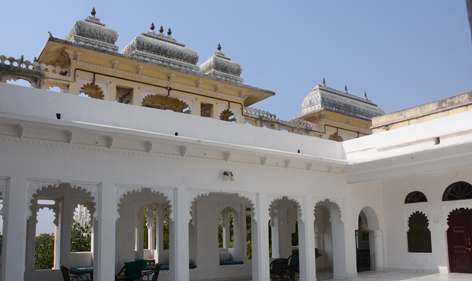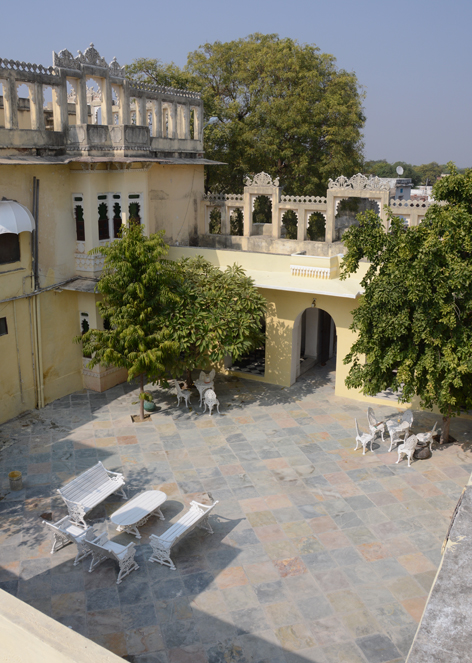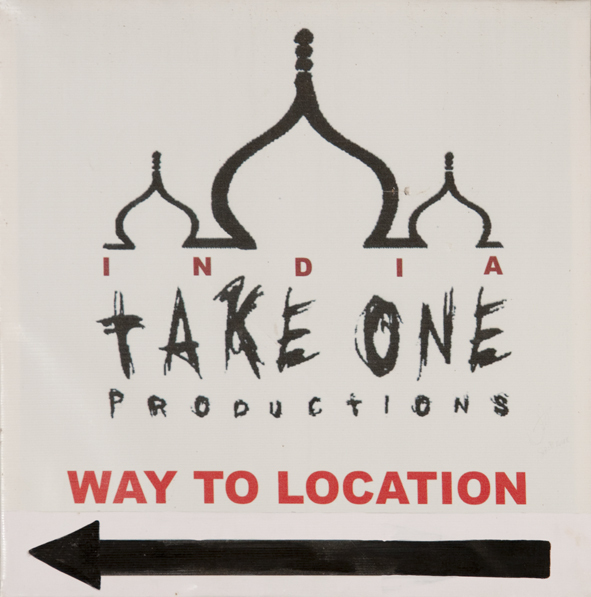 Nitin Kumar - The very helpful Manager