Photographing people around Marrakech is tricky as most people are reluctant to have their photo taken. The keen ones want money for each photo, so I decided to concentrate on colour, wildlife and the occasional candid shot where possible.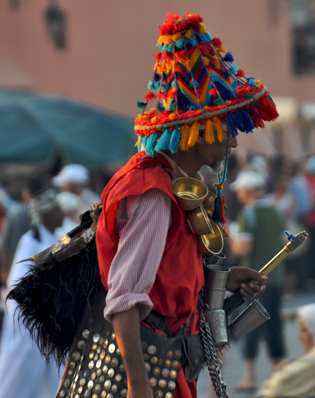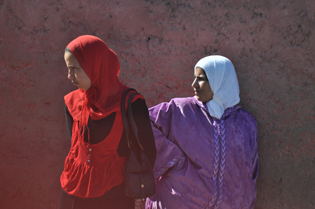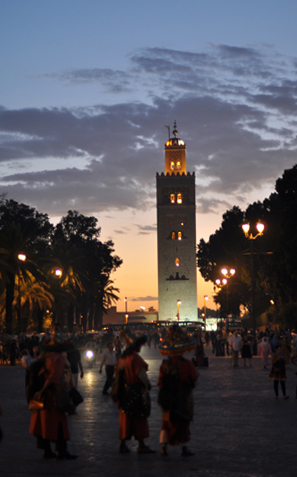 Jema El Fna near La Koutoubia, is the main square where everyone converges at dusk. Food is good and cheap, but keep your wits about you.
The Souks can be hard work, but there is the occasional 'Oasis' of peace if you look.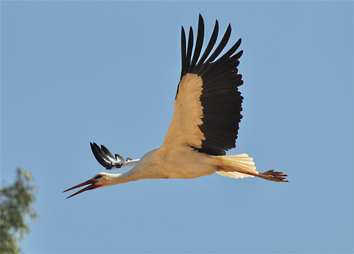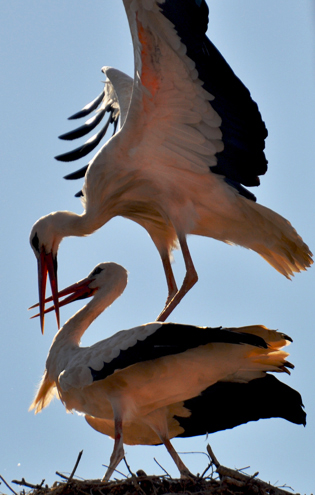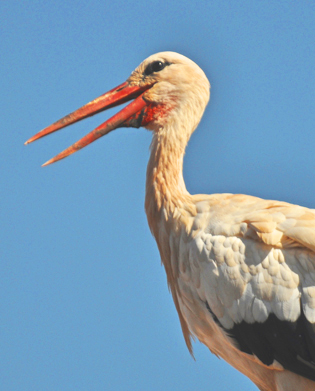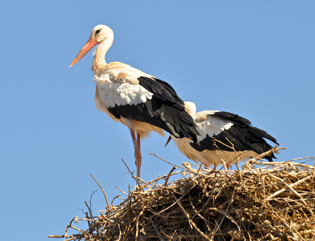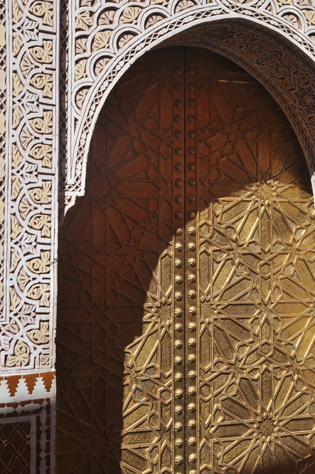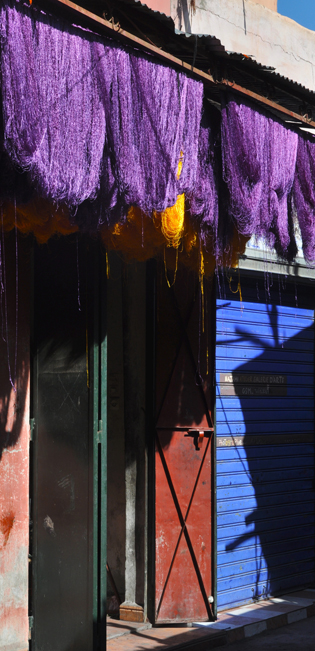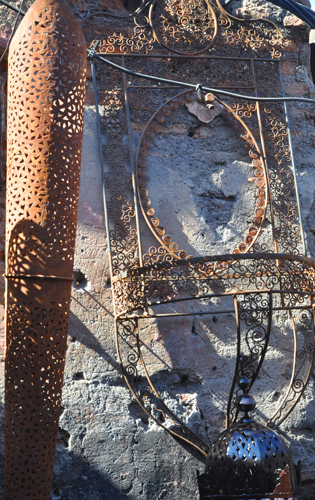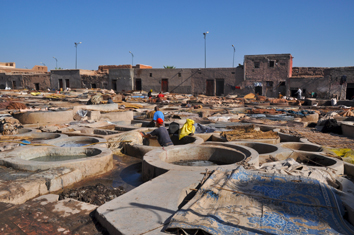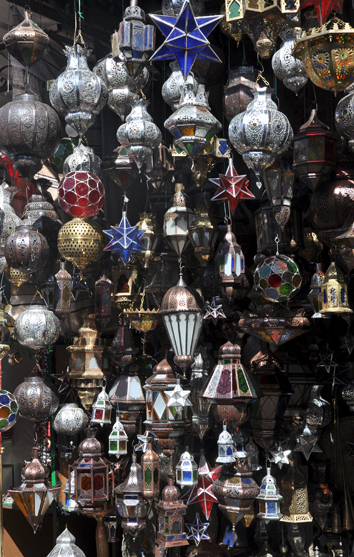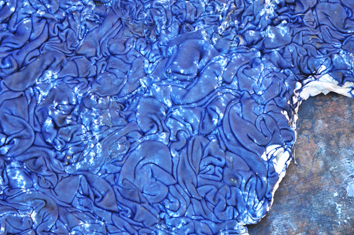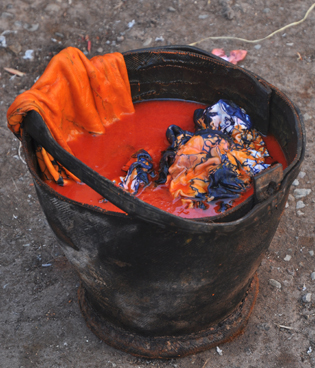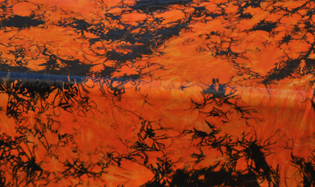 Every "I'm not a Guide" wants you to go to see the Tannery. Tips: go in the morning as it's not so smelly and beware of the 'bargains'. You can sometimes buy them cheaper in England.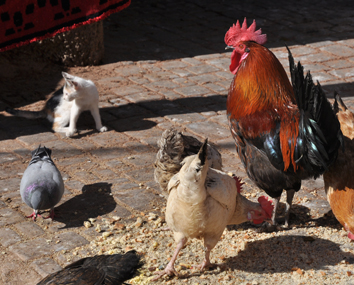 Storks are fascinating but don't do much, I was lucky and caught them in a more active mood. Common Bulbuls and House Buntings are all the other bird life I saw.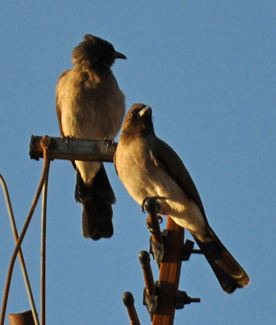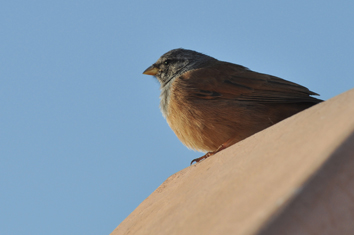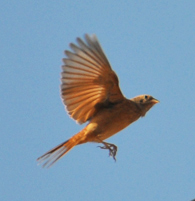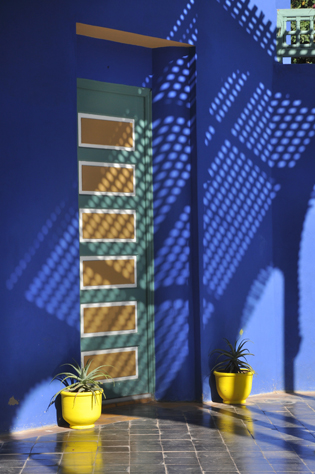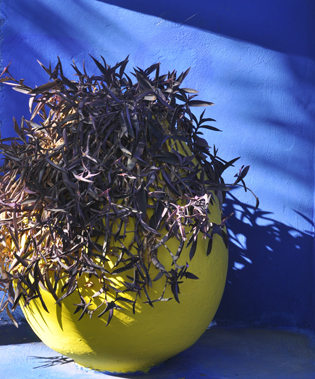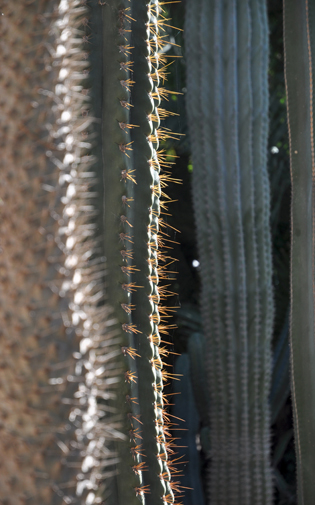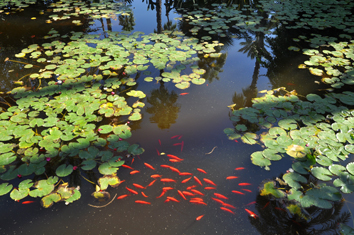 The Famous 'Les Jardin Majorelle' is worth a visit if you like Blue, Yellow and Cacti.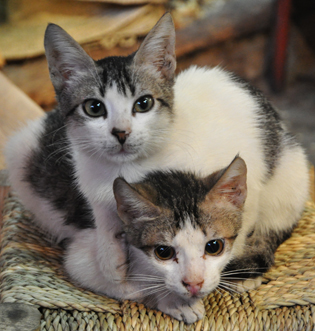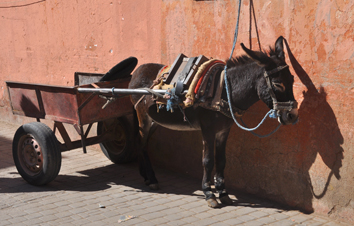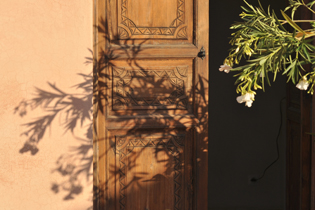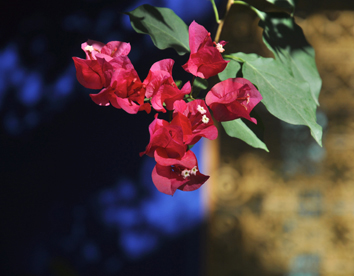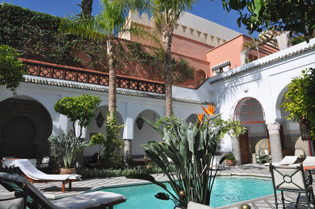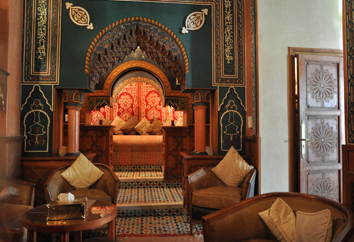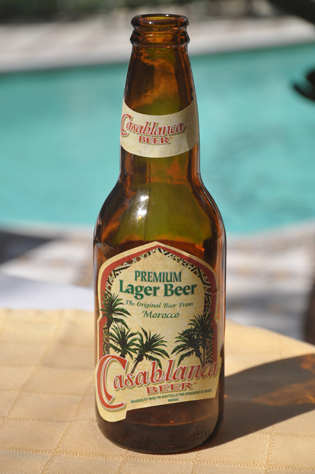 On the last day we found this fantastic hotel, right in the middle of the Souk. Next time.....
All Photos © Keith Rawling 2009.
For use of these photos or samples of similar contact:-
Donkey making a shadow puppet of his owner