Naxos - Greece - Photos by Keith Rawling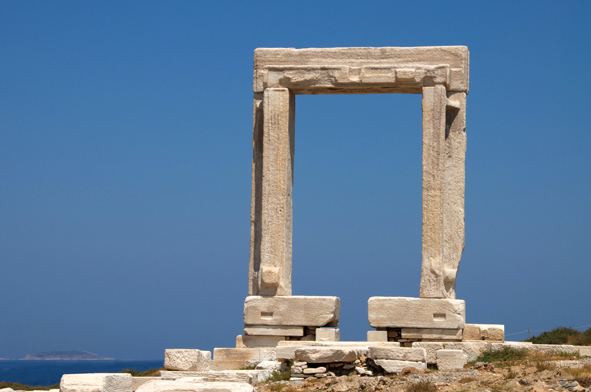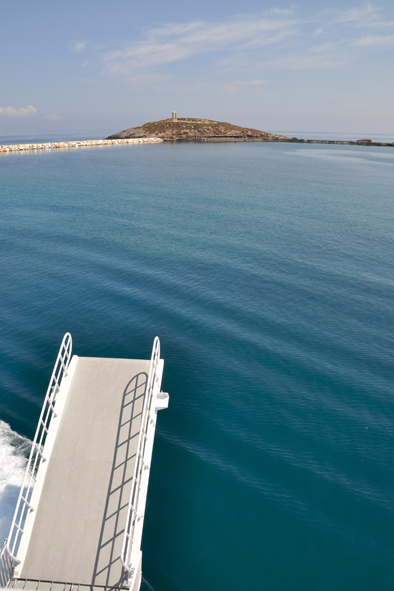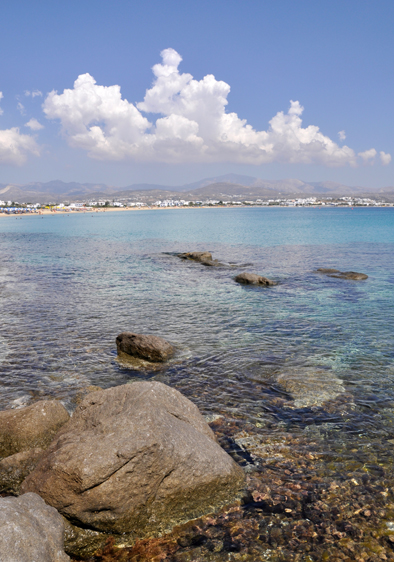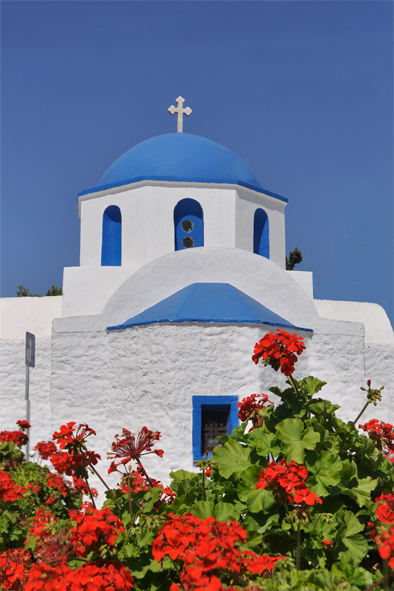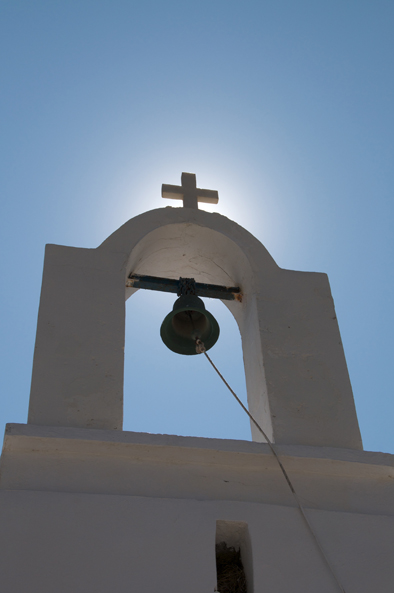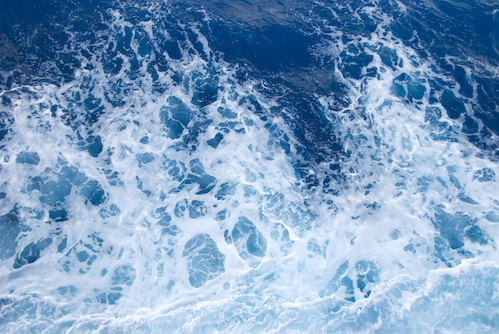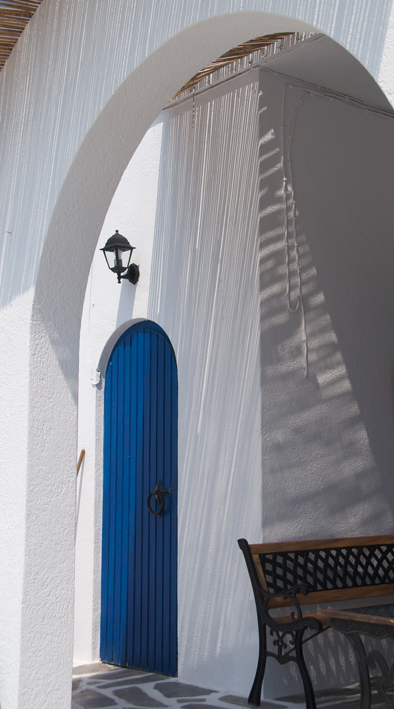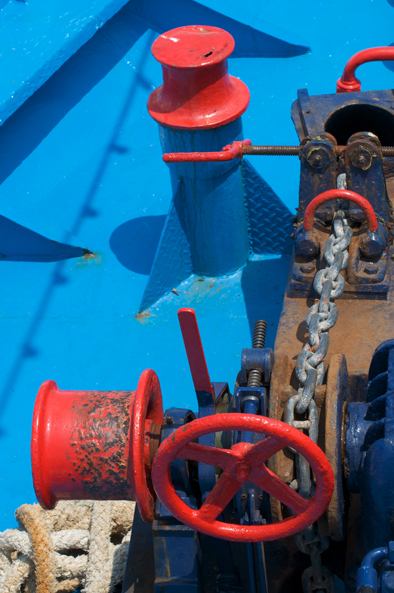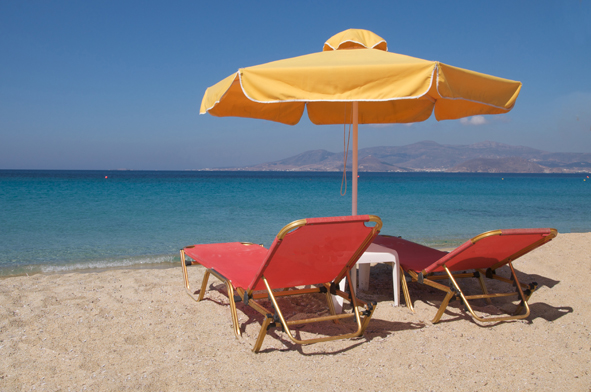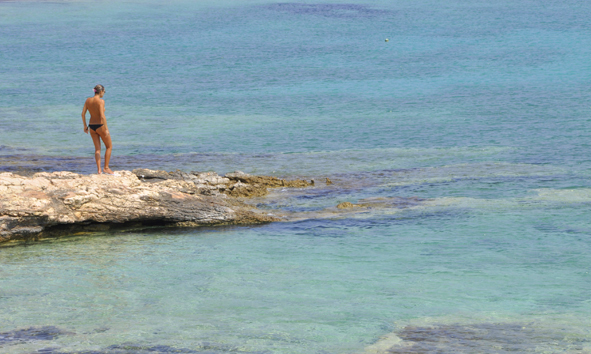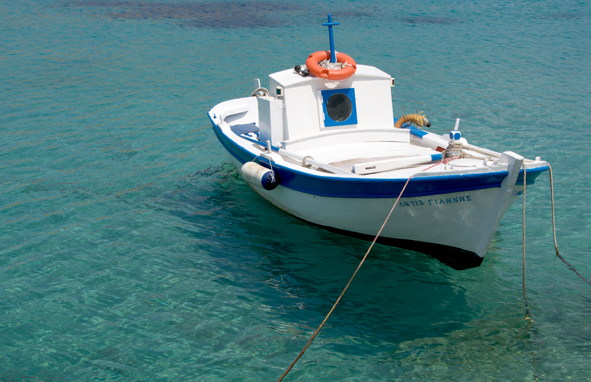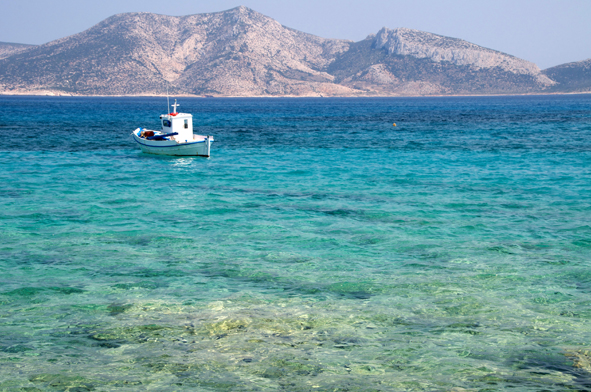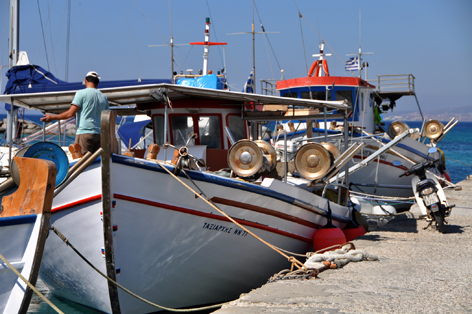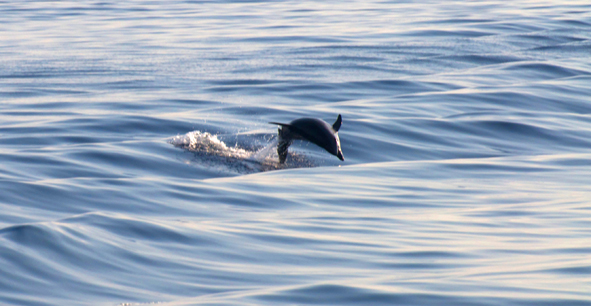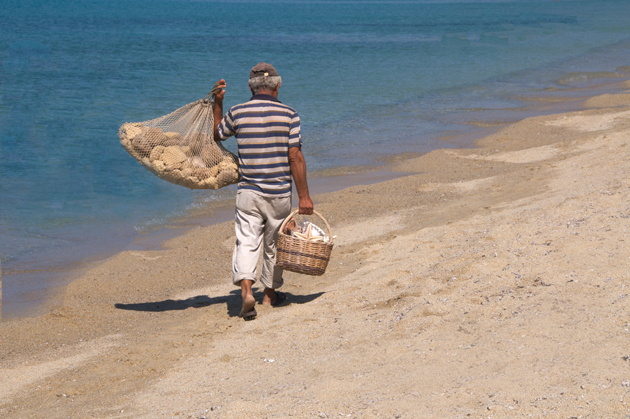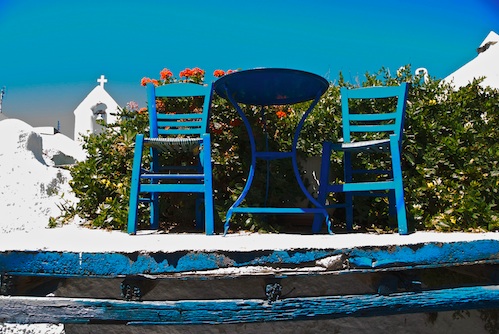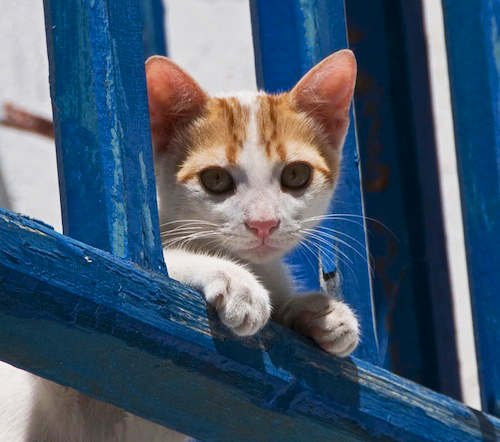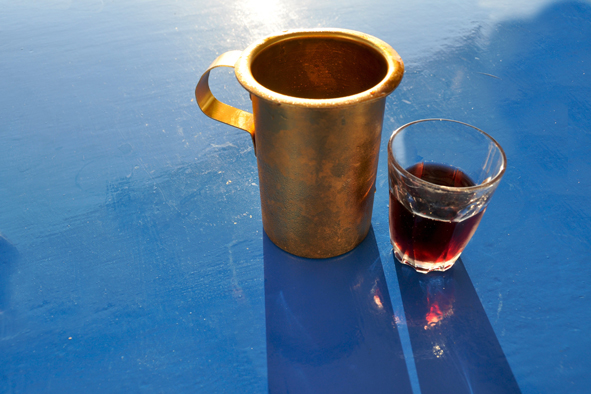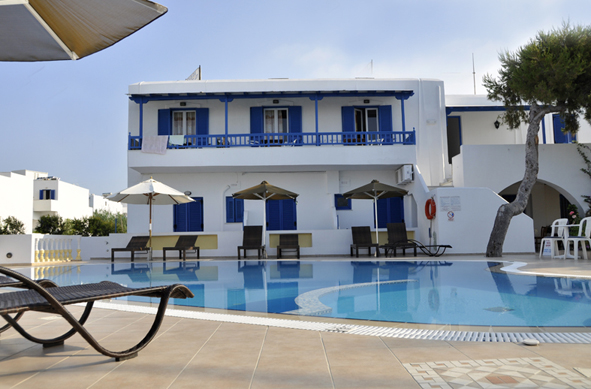 Naxos, part of the Cyclades is a favourite 'off the beaten track' getaway of mine.
With great sandy beaches, a warm turquoise sea, old town, historic sites, no international airport and good family run tavernas it's on the quiet side - just right for relaxing. But it's also great for water sports and what colour!
Place to stay? Near the Beach?
Recently had a complete makeover - well appointed - well recommended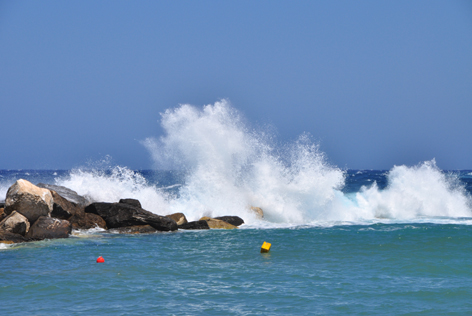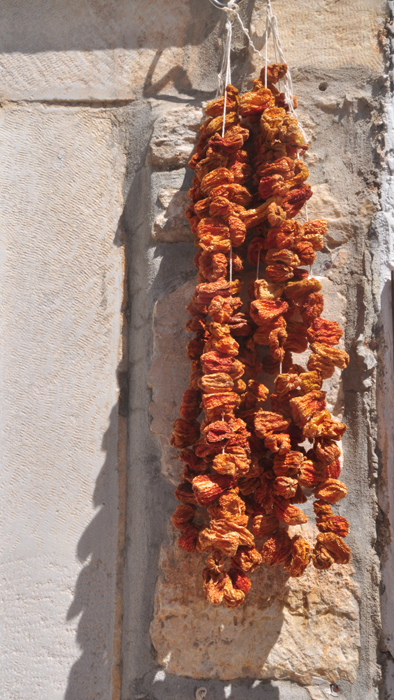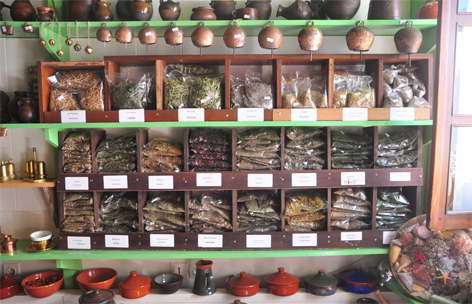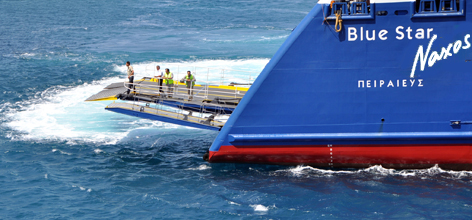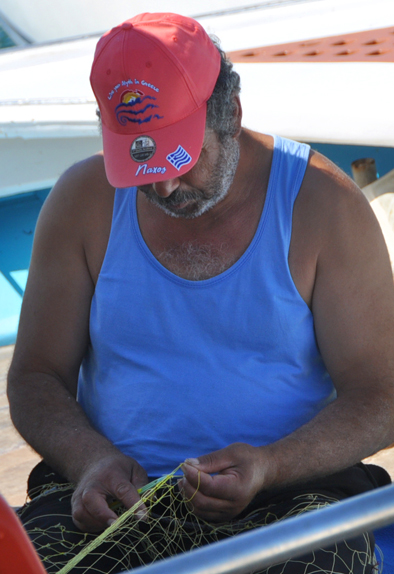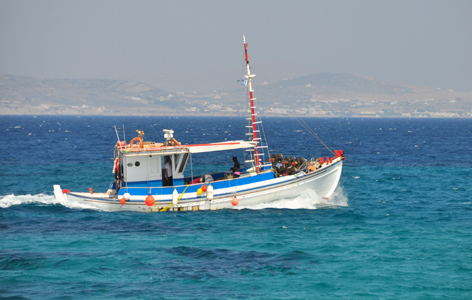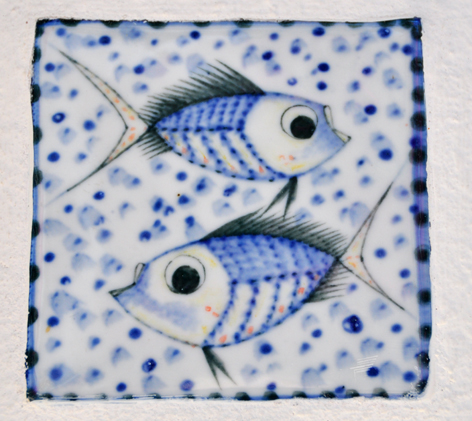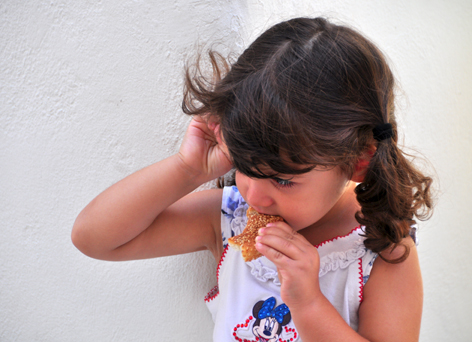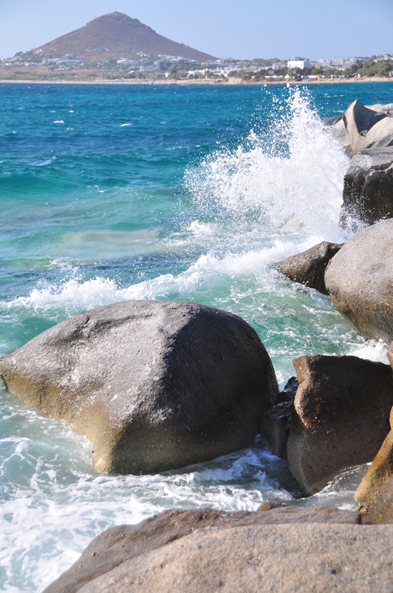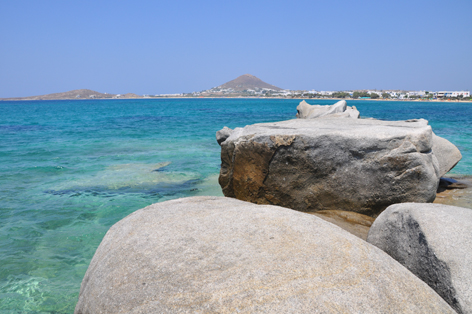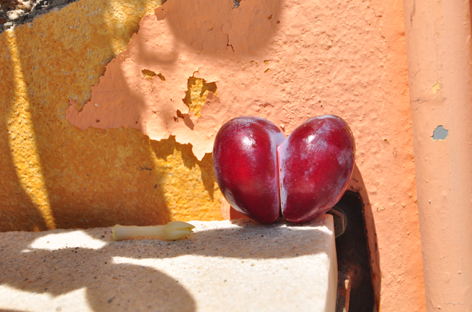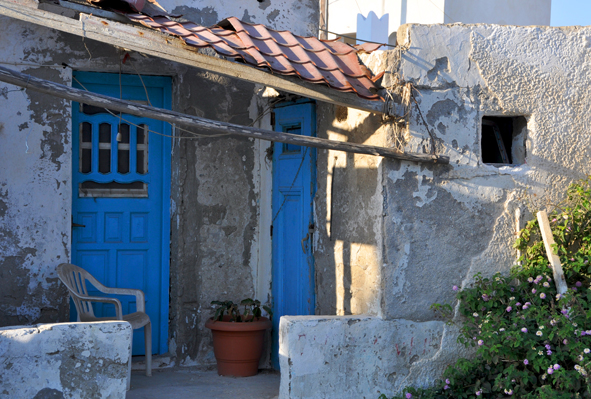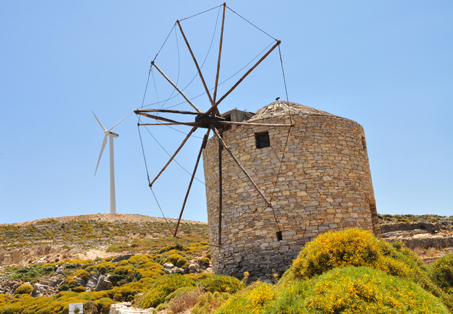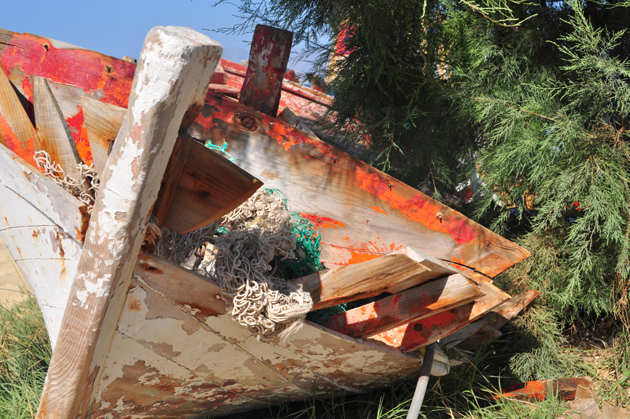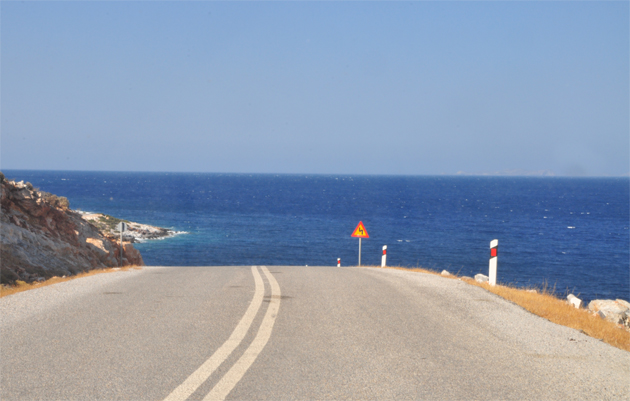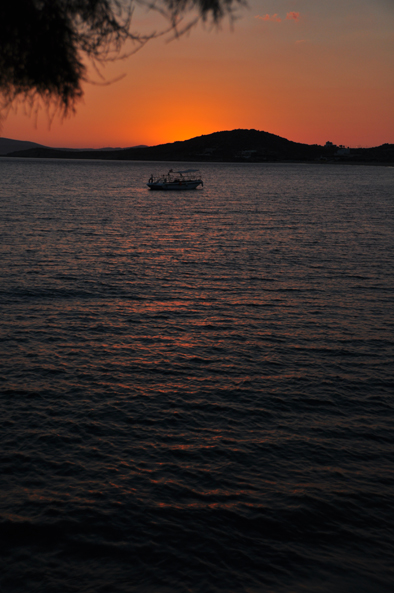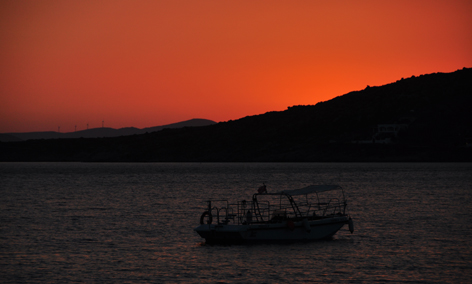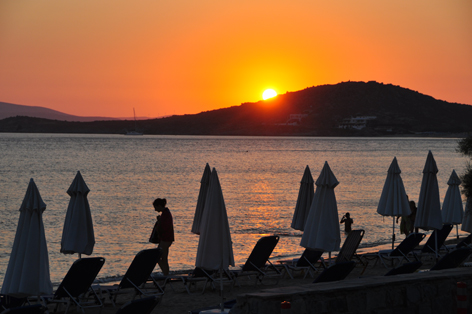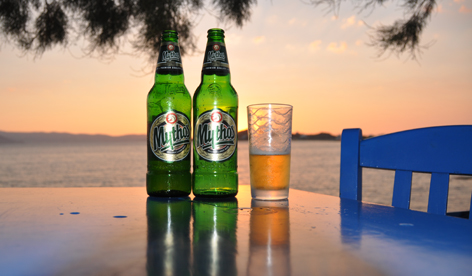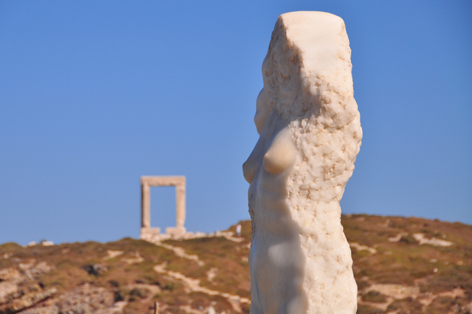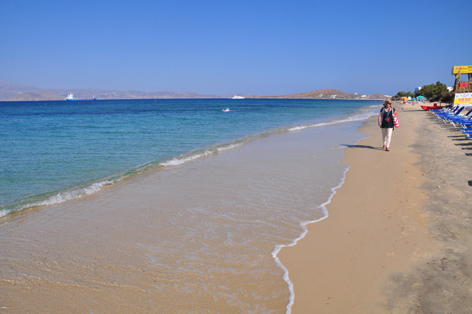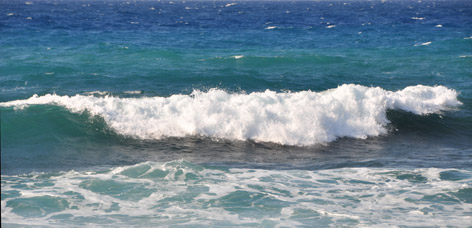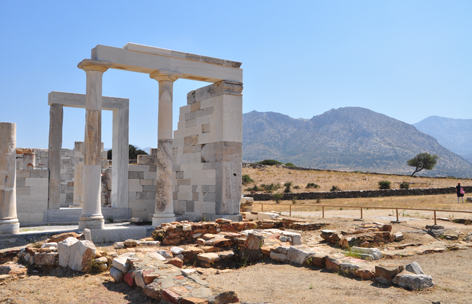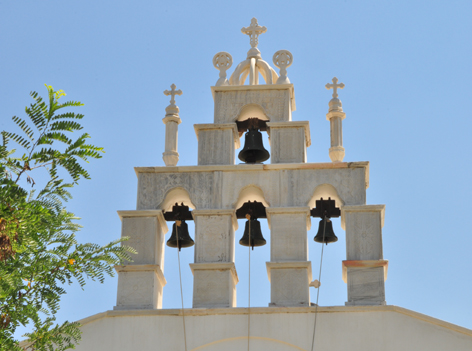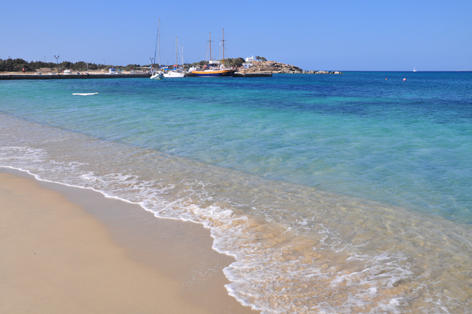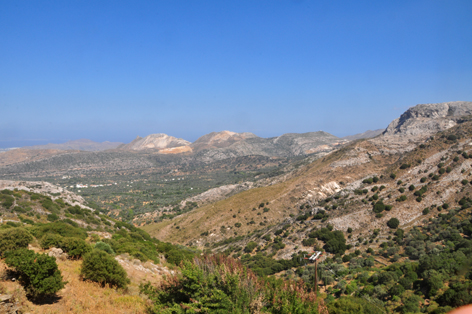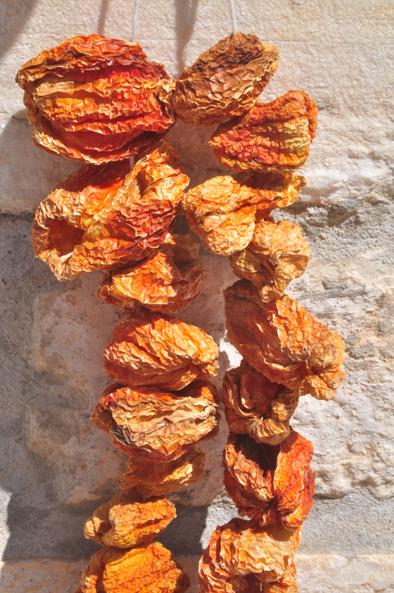 No explanation - apart from the leaping Dolphin above - The pictures speak for themselves.... Go explore!