A small collection of photographs I have taken of the many interesting people I have met on my travels. All photos taken with the permission of the subject.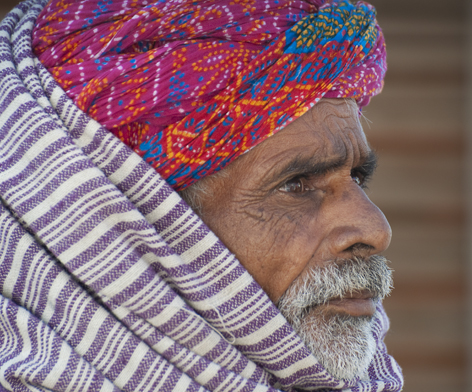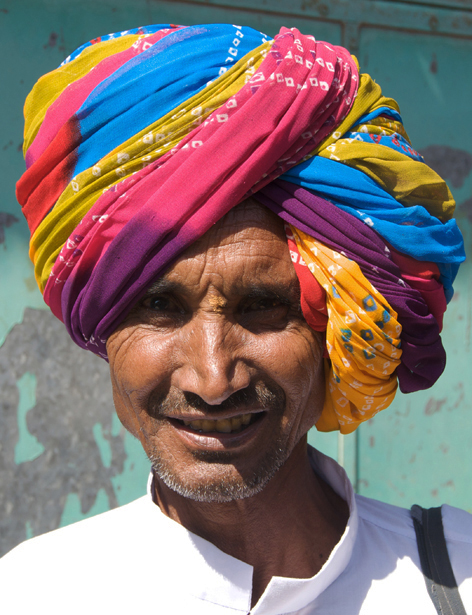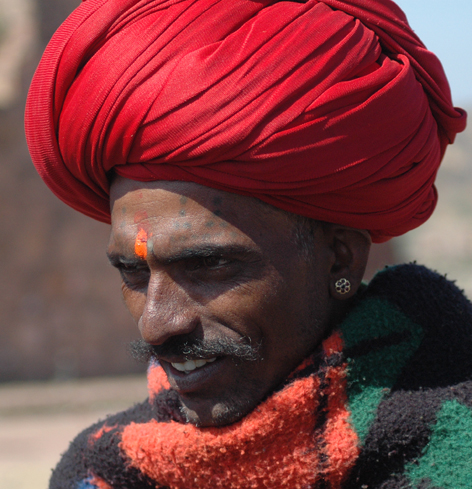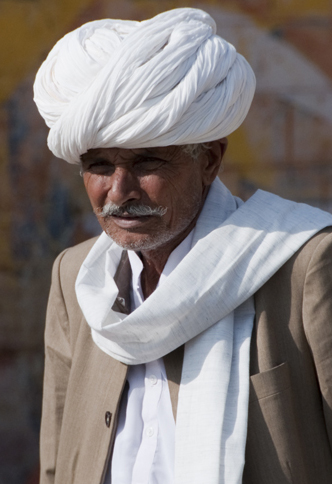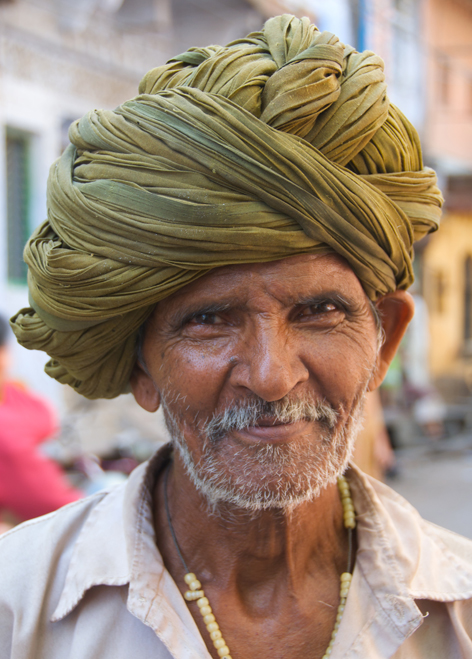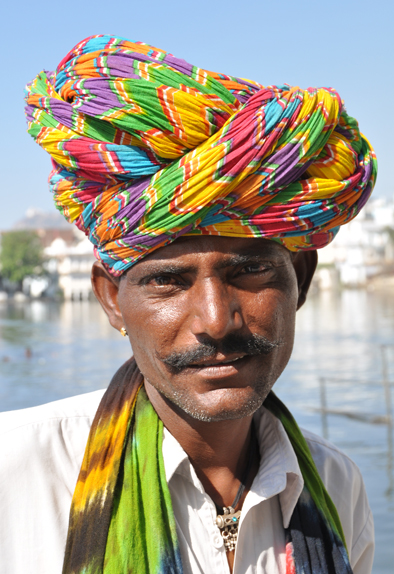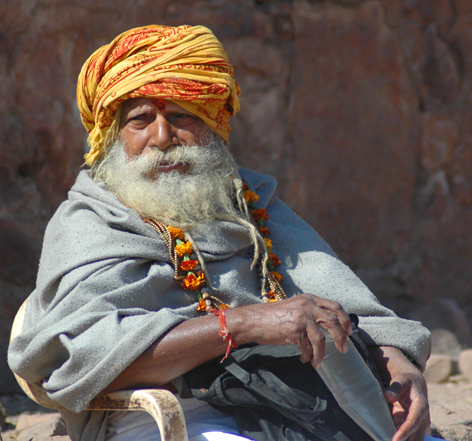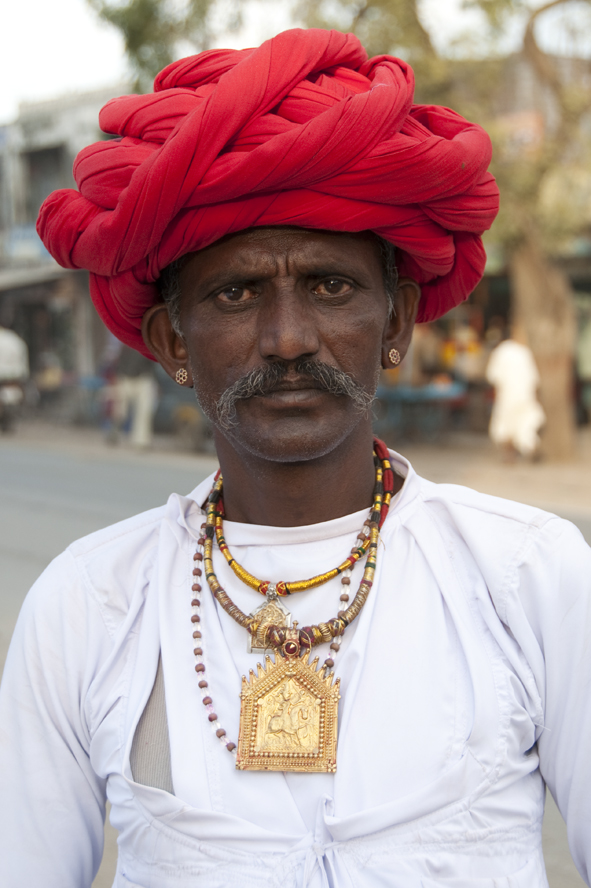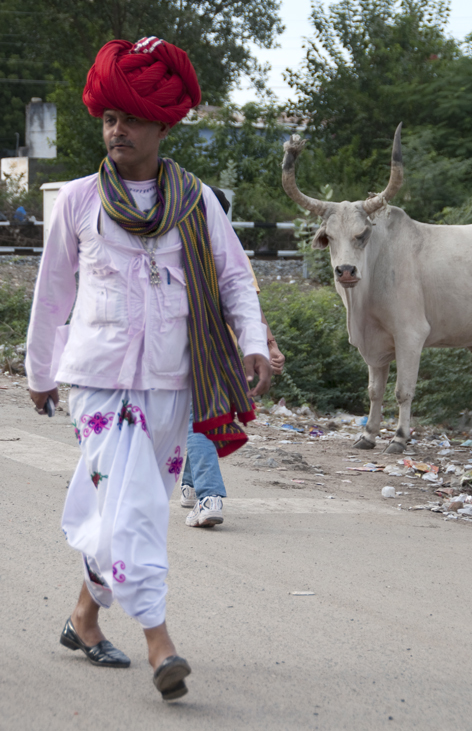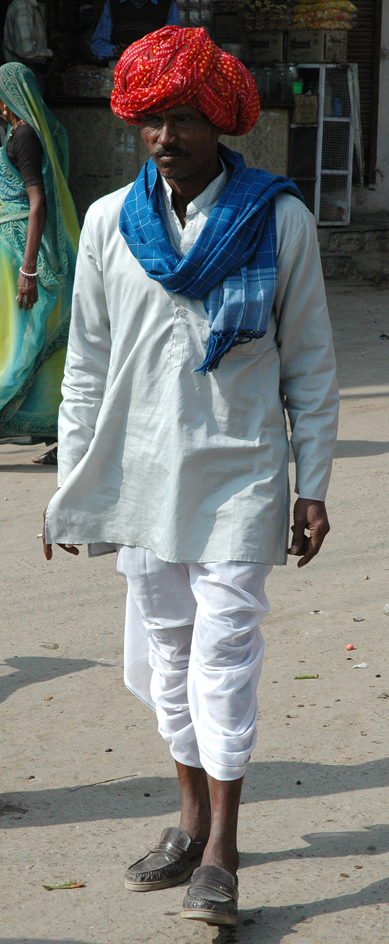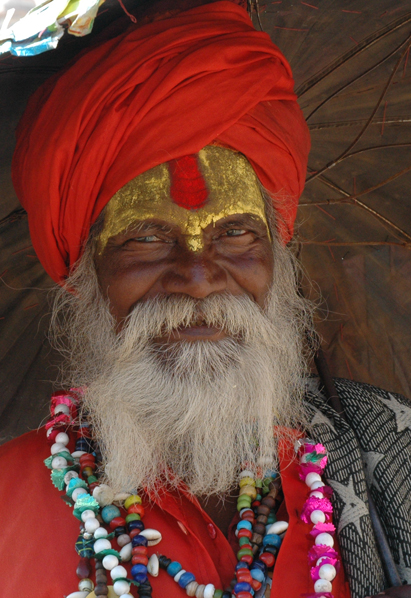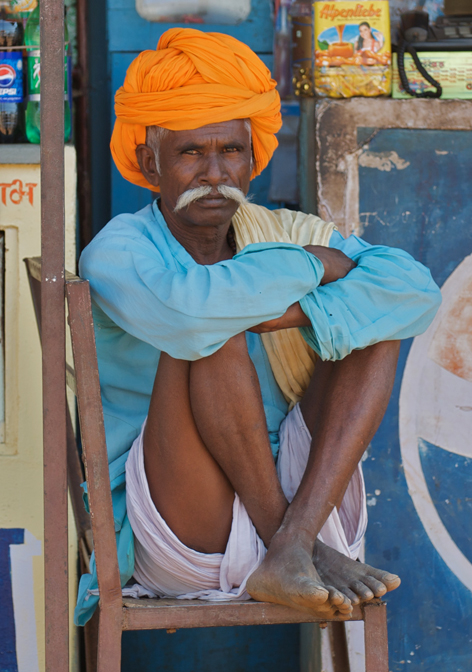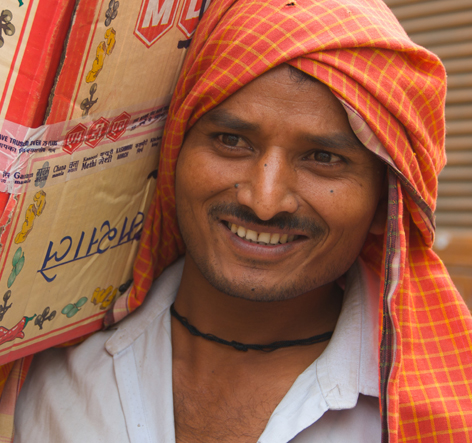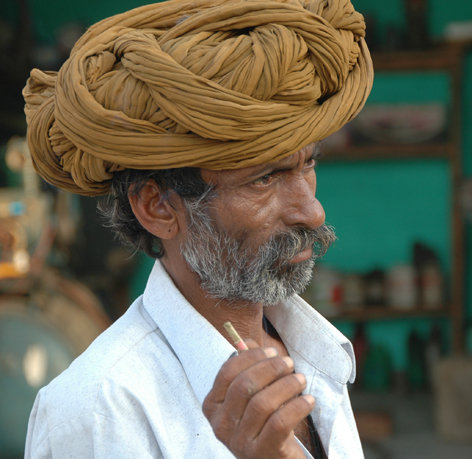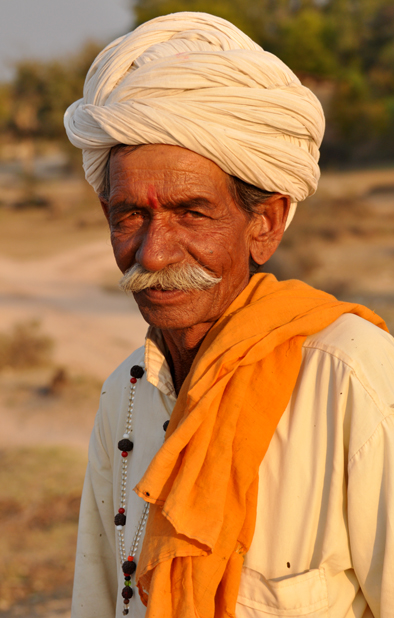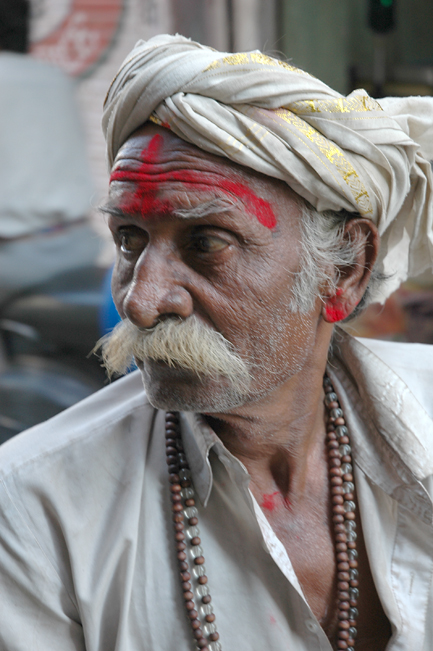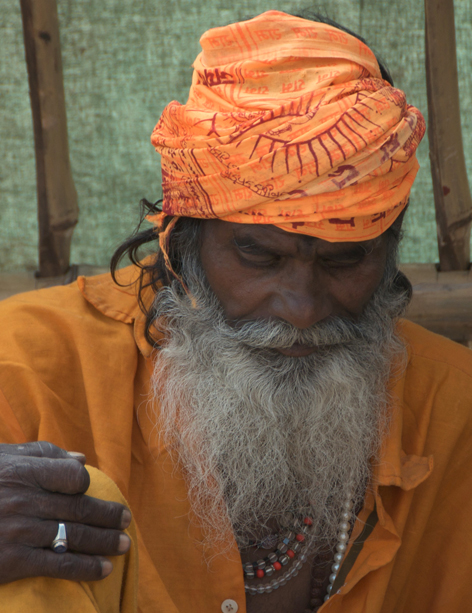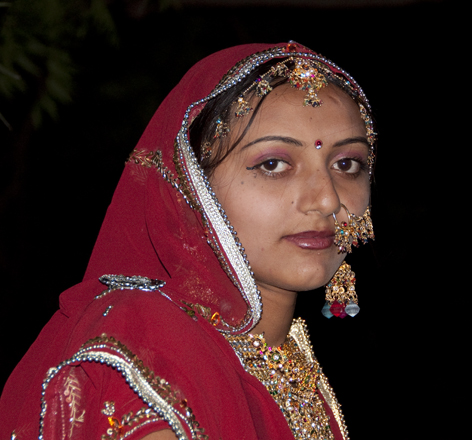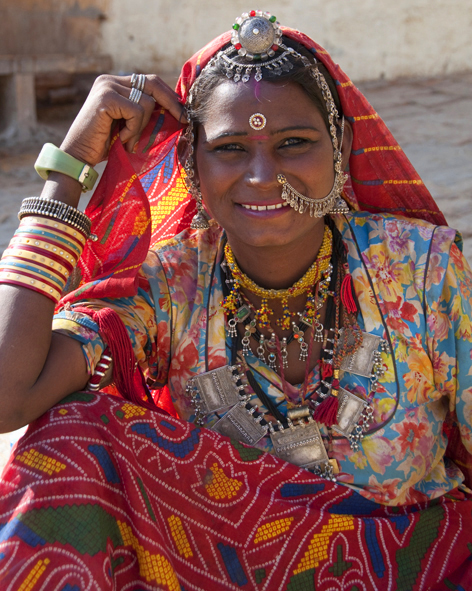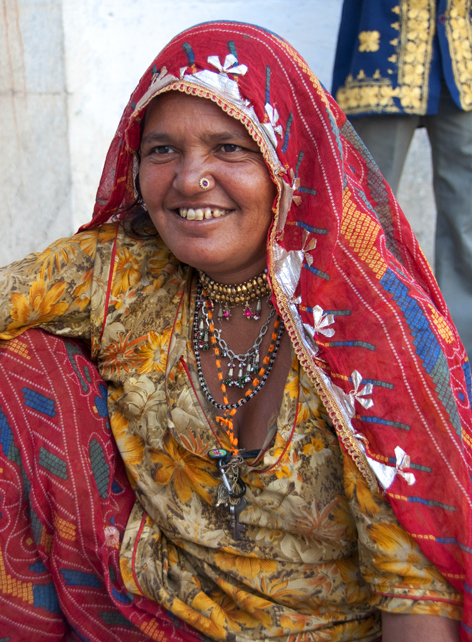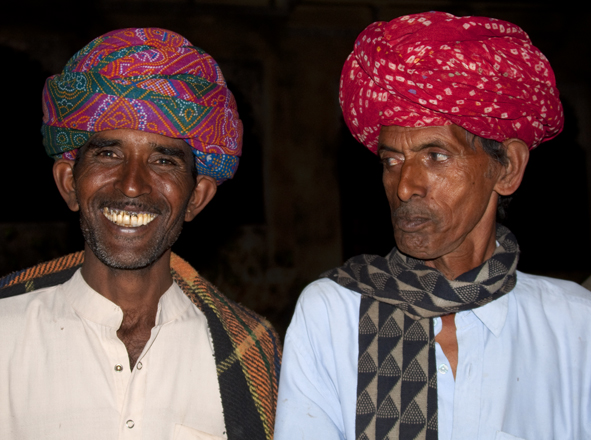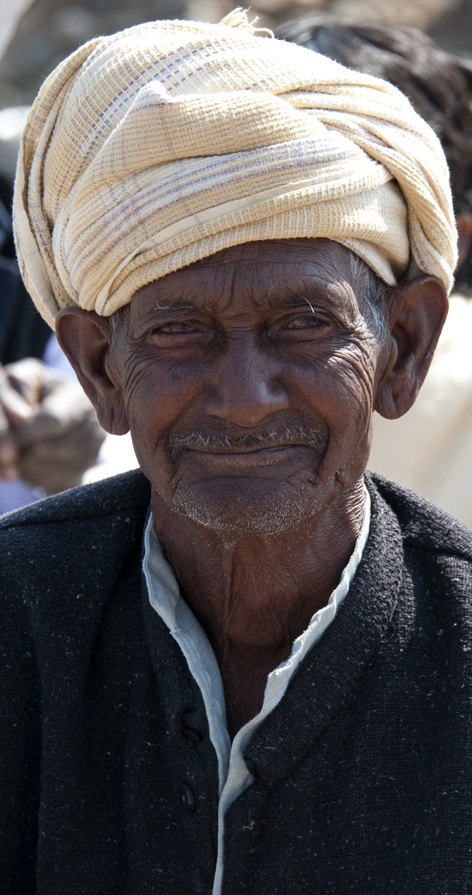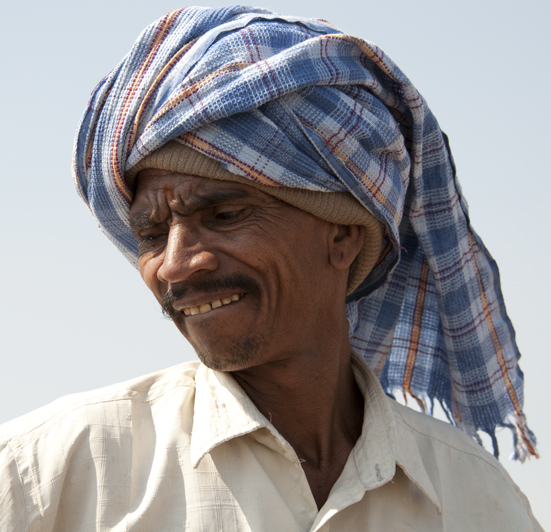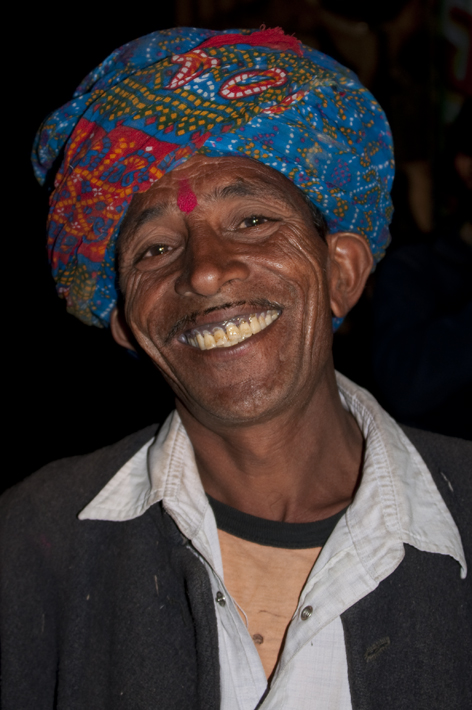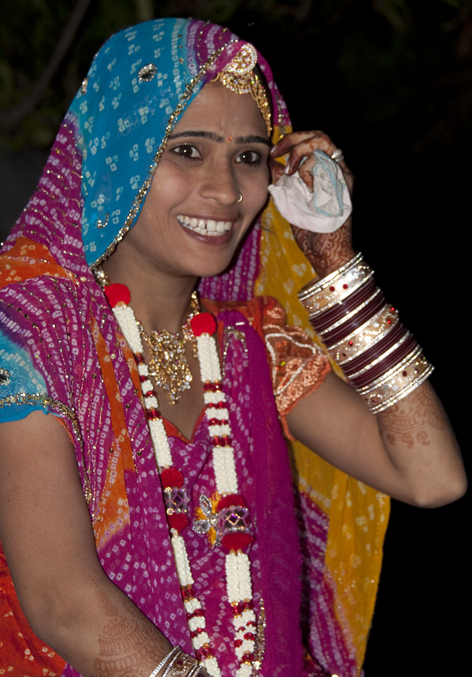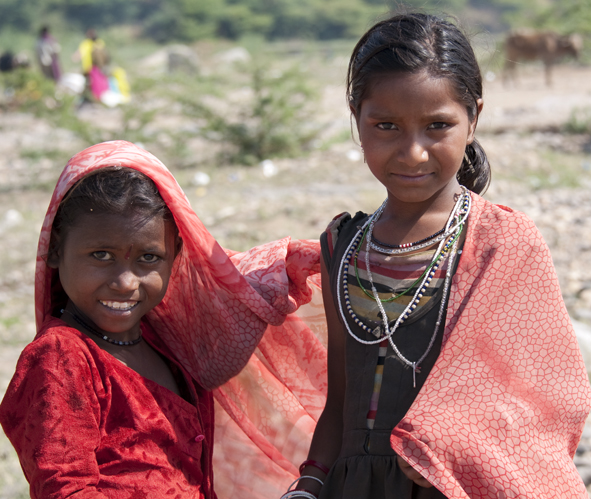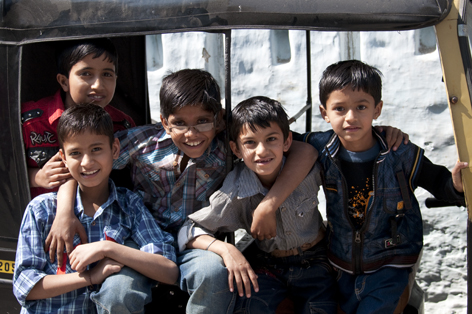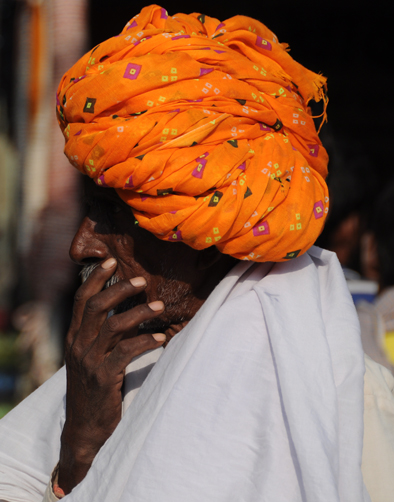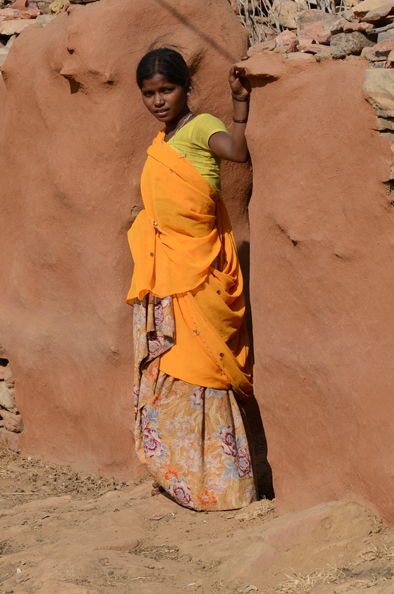 Turban or Pagri colours indicate trades and tribes.
Red = (Shepherd) Rebari. -
Yellow = (Carpenter) Khati or Suthar .-
Saffron = (Warrior) Kshatriya. -
White = (Peace) Bishnoi Private sect based on 29 principals.
Red based small white square = Building Workers.
Black, Khaki = Mourning/funeral.
Pink = Seasonal (spring)
Five colour Pachranga = Rajput Wedding.
Information supplied by Kr Chandrajeet Rathore - Udaipur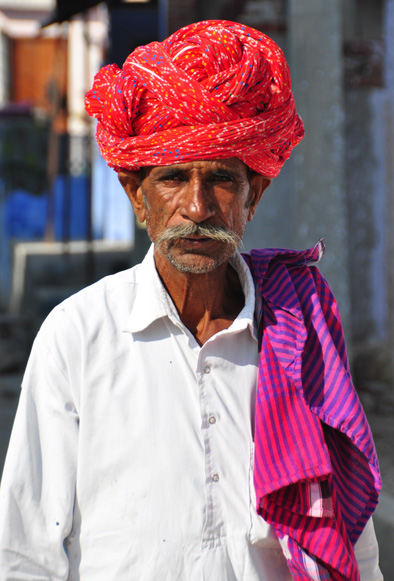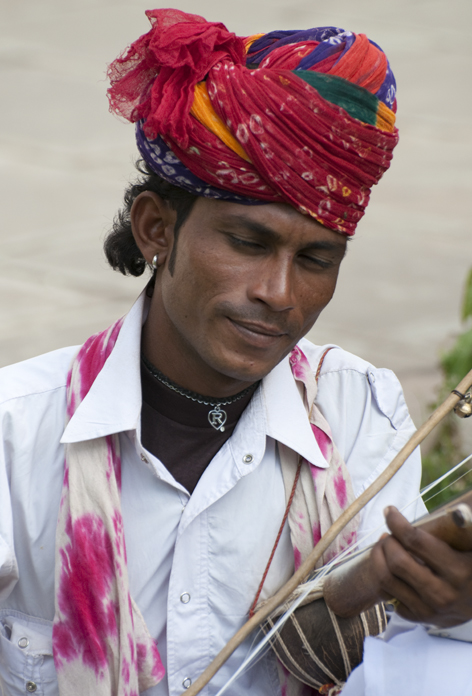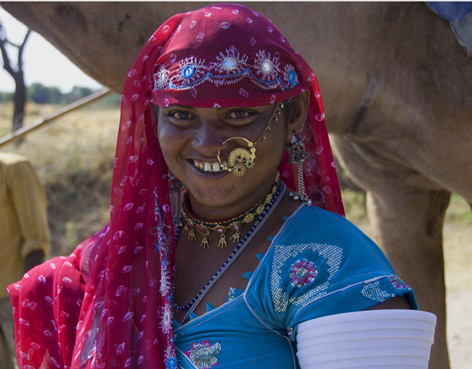 Although when I asked this man 'why are you wearing yellow?" he said "because I like the colour !