Keith Rawling - photographer

Food photography is very specialised. Fast work is required to capture the freshly created moment.
Working closely on site with the chef means we can present the food as intended.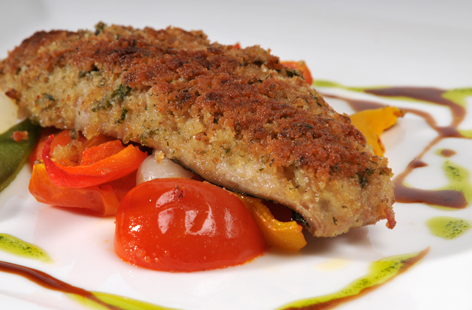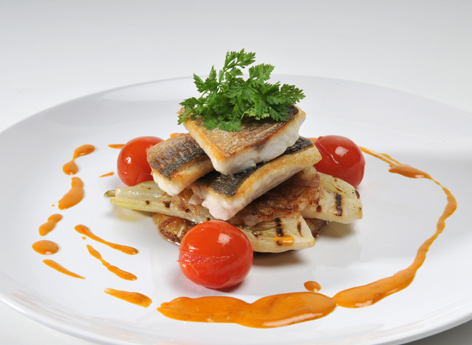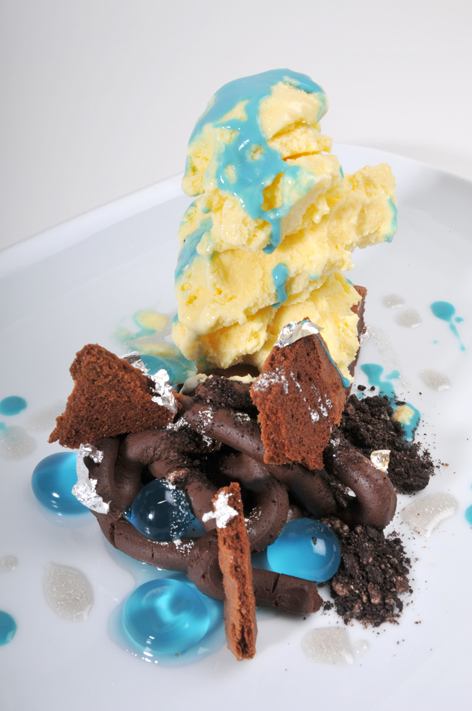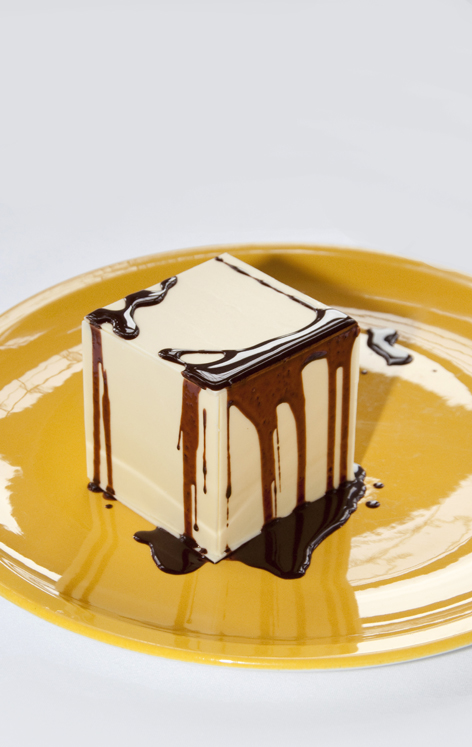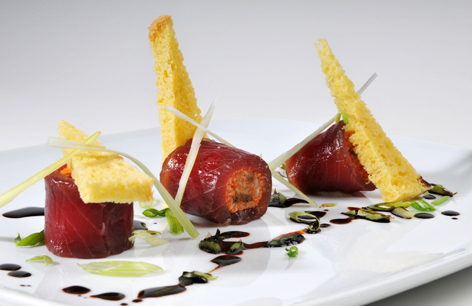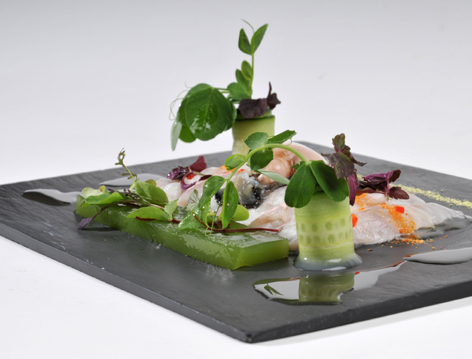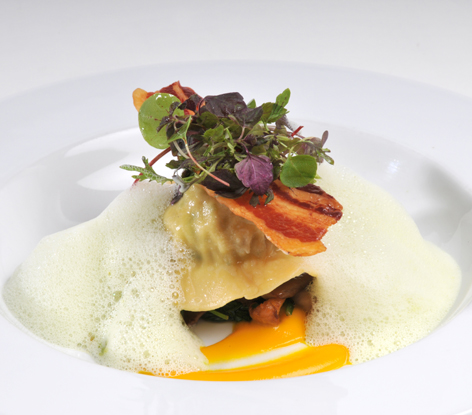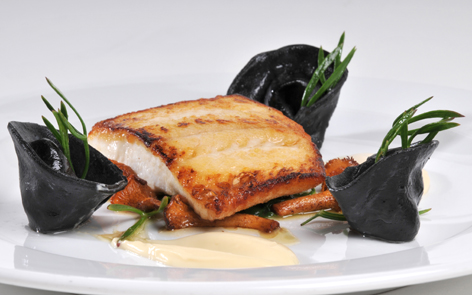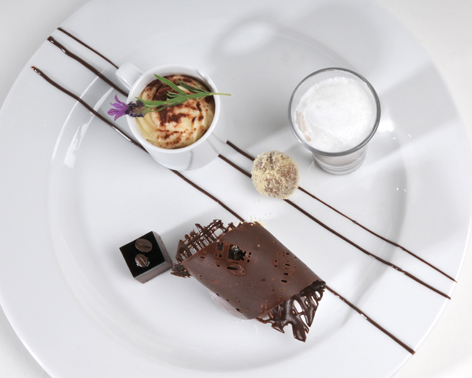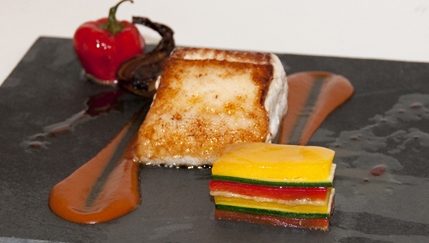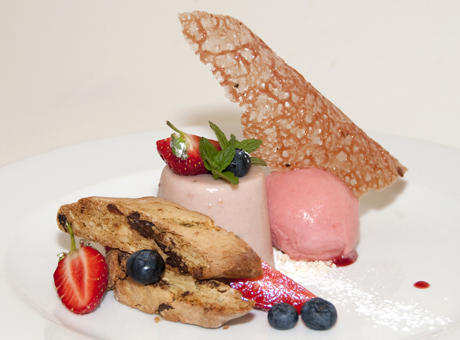 Elegant dishes like these need special attention
Professional Photographer with portable studio in the Poole/Dorset area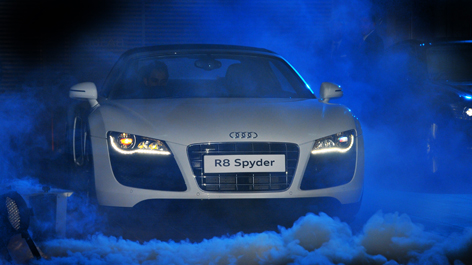 I also cover new product launch - unusual and dramatic lighting...... or on location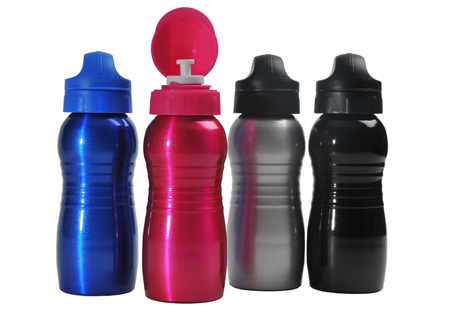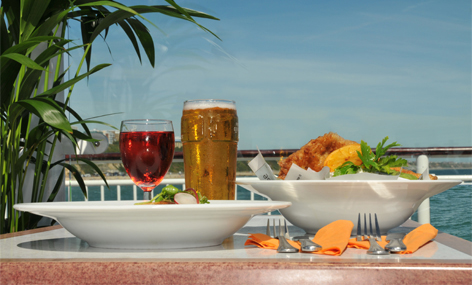 Contact
See how I can make stunning photography work for you - for print or web-sites.
Full digital back-up post production.
More than Sixteen years of experience using - Photoshop, Illustrator. Indesign, Golive, Dreamweaver etc......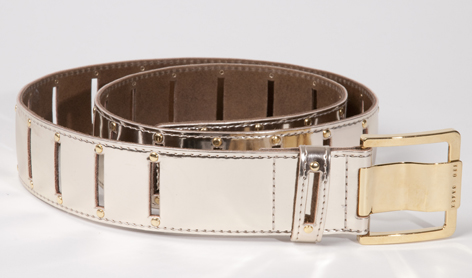 Product Photography - in studio or at location with portable studio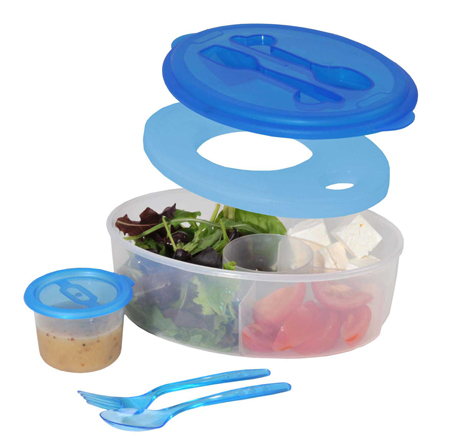 Photoshop expertise - multiple images - colour changes - retouching
Lifestyle - Inside or out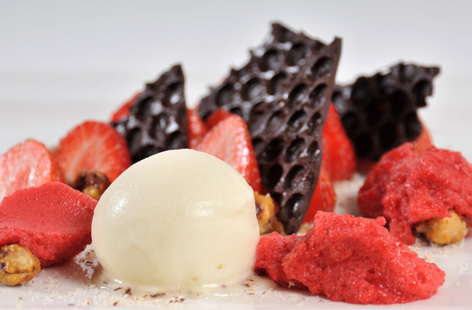 Specialist in food photography where portable lighting systems allow me to set-up close to the kitchen, thereby capturing the freshness.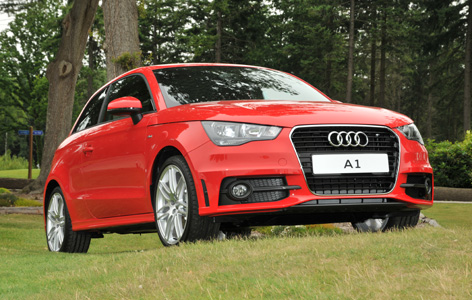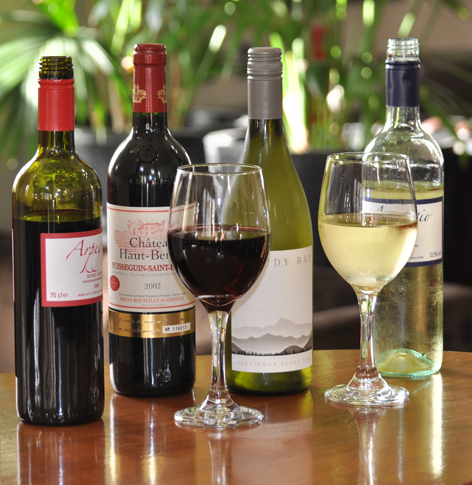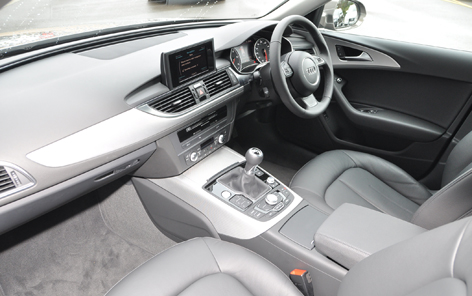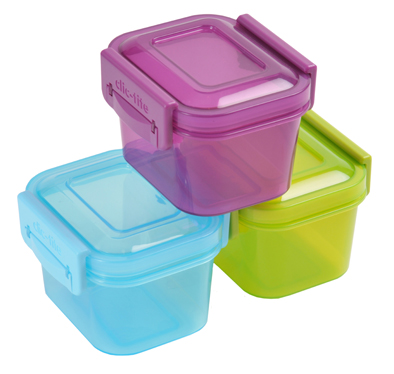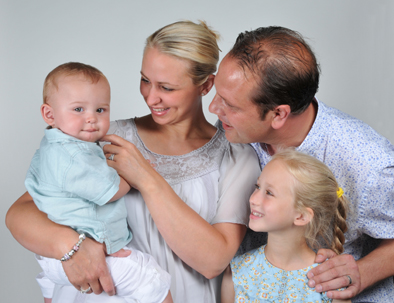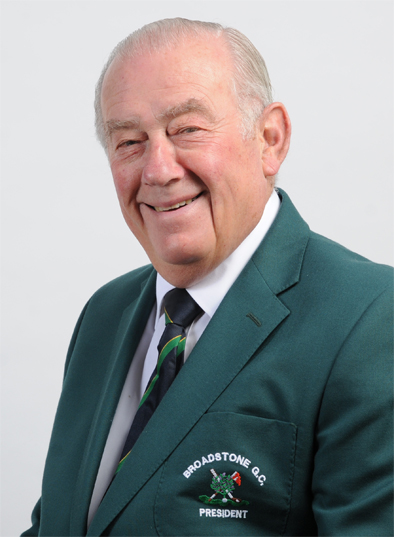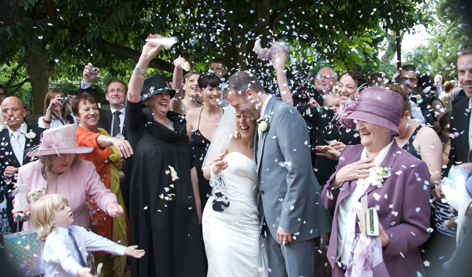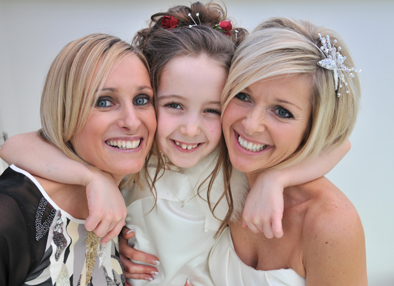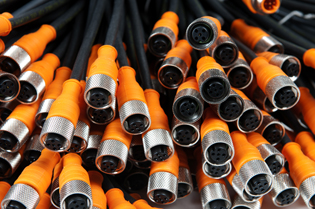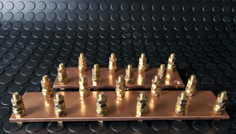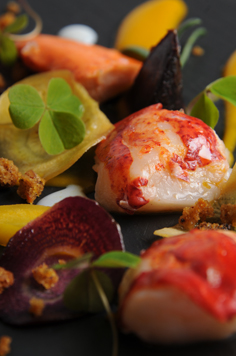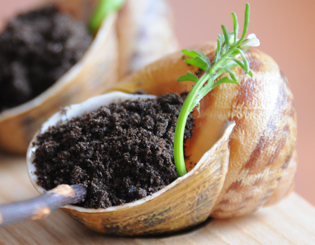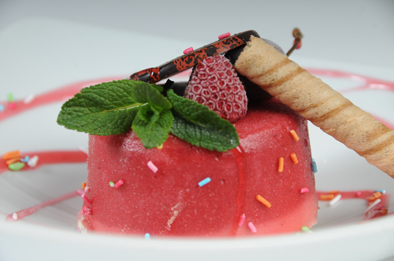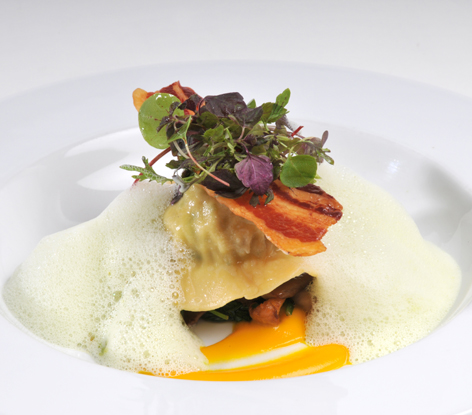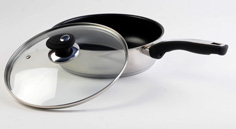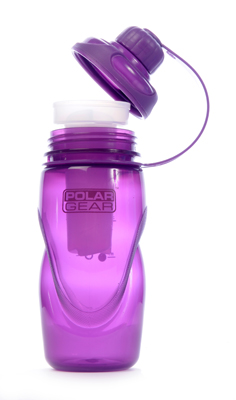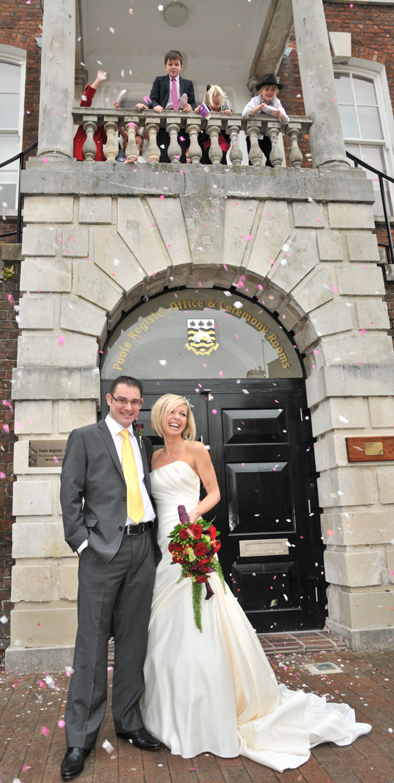 Stock photos - backgrounds, travel, India