Keith Rawling - Photographer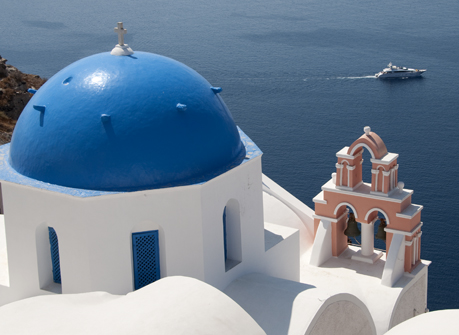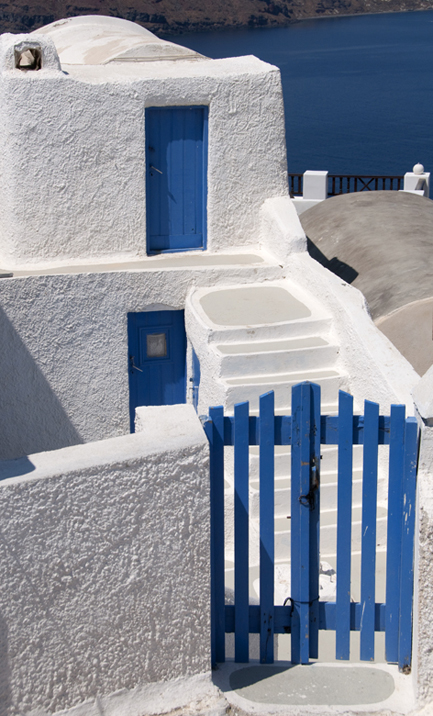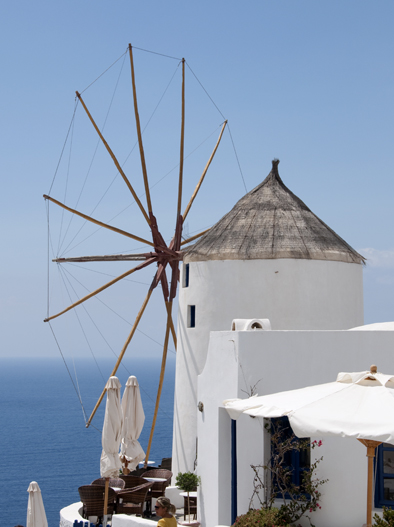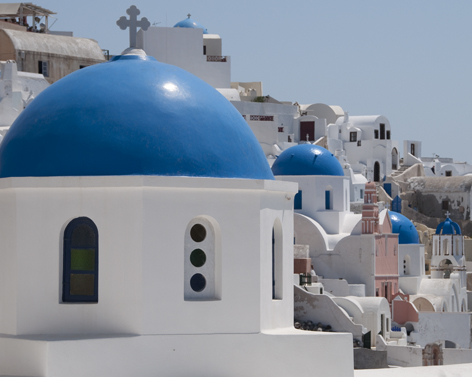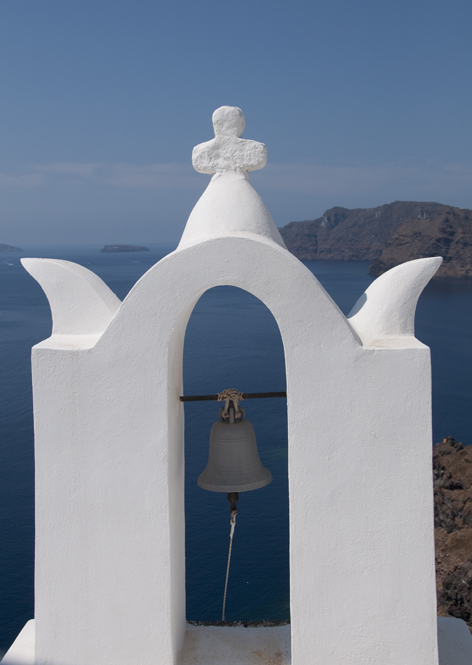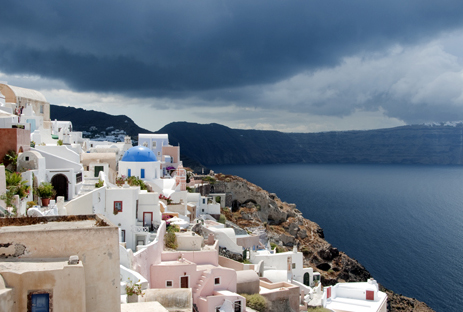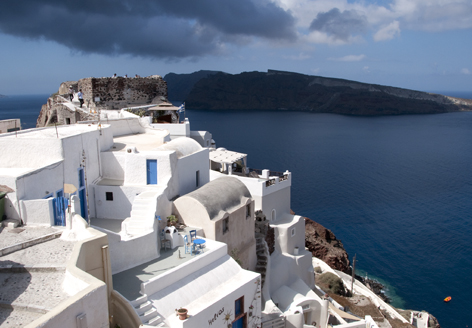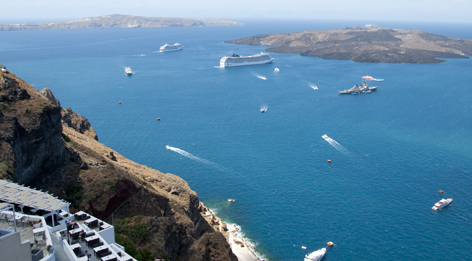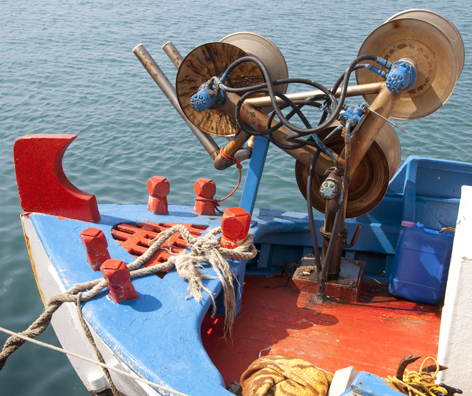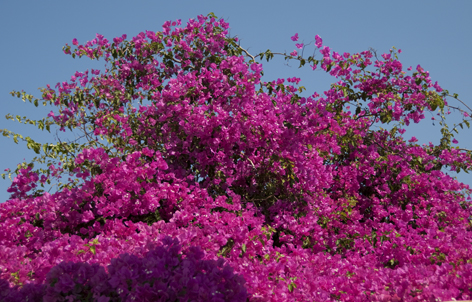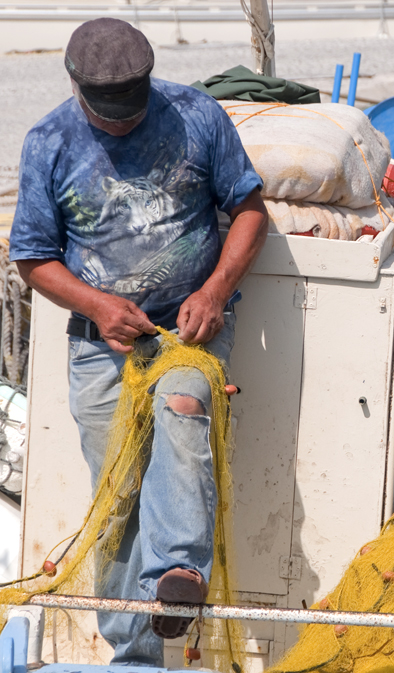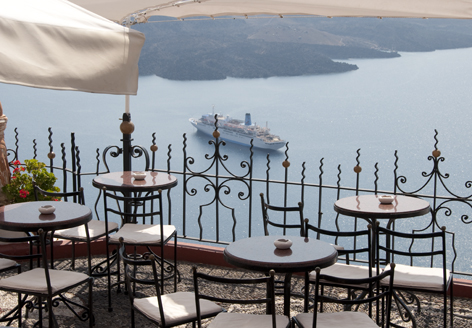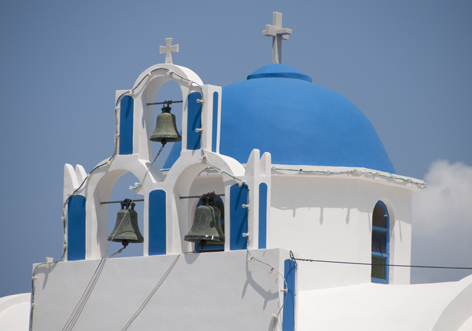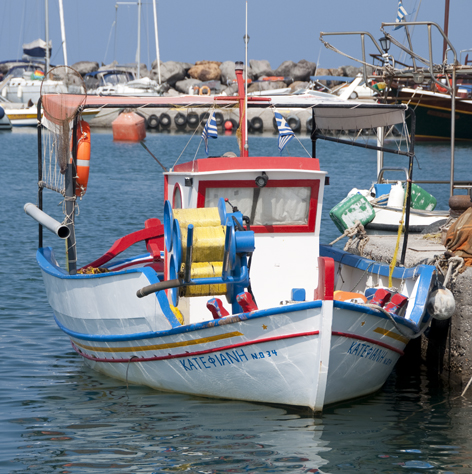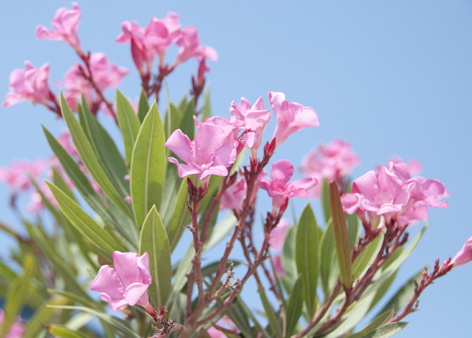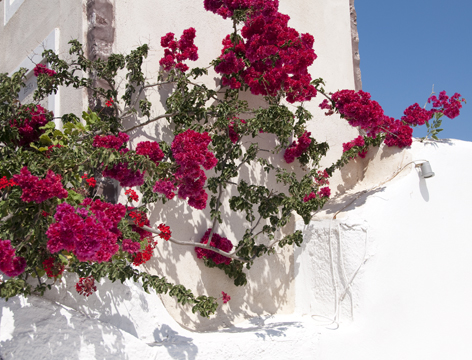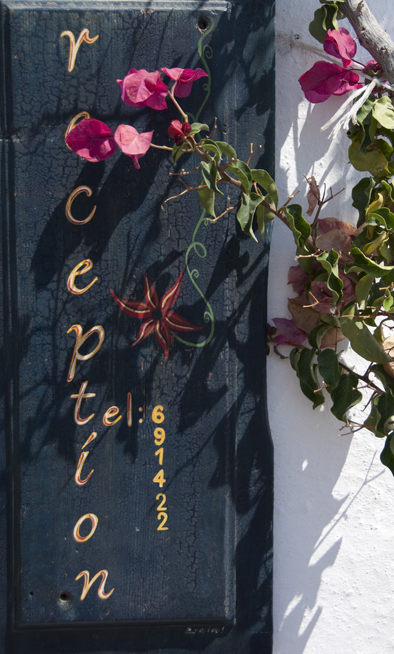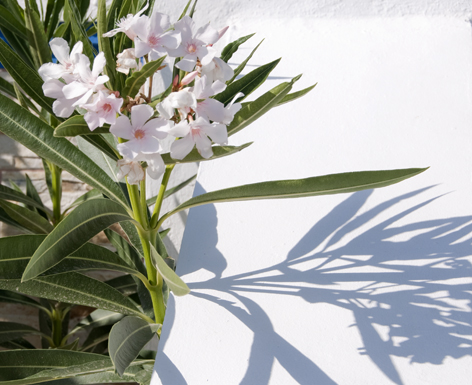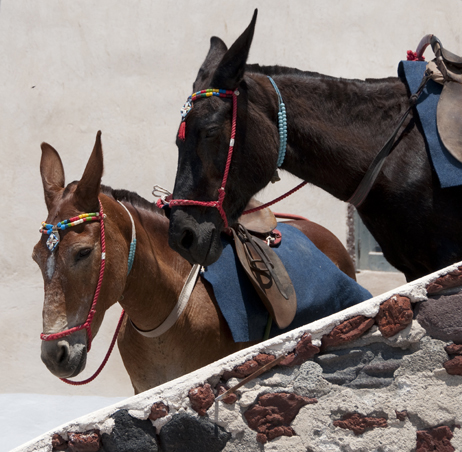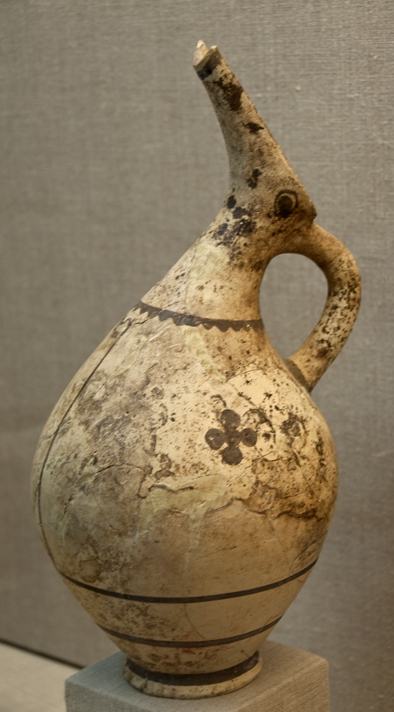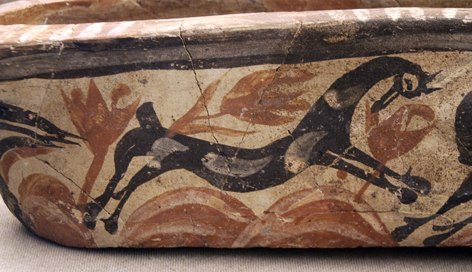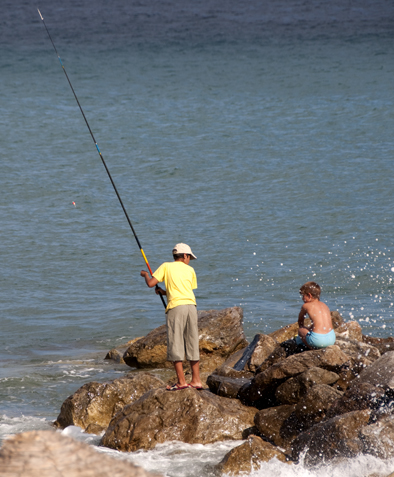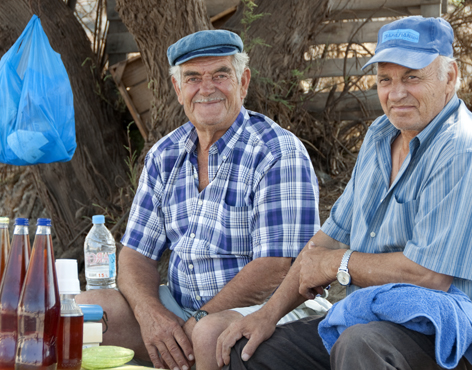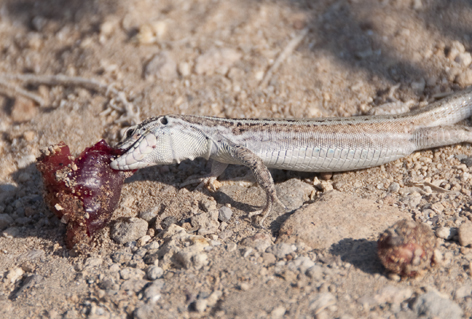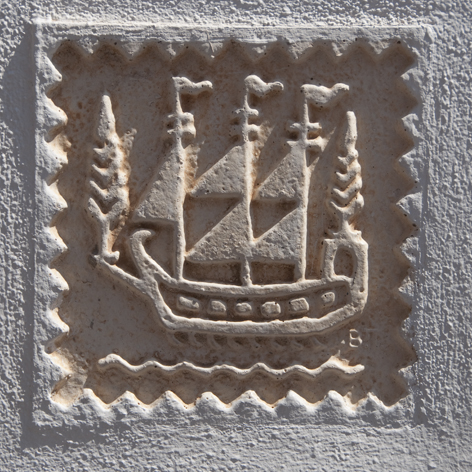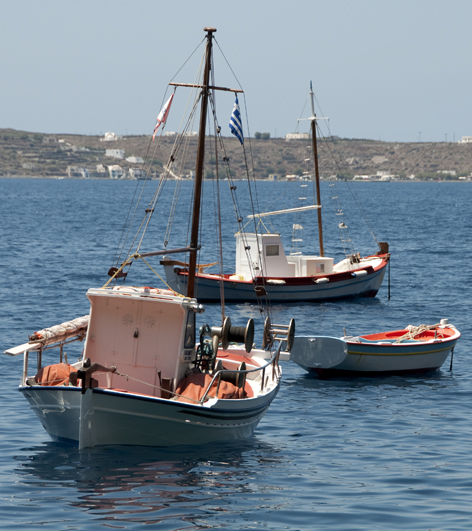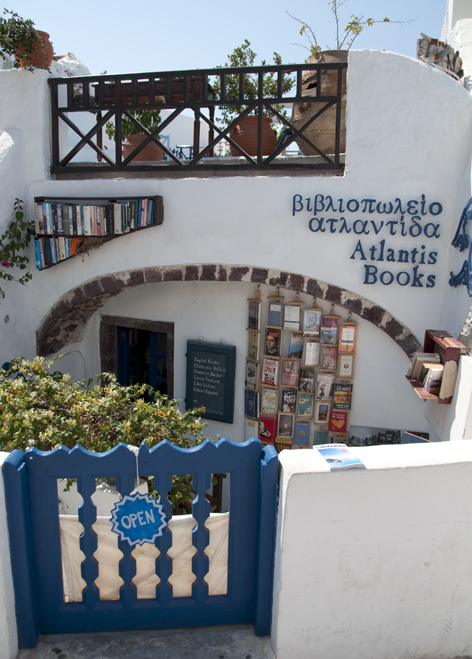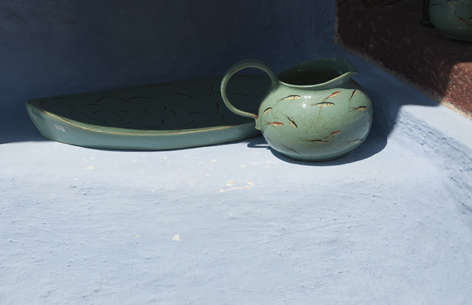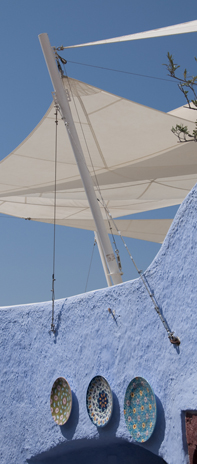 Santorini famously was the scene of the great volcanic eruption in 1450BC which sent three quarters of the island to the bottom of the sea and changed the shape of the island, from circular to the quarter-moon shape. After many subsequent eruptions it was in 1956 that an earthquake left the island virtually deserted. It was the tourist trade and the arrival of cruise ships with a safe anchorage that started the serious rebuilding of the towns of Fira and Oia in 1970. ....so not all you see is as old as it looks.
Atlantis Books. Recommended bookshop in Oia, where there are many bargains to be had.
We found out by accident that lizards LOVE cherry stones (and cherries)
Sunsets in Santorini are supposed to be some of the best in the world.
The full moon rising out of the sea is equally spectacular but much rarer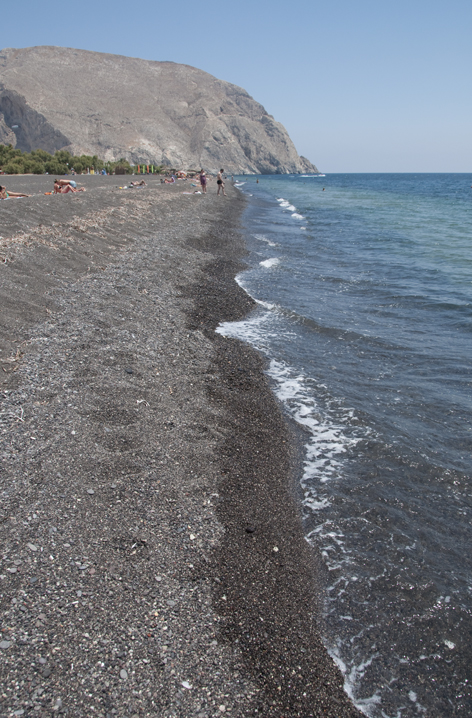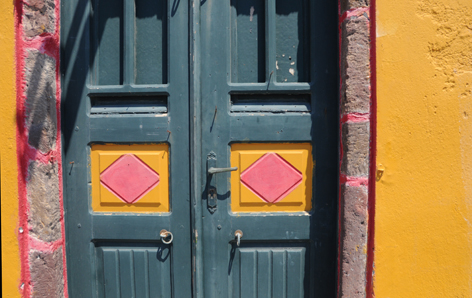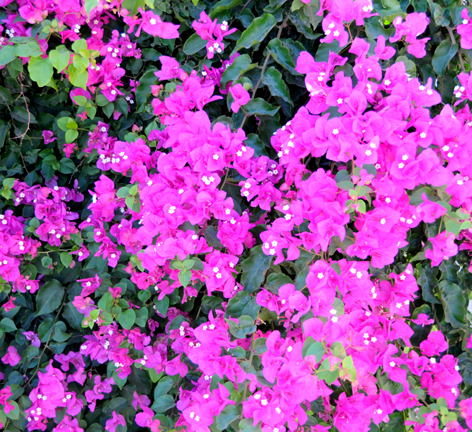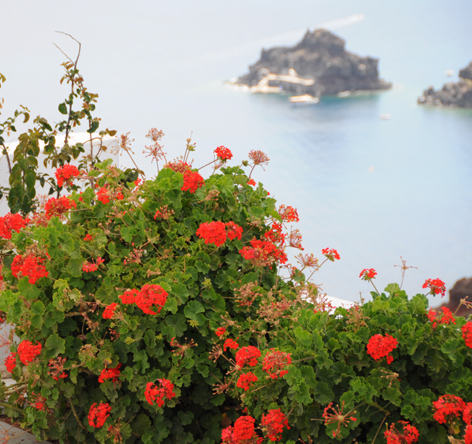 The museums are small but well worth a visit.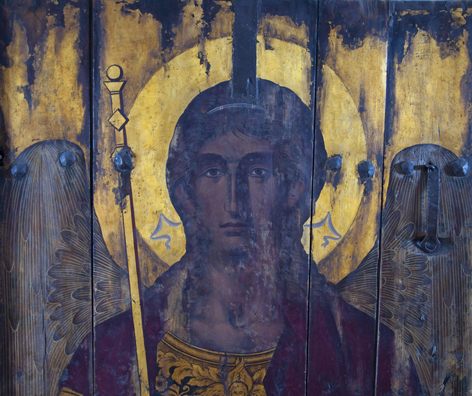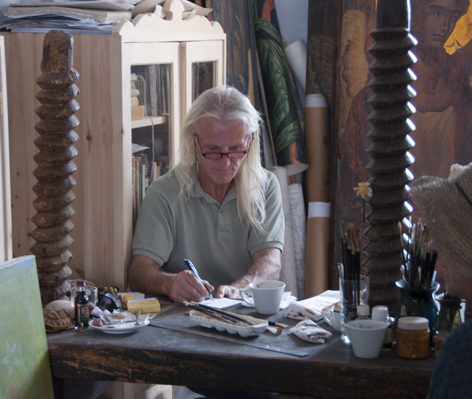 The art and skill of Icon painting is still practised in Oia by Dimitris Kolioussis.
A fascinating man. I hope to spend more time with him on my next visit