Udaipur in Rajasthan, is one of my favourite places in India to relax. A good starting point before taking on the the hustle and bustle of exploring other parts of the sub-continent.
Photographically it has a lot to offer. Bags of colour, wonderful architecture, friendly people, and a unique quality of light.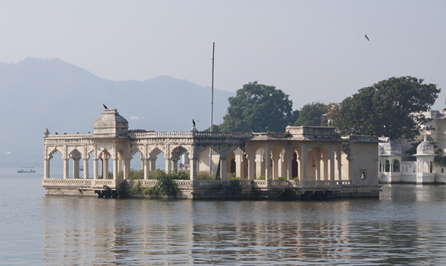 The famous Lake Palace and surroundings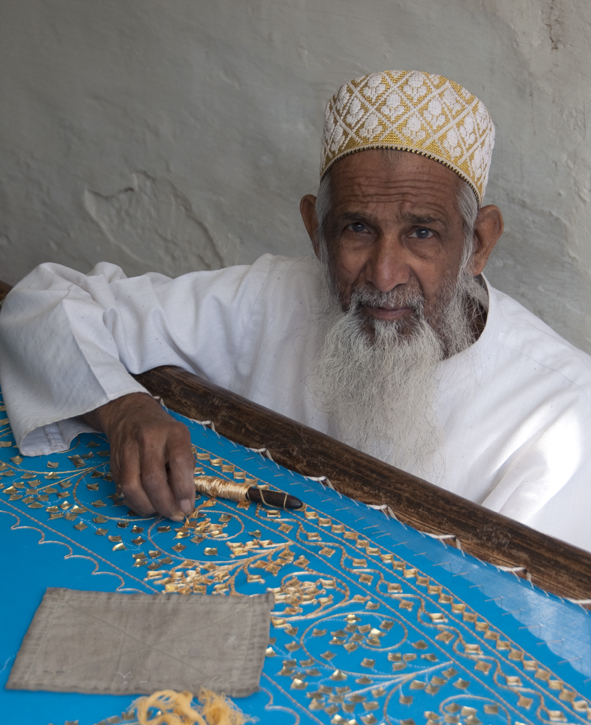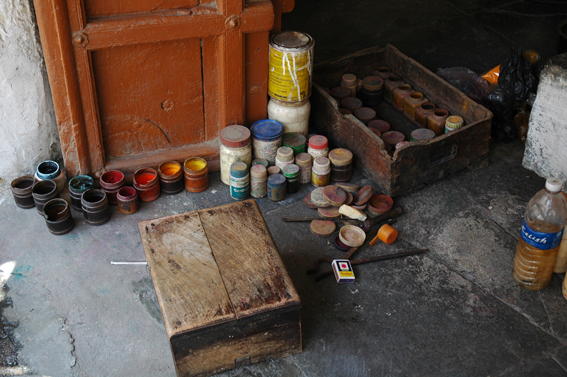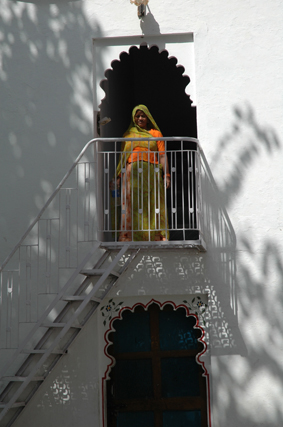 Dhobi time at the Ganguar Ghat.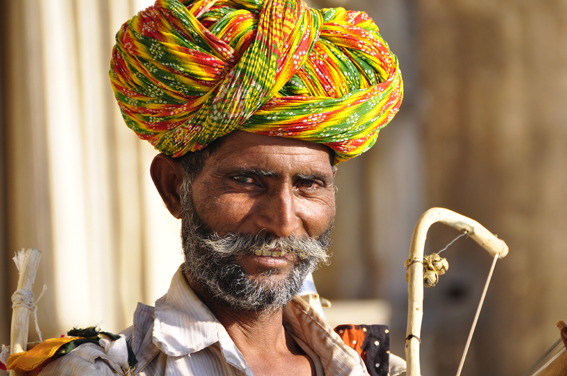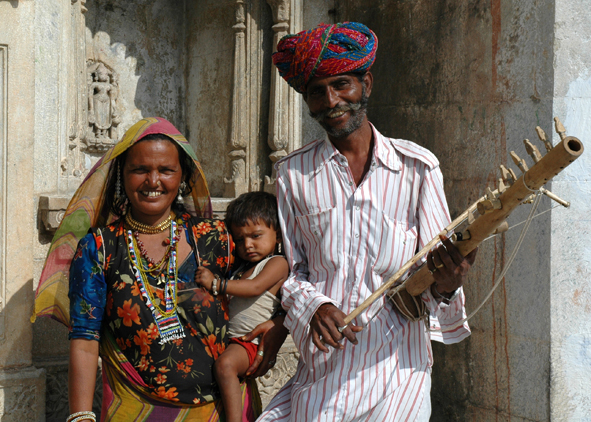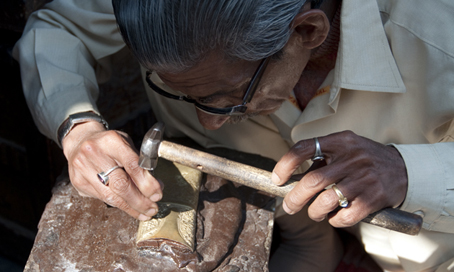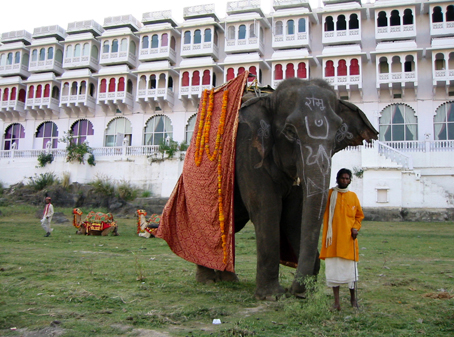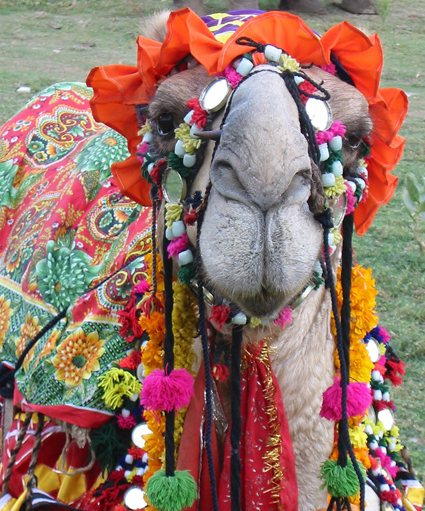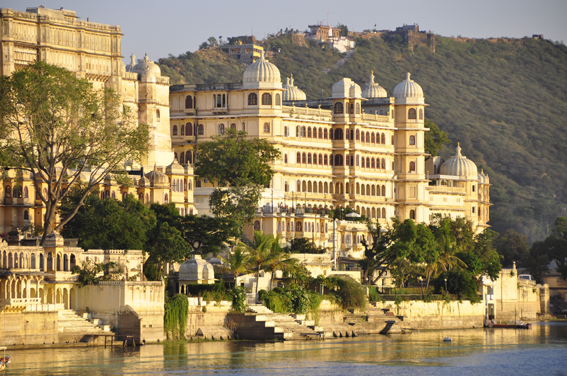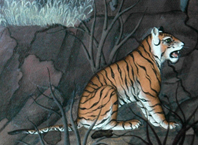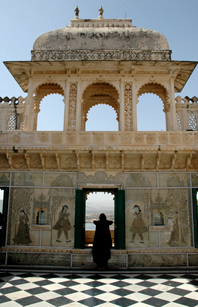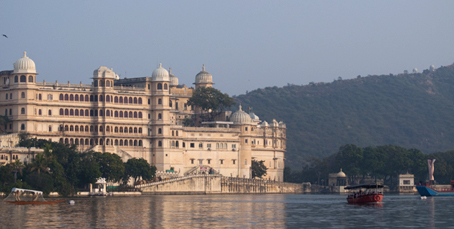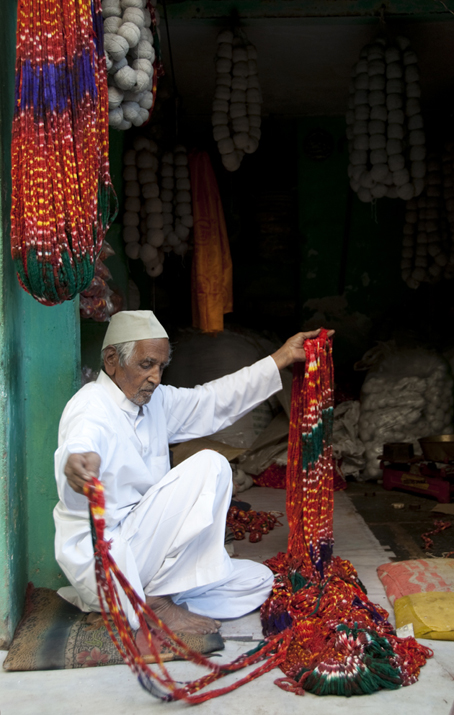 The City Palace has some of the best examples of Indian craftsmanship as you would find anywhere.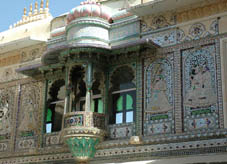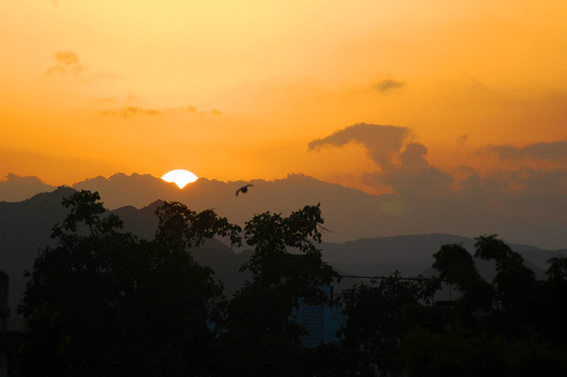 I thoroughly recommend the Lake Pichola Hotel as a friendly, relaxing place to stay. Upré, the roof top resturant is one of the best in Udaipur with the best views.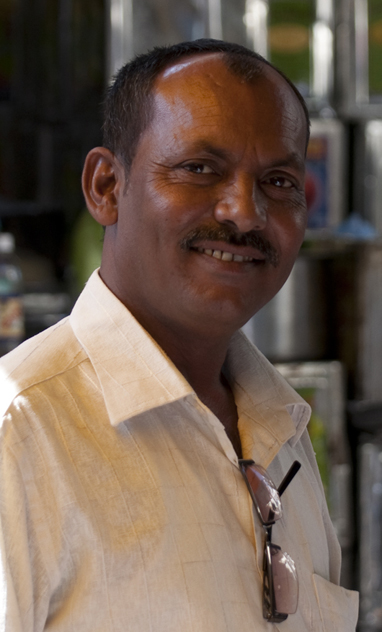 Want a car, a rickshaw and a reliable guide?- Samshu is your man.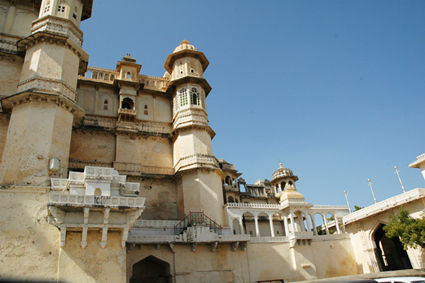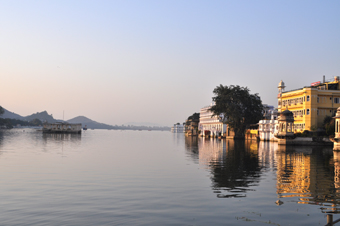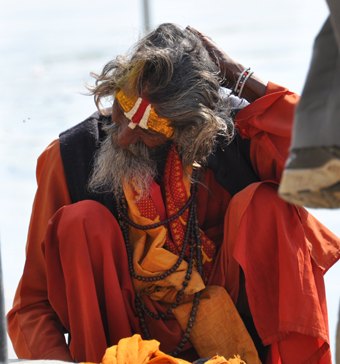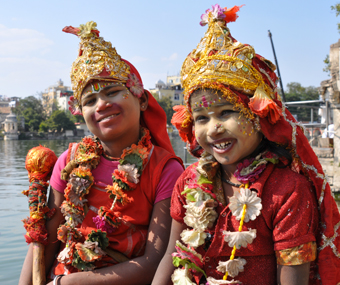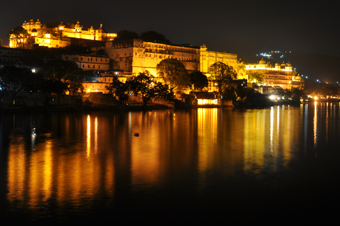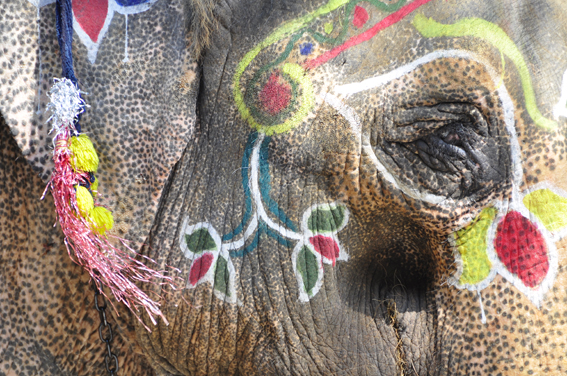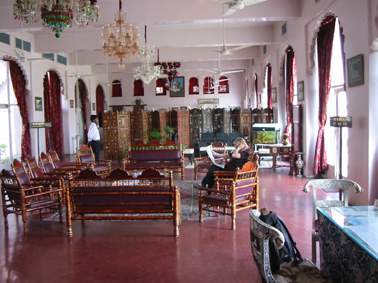 Evenings in Udaipur. Sunsets and reflections in the lake..... very relaxing.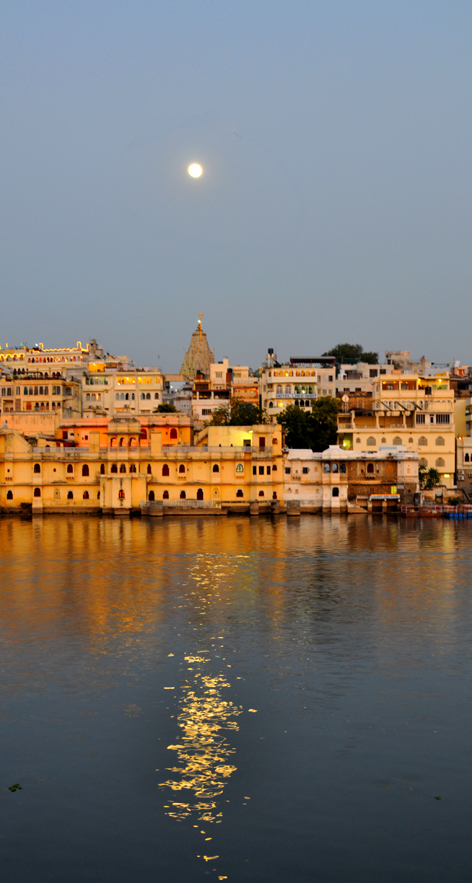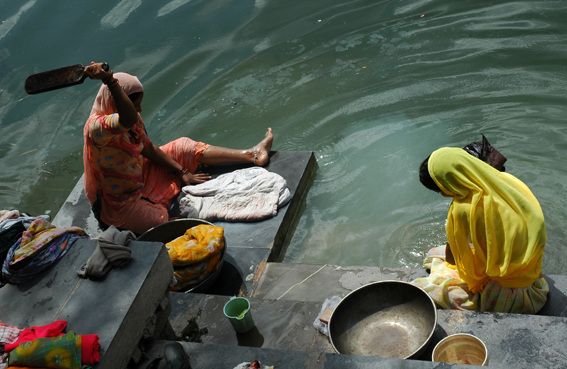 October 2004.... The year the Lake was dry - poor monsoon - Lake Pichola became "Park Pichola"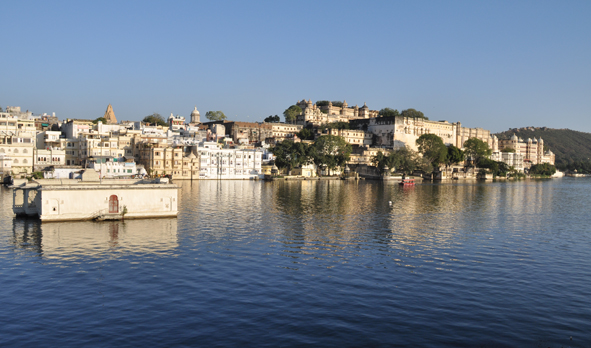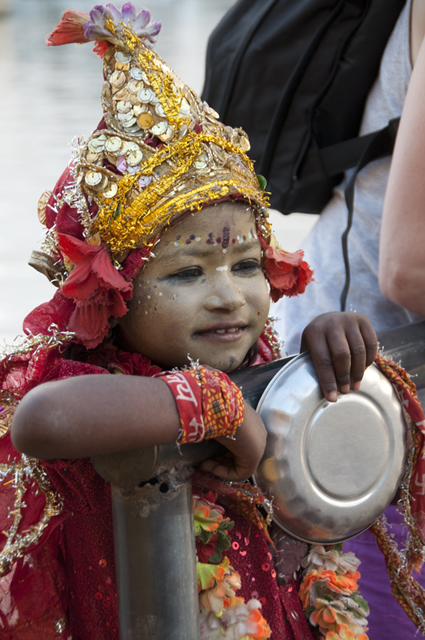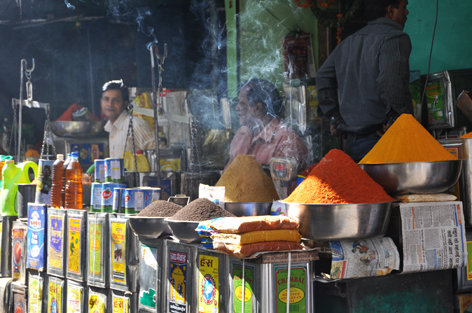 © Photographs by Keith Rawling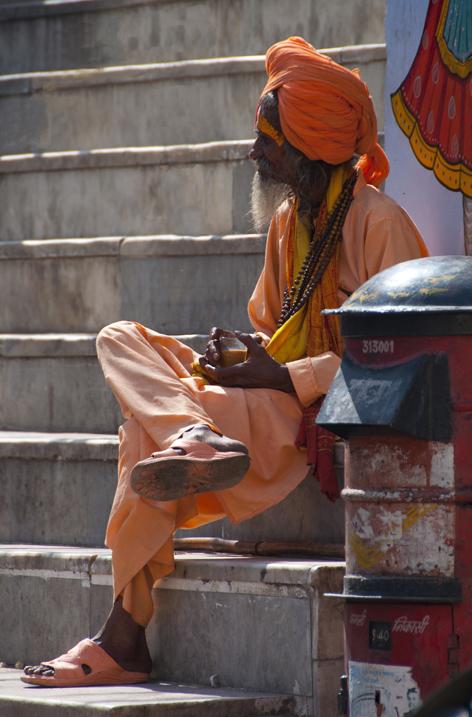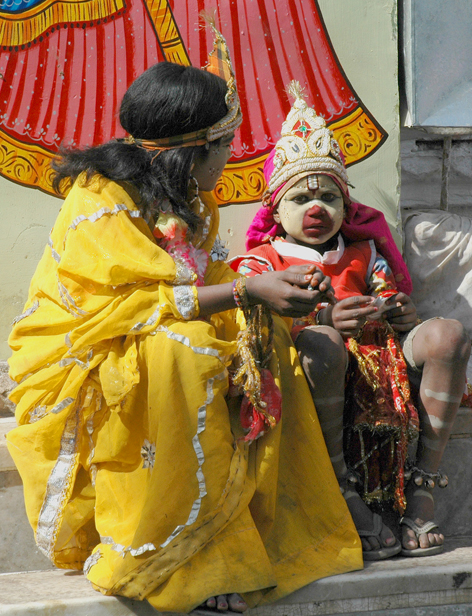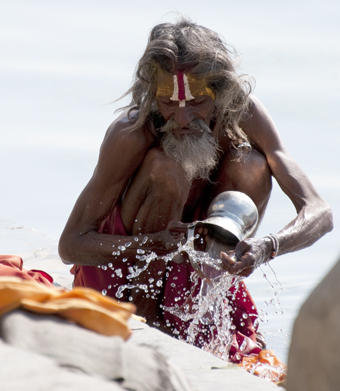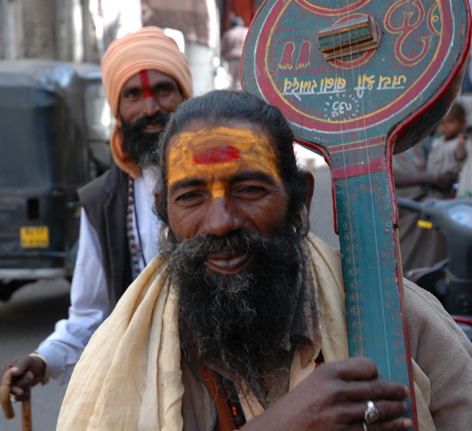 Around the Jagdish Temple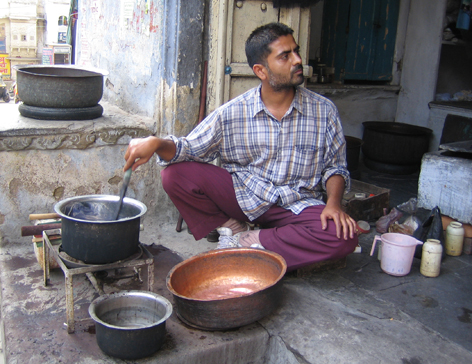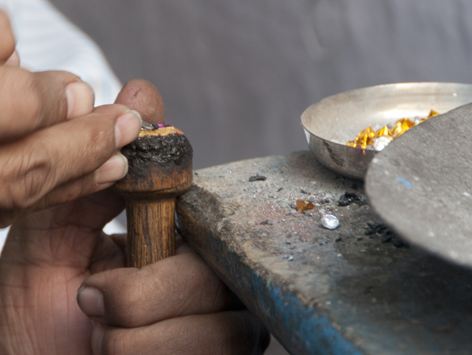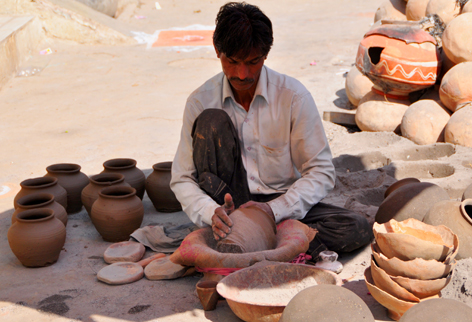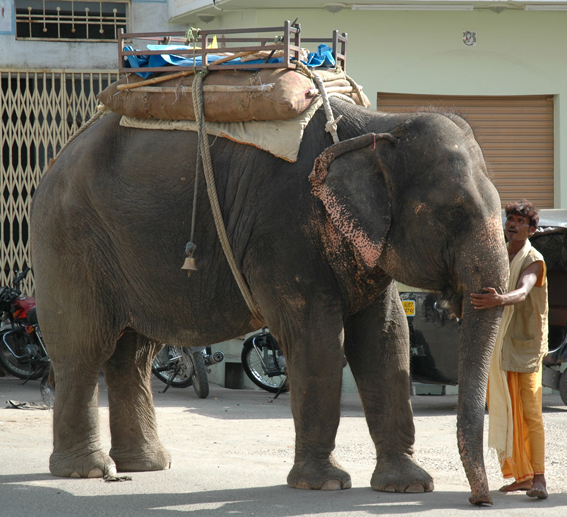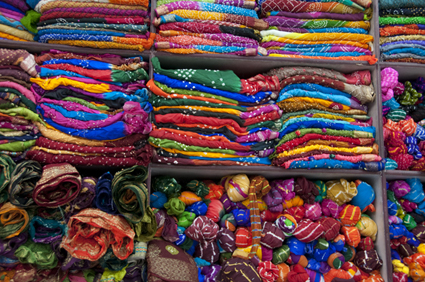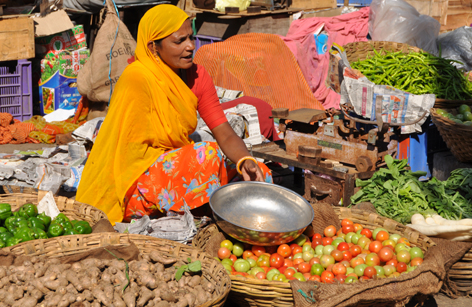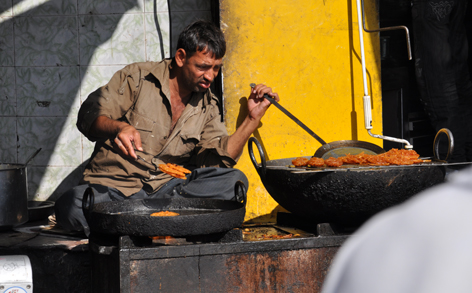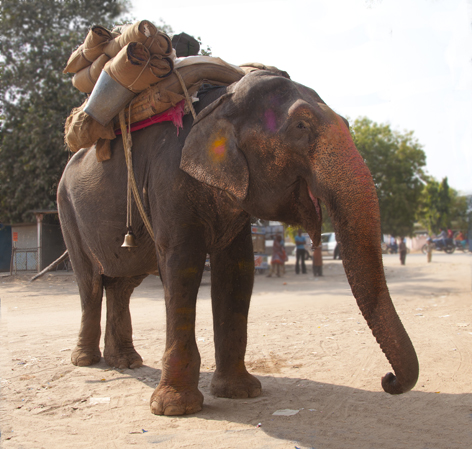 Elephants are not so common around town these days, because of the increase in Traffic.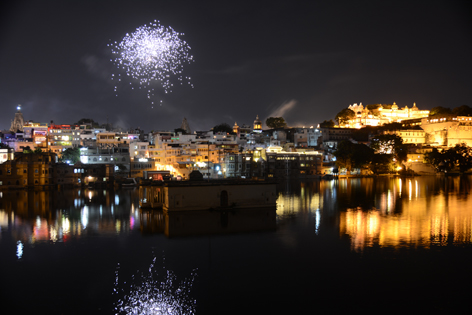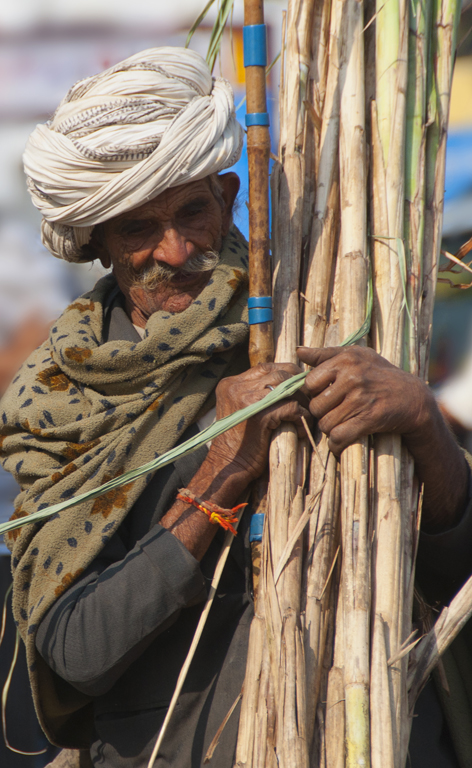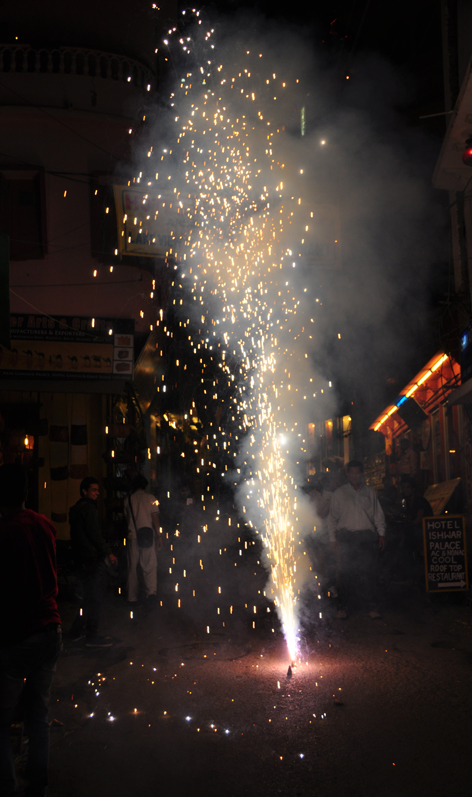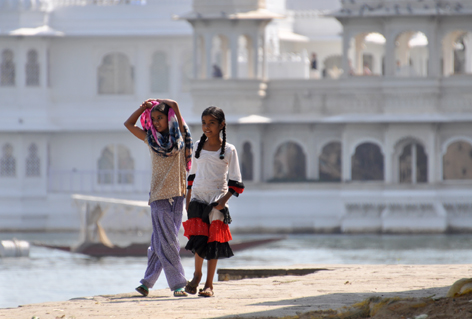 You are never far away from the local musicans.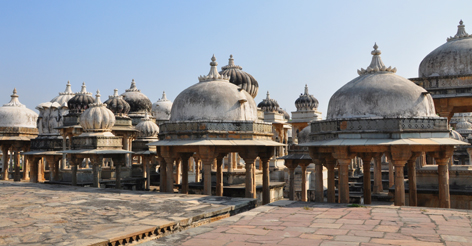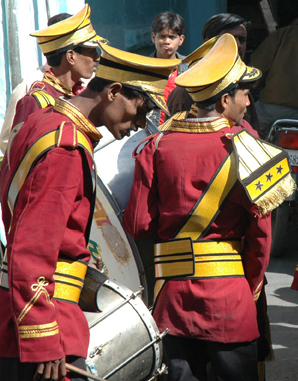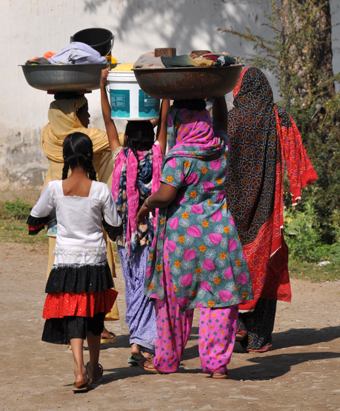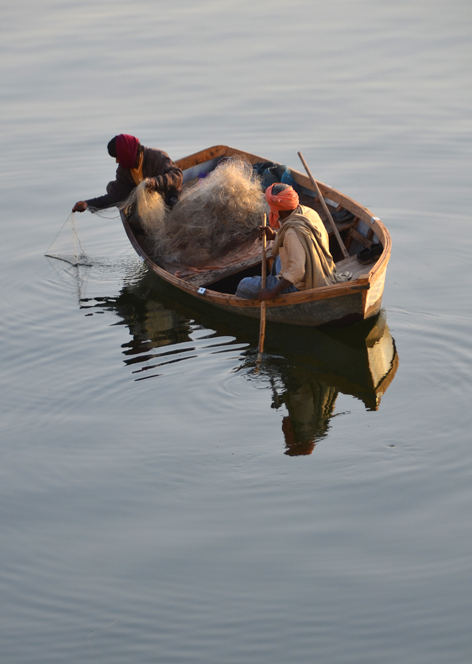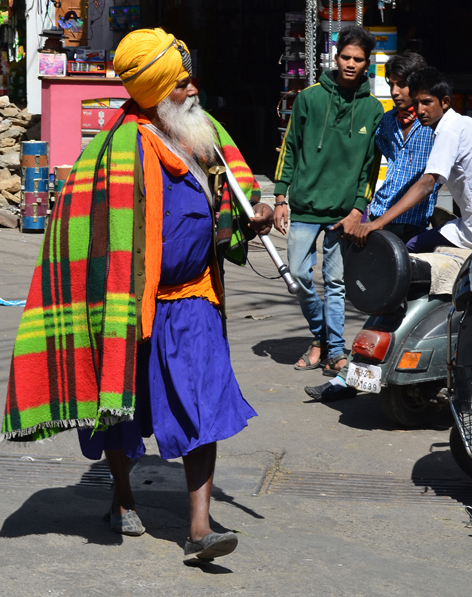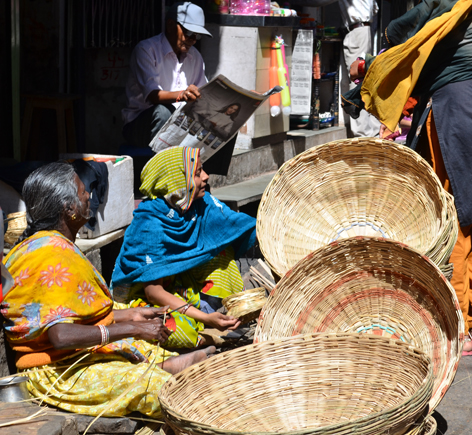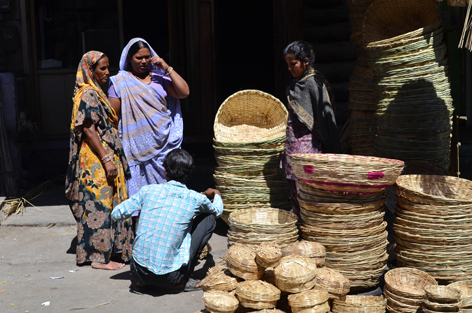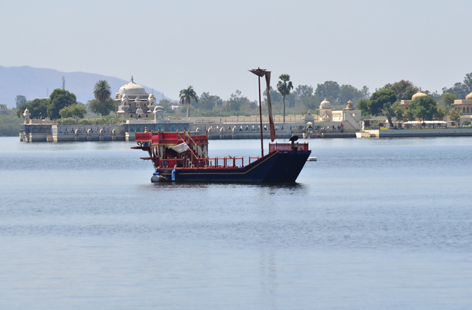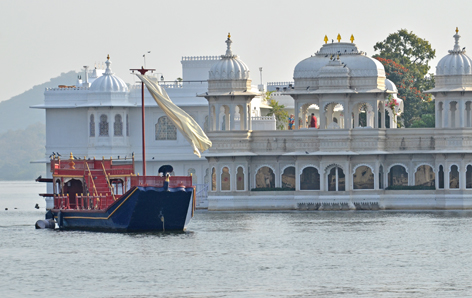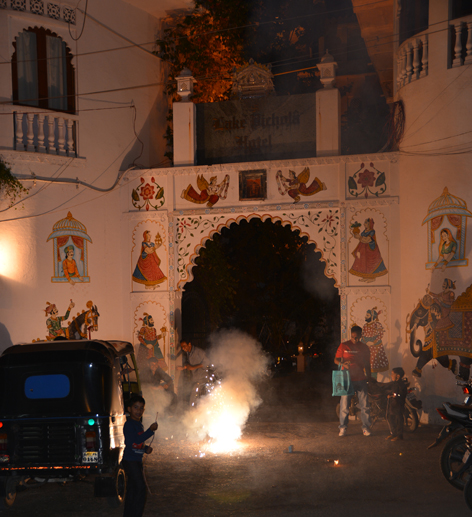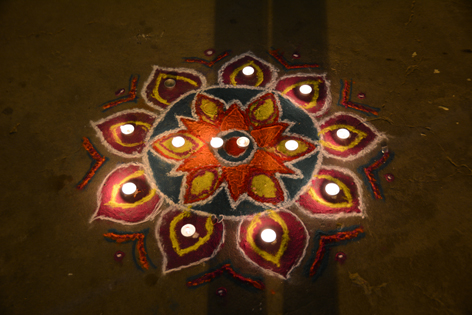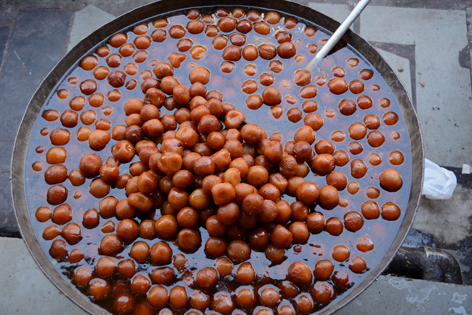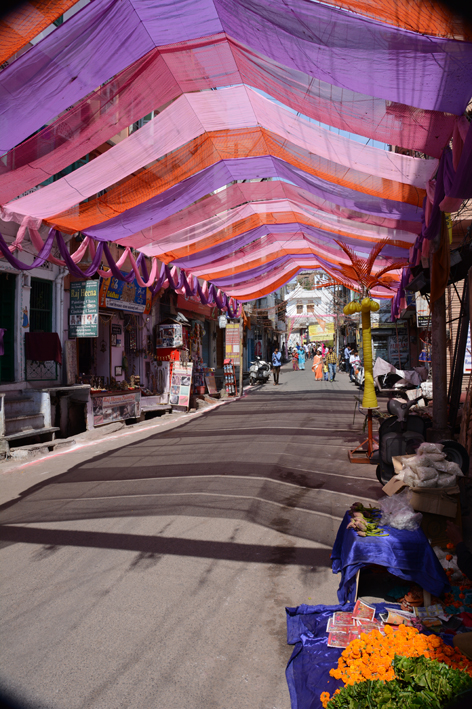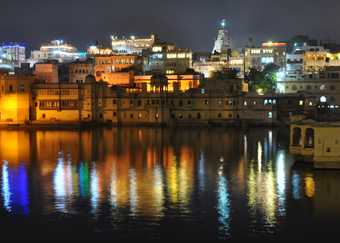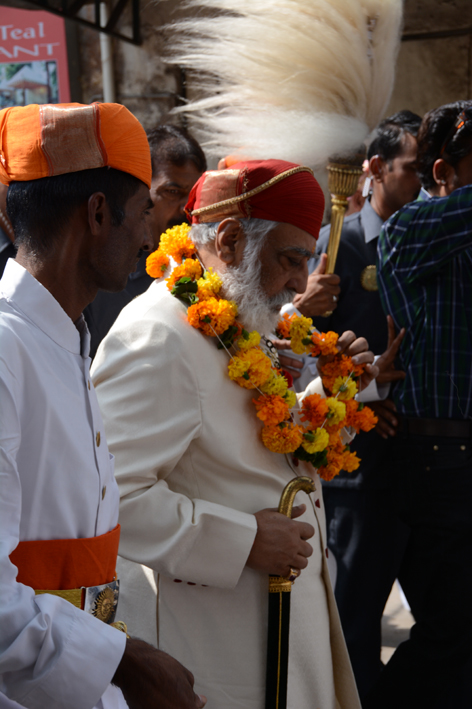 Mararana Arvind Singh Mewar of Udaipur Oct 2014
Seek out the craftsmen in the back streets. Udiapur is famous for gold, silver, jewellery, saris, tie-dyeing and pottery.
The colourful market is always worth a look.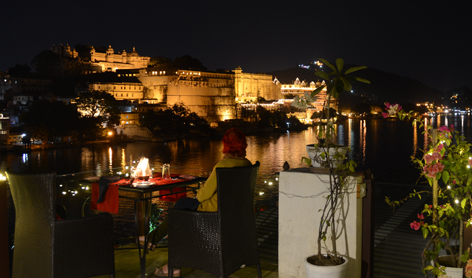 Mr C B Singh is the perfect host