Rajasthan Palaces and Forts Heritage Hotels - The ones I recommend - Keith Rawling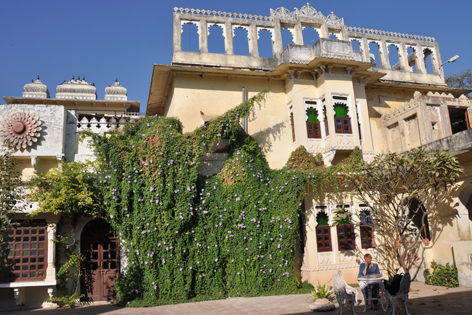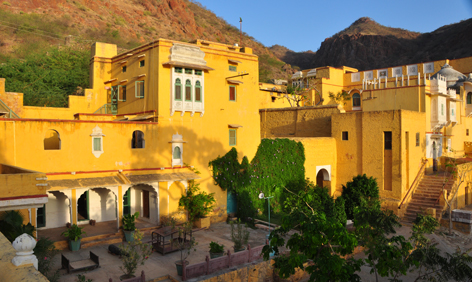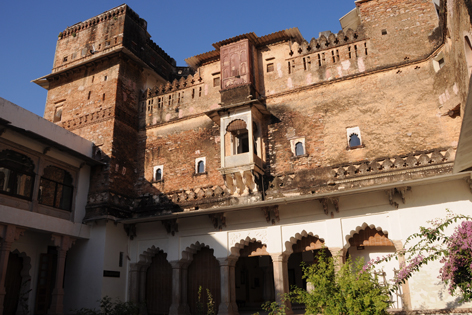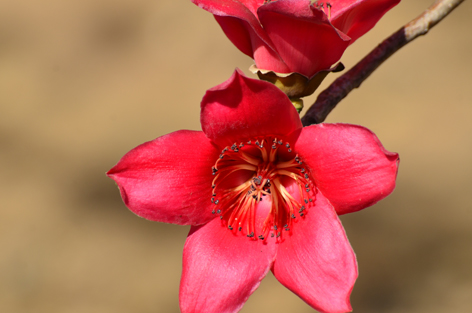 For that unique experience at a reasonable price, I thoroughly recommend staying in Forts, Palaces, Havelis and farms - away from the hustle and bustle of major cities.
See here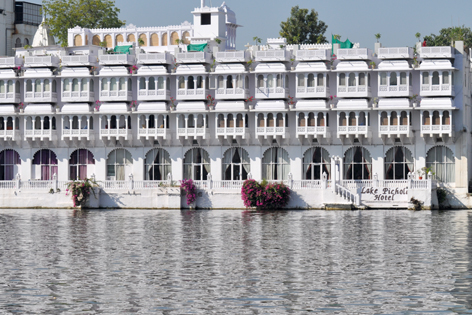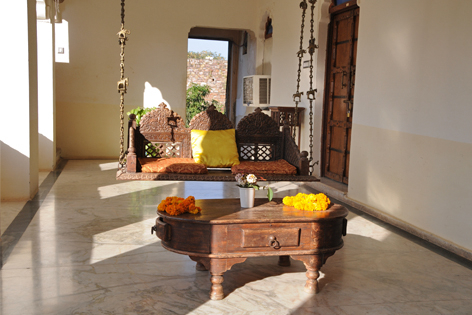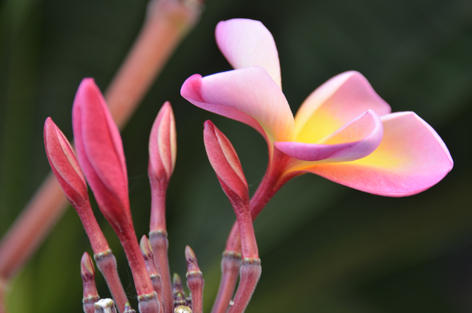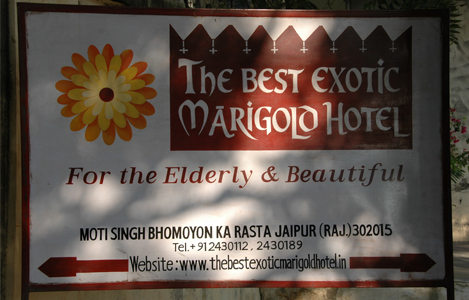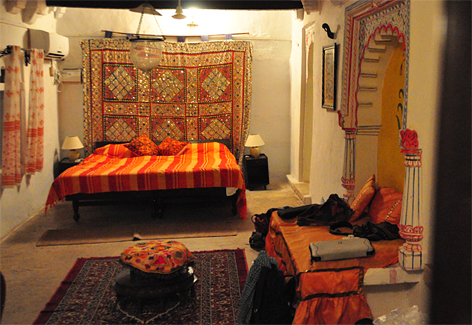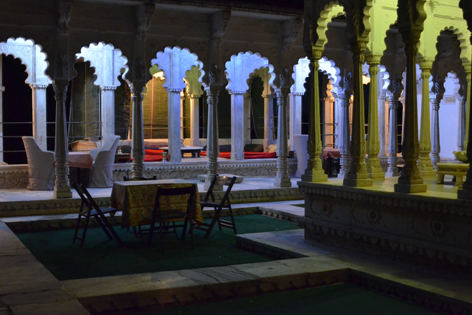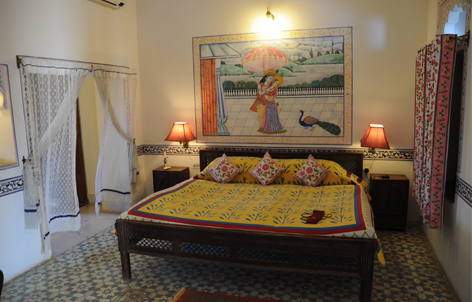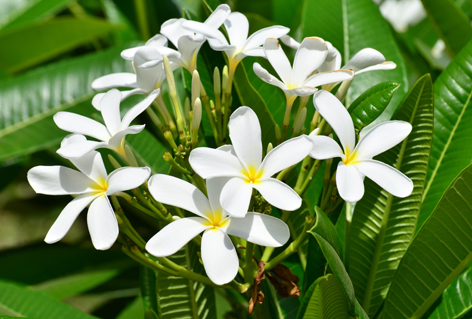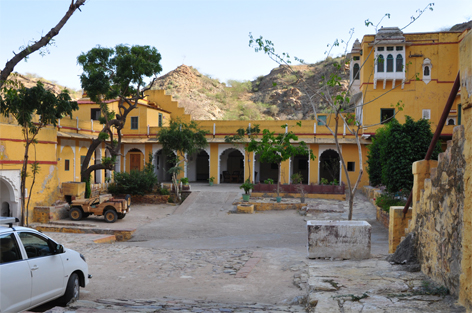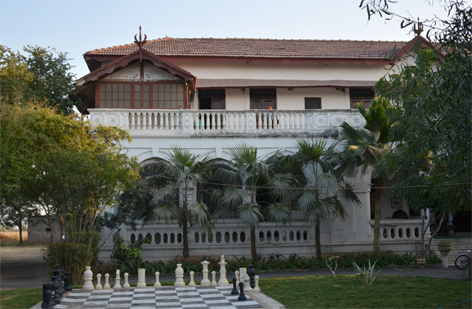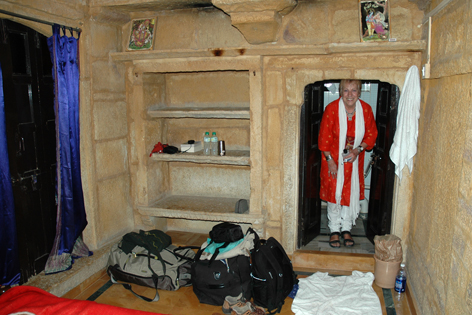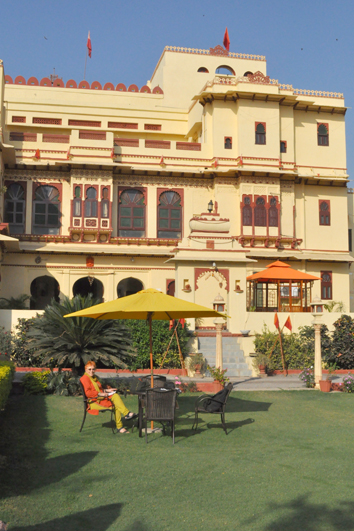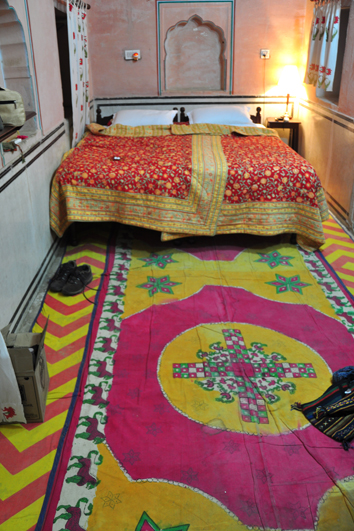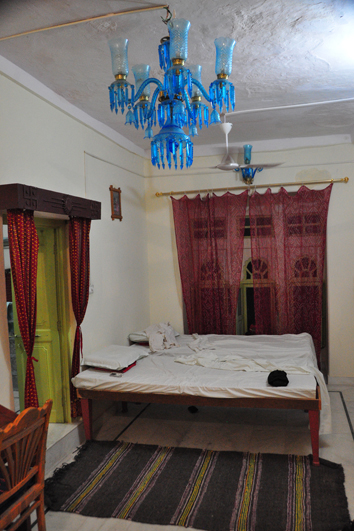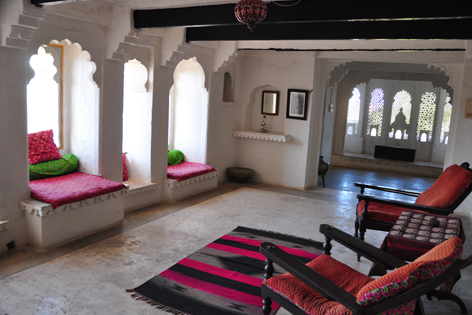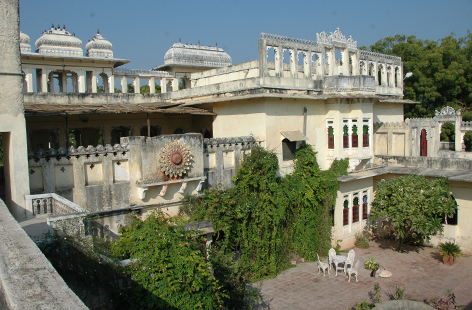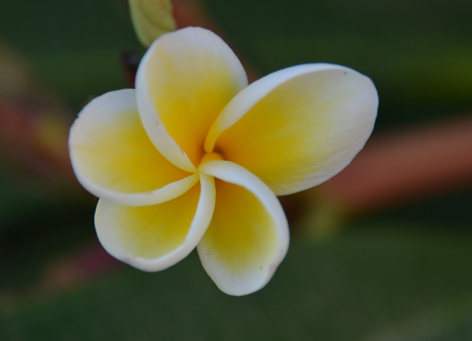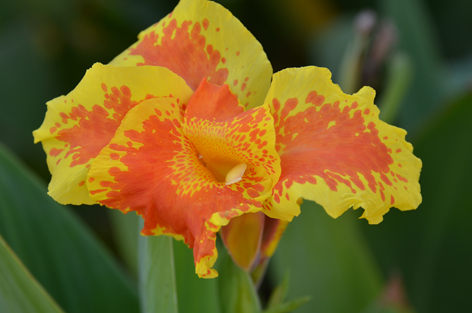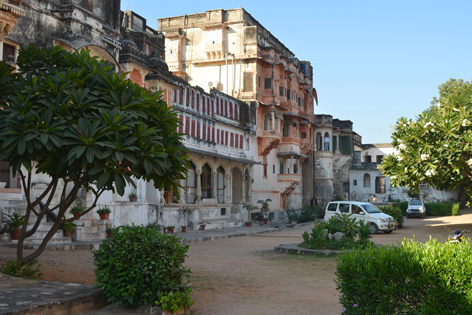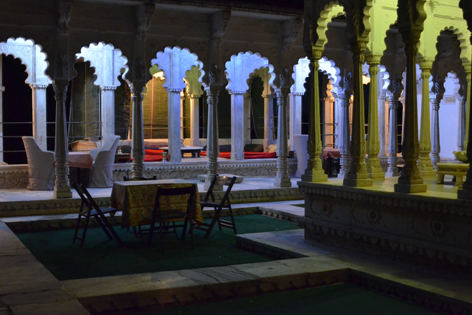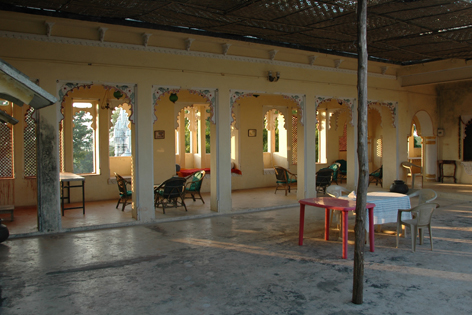 Random photos of some of the wonderful places we have stayed.
We have always been well looked after in unique surroundings and with good food.
The easy way for you to share this experience is to go by car. See here.