Jaisalmer, Rajasthan, India
The main attraction in Jaisalmer is the fort that rises out of the desert like a giant sandcastle. Inside are some of the most intricate sandstone carvings you will see anywhere. Jaisalmer is a bit touristy and the 35 km of wind-farms you go through on approach does tend to take away the romance of the setting. New build hotels, miles out of town will give you the 'Desert Experience'.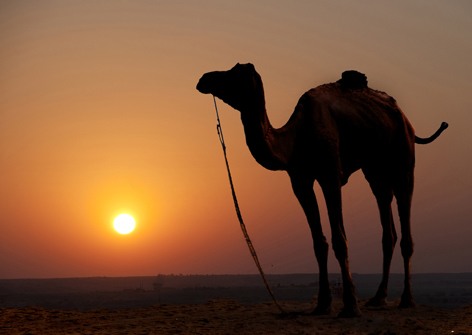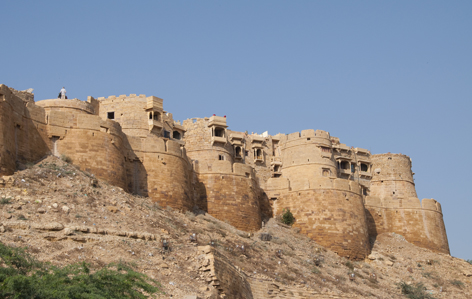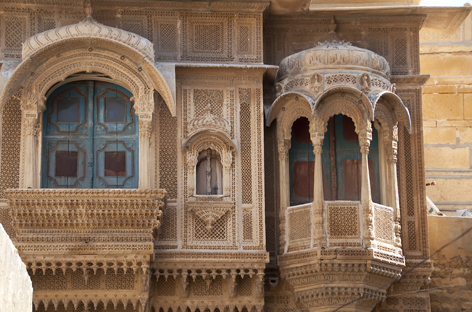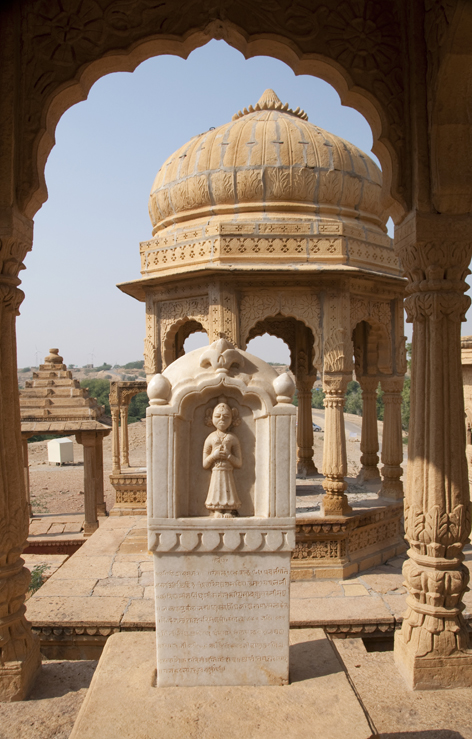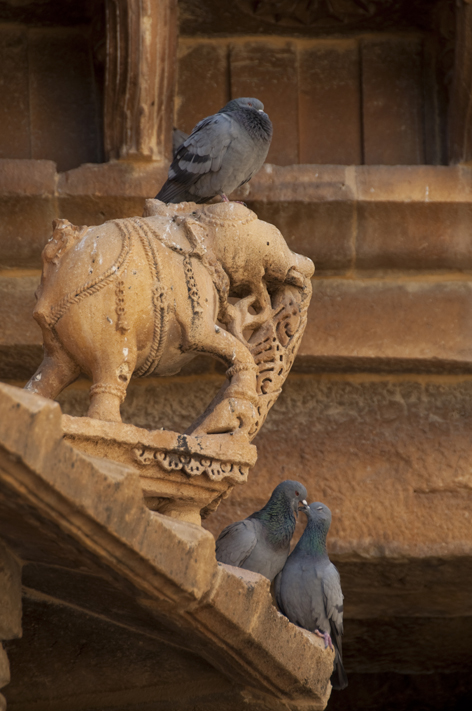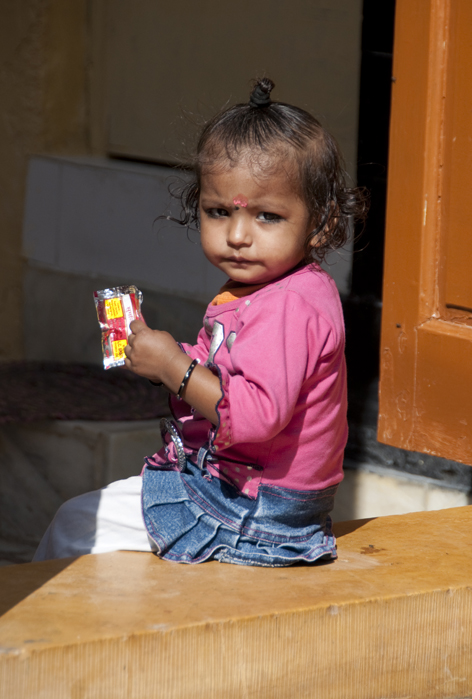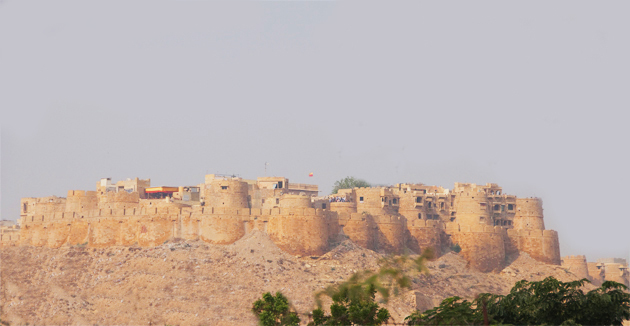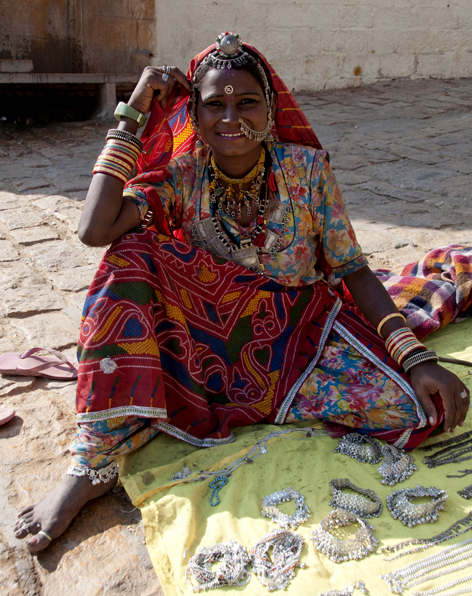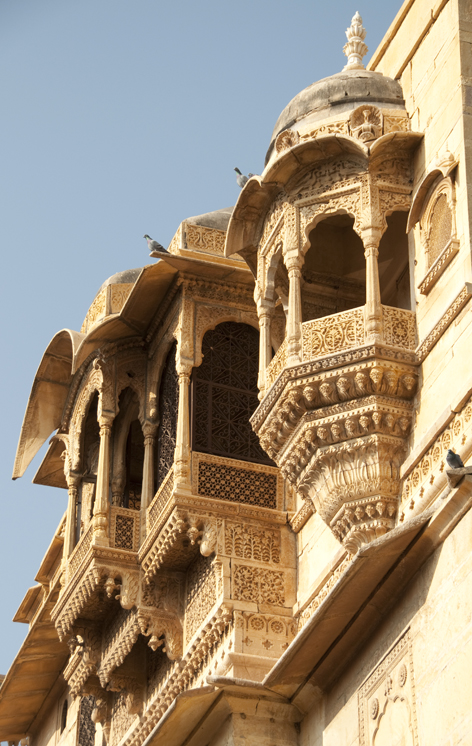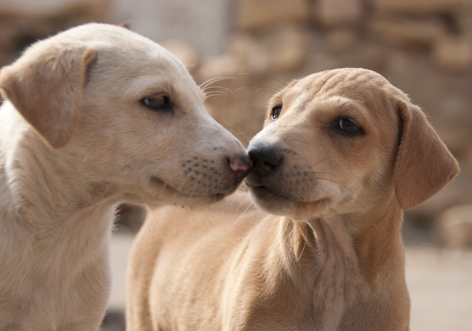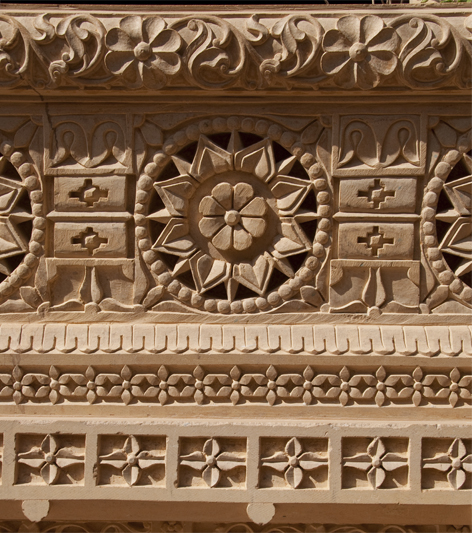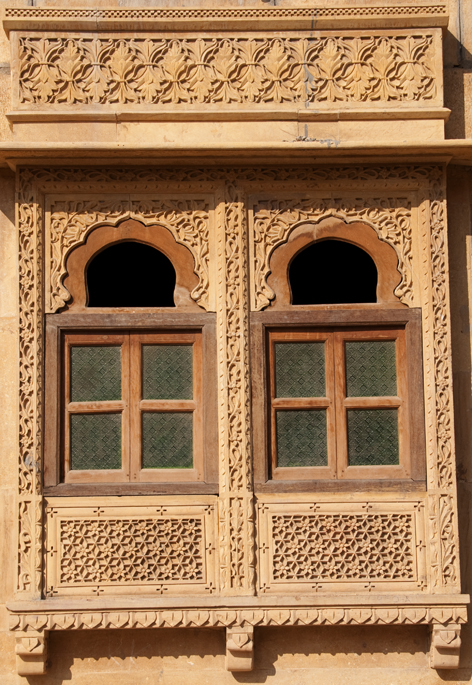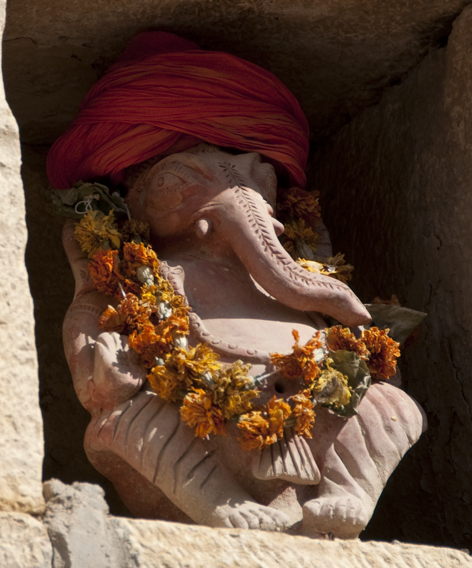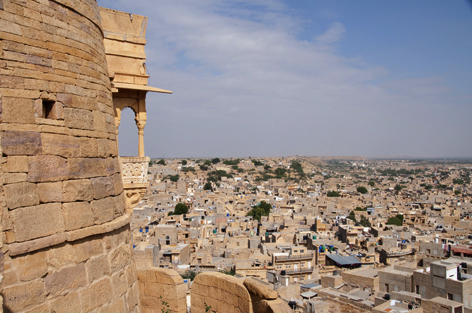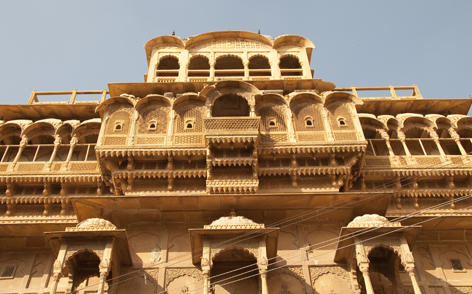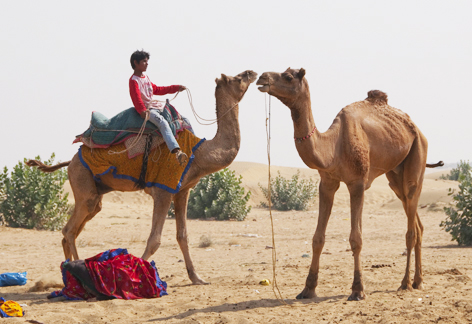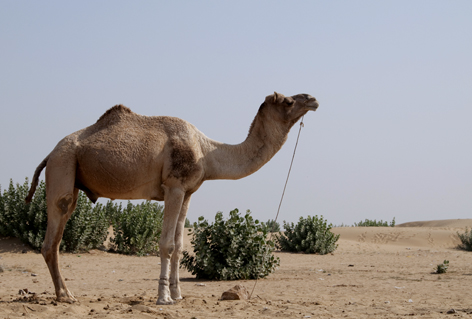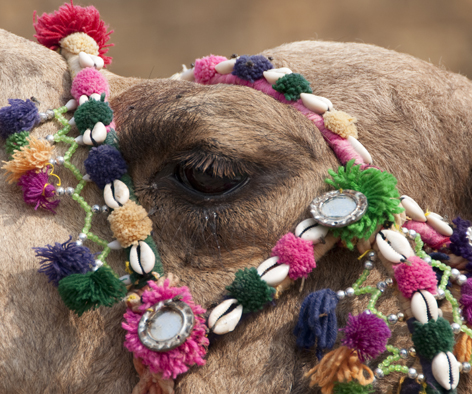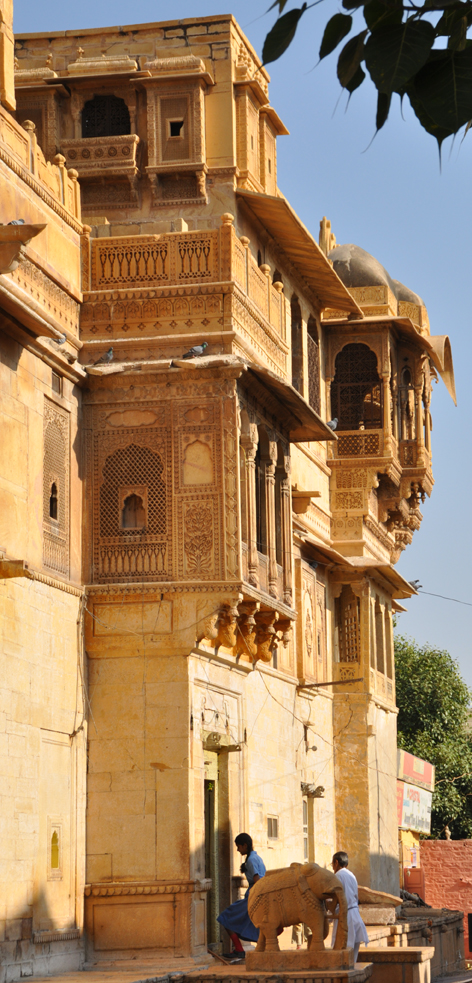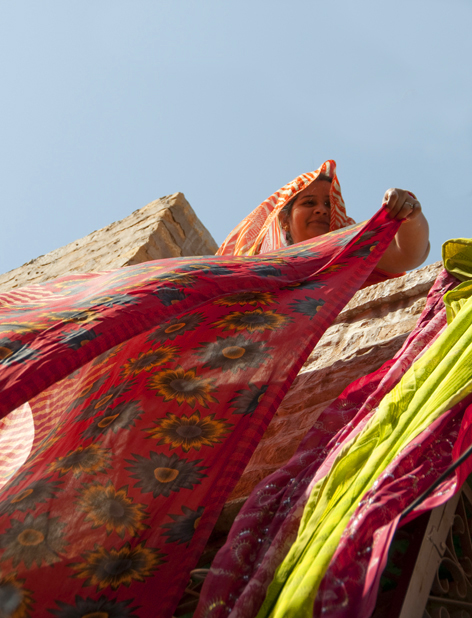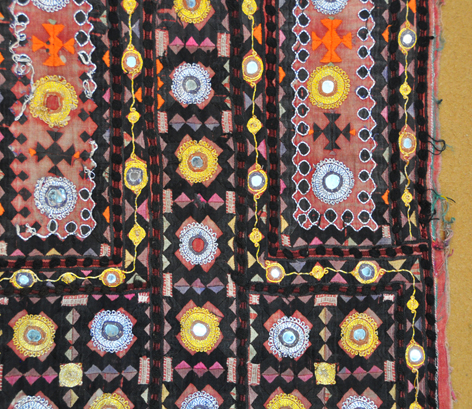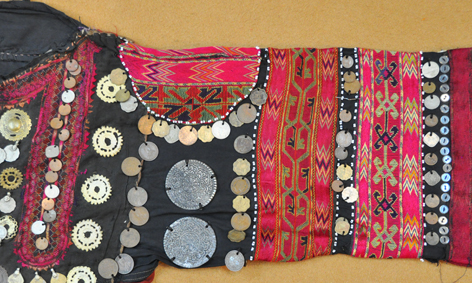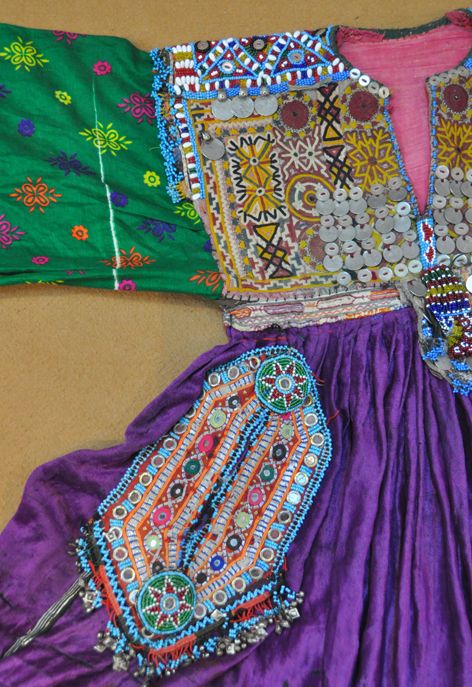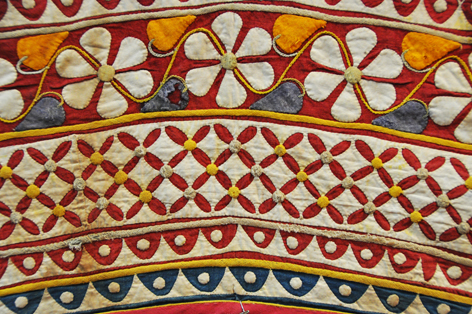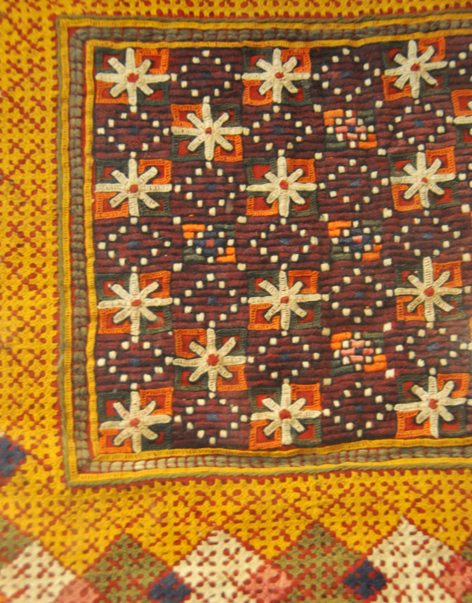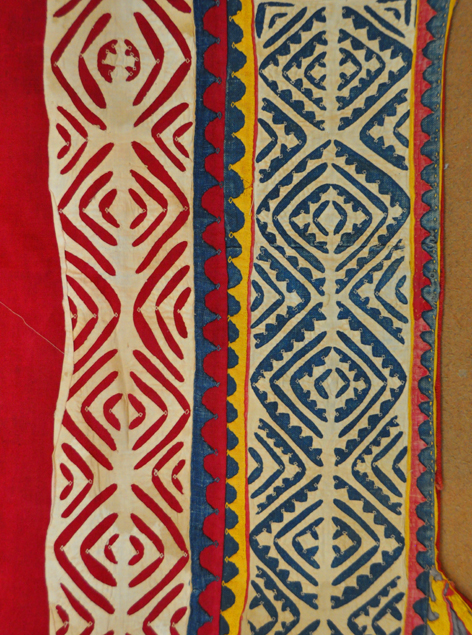 Camel safaris across the Thar desert are available from Sam.
Some shops have real gems. I was invited to photograph a rare collection of old textiles from local villages. These pieces are on view at Krishna's Antique Gallery.
For more information contact
http://tiggyrawling.blogspot.com/
The iconic Jaisalmer photo is usually a Photoshop job, like this one.