All these birds were photographed in Rajasthan. Most taken in the Udaipur area..... a very good starting point for bird photography or bird watching.
November to February is when the area gets most visitors (Birds and Tourists) so most birds shown are either resident or winter vistors.
More information is provided at the bottom of the page.
All photos ©Keith Rawling 2010-2016 Updated 13/12/2016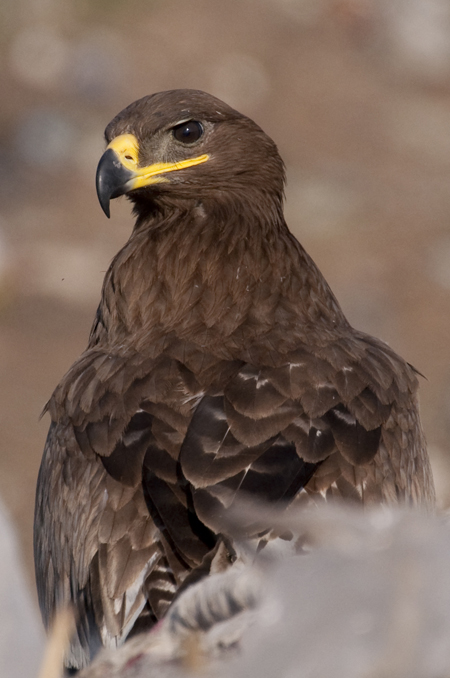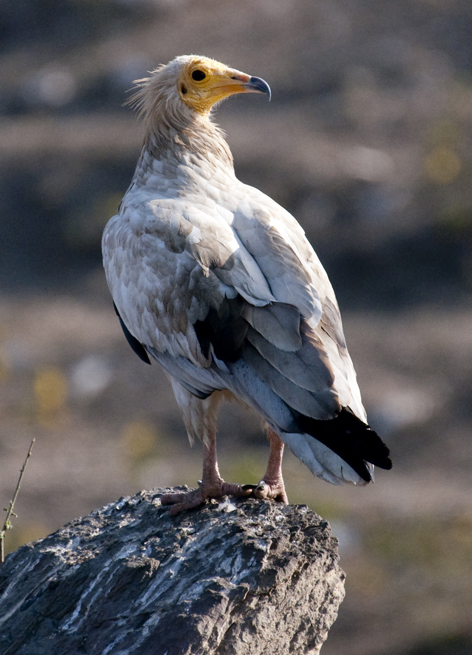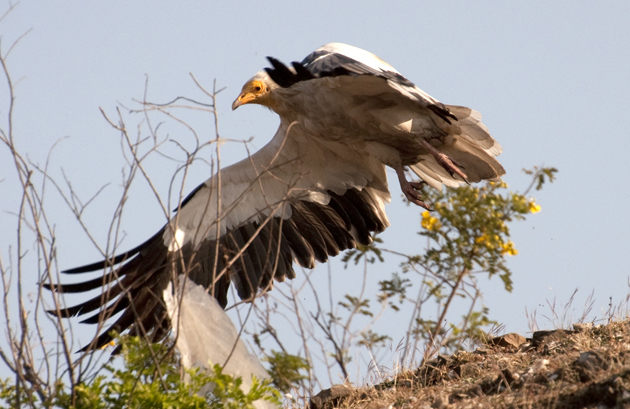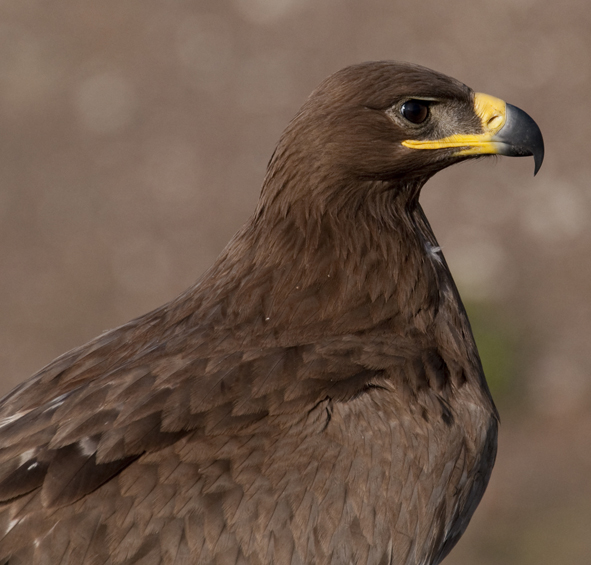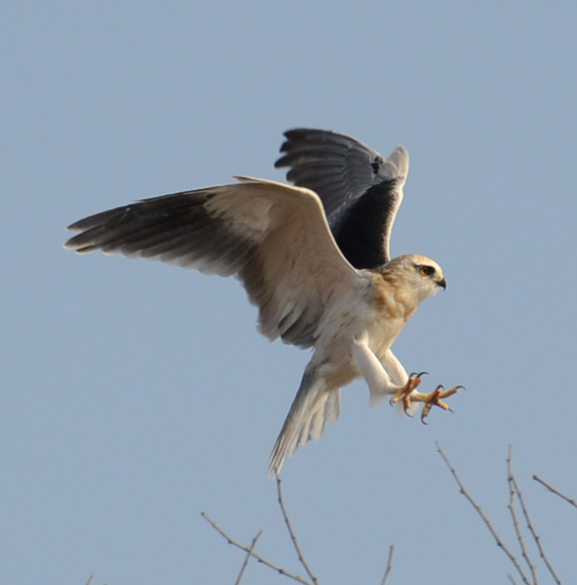 Pariah Kite or Black Kite known locally as a 'Cheel' is one of the most common raptors around cities.
Egyptian Vulture or Scavenger Vulture is now the most common vulture in India. Easily identified in flight by the tapered tail. Juveniles are brown.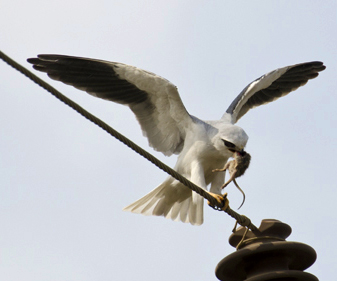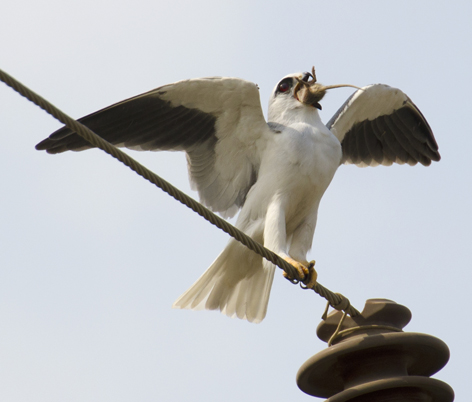 Rat supper .....Going.....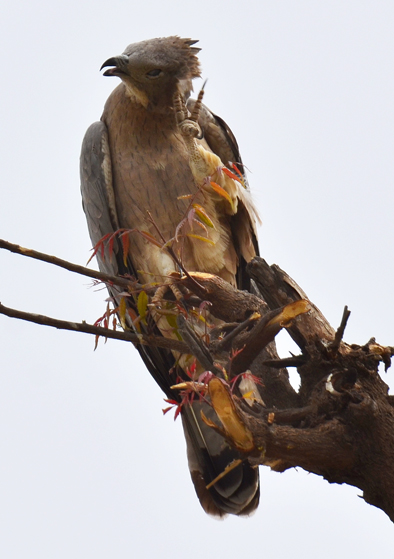 All photographs taken on location in Rajasthan by Keith Rawling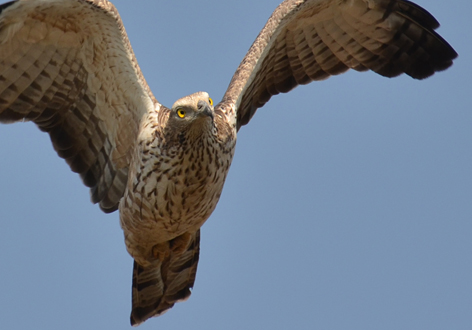 Oriental Honey-Buzzard (Oriantalis): Like all Birds of prey they continually gets mobbed by smaller birds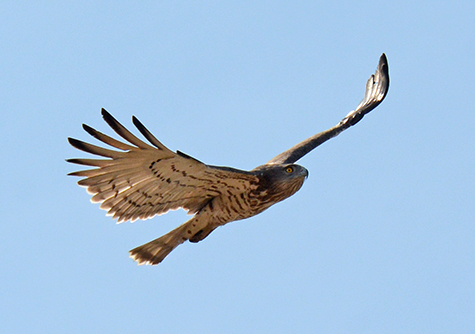 Raptors
Vultures were once very common in India. The bovine vaccination called diclofenac, used by farmers on their cattle, proved be fatal to Vultures. Their numbers decreased by 90%. Now several breeding programs are in place and the harmful chemical banned.
Steppe Eagle: A regular winter visitor.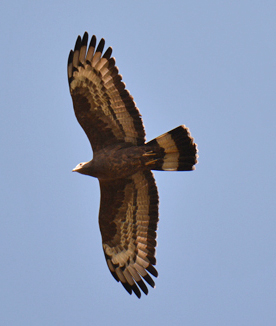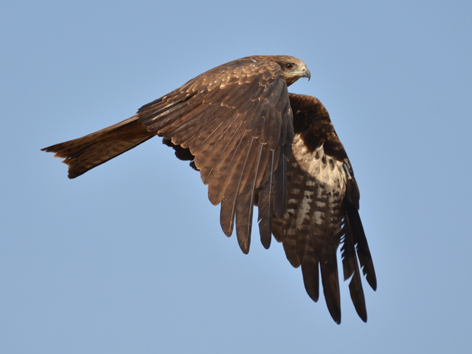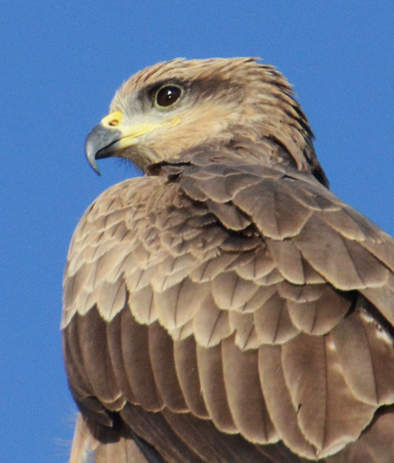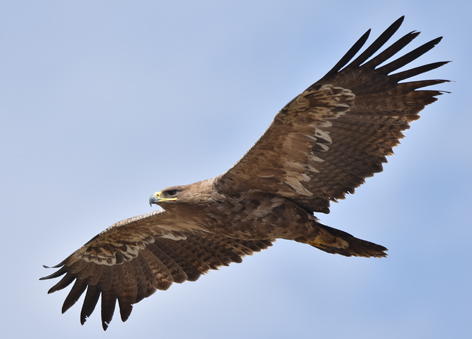 The Black Winged or Black Shouldered Kite Is probably the second most common raptor around Rajasthan.
Has the ability to hover like a Kestrel, then make a spectacular dive from a great height.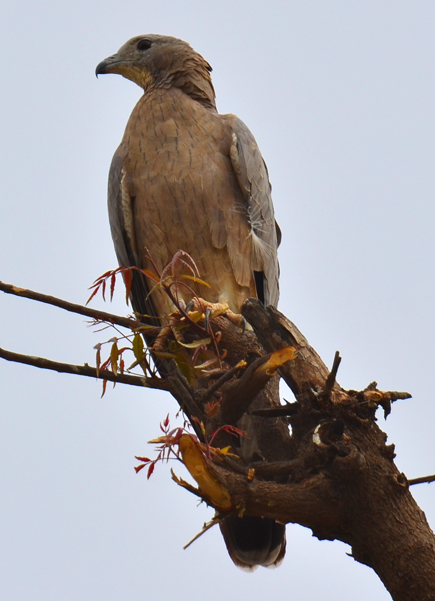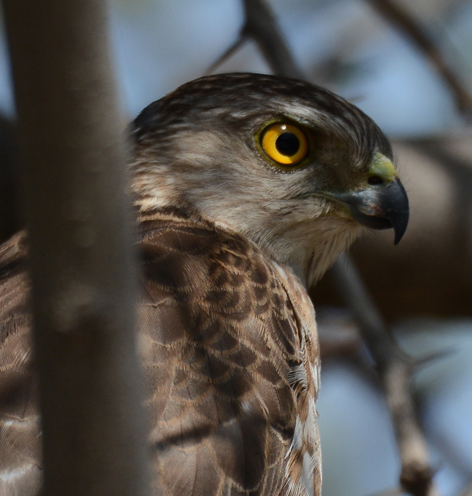 Shikra: The most often seen falcon.
Common Buzzard - the least common Buzzard in India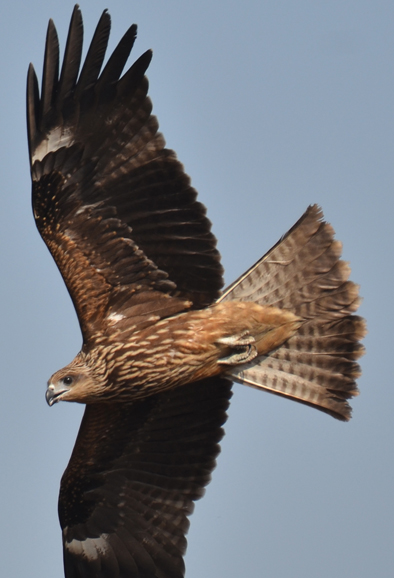 Short Toed Snake Eagle
Crested Honey-Buzzard (Rufficollis)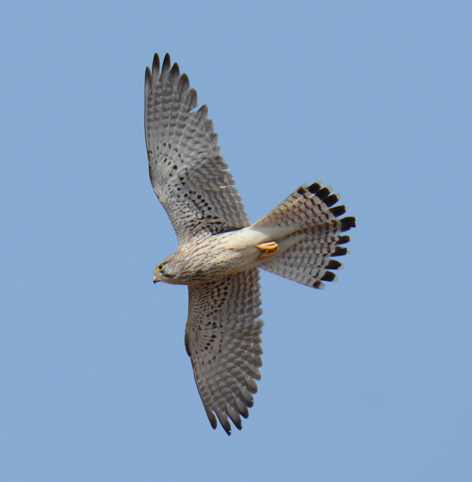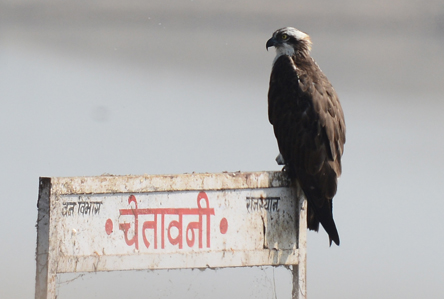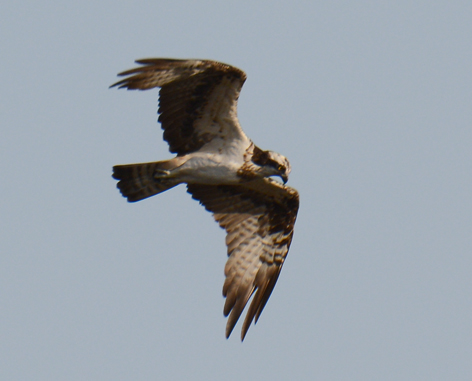 Osprey: The sign says 'Warning' to 'Take Care'...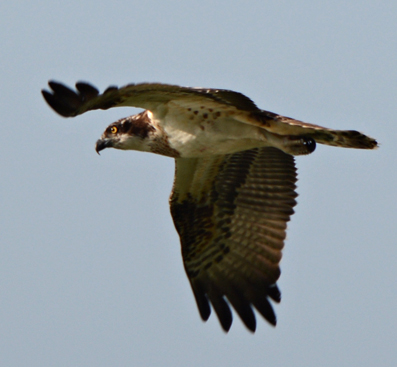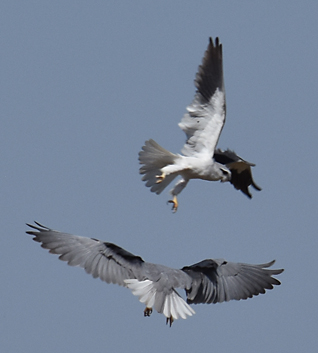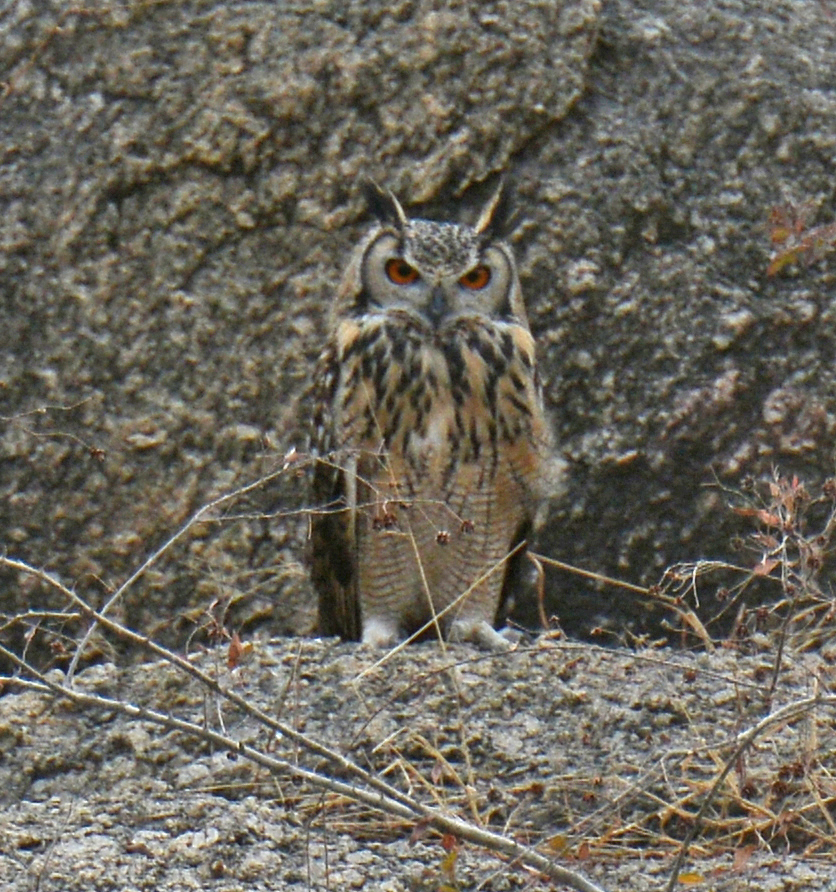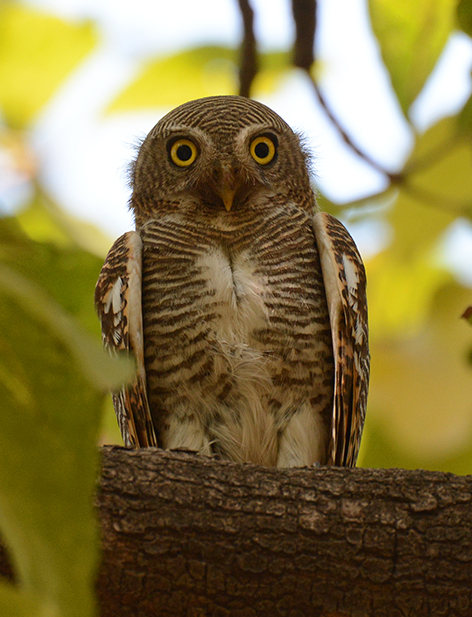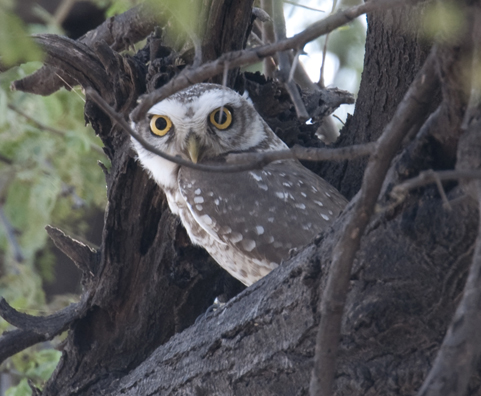 I use 'Birds of the Indian Subcontinent' Oxford University Press as my main reference book. Easily the best book on the subject that I've seen. Consequently these birds are named to align with this publication. I also consult 'Birds of India' - OM International Press. Both obtainable at the Strand Bookshop Mumbai. As there are European crossovers, Collins classic 'Birds of Britain and Europe' is very useful.
Udaipur is a great centre for birdwatching and bird photography. Around the the lakes there are quite a few opportunities to spot something different and get close enough to get good photos. For the rarer species obviously it's better to get out in the countryside. A car or rickshaw make a very good hide. A lot of these photos were taken with
Samshu
A good and trusted friend who knows the best places to get good photos.
Techie Info: For Bird photography in India I travel light, two cameras, and two lenses - attached. I don't like changing lenses in case dust gets in. Currently I use Nikon D7100 D7200 with the new 80 - 400mm lens and the 18-200mm. I set them to shutter priority of minimum 1000th to capture movement and to limit camera shake. The light is fantastic so 100-200 ISO is OK most of the time.

These images have been cropped and reduced in size for the purposes of this web page. Full sized files suitable for publication, print or web, are available.
For further information contact me at:-
keith.rawling@btconnect.com.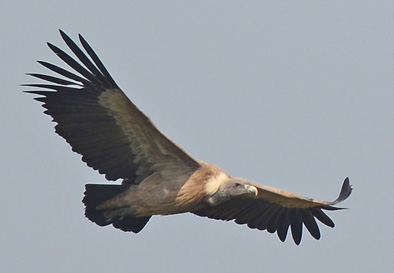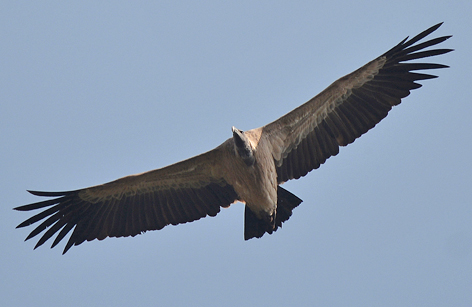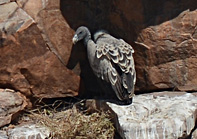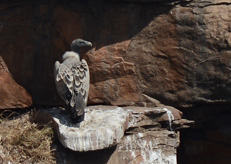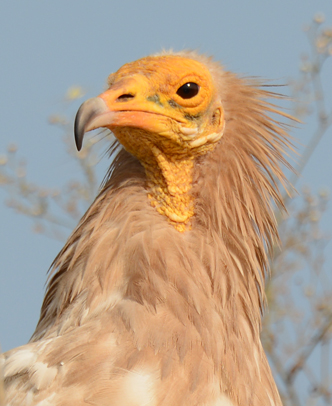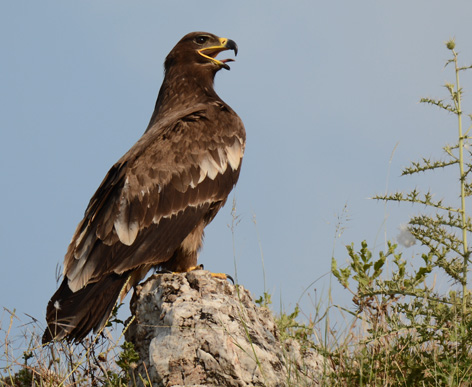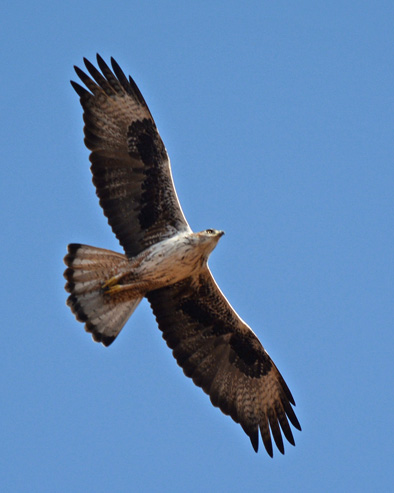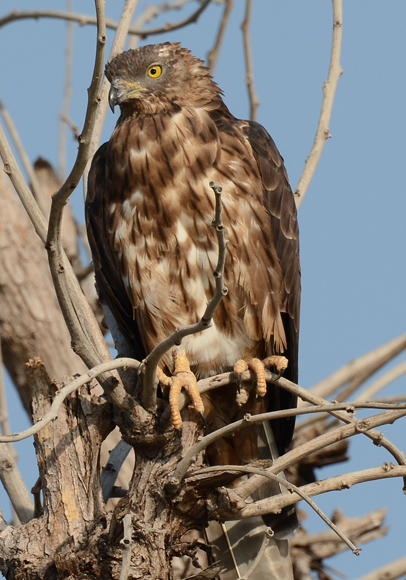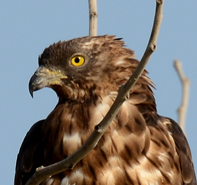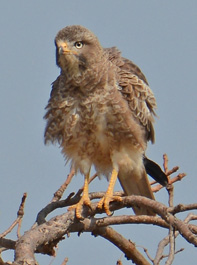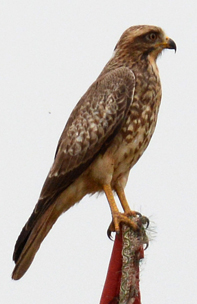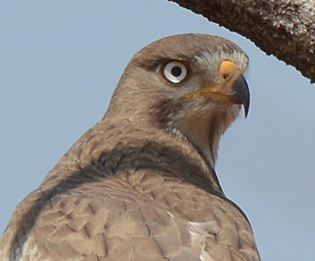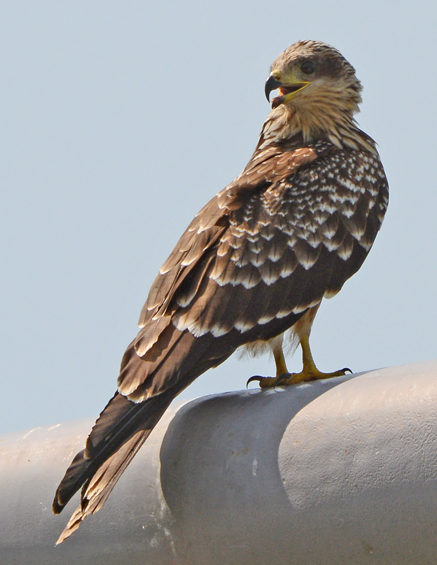 Black Eared Kite, closely related to the Black Kite.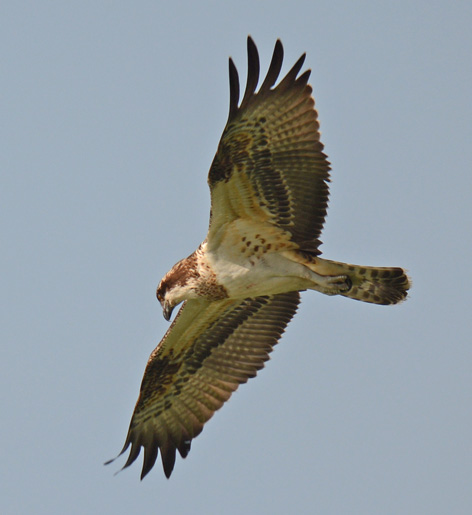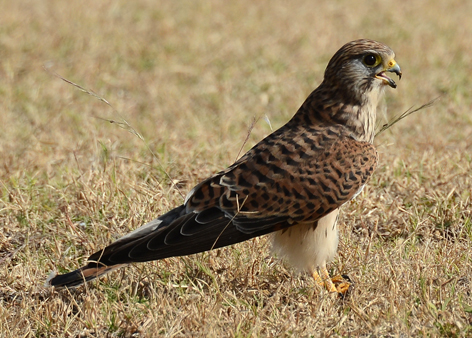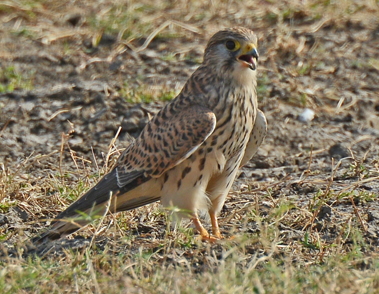 Kestrel: Male and female also seen here attacking a Black Shouldered Kite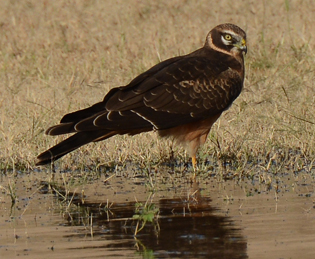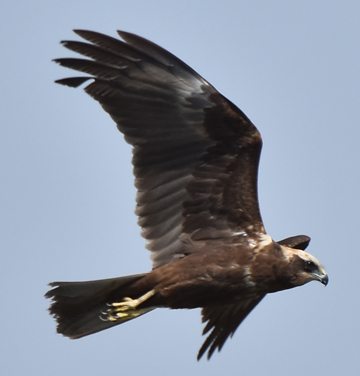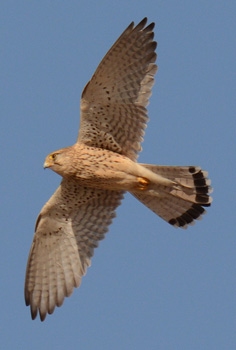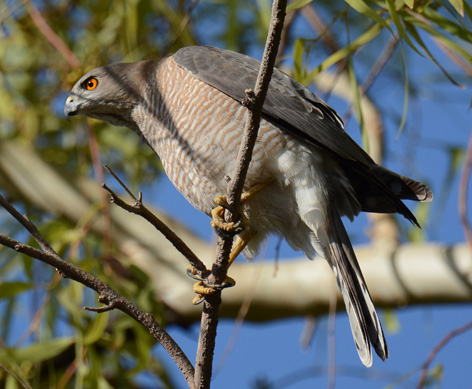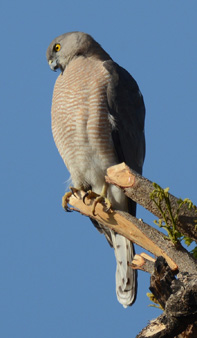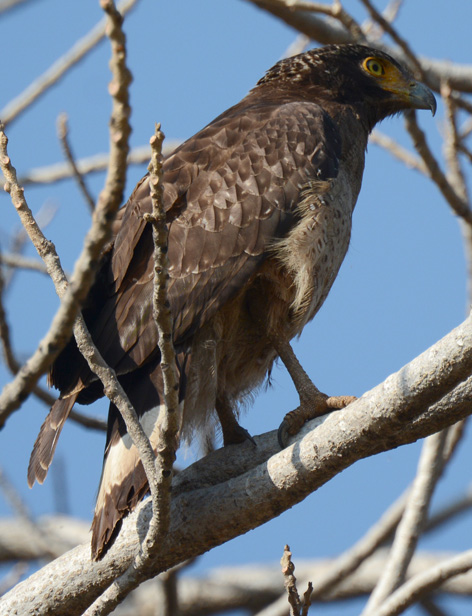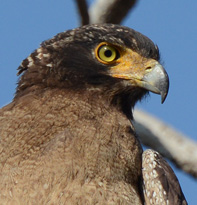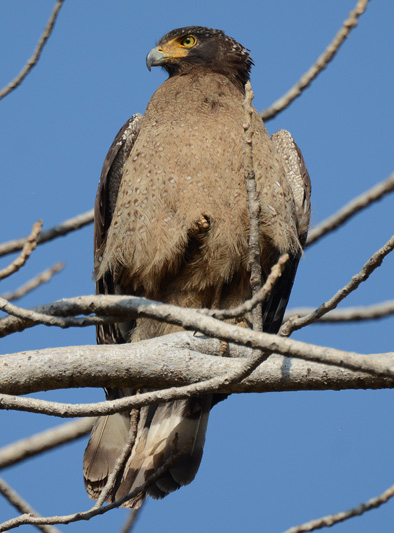 Indian Tawny Eagle. Pale version
Booted Eagle. White spots on the shoulders are a good identification marker.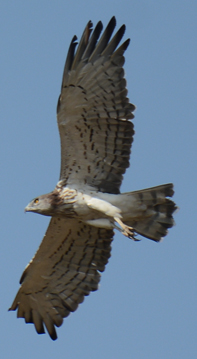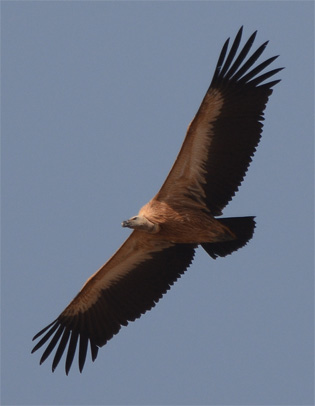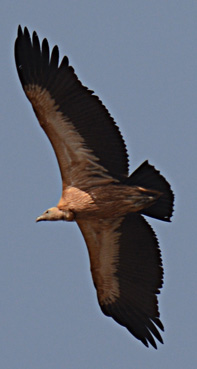 Long Billed or Indian Vulture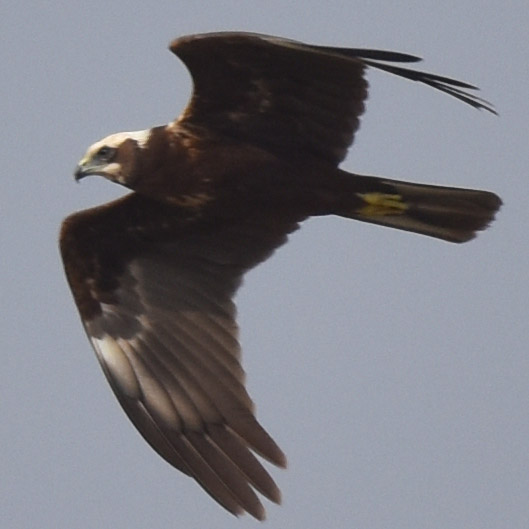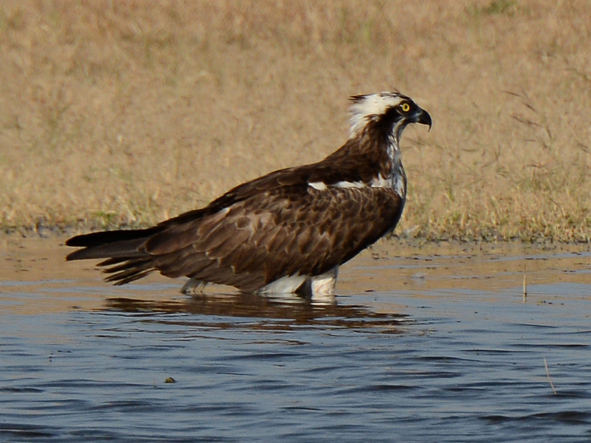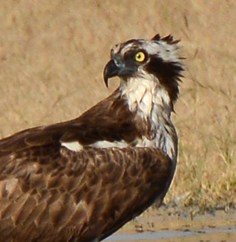 Long Billed or Indian Vulture
Long Billed or Indian Vulture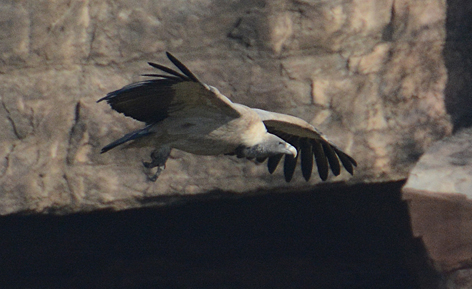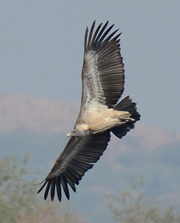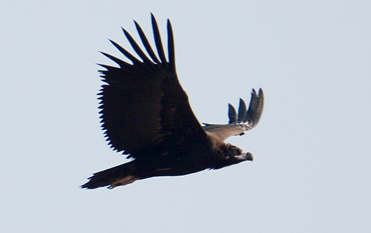 Himalayan Vulture. Much larger than the griffon Vulture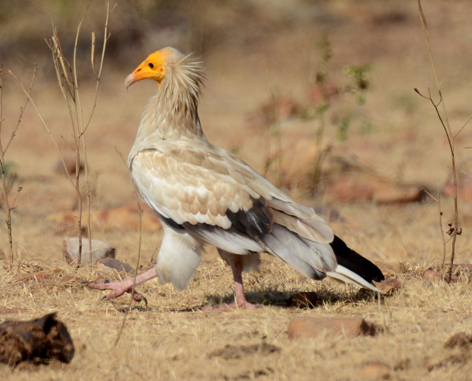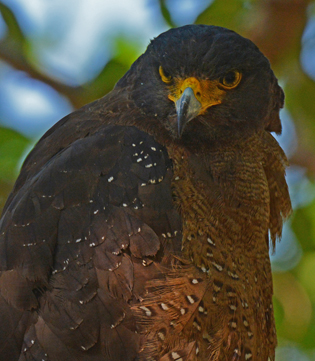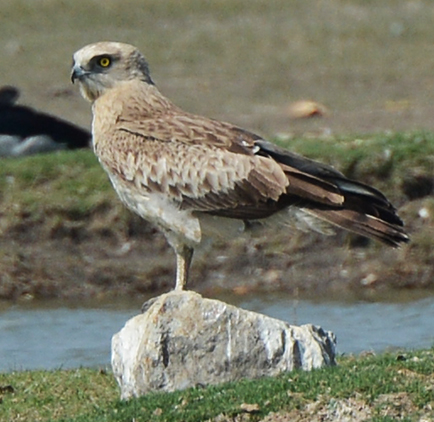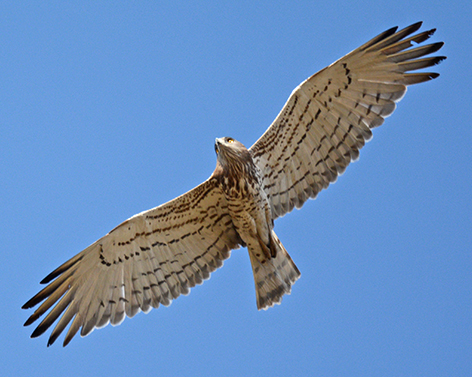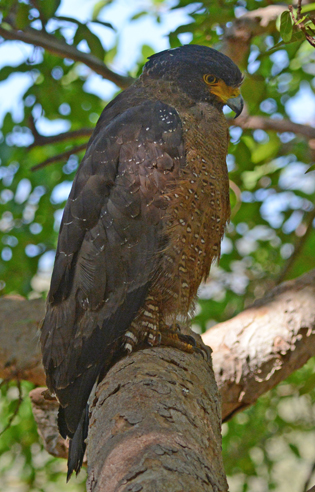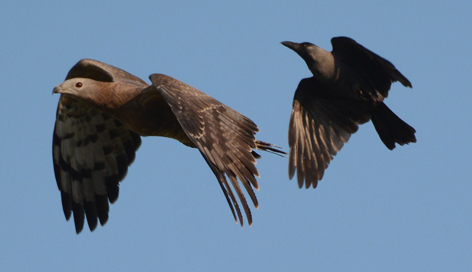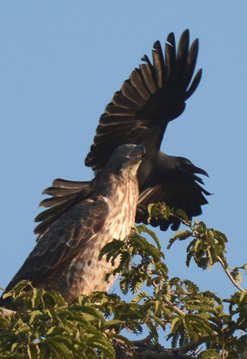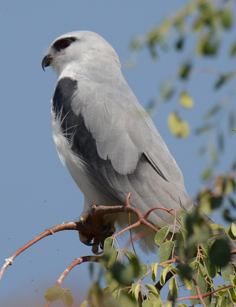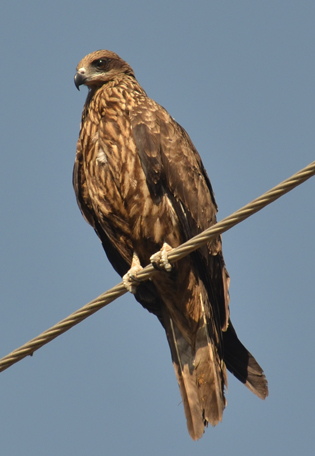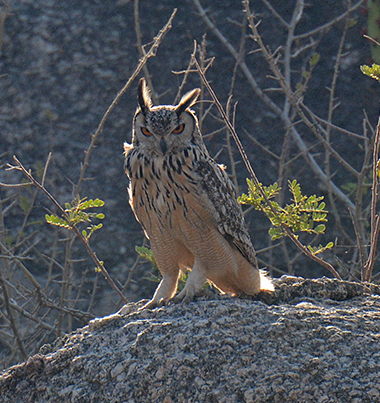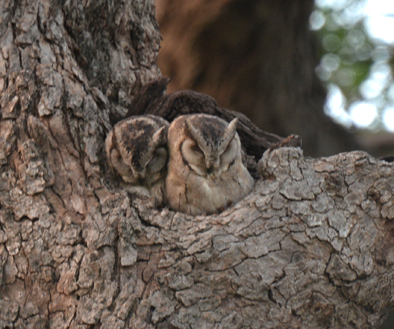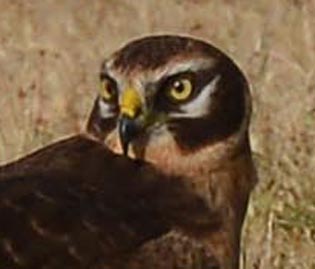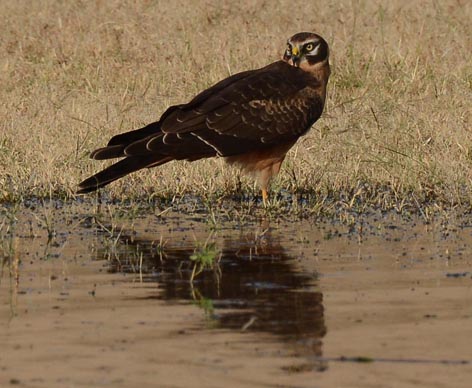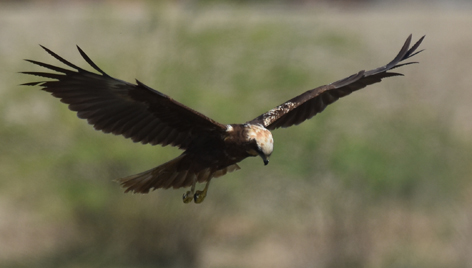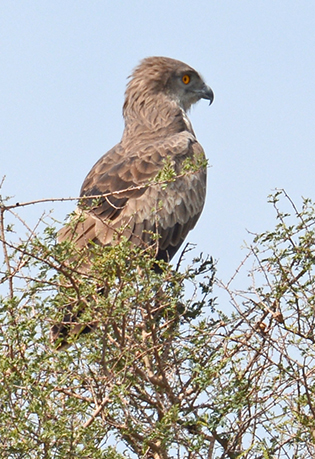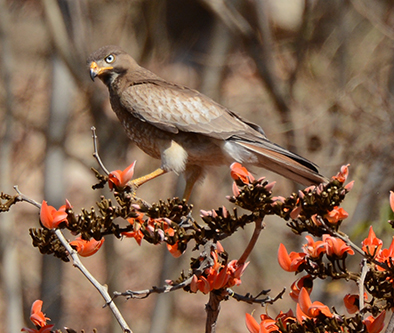 White Eyed Buzzards mating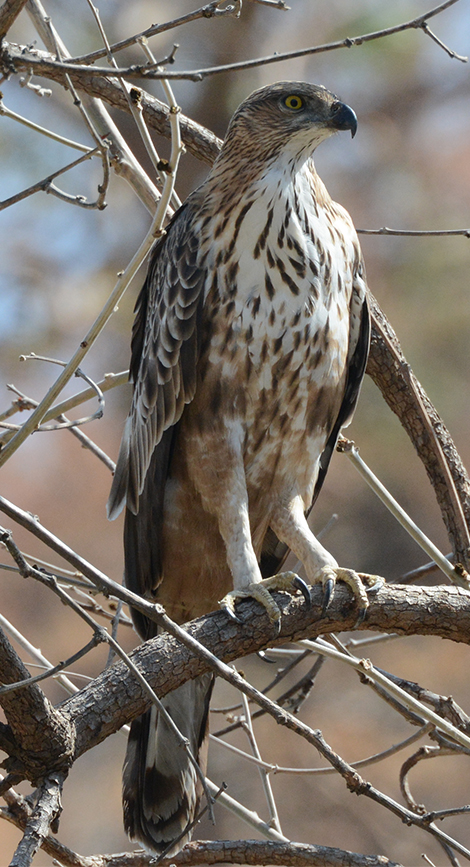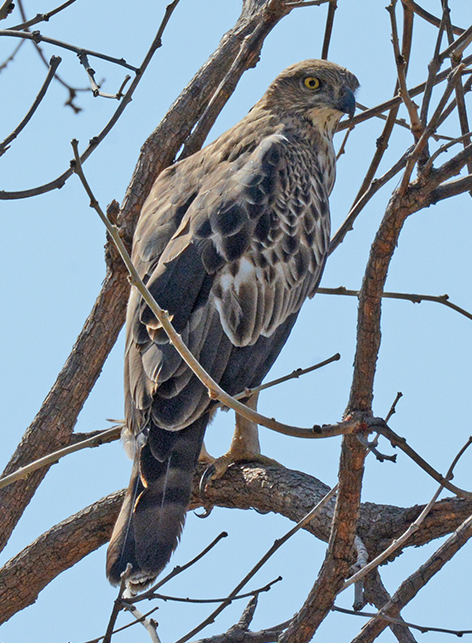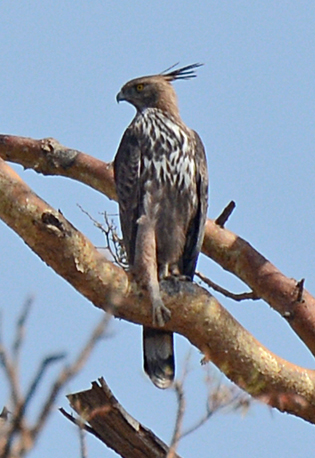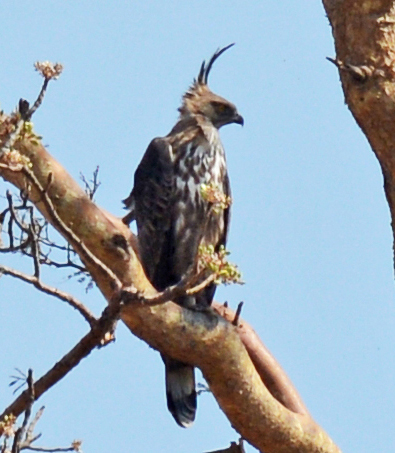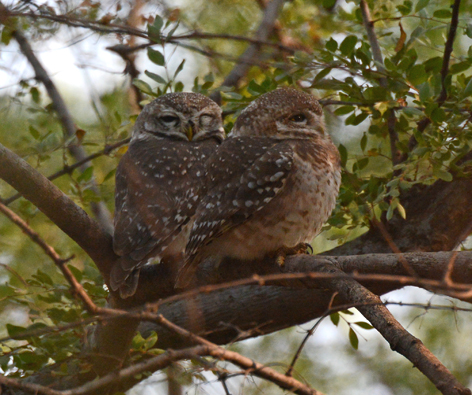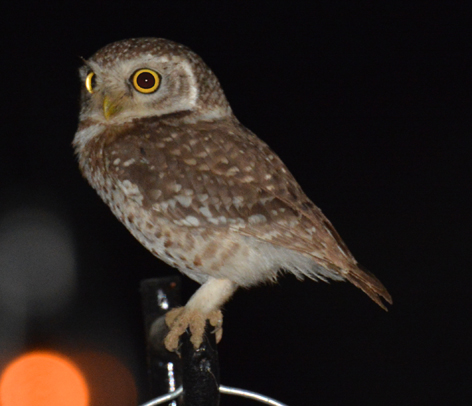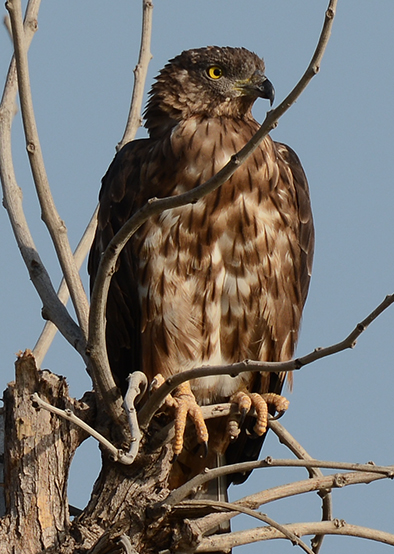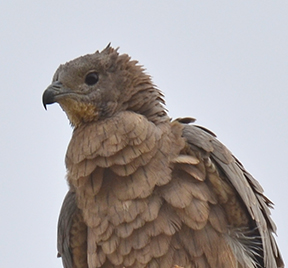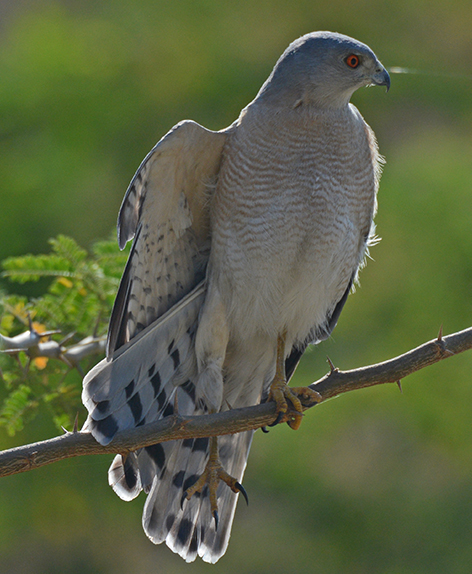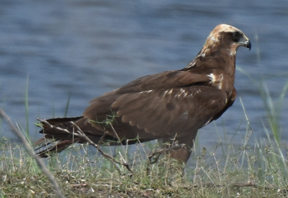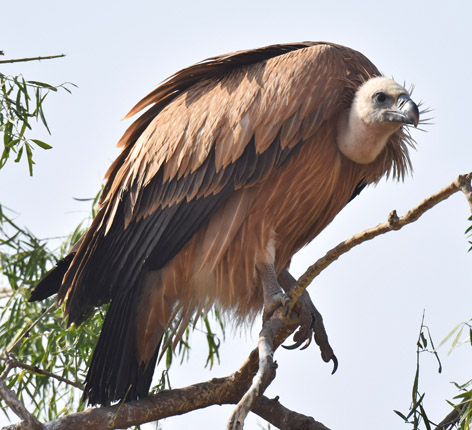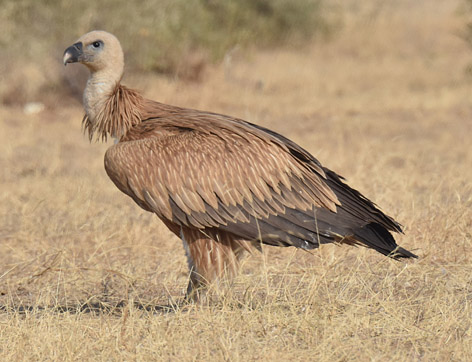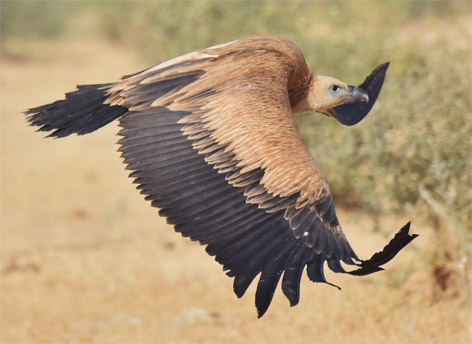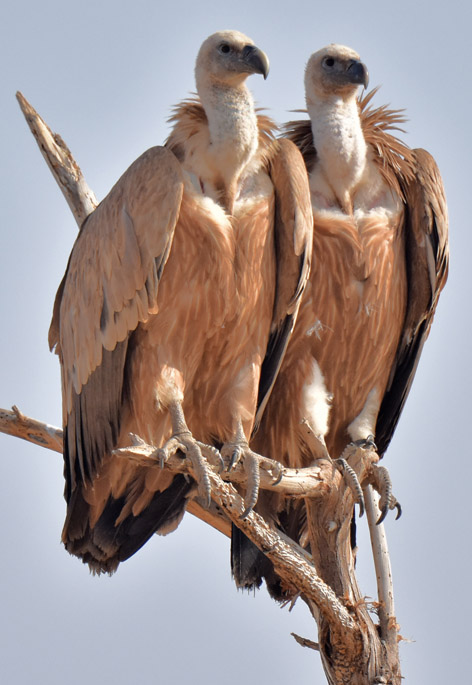 Griffon Vulture. Making a comeback thanks to conservation measures in the north of Rajasthan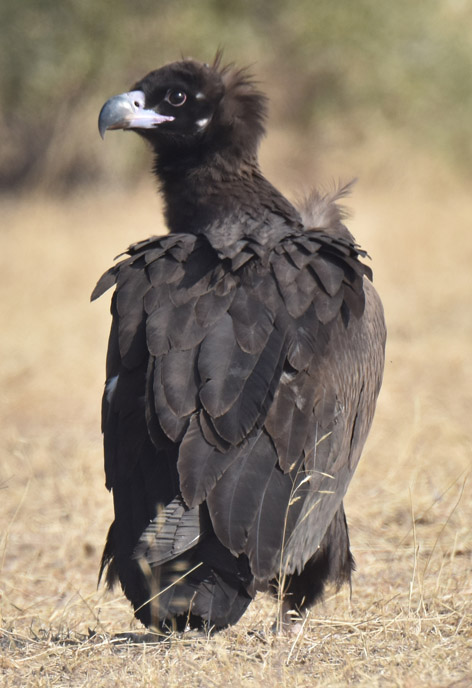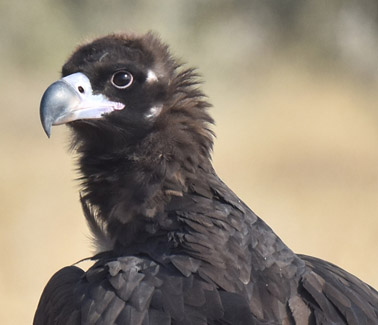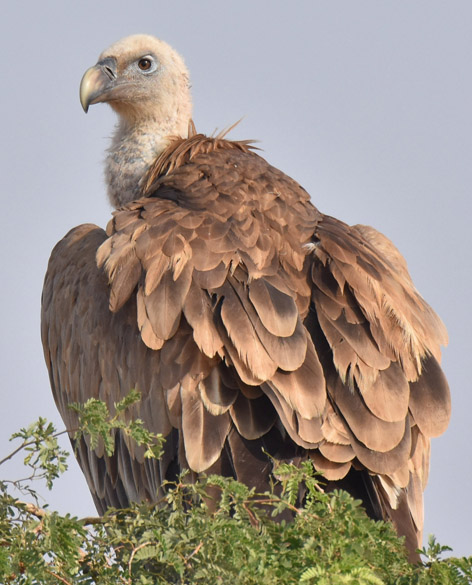 Cinereous Vulture. Hunts alone usually and is first to any 'kill'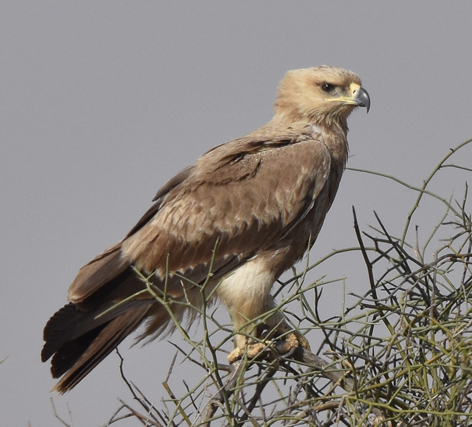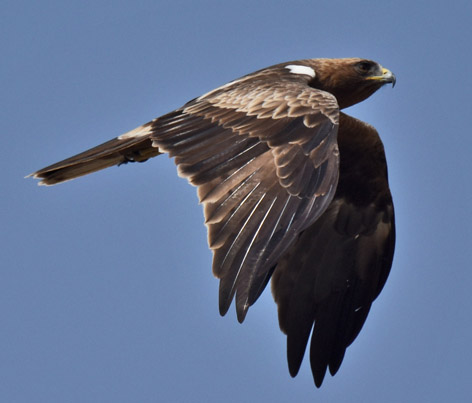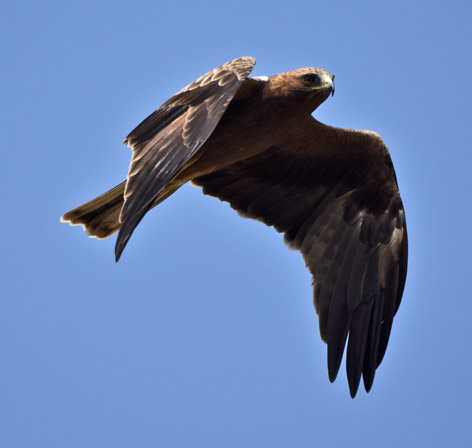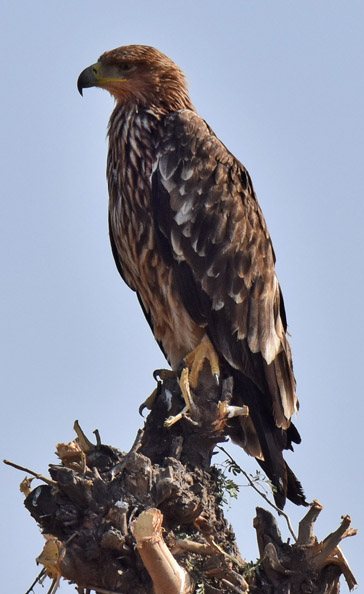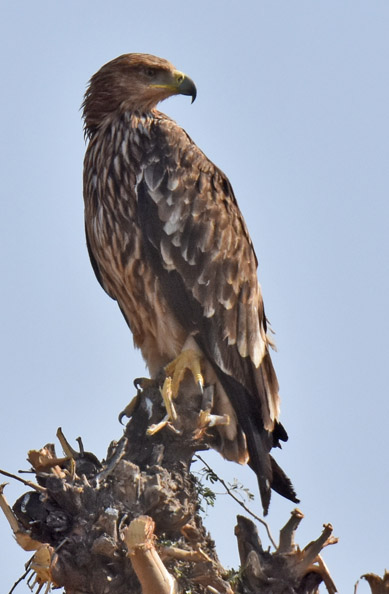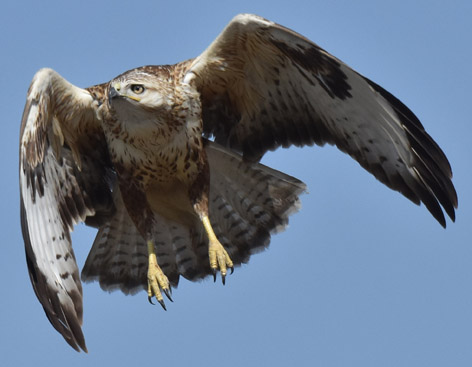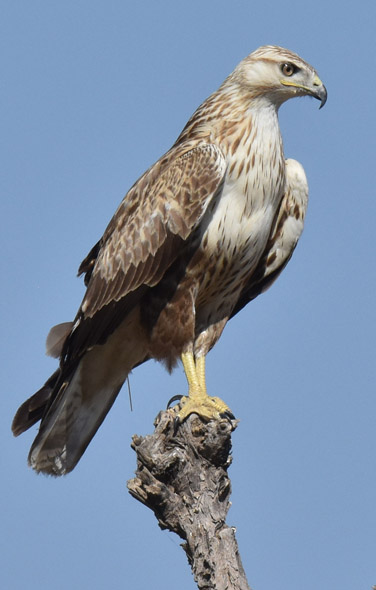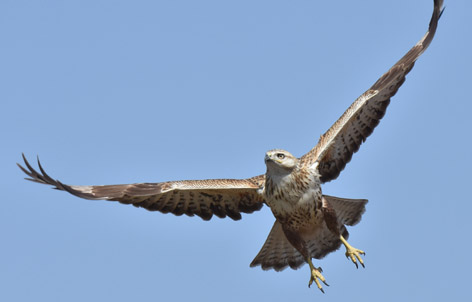 Long Legged Buzzard. Long legs are useful for reaching into nooks and crannies to get their prey.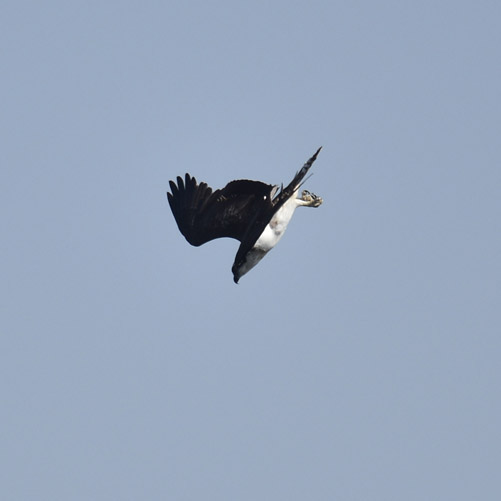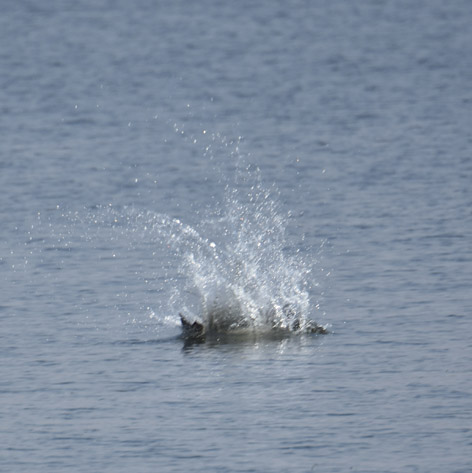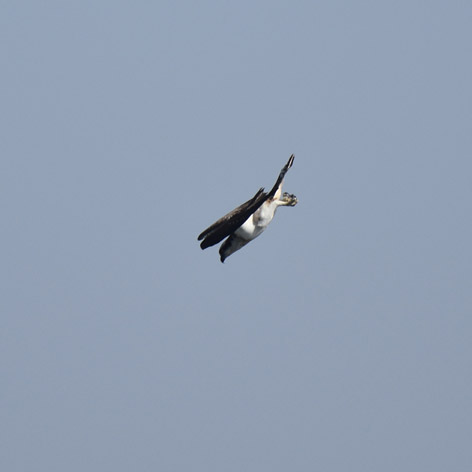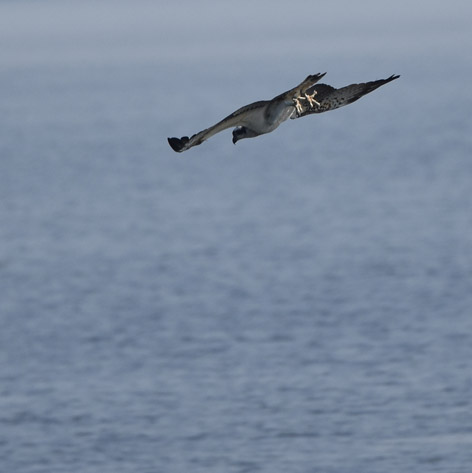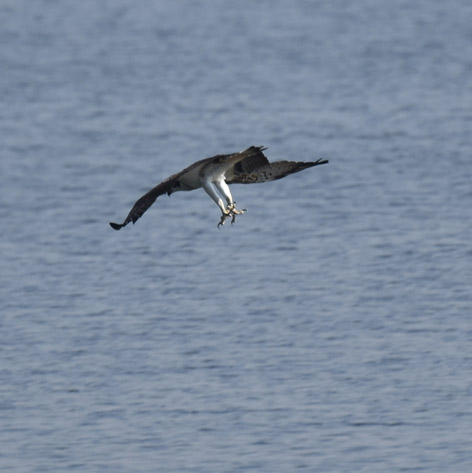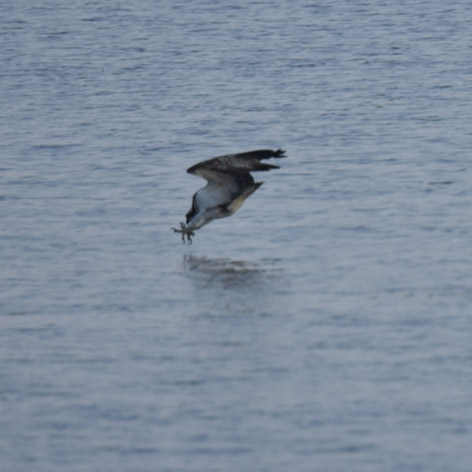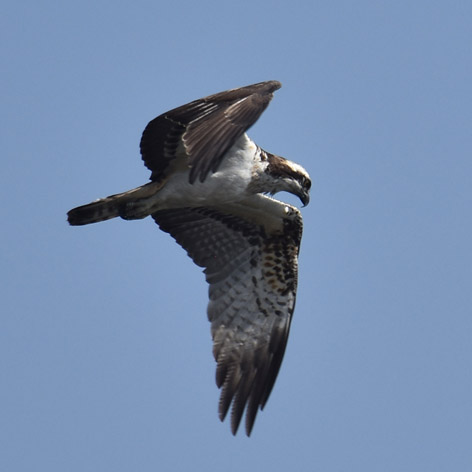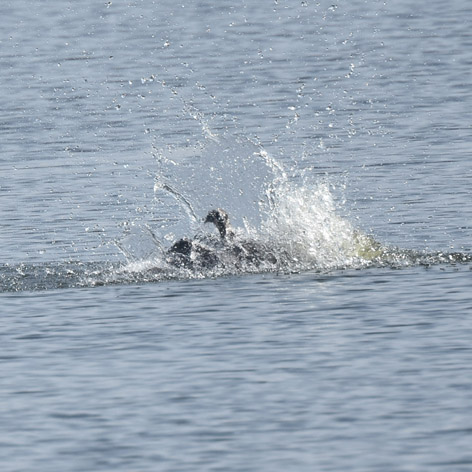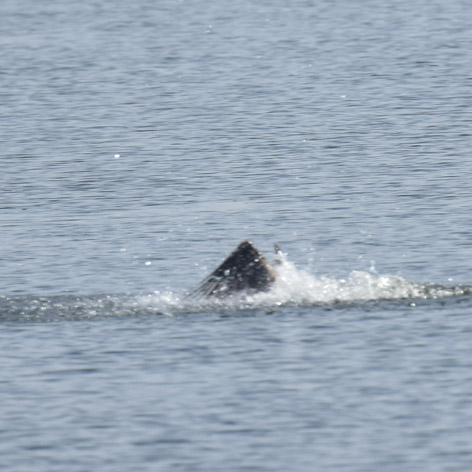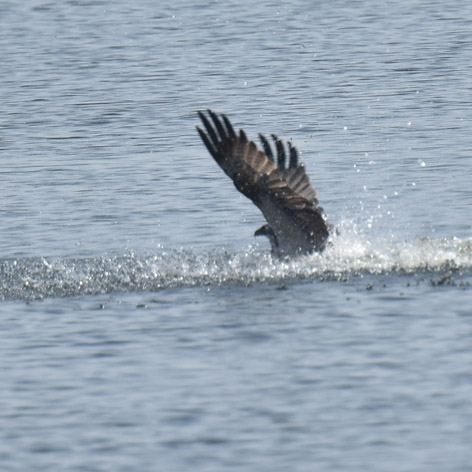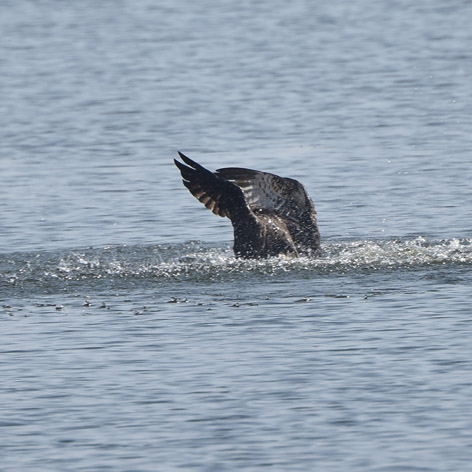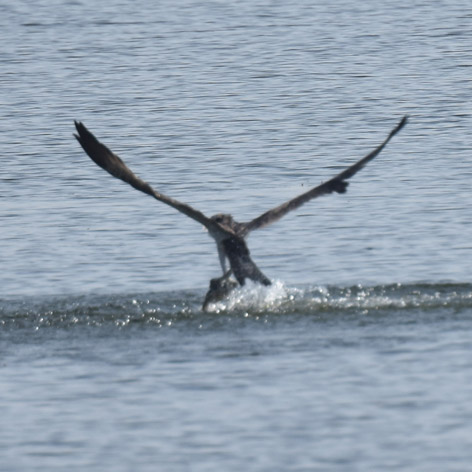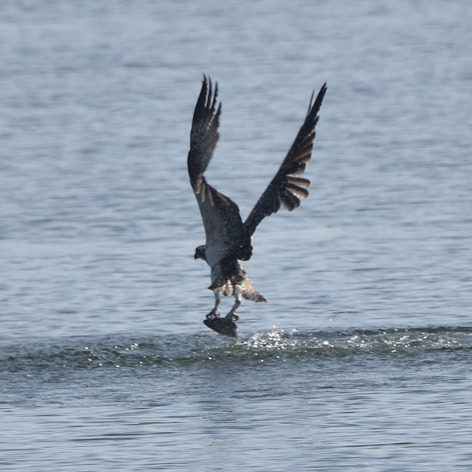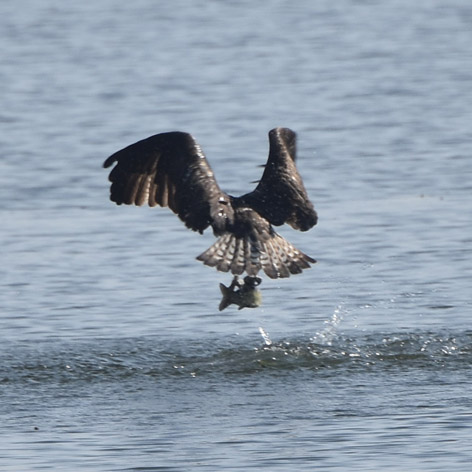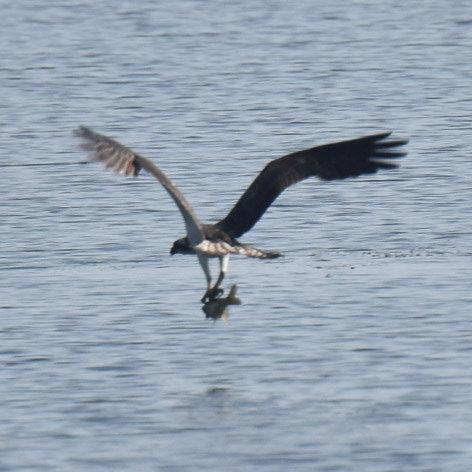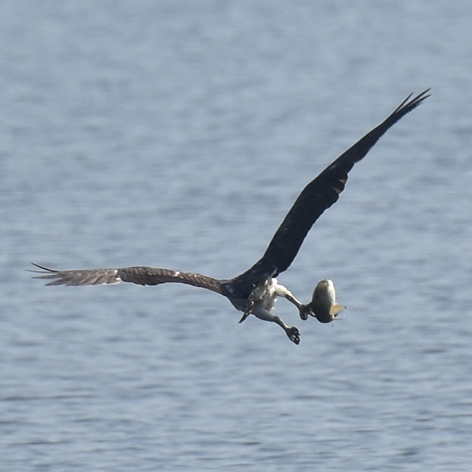 This sequence shows an Osprey Fishing. Diving from about 50 metres, the Osprey completely submerge to get the fish, estimated to be about 2 kilos.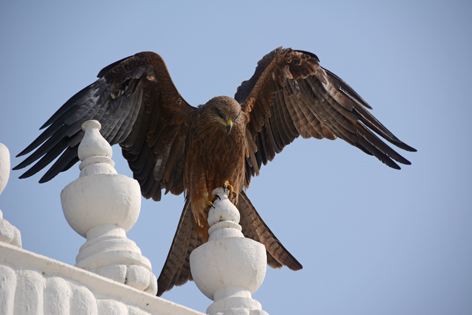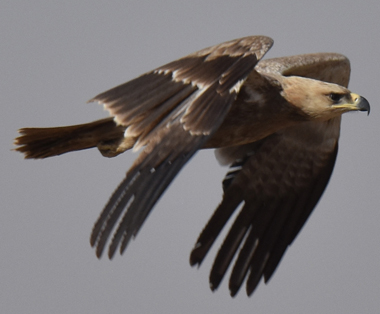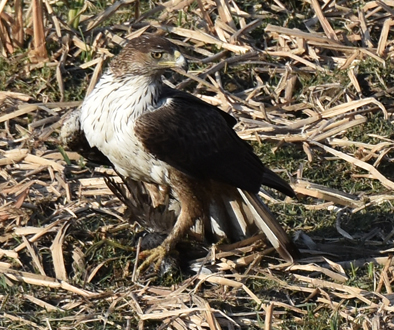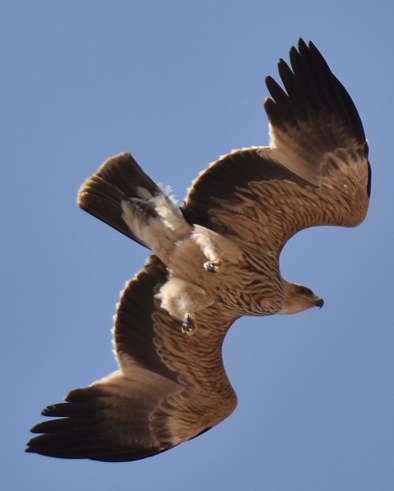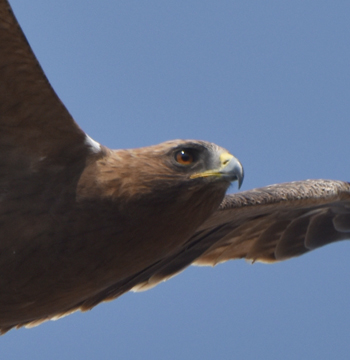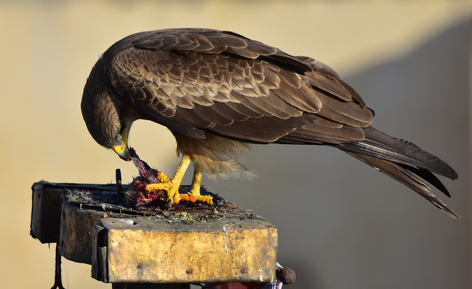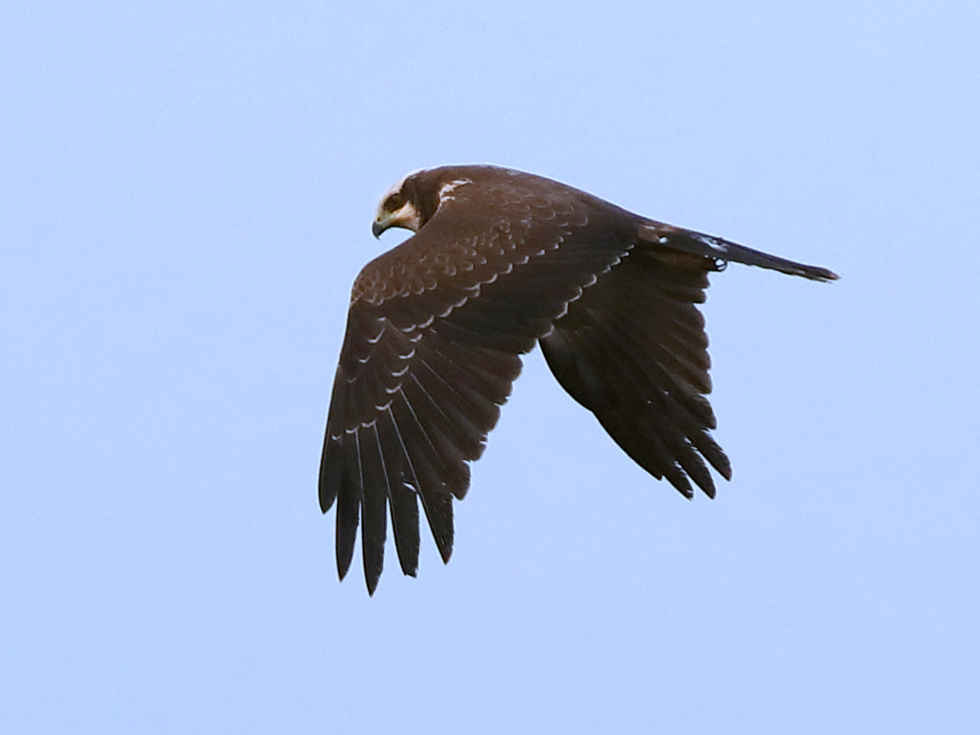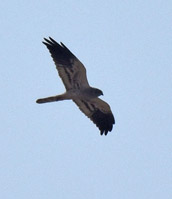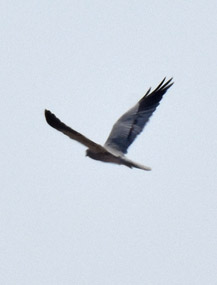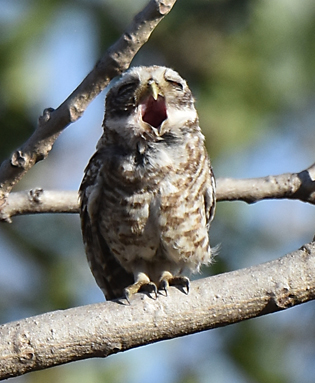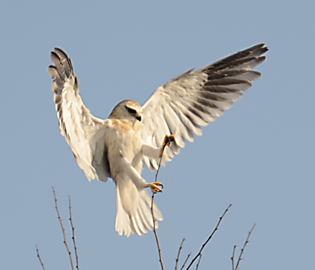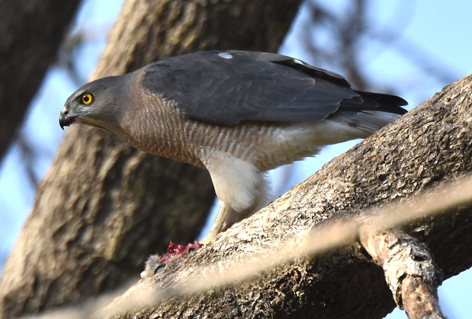 Shikra - juvenile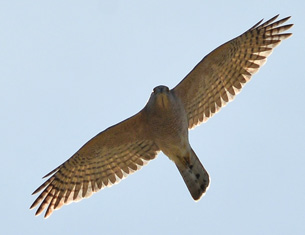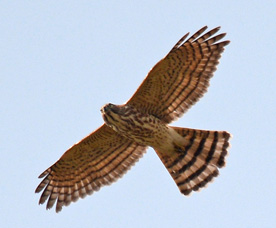 Left: Shikra in Flight. Right: Shikra or Besra?