These illustrations are produced by the classic brush and airbrush technique. Every background and character is reproduced in the style of the film.
The scenes are first sketched out, then cleaned up, and traced through onto art-paper. The characters are masked then the backgrounds are airbrushed, using gouache or watercolour.
Finally the characters are coloured and key-lined.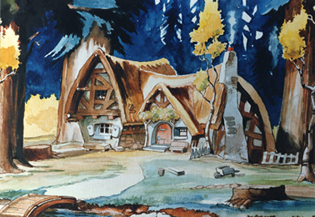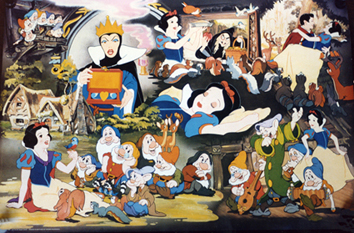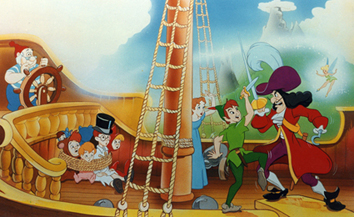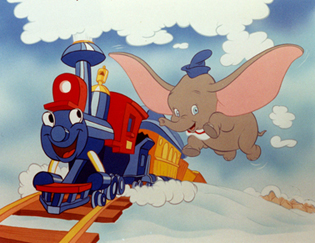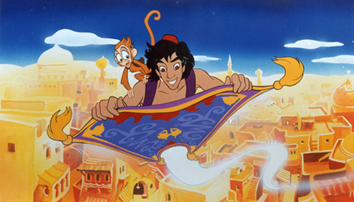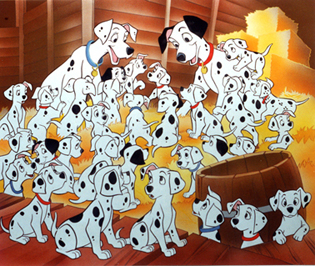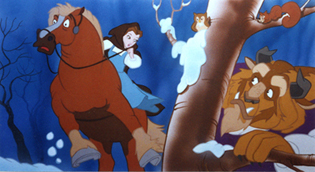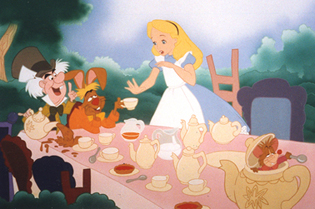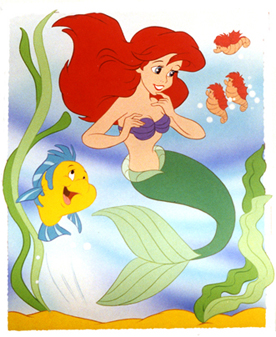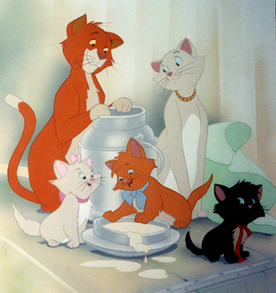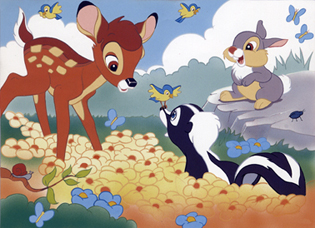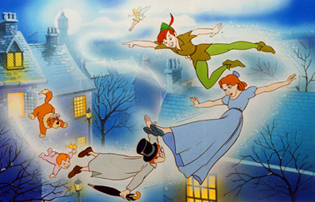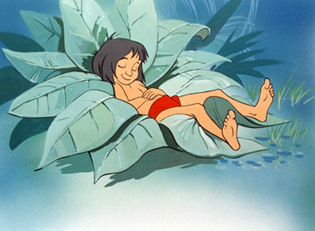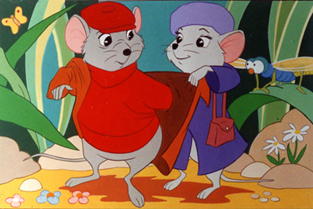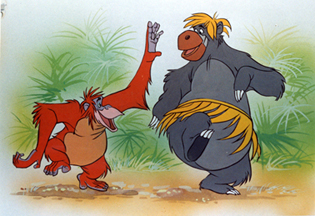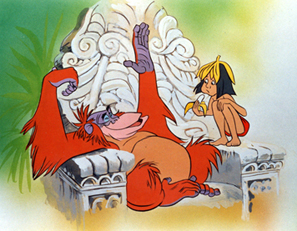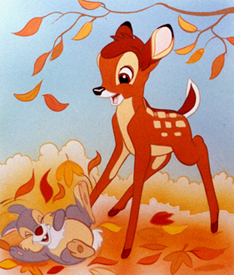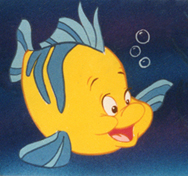 All © Disney All the above illustrations have been published, by Marks and Spencer, Athena, Fleetway Publications (Disney and Me), or Ladybird Books
Peter Pan © Disney - Book cover
Dumbo © Disney
Aladdin © Disney - Double page spread
101 Dalmations © Disney
Beauty and the Beast © Disney Story Frame
Alice in Wonderland © Disney Puzzle page
The Lion King © Disney
Lady and the Tramp © Disney
Aristocats © Disney
Little Mermaid © Disney
Bambi © Disney
Peter Pan © Disney
Jungle Book © Disney
The Rescuers © Disney
Jungle Book © Disney
Jungle Book © Disney
Bambi © Disney
Snow White's cottage. Watercolour Background for interactive game © Disney
Snow White © Disney
These illustrations were commissioned to be special poses and situations. Standard poses from style guides can also be supplied (with the approval of Disney.)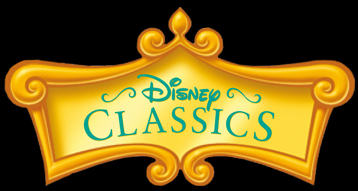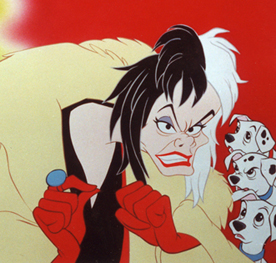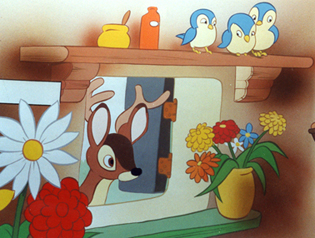 Bambi © Disney
101 Dalmations © Disney
Snow White © Disney - Poster