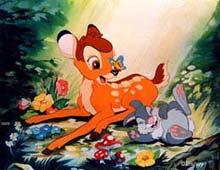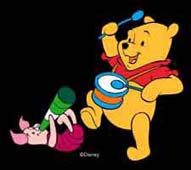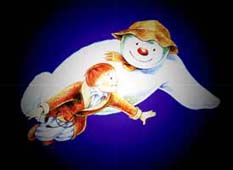 Lots of experience in Character Licensing, including design work, drawing, illustrating and matching characters to products.
Please note that I can only provide finished art for current licensees.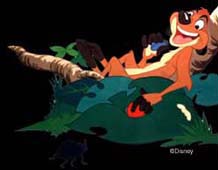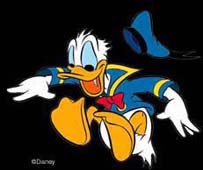 Warner Bros. Characters ©Warner Brothers page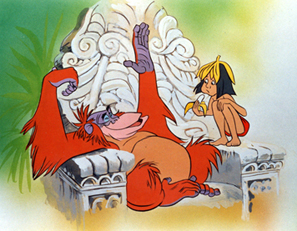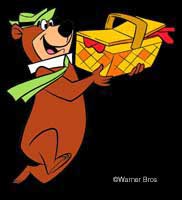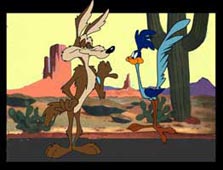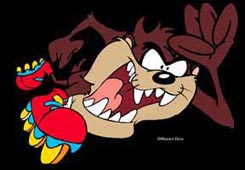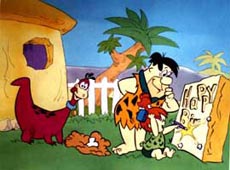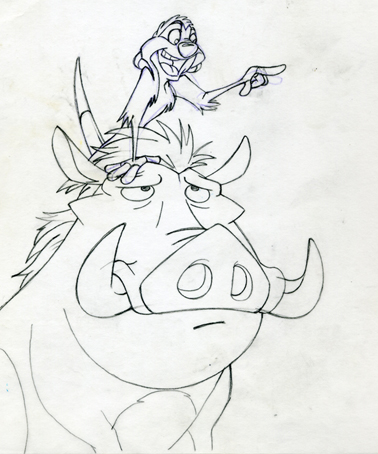 Disney Pencil Drawing page
Artist with both the Disney and Warner Bros studios, I have been drawing these characters for books, merchandise and magazines for many years. From concept to clean pencil through to finished art including backgrounds.
All illustrated using the same style and materials as the original film unless a the client requests a specific graphic style suitable for their product.
License Character Specialist creating in the style of the original. Original poses and situations for all the well known TV and film characters.