Gujarat Birds- Photographs by Keith Rawling
Birds of Gujarat - Photographs by Keith Rawling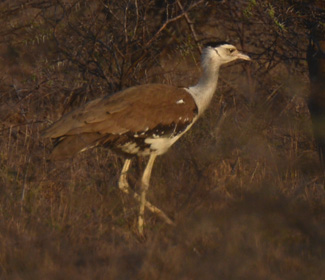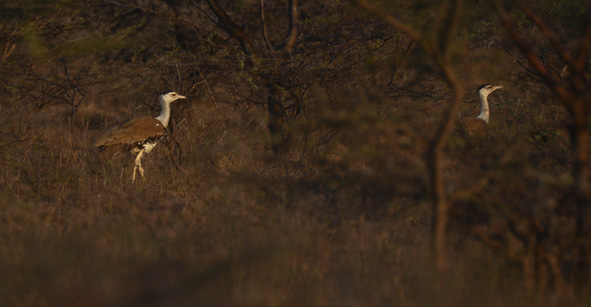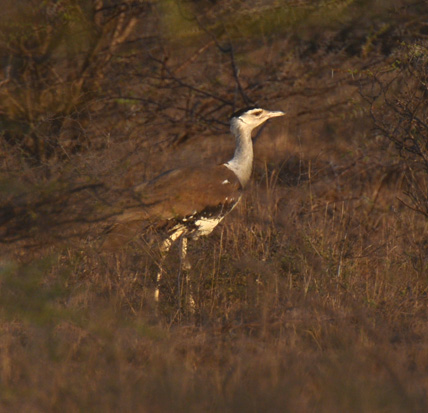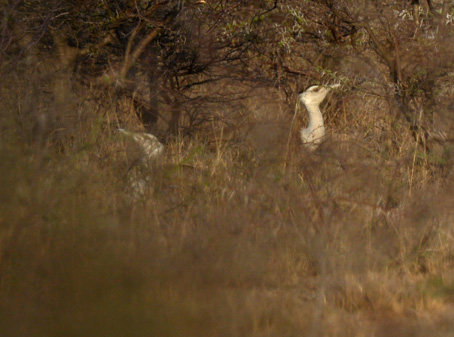 Great Indian Bustard. At the time of my visit only six were known to be in the area. Special thanks to my new friends at the Forestry Department and Alok Jethi who, with their local knowledge and fieldcraft (and my luck), located five of them. They hope to start a breeding program soon, in the meantime they have established a small sanctuary. A fenced area that can be completely enclosed and protected during the breeding season. This species is globally threatened.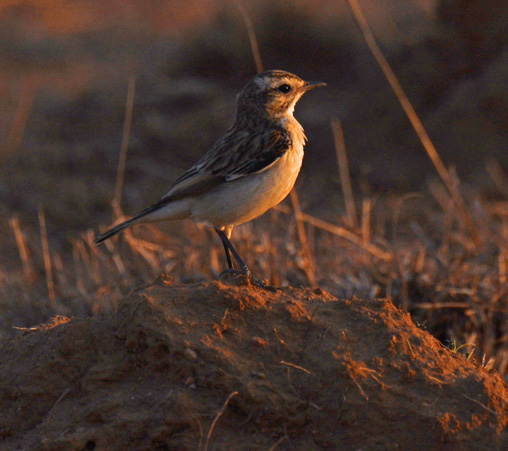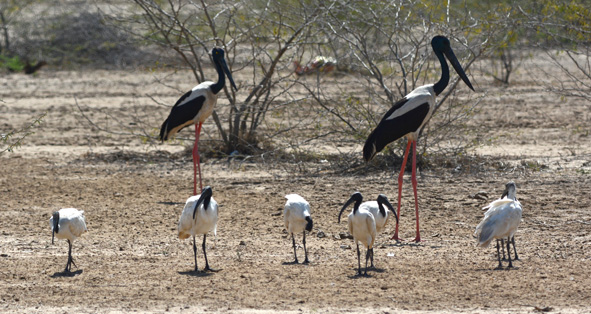 Black Necked Stork: Again a very rare species. Female has yellow eyes, the male has red. Globally threatened
Stoliczka's Bushchat. Again a very rare species. Only six reported in Gujarat . Globally threatened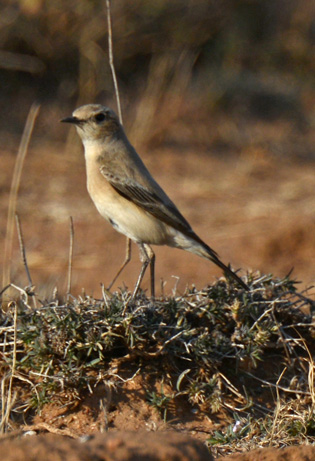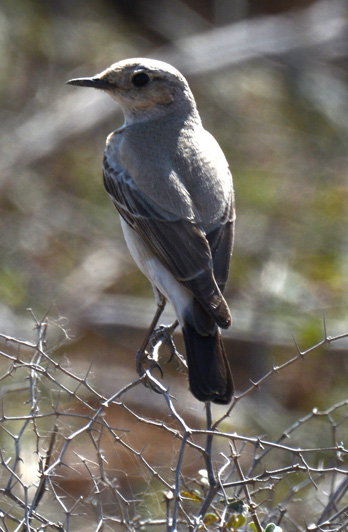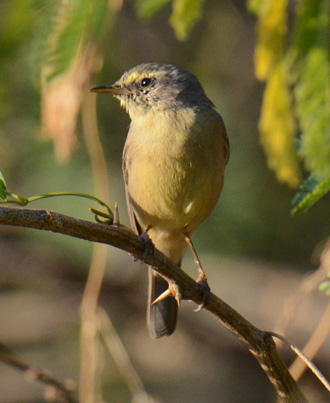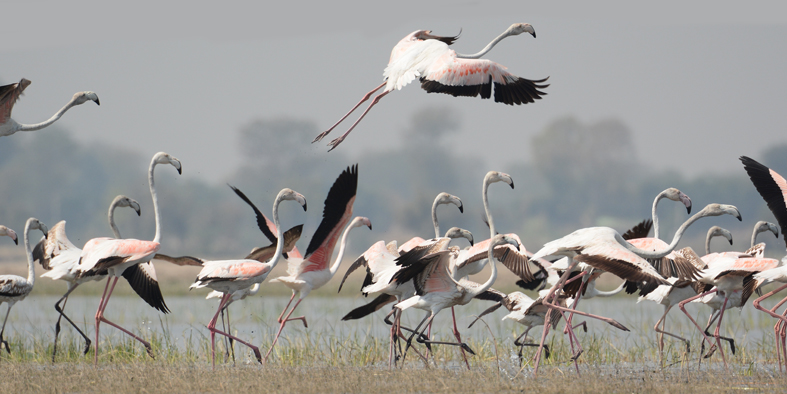 Greater Flamingo. Their protected breeding grounds are in western Gujarat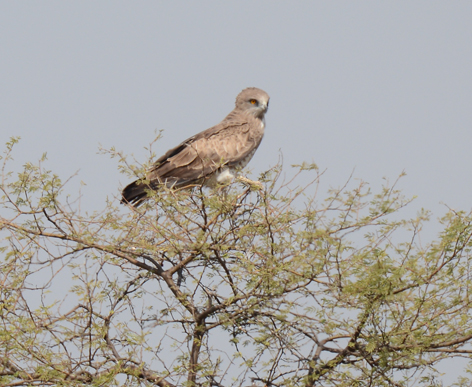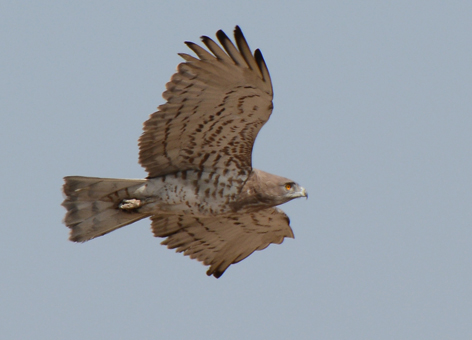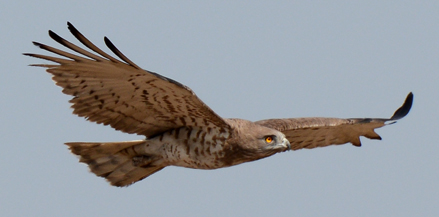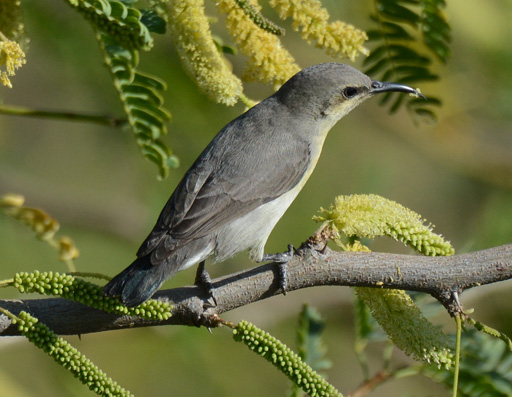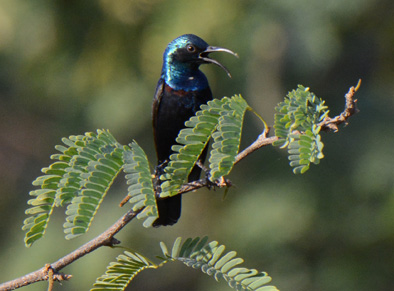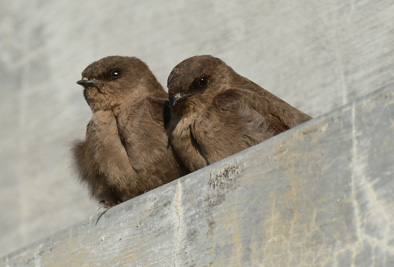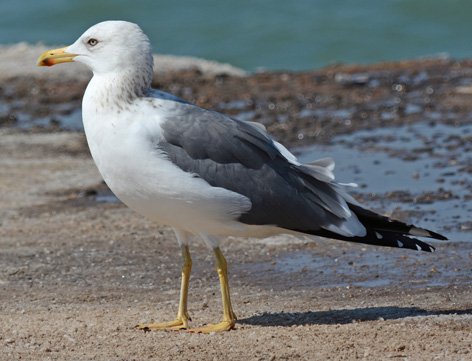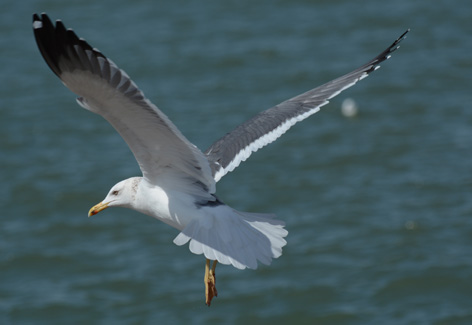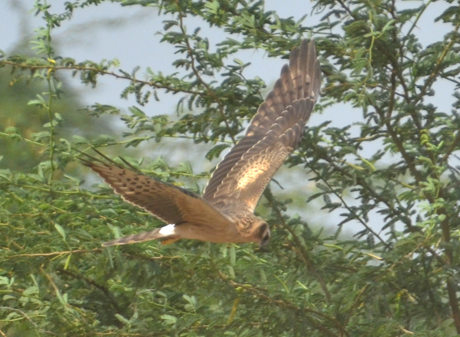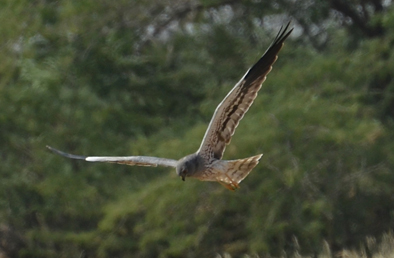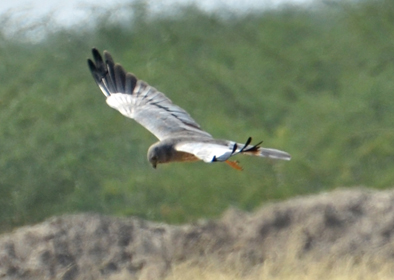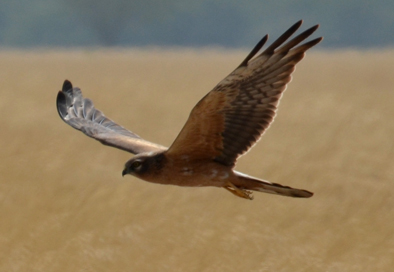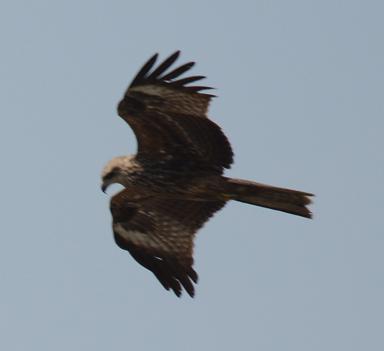 The grasslands and wetlands in eastern Gujarat are the place to see Harriers and Eagles.
Pair of Dusky Grag Martins
White fronted Kingfisher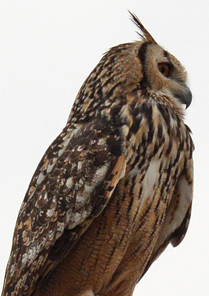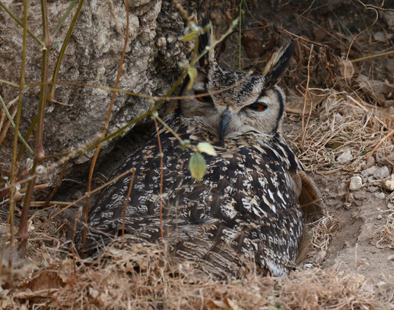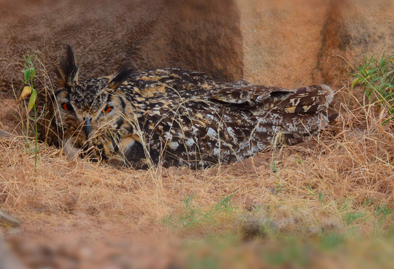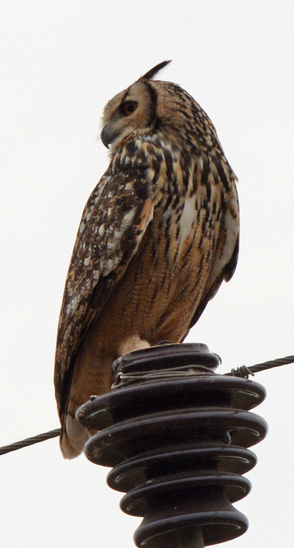 Indian Eagle Owl: Two males and two nesting females. My Thanks to Bhavanissinhji Manharsnhji Mori for acting as guide and host enabling me to get these photos.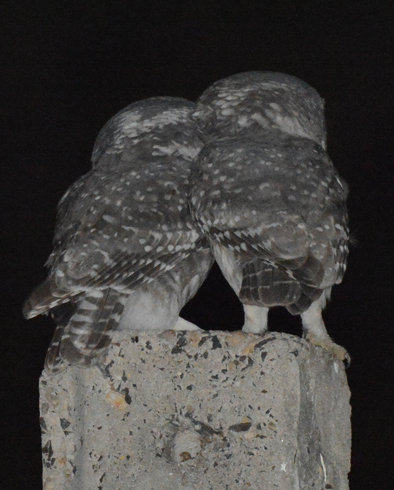 Most images have been cropped and reduced for the purposes of this web pages. Full sized files of most images shown are suitable for publication or web design. Photo prints are available. For any further information contact me at:-
keith.rawling@btconnect.com.
Photographs by ©Keith Rawling 2013 -2015
Only birds photographed in Gujarat are featured here. As some of them are extremely rare they deserve a page of their own.