Buzzard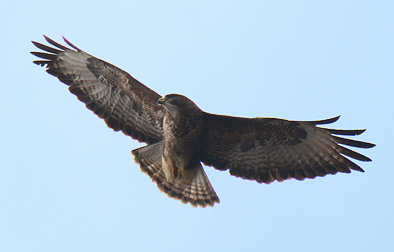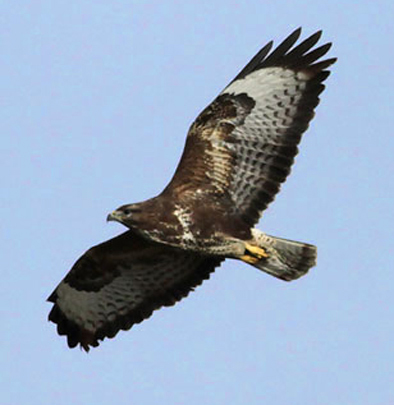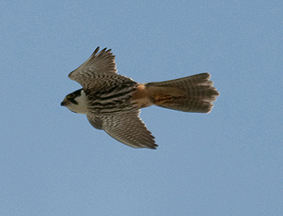 Buzzard
Hobby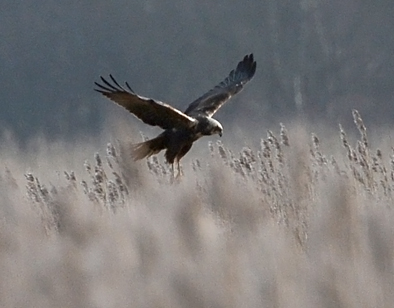 Marsh Harrier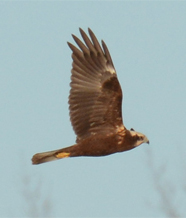 Marsh Harrier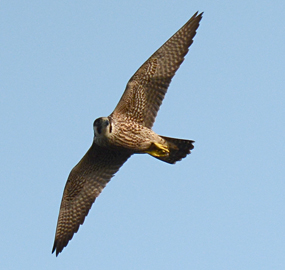 Kestrel with rat
Kestrel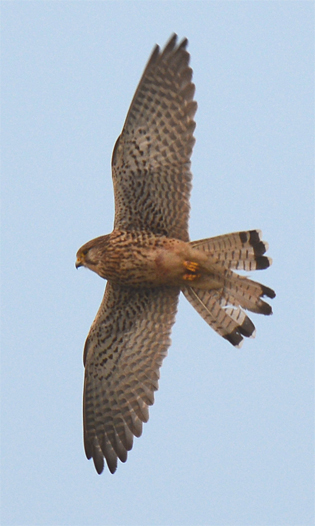 Smaller Birds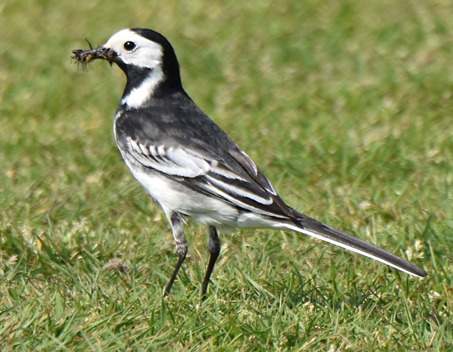 Pied Wagtail
Grey Wagtail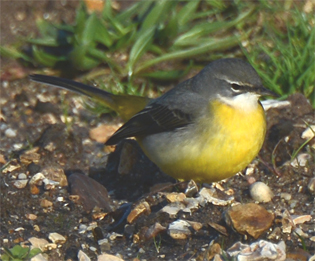 Chiffchaff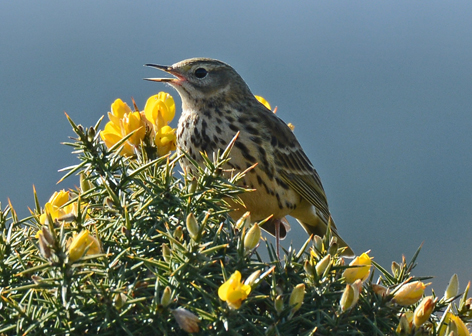 Rock Pipit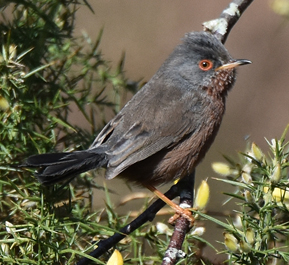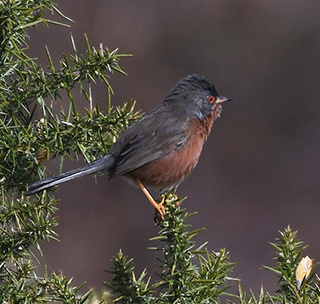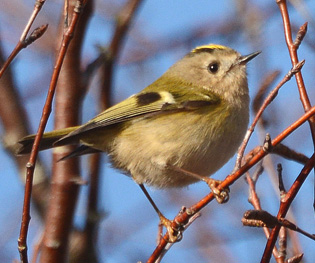 Sedge Warbler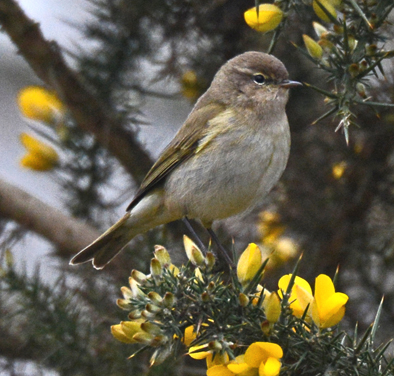 Chiffchaff
Dartford Warbler
Dartford Warbler
Goldcrest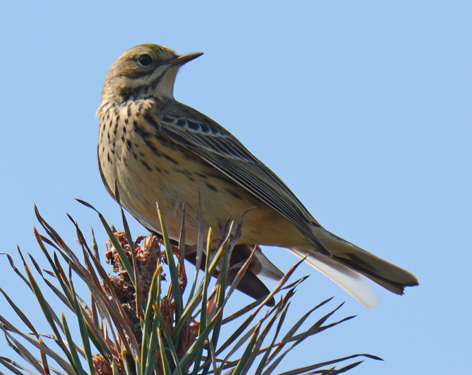 Dunnock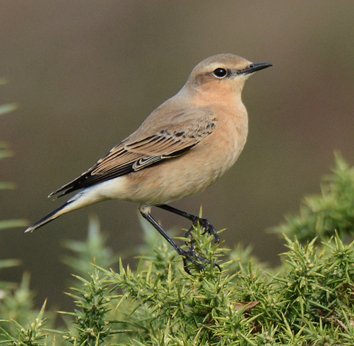 Wheatear (first Winter)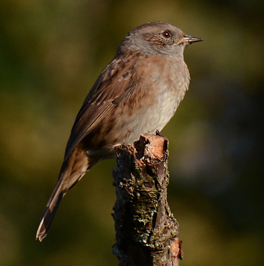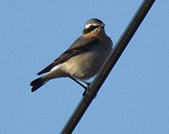 Wheatear (Autumn)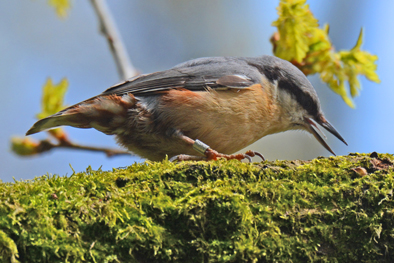 Nuthatch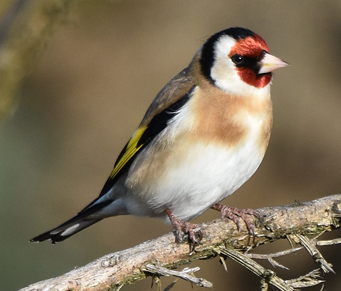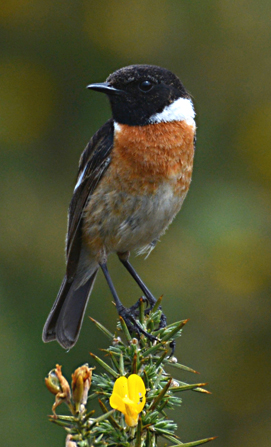 Chaffinch
Goldfinch
Stonechat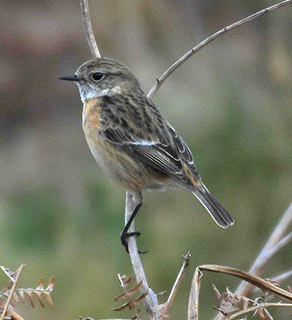 Blue Tit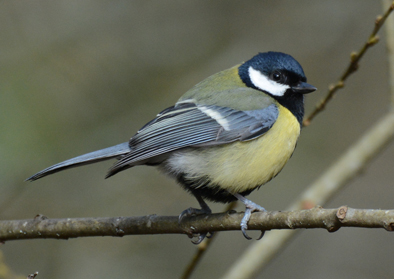 Great Tit
Coal Tit
Long Tailed Tit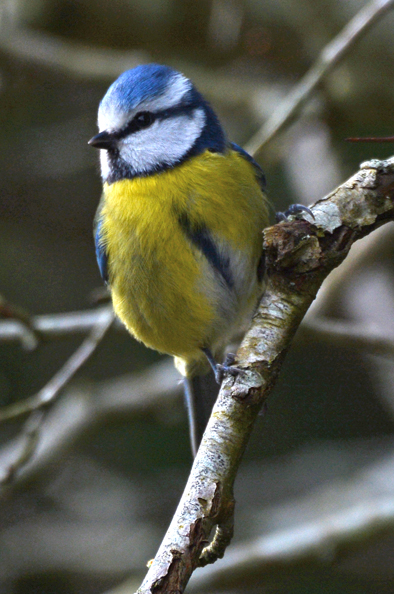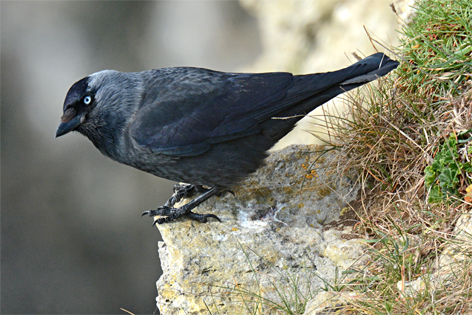 Jay
Redpoll
Jackdaw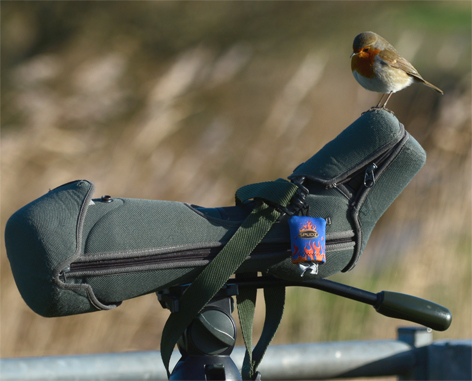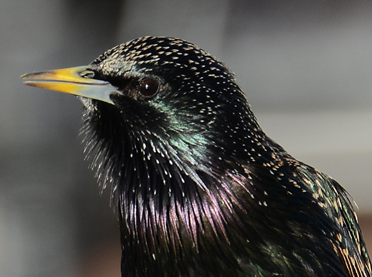 These hi-res photos have been reduced in size for the web.
Full size images available on request.

I use Nikon cameras and lenses, patience, anticipation, experience....... and a little luck.
All these photos were taken around Poole Harbour, Dorset, UK
Common Buzzard Now increasing in numbers throughout the country, Buzzards are a common sight around Poole harbour.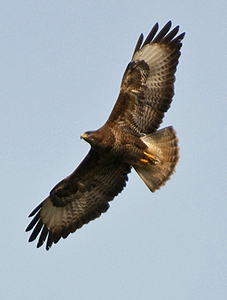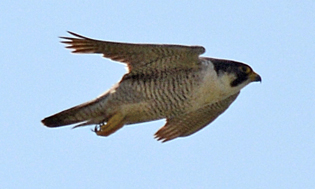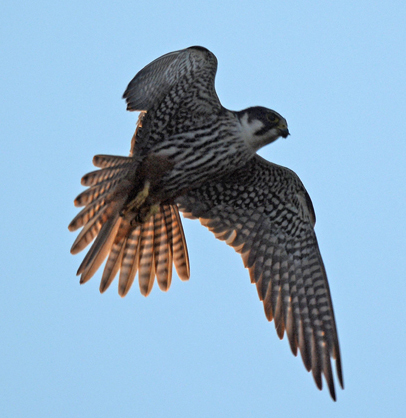 Hobby enjoying a meal at sunset
Peregrin Falcon
Kestrel
It's quite common to see these smaller raptors hovering whilst keeping thier heads perfectly still..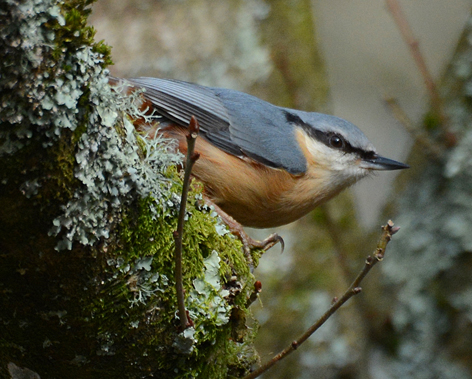 Nuthatch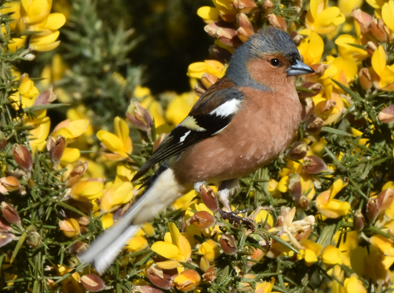 Hawfinch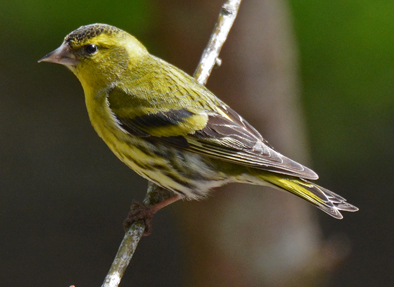 Siskin - male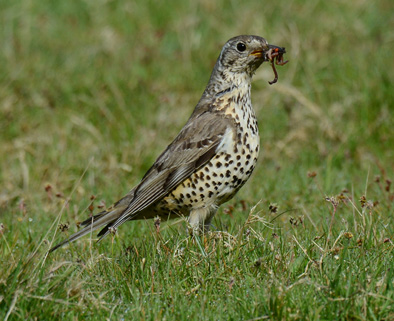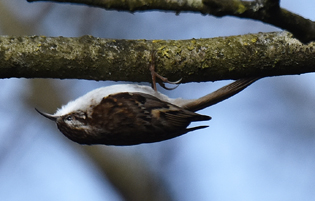 Goldcrest
Tree creeper
Tree creeper
Song Thrush
Siskin-female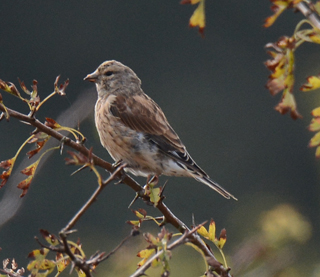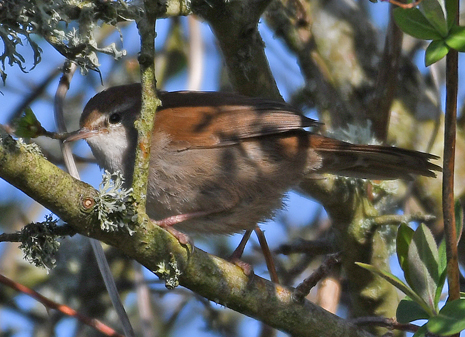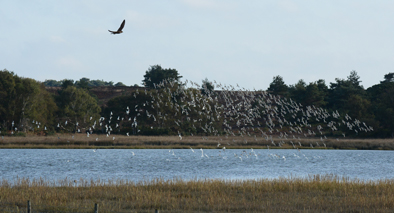 Peregrin Falcon flushing a flock of Black Tailed Godwits
Linnet
Cetti's Warbler
Starling
Hen Pheasant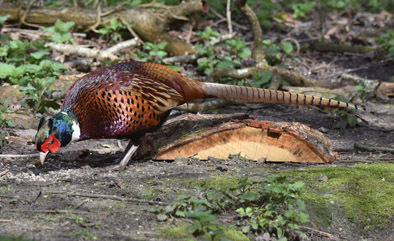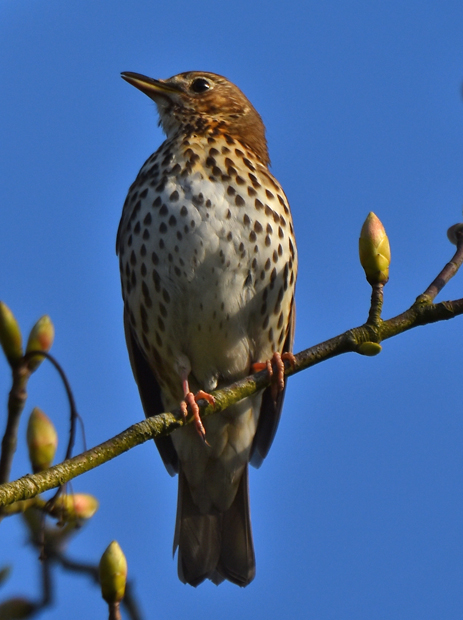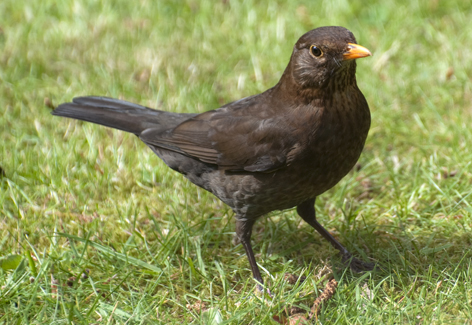 Reed Bunting - male
Cock Pheasant
Blackbird
Mistle Thrush
Peregrine Falcon
It's quite common to see these Raptors overflying the harbour. Known nesting site are on the sea cliffs near Swanage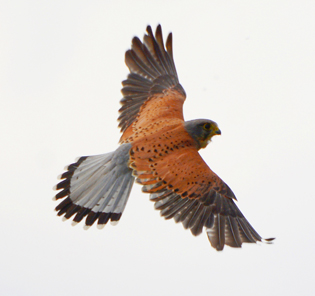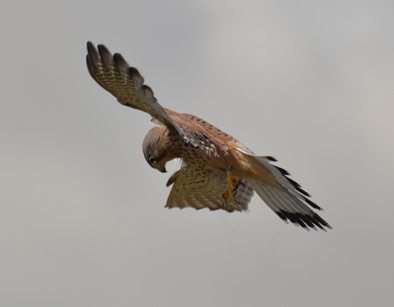 Kestrel on a very cold morning
Kestrel
Kestrel
Marsh Harrier Possibly 5 pairs in the area.
Hobby A summer visitor often seen hunting dragonflies.
Dartford Warbler
Meadow Pipit
Greenfinch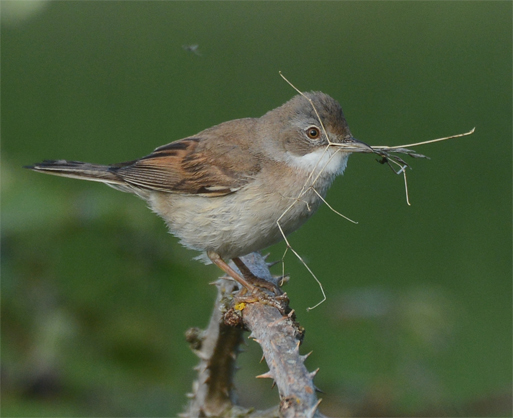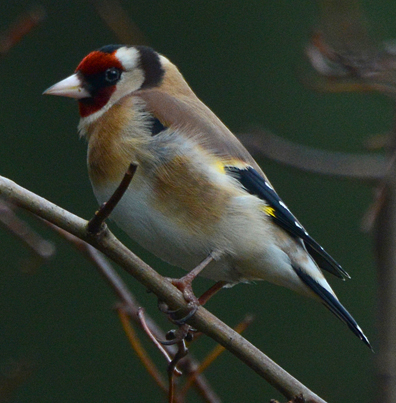 Goldfinch
Whitethroat nesting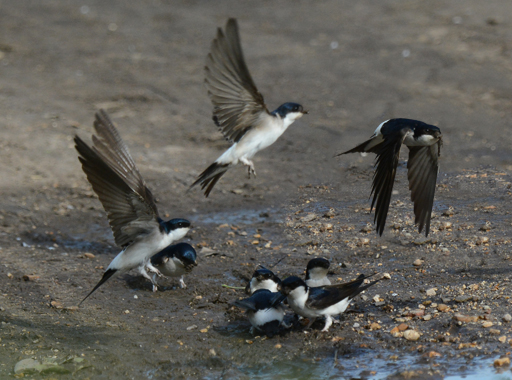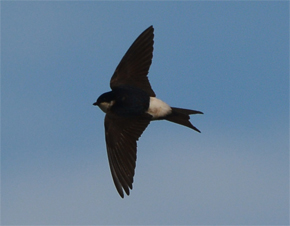 House Martin
House Martins gathering mud for nest building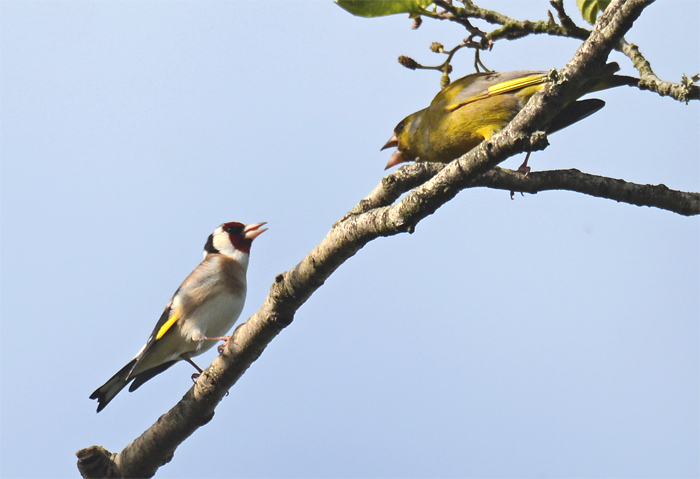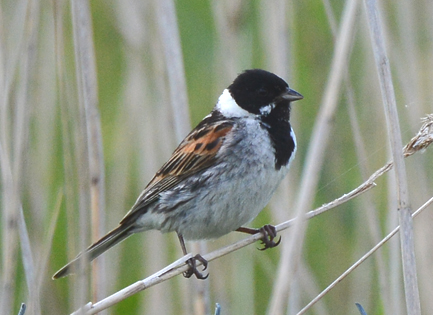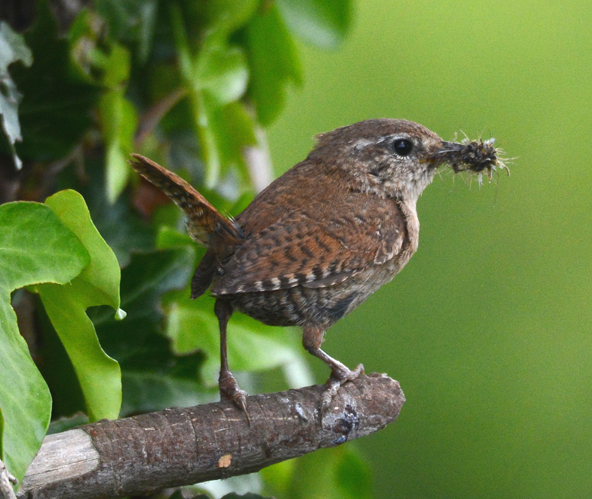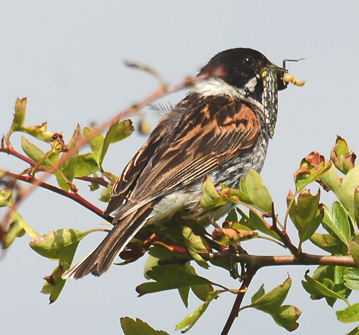 Reed Bunting with Dragonfly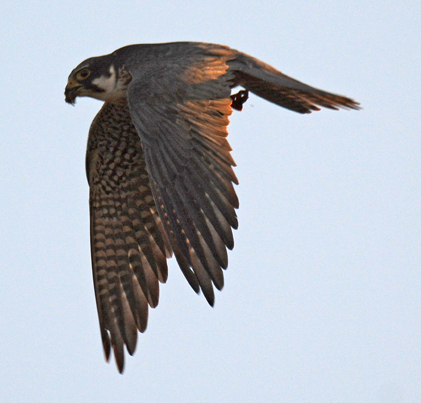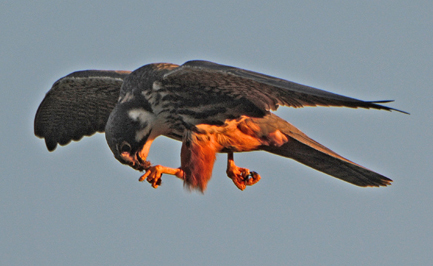 Hobby
Hobby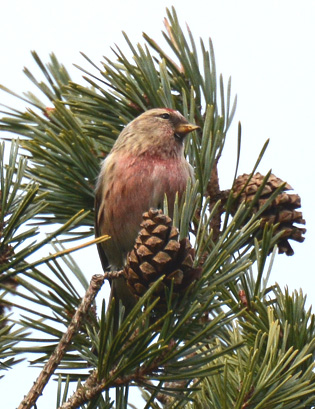 Robin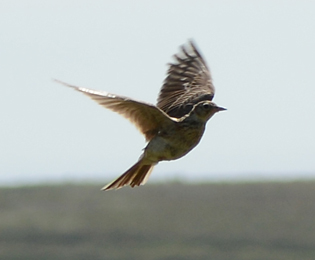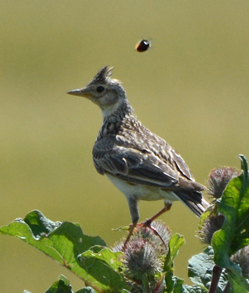 Skylark
Skylark and bee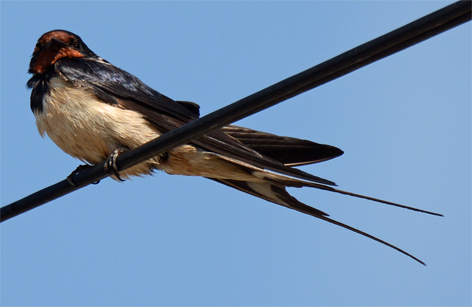 Cuckoo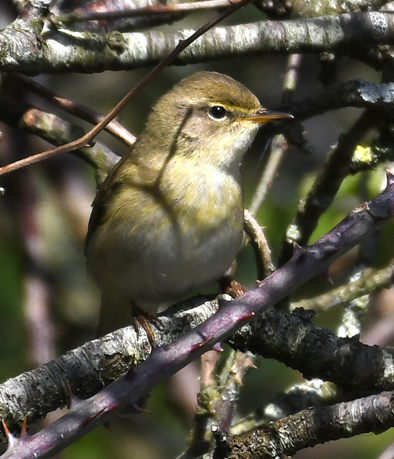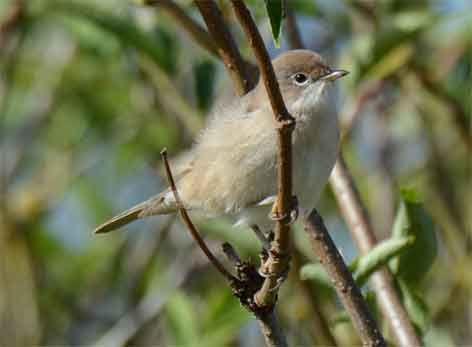 Young Sedge Warbler
Willow Warbler
Young Whitethroat
Young Willow Warbler
Goldfinch and Greenfinch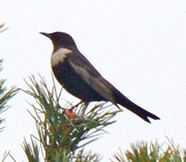 Ring Ouzel
Ring Ouzel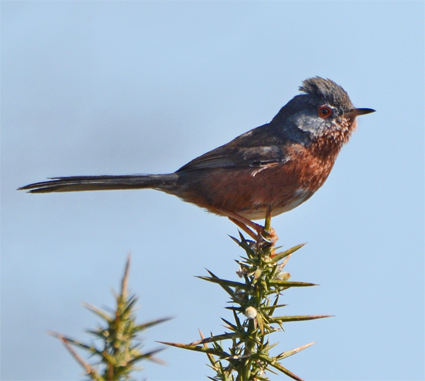 Meadow Pipit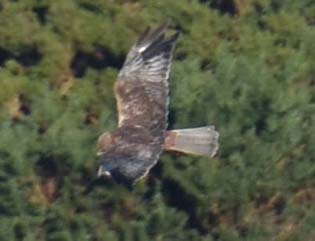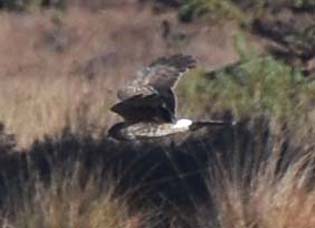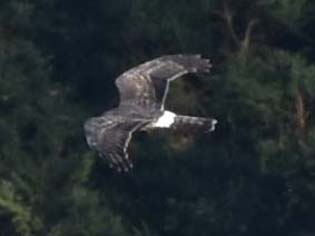 Hen Harrier
The Hen Harrier visits the area in winter,.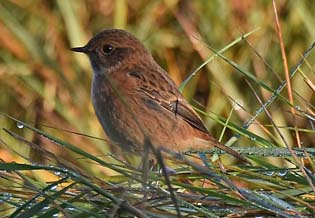 Young Stonechat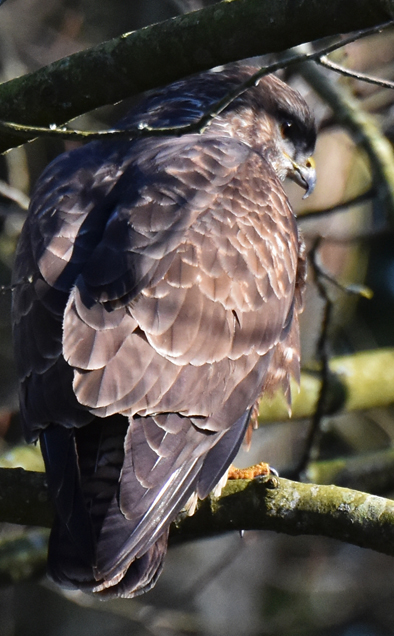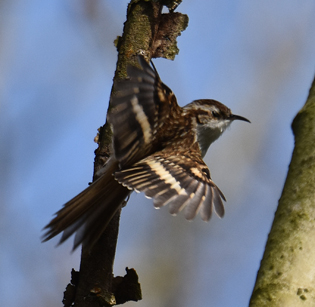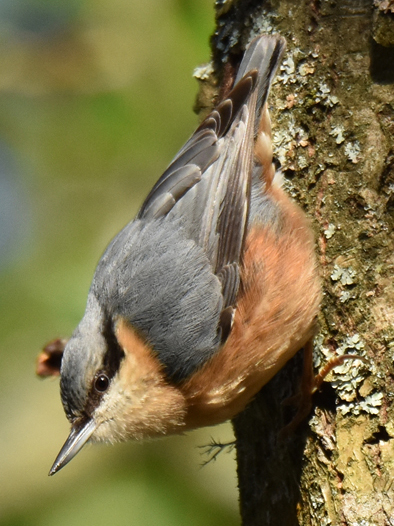 Nuthatch
Tree creeper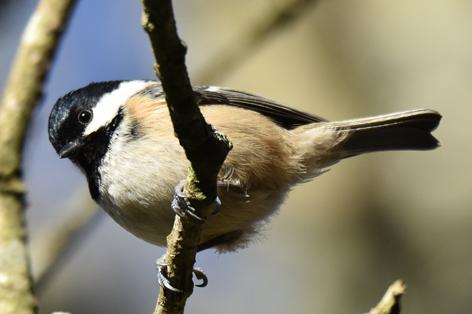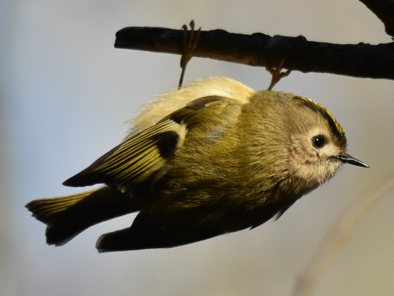 Goldcrest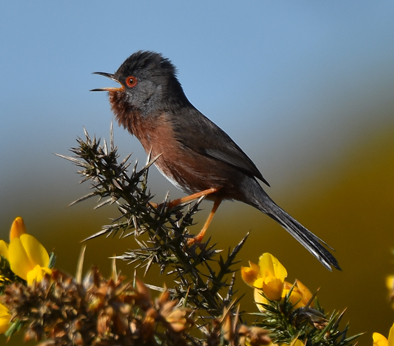 Dartford Warbler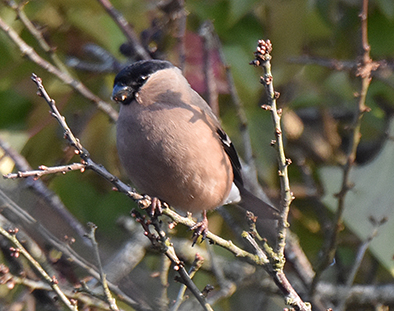 Bullfinch - male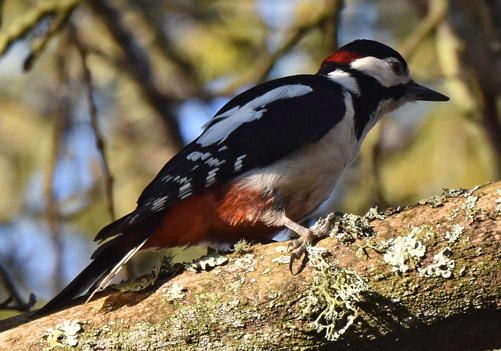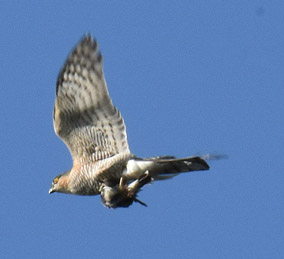 Sparrow Hawk with small bird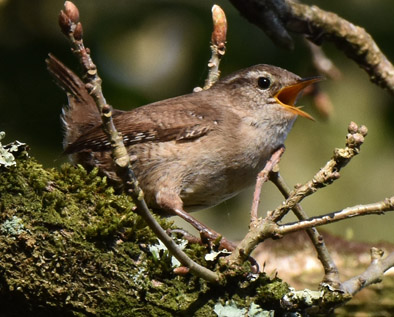 Wren
Buzzard
This area is famous for Dartford Warblers where it breeds in good numbers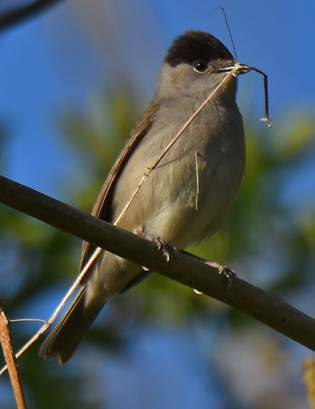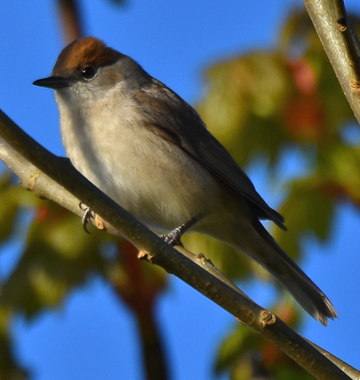 Female Blackcap
Male Blackcap nesting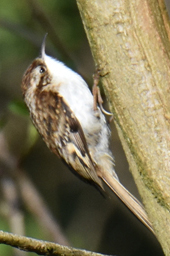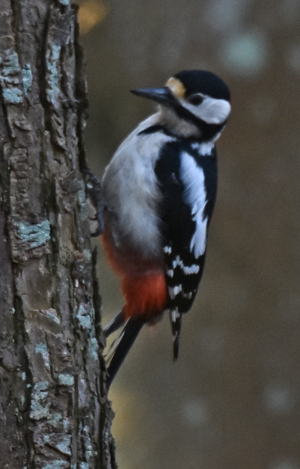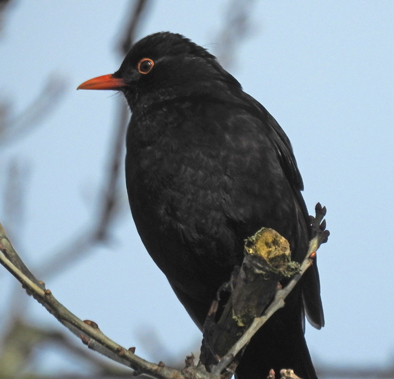 Blackbird
The Ring Ousel is a shy and rare visistor to this area usually passing through in spring and autumn.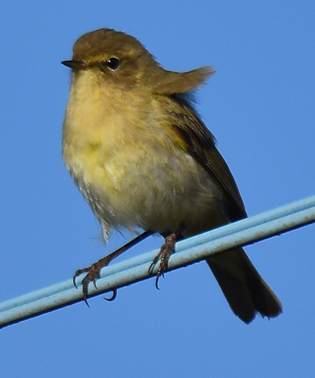 Chiffchaff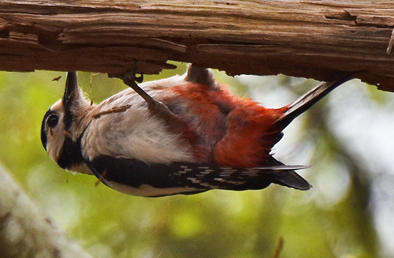 Great Spotted Woodpecker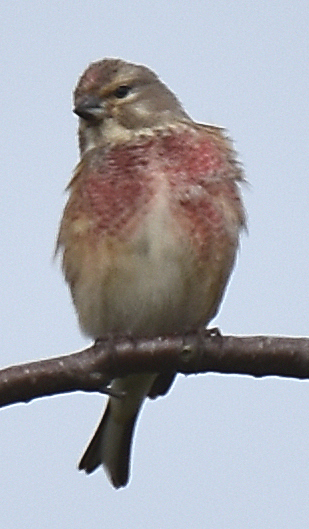 Linnet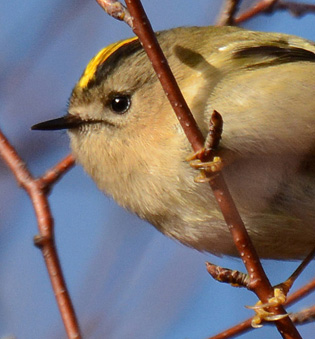 Goldcrest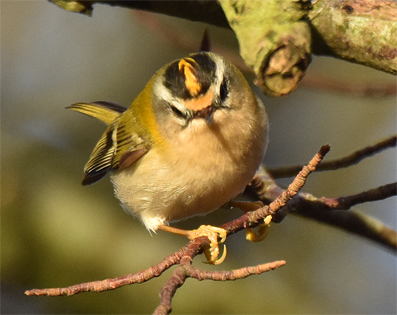 Firecrest
Firecrest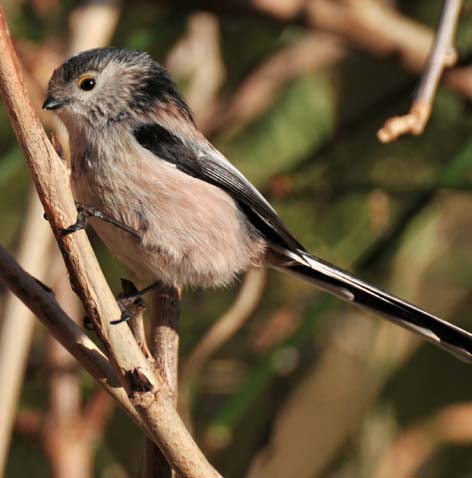 Long Tailed Tit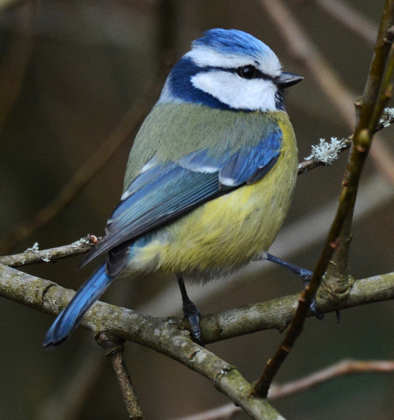 Blue Tit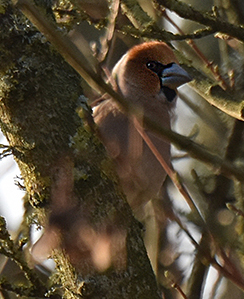 Greenfinch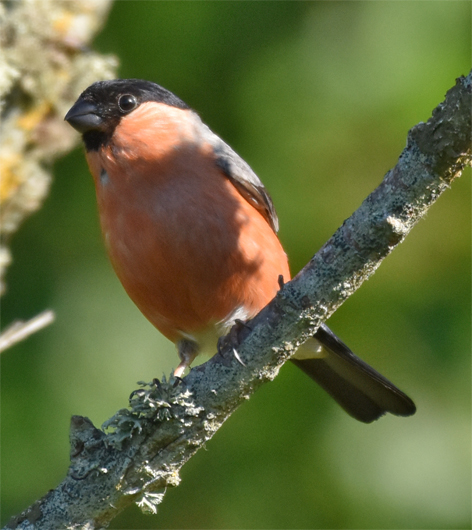 Bullfinch - female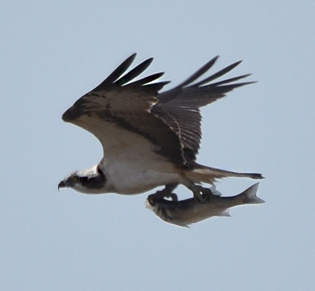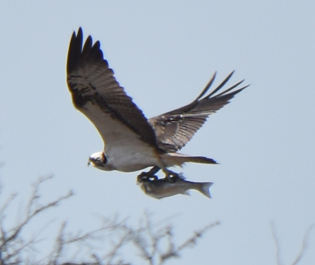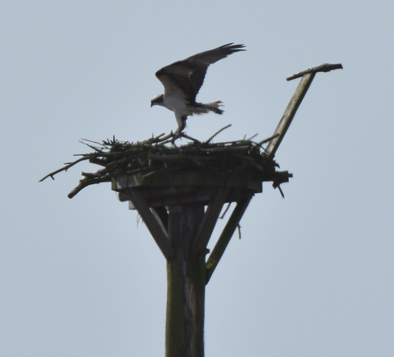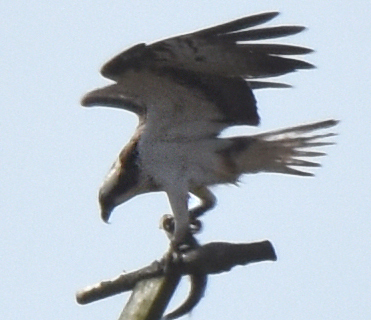 Osprey
This young male was hatched and ringed in Rutland but has returned to Poole harbour in 2017 and 2018. A special nesting platform has been built to try and tempt the Ospreys to nest here.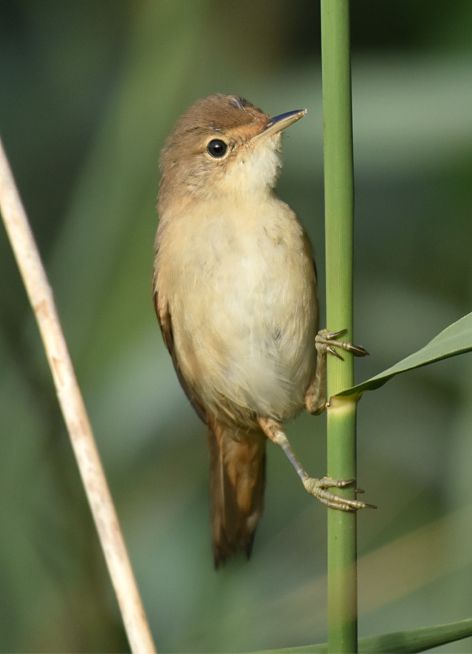 Reed Warbler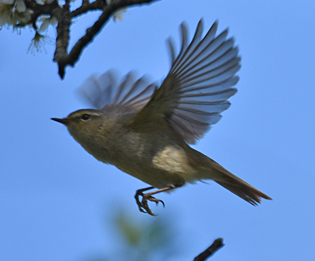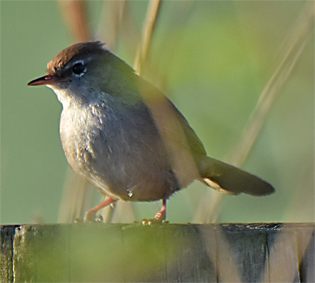 Cetti's Warbler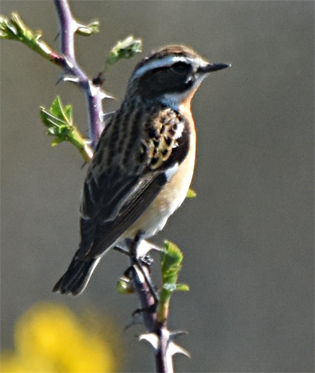 Whinchat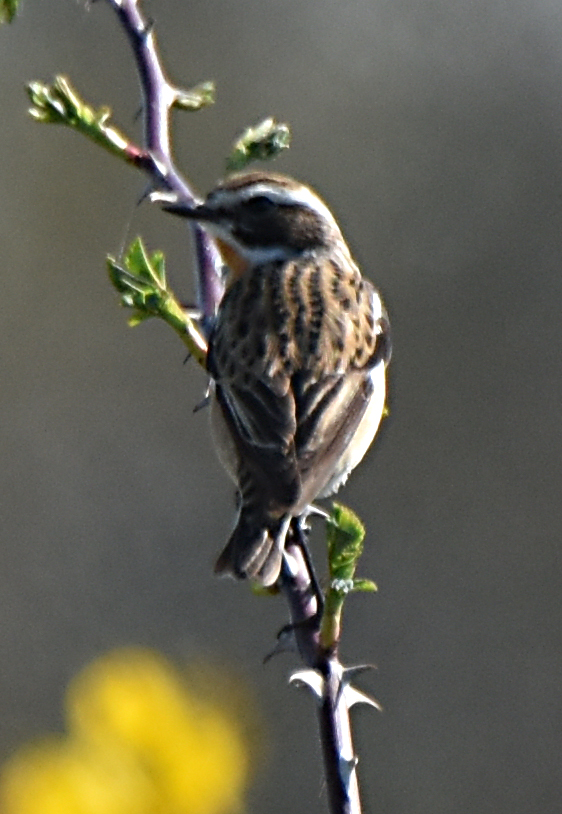 Wren
Great Spotted Woodpecker
Great Spotted Woodpecker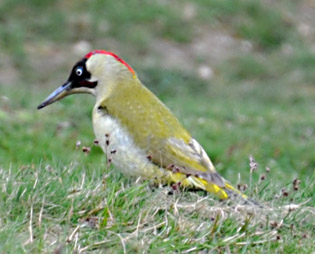 Green Woodpecker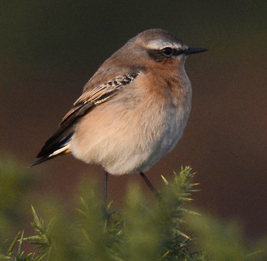 Wheatear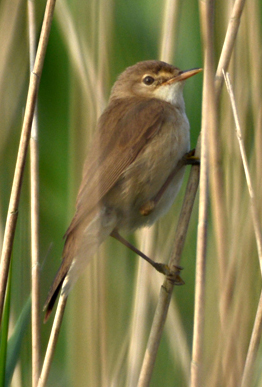 Reed Warbler
Female Stonechat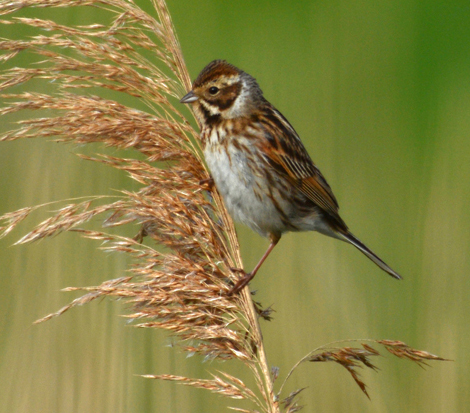 Reed Bunting - female
Chiffchaff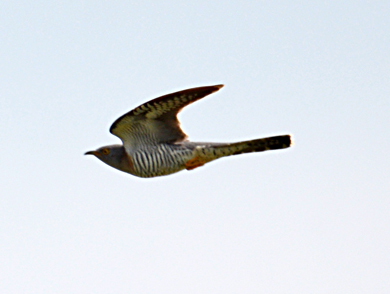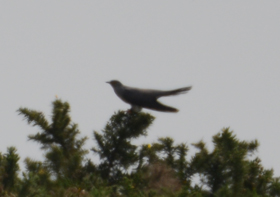 Swallow
Cuckoo
Cuckoo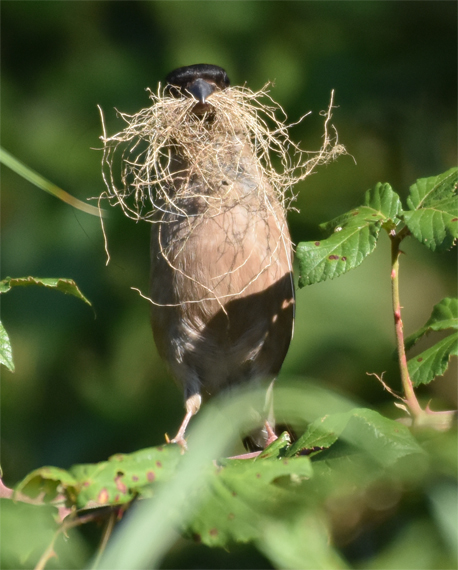 Nesting Bullfinch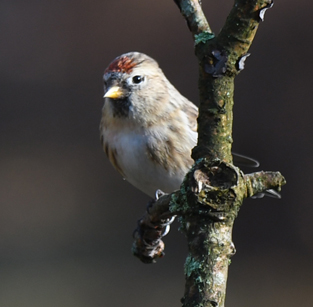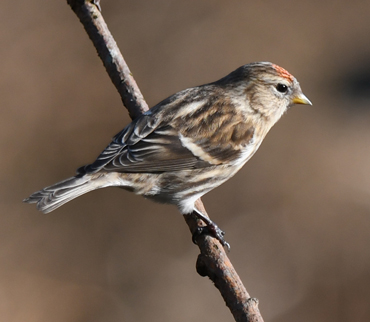 Redpoll
Redpoll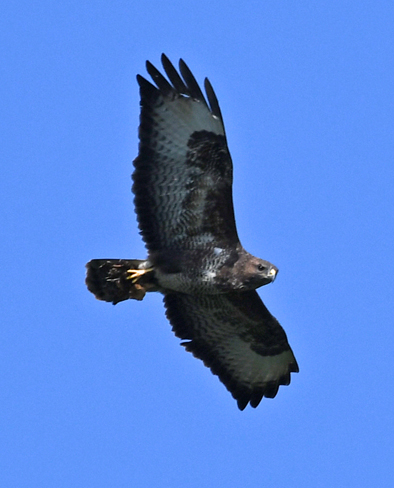 Whinchat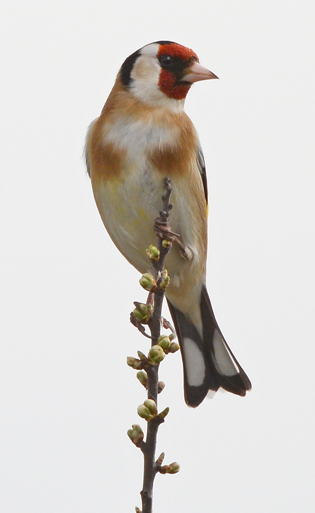 Goldfinch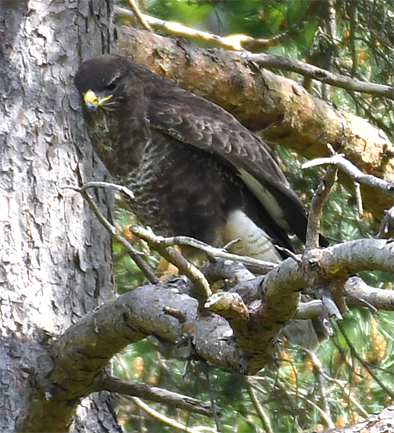 Buzzard