Poole Harbour is probably one of the best locations for bird watching in the south of England
DUCKS: Large flocks over-winter in the harbour making the most of the food rich mud flats of the brackish water.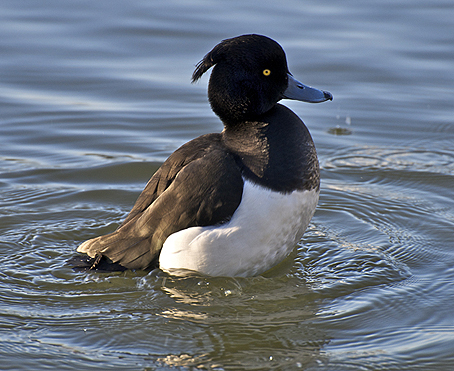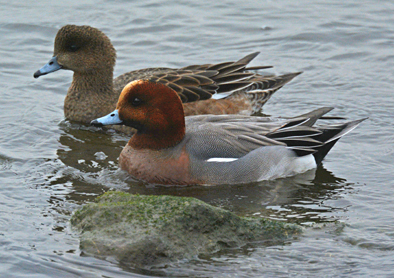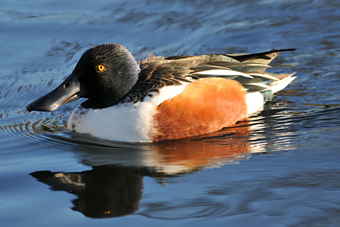 Female and Male Widgeon. They visit during the winter in increasing numbers, Notably in the Holes Bay area.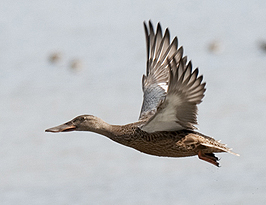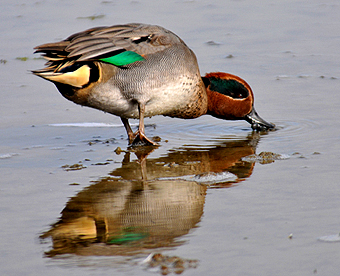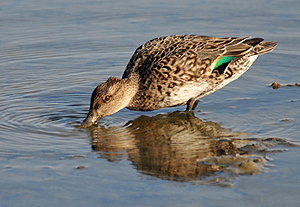 Mail Teal
Female Teal
Shelduck: Quite a few pairs can be seen around Holes bay and Brownsea Island
Teal These small colourful ducks overwinter in the harbour in their hundreds especially around the Holes Bay area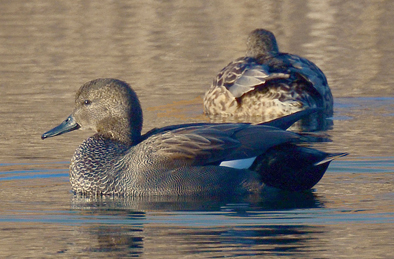 Gadwall
Pair of Gadwall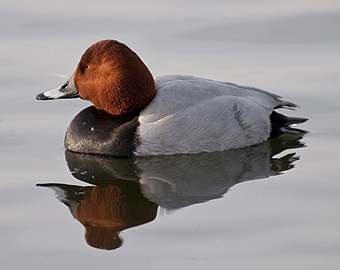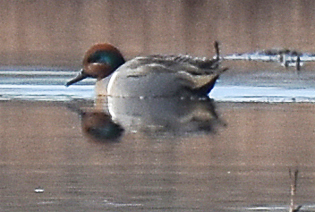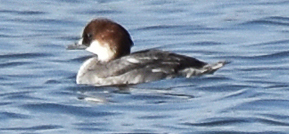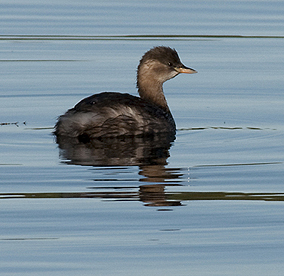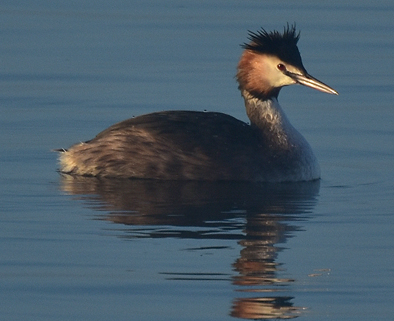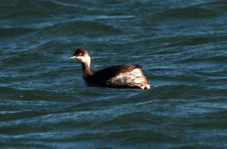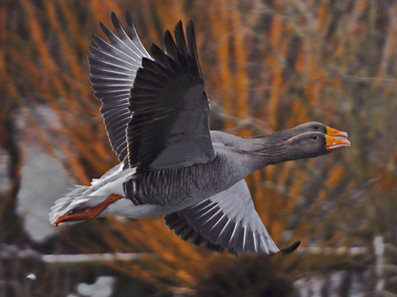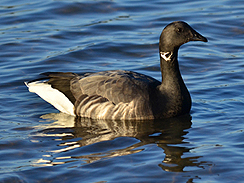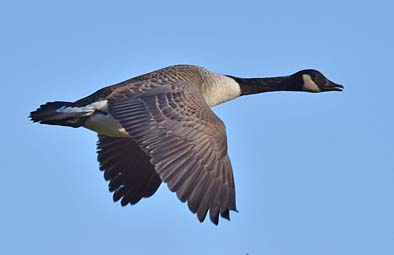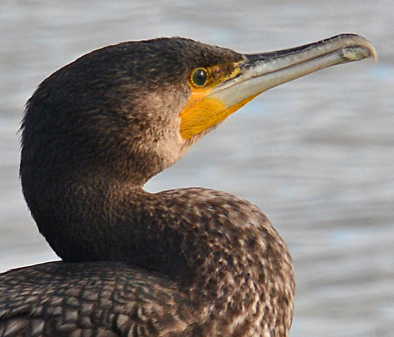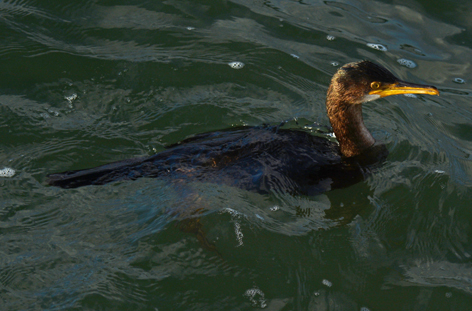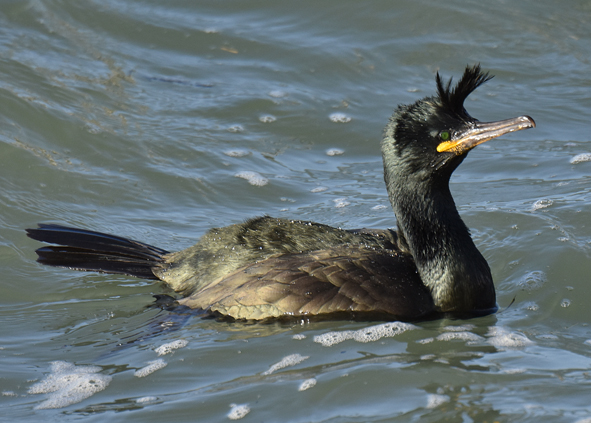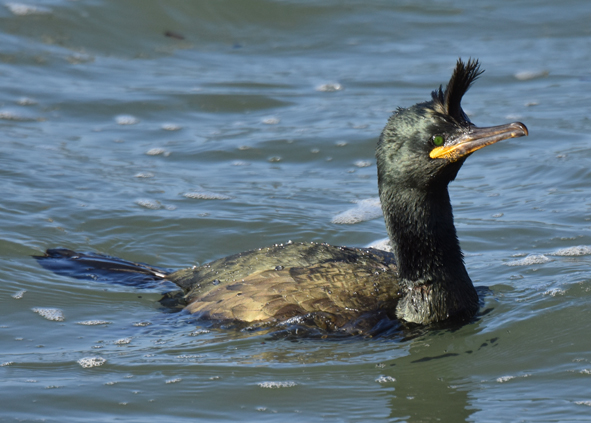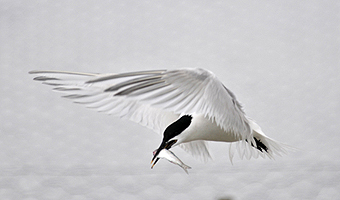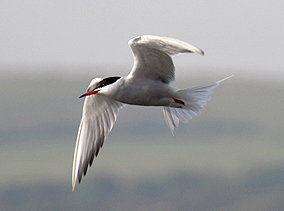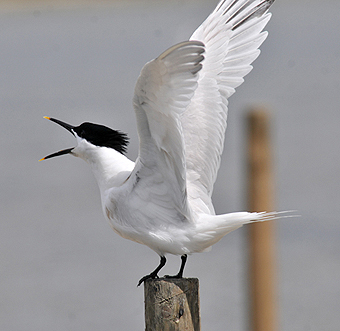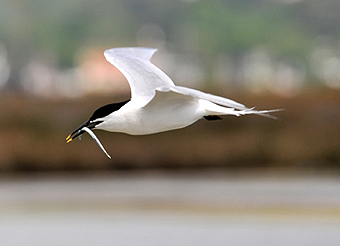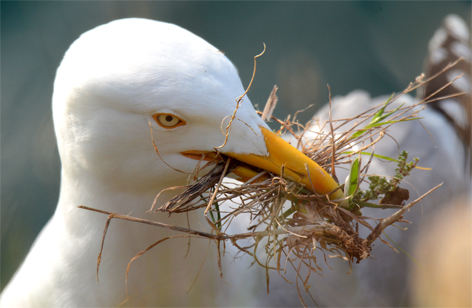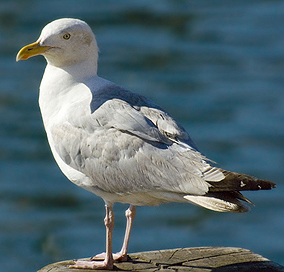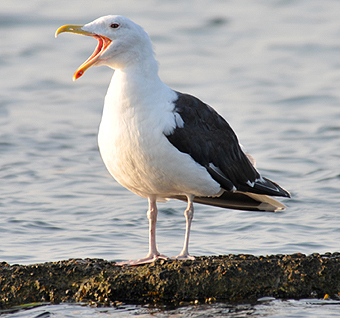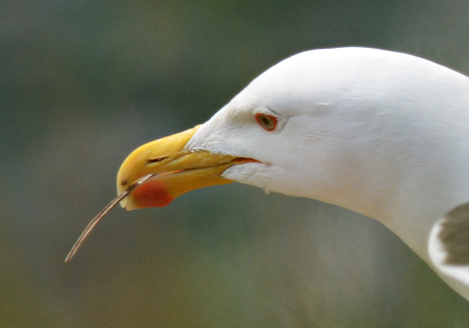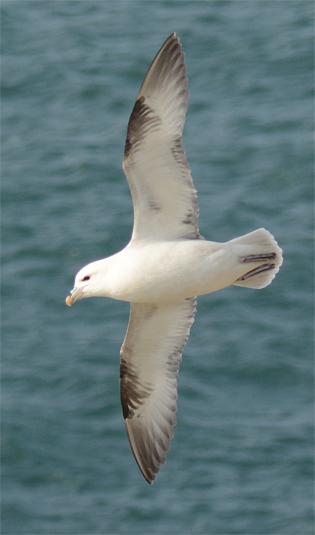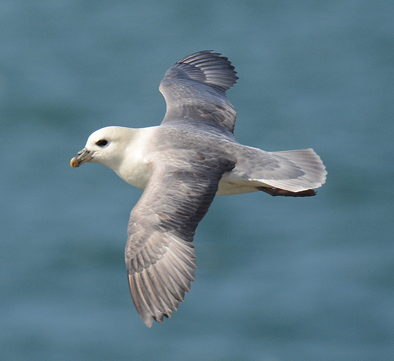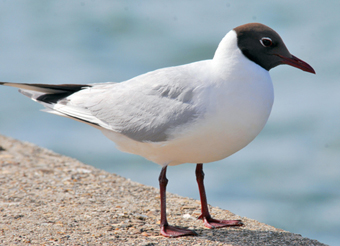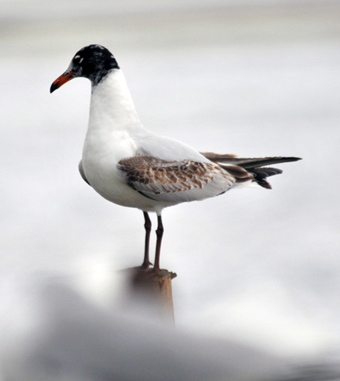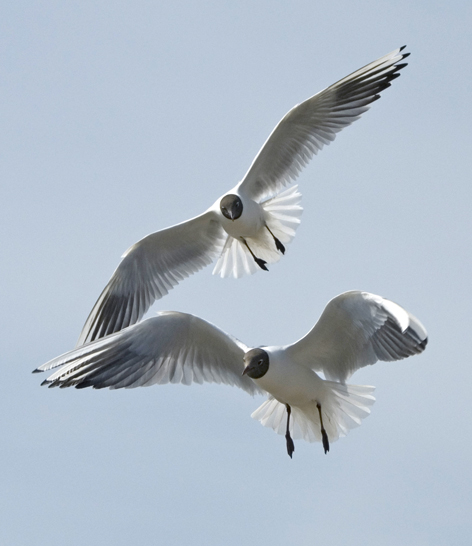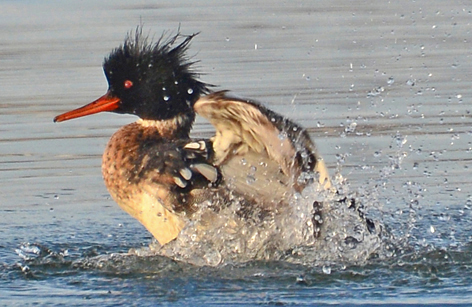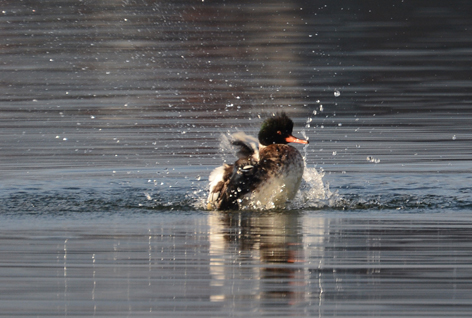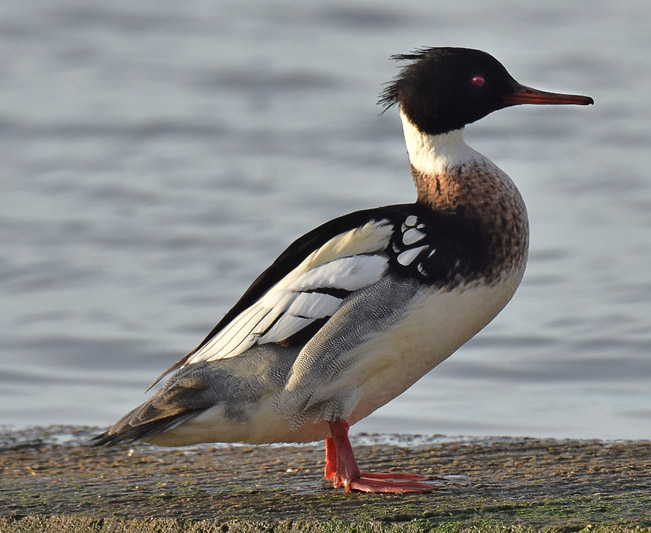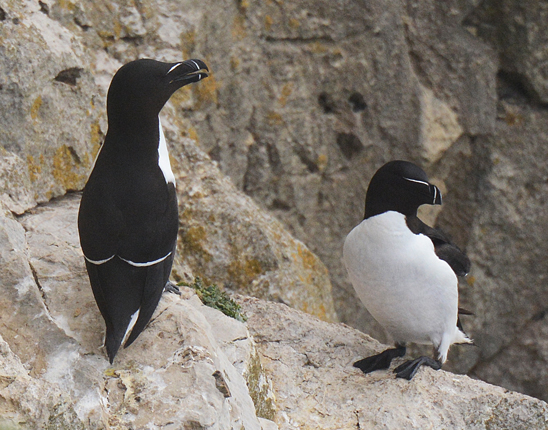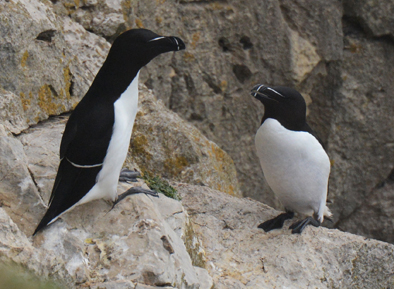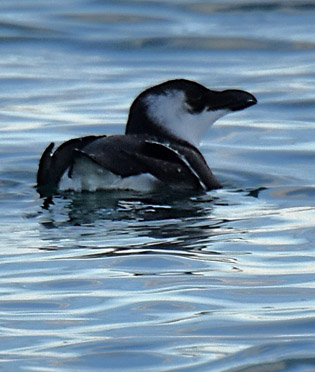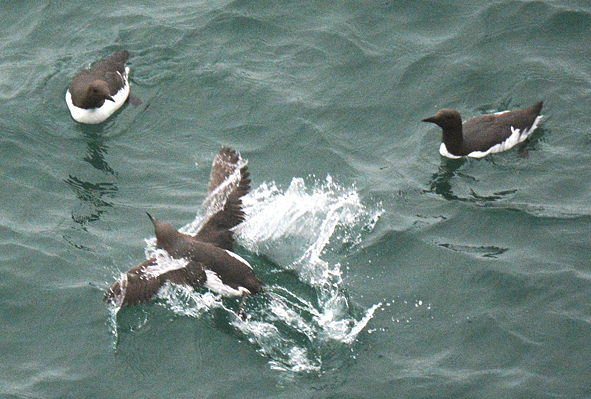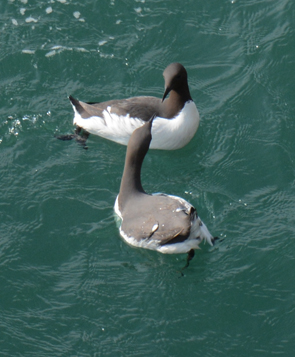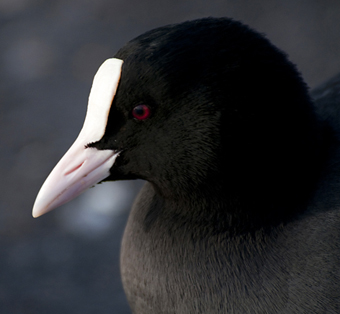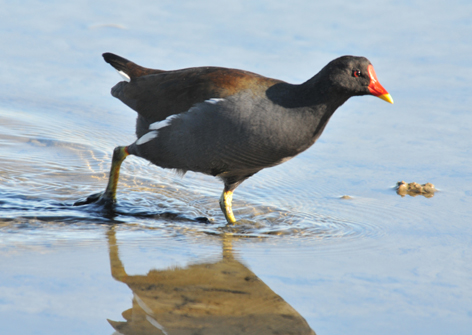 The challenge I set myself was to photograph as many species of wild birds around Poole Harbour as I could, incorporating both quality and interest within the images.
All I have to do is.... be in the right place ...at the right time ....in the right light .....and at the right state of the tide - Keith Rawling
The Sandwich Tern breeds in the lagoon on Brownsea Island. Thanks to The Dorset Wildlife Trust you can view them at close quarters from the excellent hides.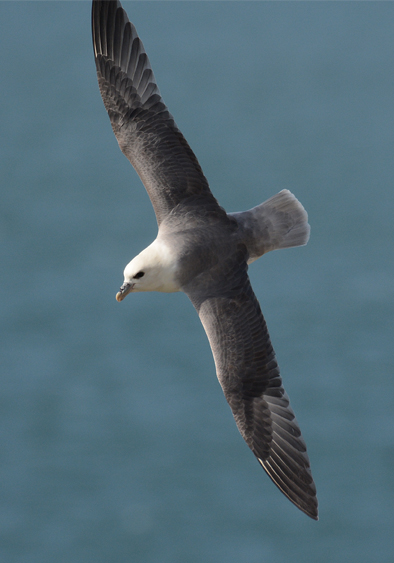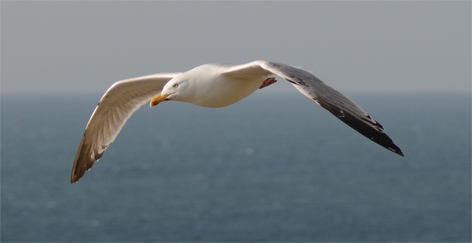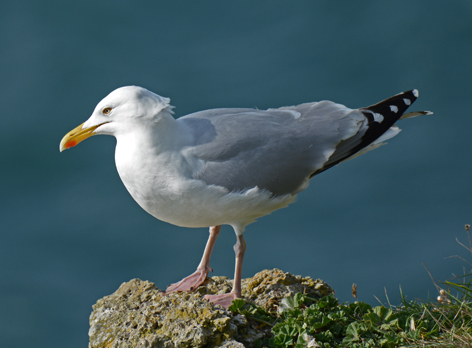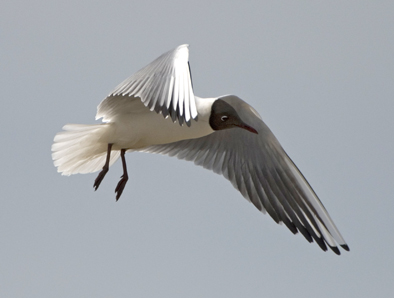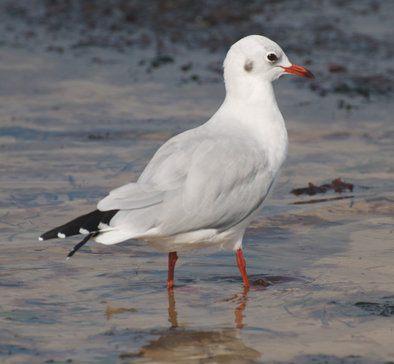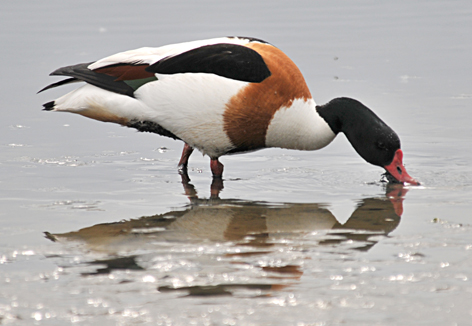 Common Tern
Herring Gull with nesting material.
Herring Gull
Herring Gull
Herring Gull
Black Headed Gull
Black Headed Gull
Black Headed Gull
Black Headed Gull - winter
Mediterranean Gull - A few seem to like this area in the winter months
Greater Black Backed Gull
Greater Black Backed Gull
Greater Black Backed Gull - a small contribution to the nest
Fulmer
Gannets - can be seen sometimes just outside the harbour. Just passing through, rarely stopping.
Cormorant - seen everywhere and increasing in numbers. Flocks come over from the continent in the winter.
Cormorant
Shag - not so common here. seen at the Harbour mouth sometimes
Shag
Smew - we seem to get a single visitor each winter in Holes Bay.
Razorbill - Haven Hotel - winter
Common Guillemots - "aukward" landing
Razorbills
Great Crested Grebe - Summer
Great Crested Grebe
Little Grebe or Dabchick
Black necked Grebe - seen around the harbour mouth, but rarely comes close to shore
Red-Breasted Merganser - having an early morning bath.
Goldeneye - Usually visit the harbour in January each year
Pochard - sometimes mingle with Tufted Duck flocks in the winter.
Lesser Scaup - first winter. This chap turned up with a flock of Tufted Duck winter 2013
Two Greylag Geese in flight. One with wings up the other wings down.
Brent Goose
Moorhen
Coot
Sandwich Tern with a Smelt
Sandwich Tern with a Sand eel
These photo have been reduced in size for the web.
Full size files/images available on request

I use Nikon cameras, patience, anticipation, experience....... and a bit of luck!
All these photos were taken around Poole Harbour, Dorset, UK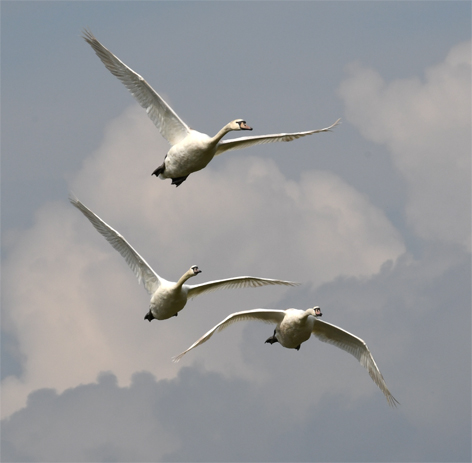 Mute Swan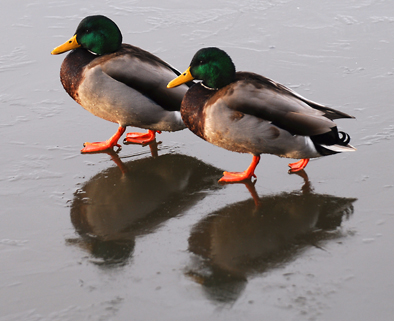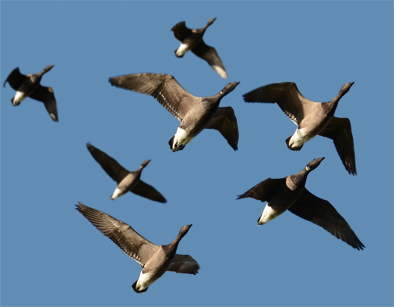 Pintail
They visit in quite large numbers around Holes Bay and can be seen pairing and displaying before flying off to breed. Rarely come close to the shore.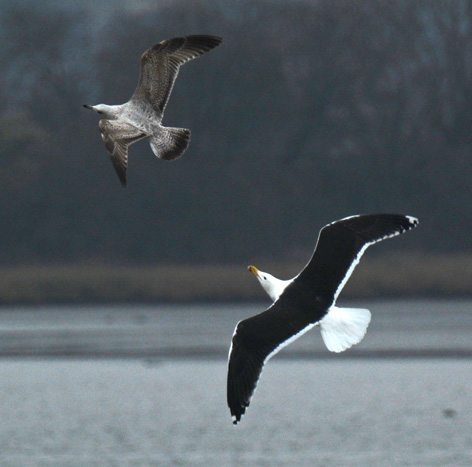 Greater Black Backed Gull aggressive to other species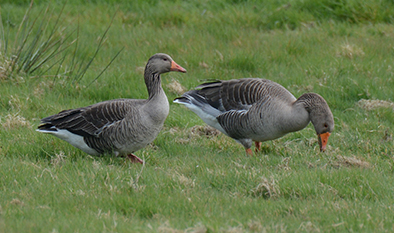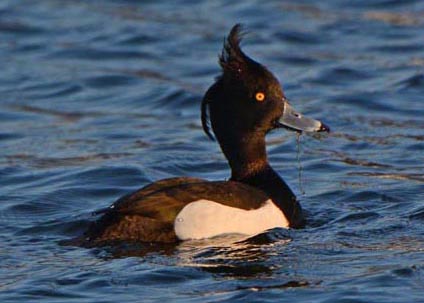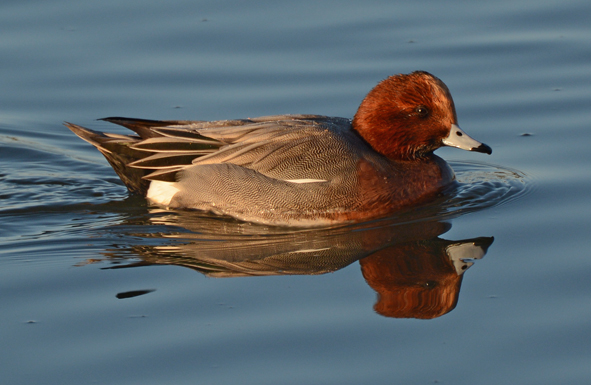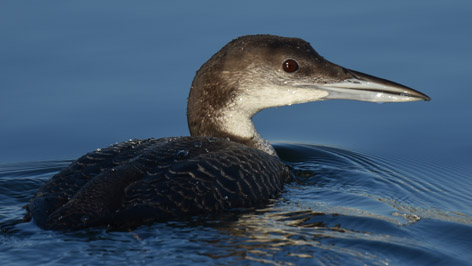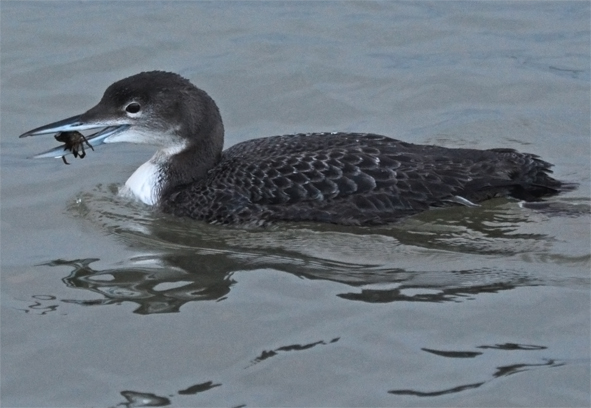 Great Northern Diver (juv) with Crab
Great Northern Diver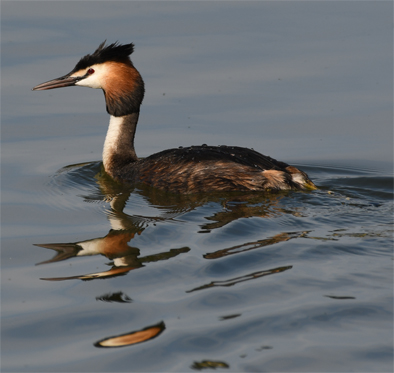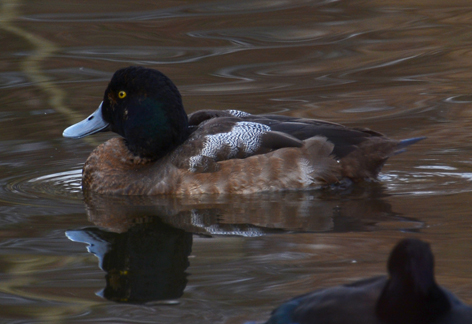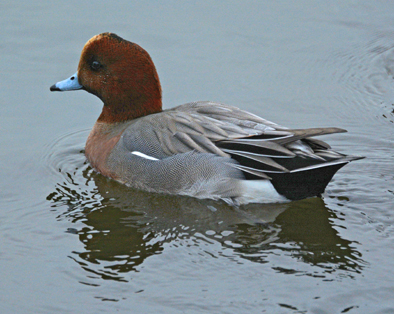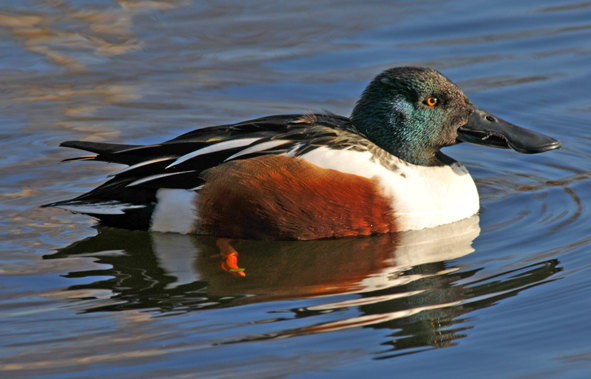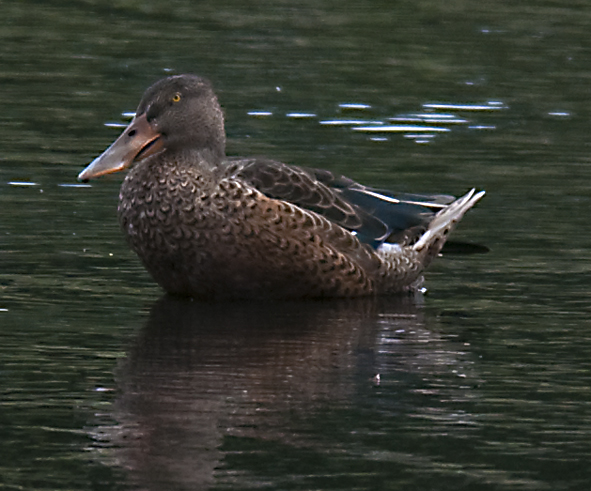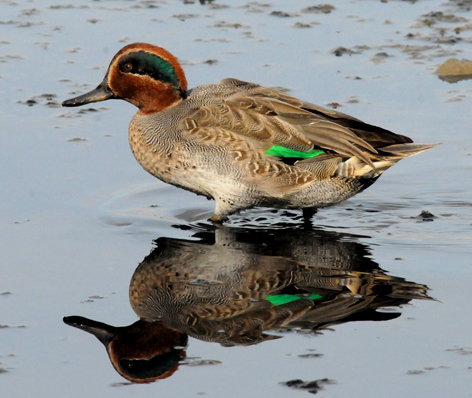 Brent Geese
Canada Goose
Greylag Geese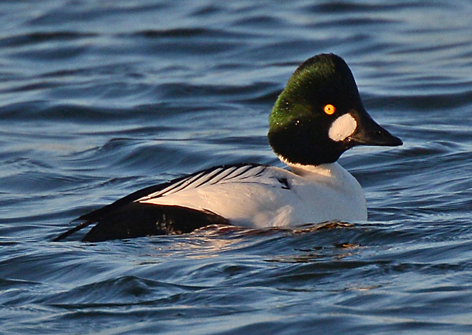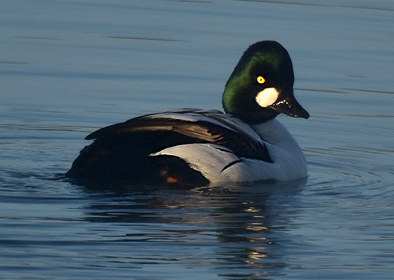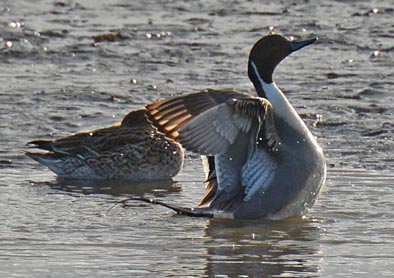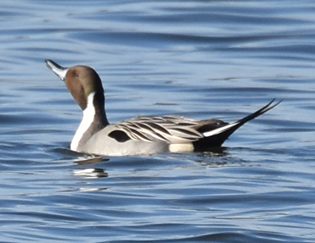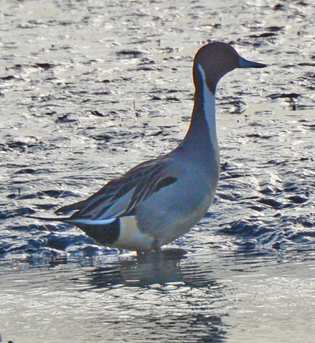 Gadwall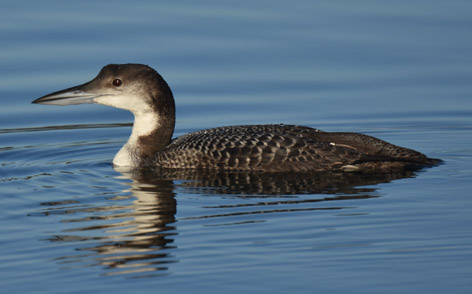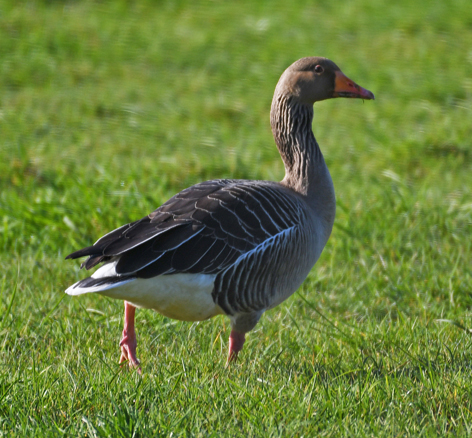 Greylag Geese
Canada Goose
Red-Breasted Merganser
Green Winged Teal - A very rare visitor. This one stayed for about 2 months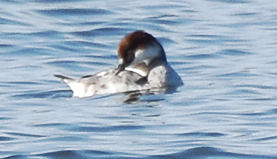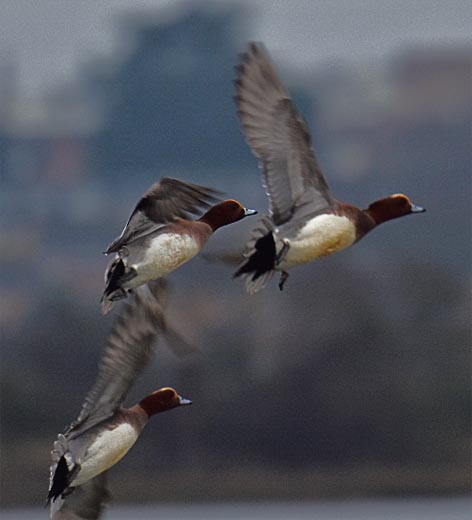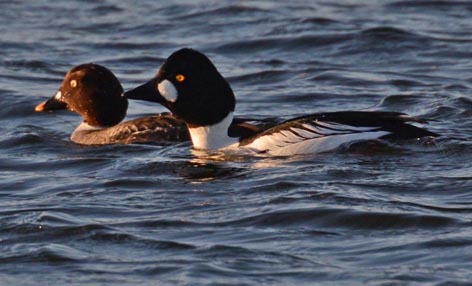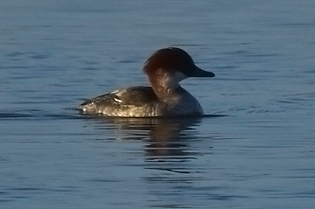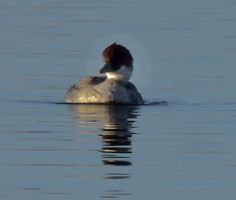 Great Northern Diver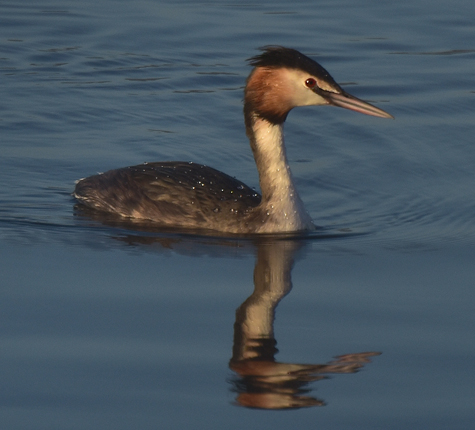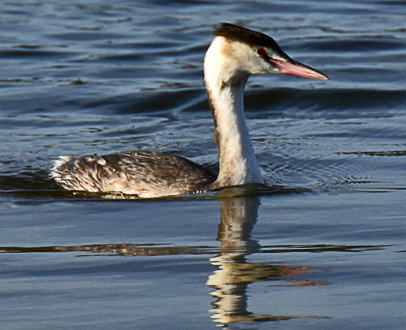 Great Crested Grebe - winter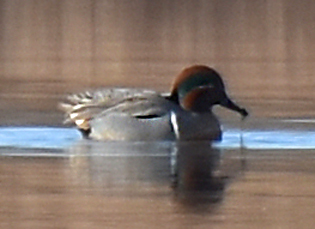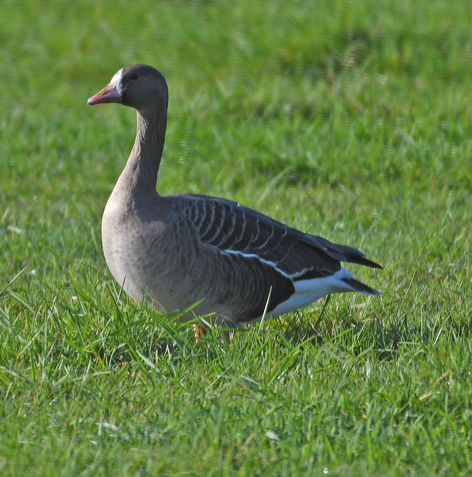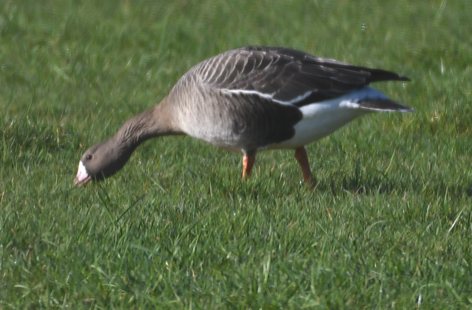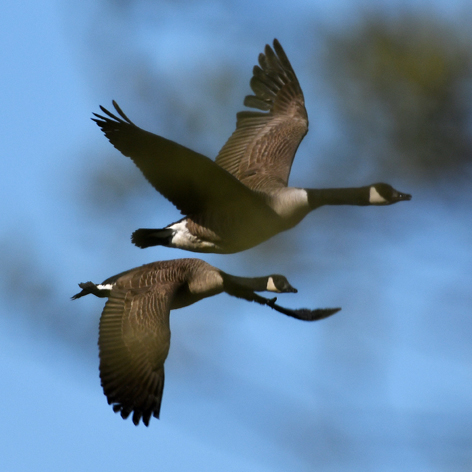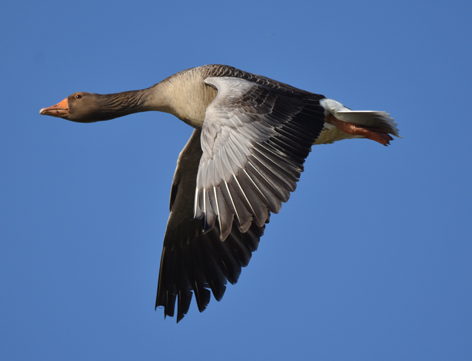 Greylag Geese
White-fronted Geese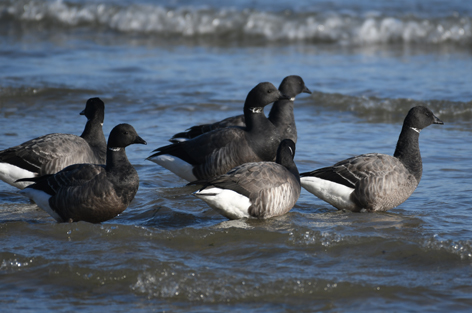 Brent Geese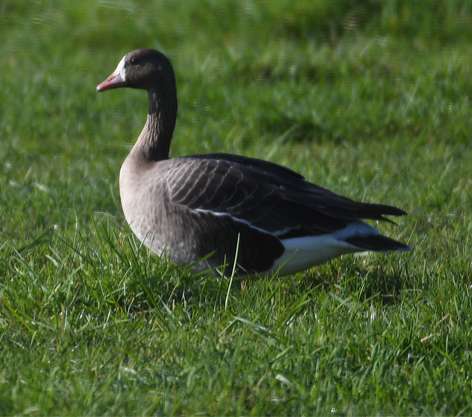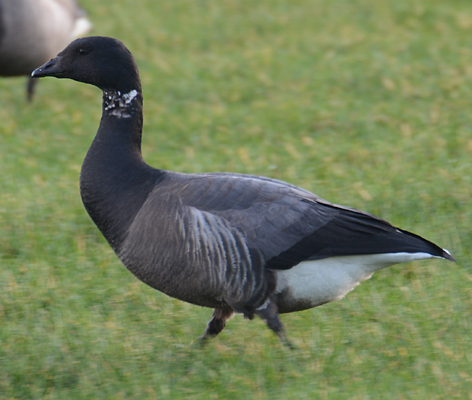 White-fronted Geese
White-fronted Geese
Brent Geese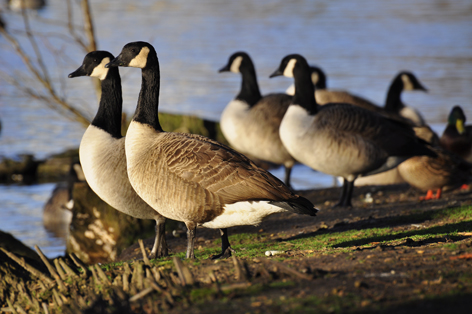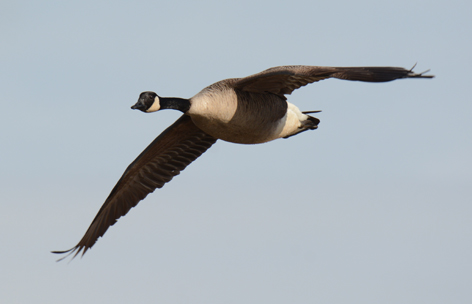 Canada Goose
Canada Goose
Canada Goose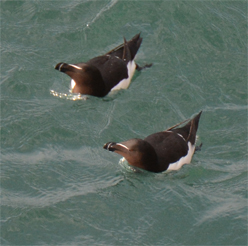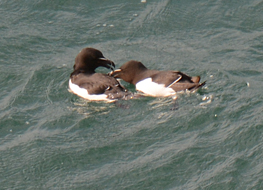 Razorbills
Razorbills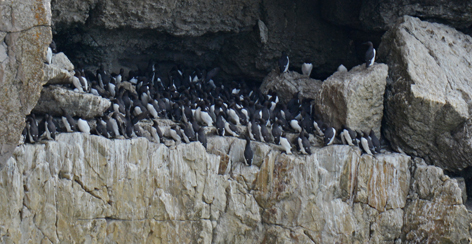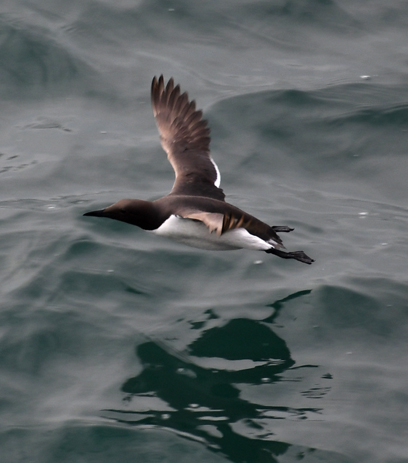 Common Guillemots
Common Guillemot
Common Guillemots
Razorbills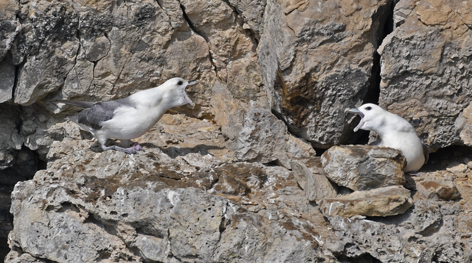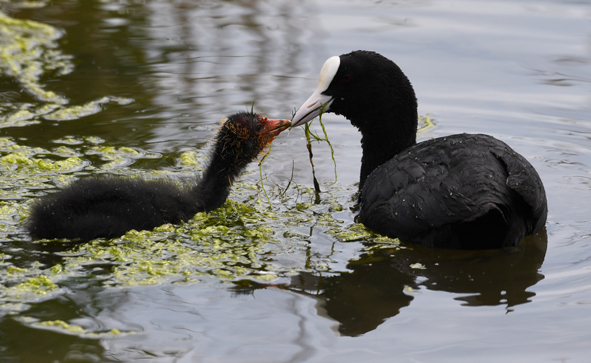 Coot feeding chick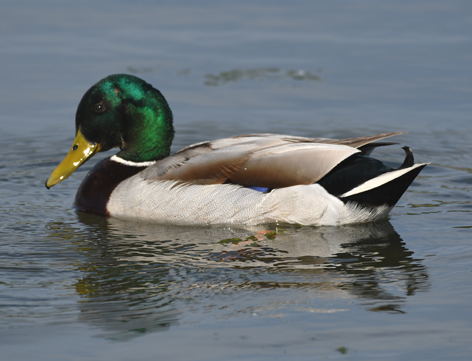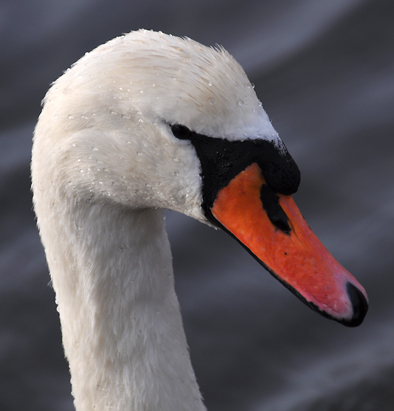 Mute Swan
Fulmer
Fulmer
Fulmer