Poole Harbour is probably one of the best locations for bird watching in the south of England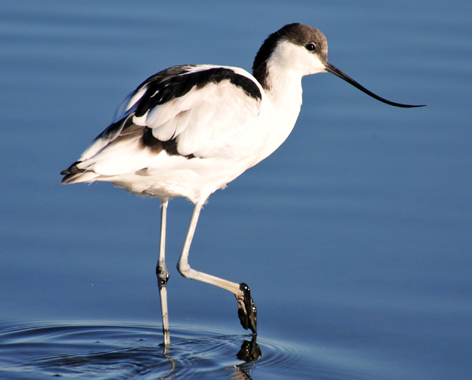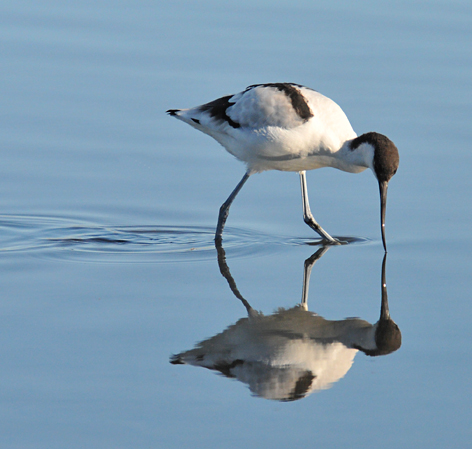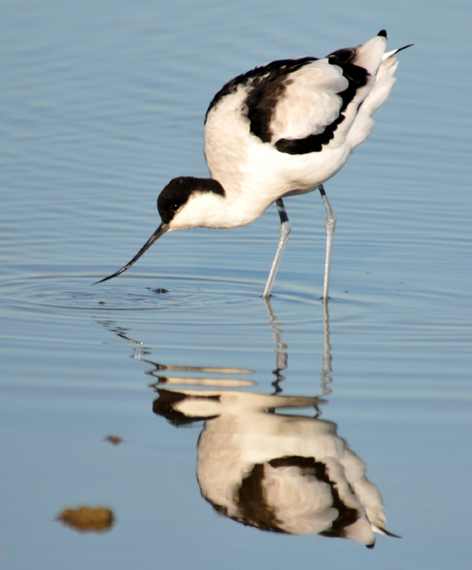 The challenge I set myself was to photograph as many species of wild birds around Poole Harbour as I could, incorporating both quality and interest within the images.
All I have to do is.... be in the right place ...at the right time ....in the right light .....and at the right state of the tide - Keith Rawling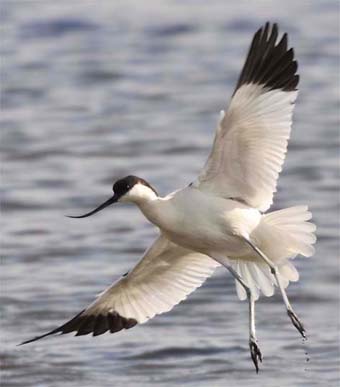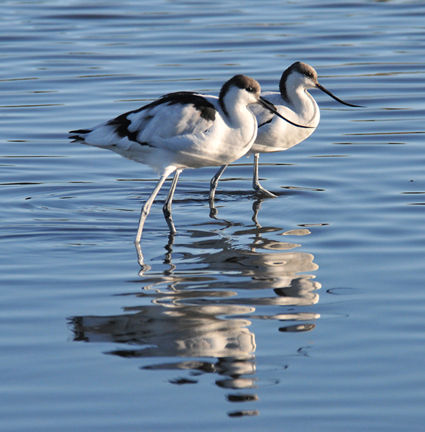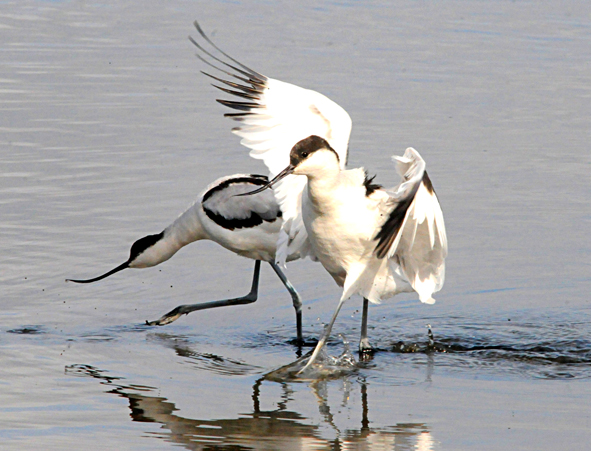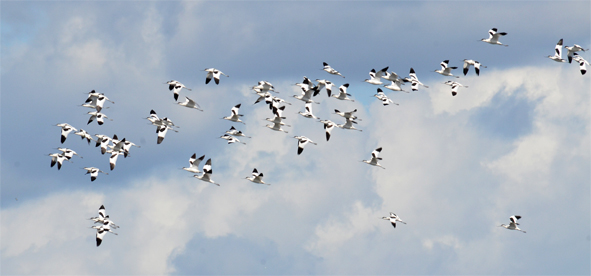 The Avocet
This unmistakable black and white bird with the upturned bill. The Harbour is host to more than 3000 pairs of these elegant and iconic birds, overwintering from October to February. Brownsea Island gives you the best chance to view these birds at close quarters.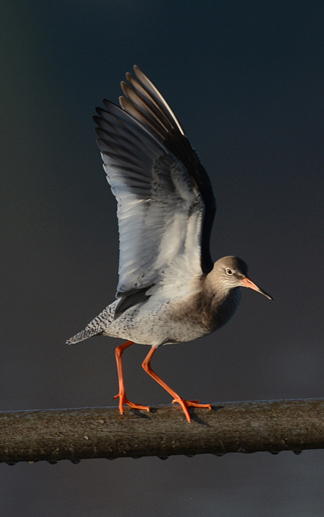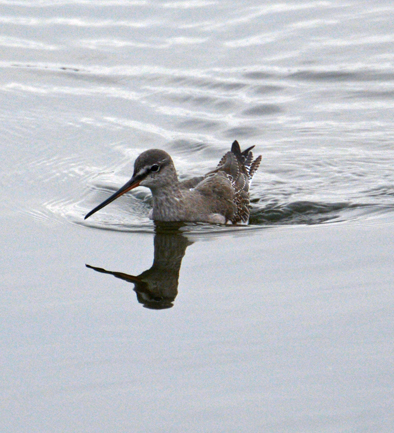 The Redshank
Common around the harbour. It's whistling call is so evocative of estuaries and marshes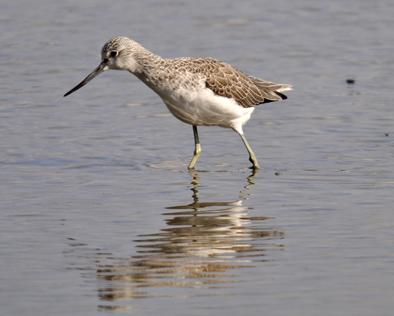 Greenshank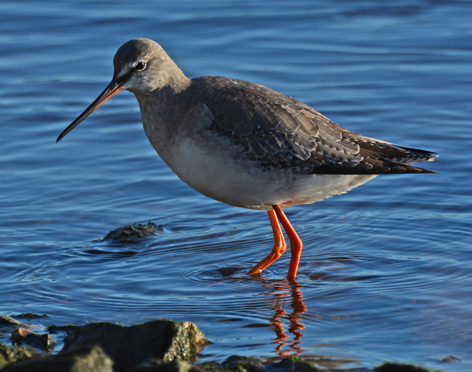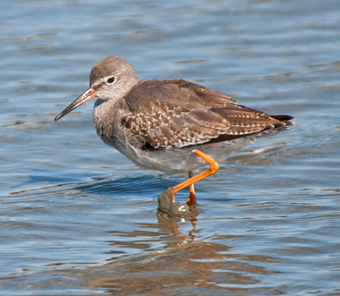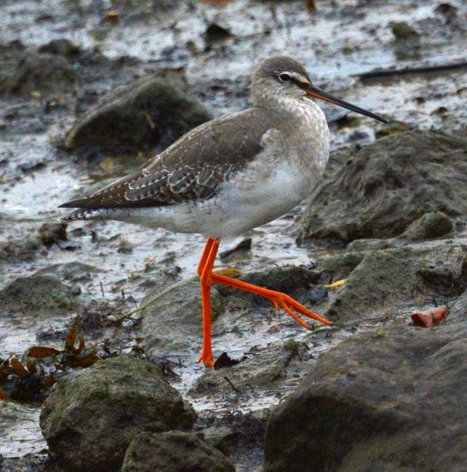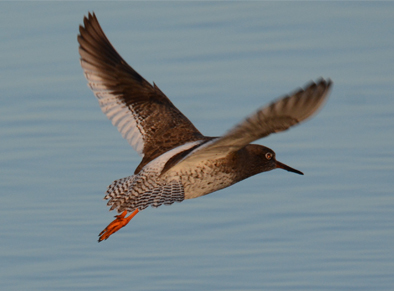 Spotted Redshank
A winter visitor. Can be seen around the Holes Bay area
Grey Plover
a winter visitor, but not in large numbers.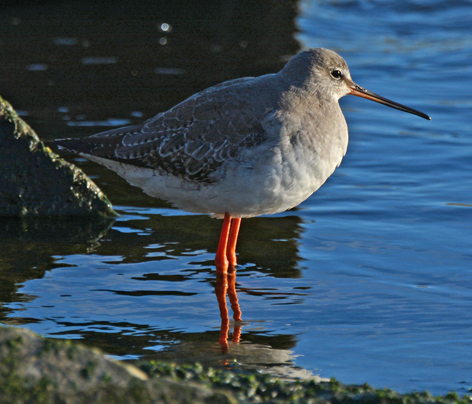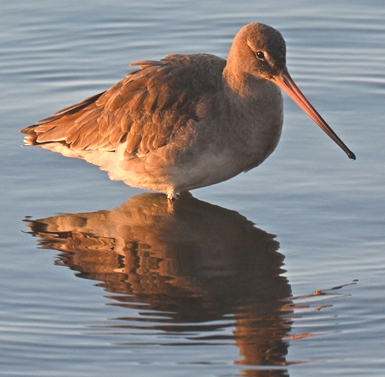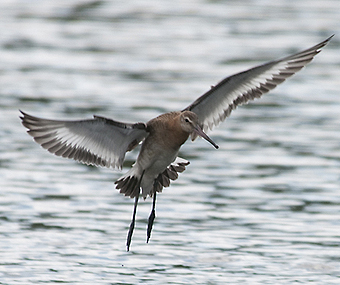 Black Tailed Godwit
Seen in large numbers in winter. Upturned bill and black tail seen in flight. See top of page.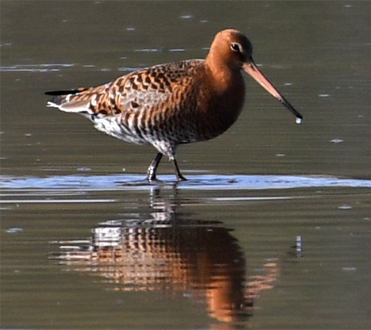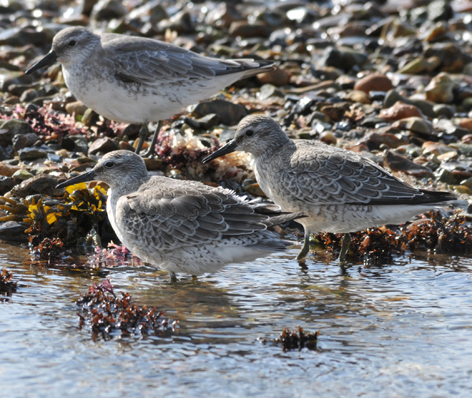 Knot
Another winter visitor. These were photographed at Baiter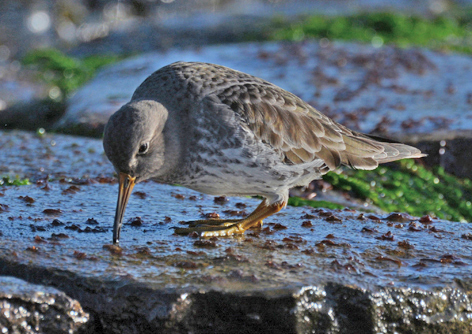 Green Sandpiper
Not common. Usually seen in ones and twos.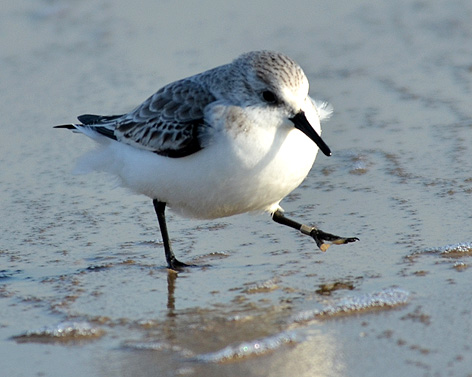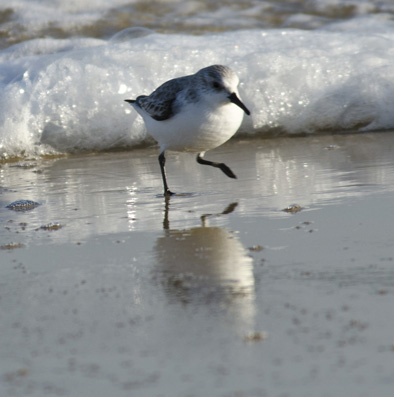 Sanderling
This fast moving little bird favours the aerea from Shore Road to the Haven
Black Tailed Godwit 9summer)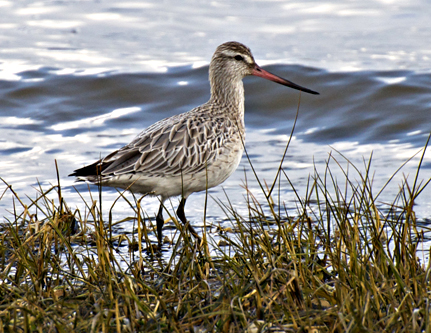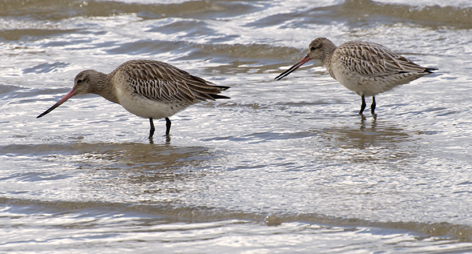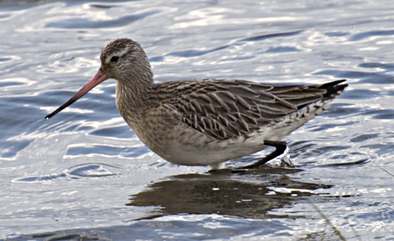 Bar Tailed Godwit
Not so common as the black-tailed Godwit. Shorter beak, lighter in colour. Upturned bill and barred tail seen in flight.
Turnstone.
Common around the Baiter/ fisherman's dock area
Sanderling
Sanderling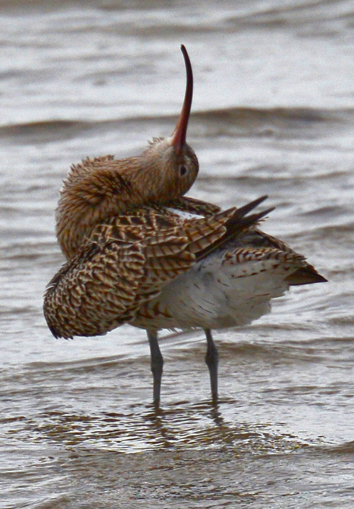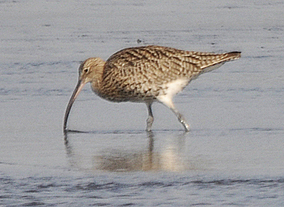 Curlew
Usually seen out in deeper water. Long legs have their advantages. Left: taking time out for a little preening
Curlew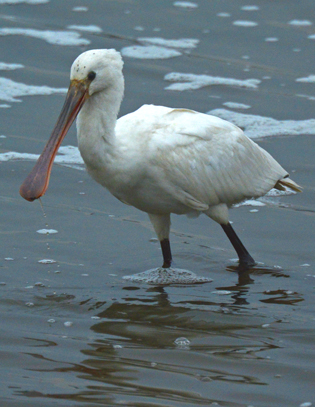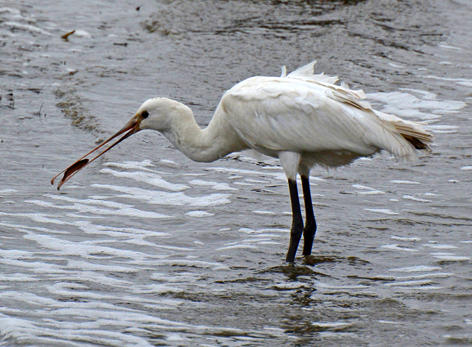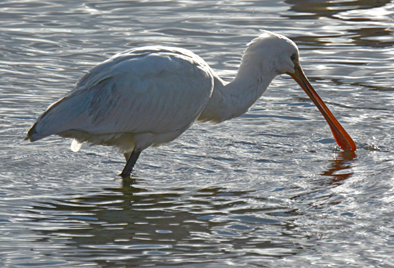 Spoonbill
Increasing numbers are now over-wintering in the harbour.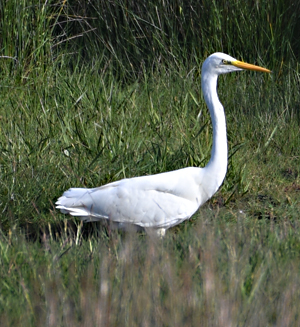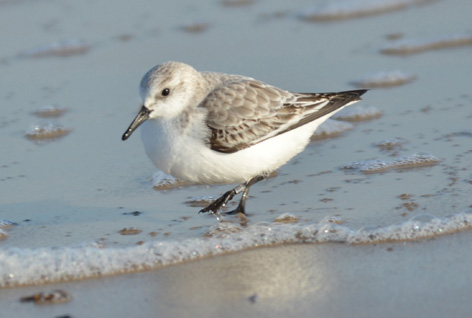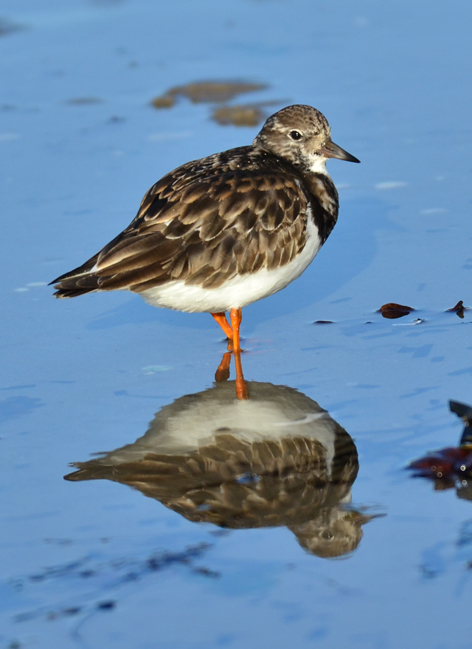 Little Egret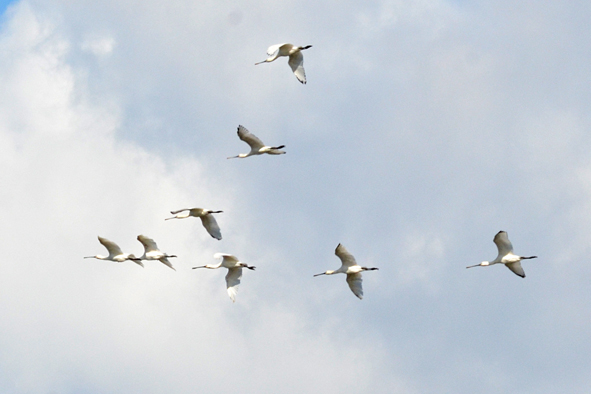 Purple Sandpiper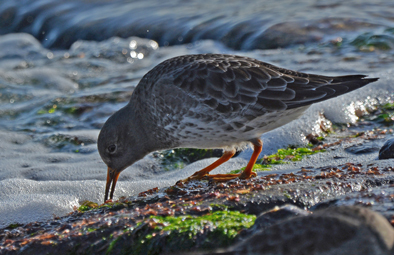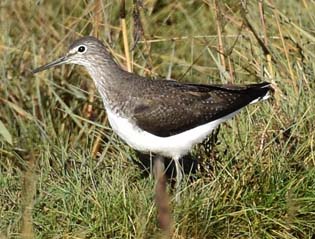 Common Snipe
Not so common usually in or near reed beds.
Purple Sandpiper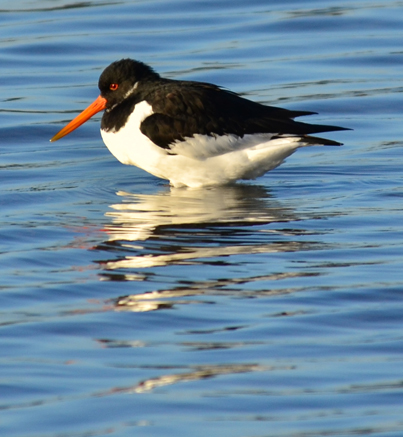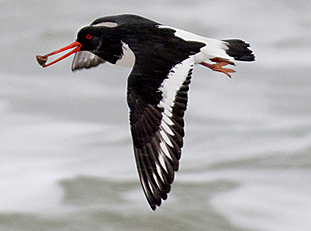 Oyster catcher
common sight around the harbour
Oyster catcher
Oyster catcher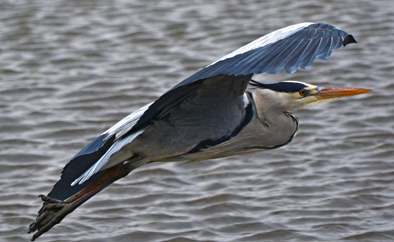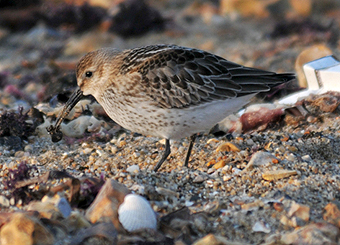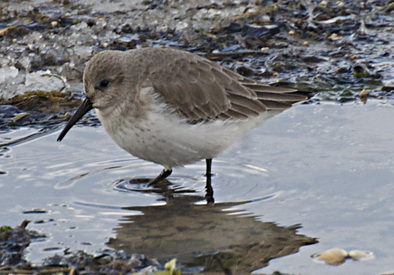 Dunlin
Dunlin
they used to be seen in greater numbers here. famous for their wheeling flight when all the flock seen to change colour as they turn as one.
Heron
The Heron
Although known as a freshwater bird, their can often be seen around brackish water marshes.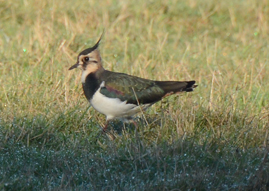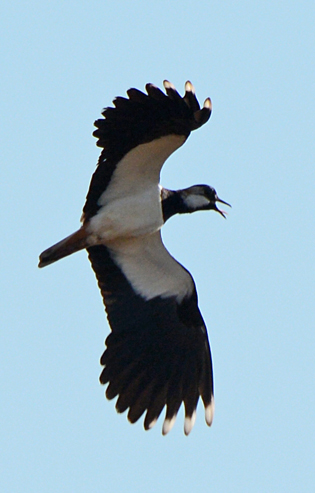 Lapwing
All these photos were taken around Poole Harbour, Dorset, UK
These images have been reduced in size for the web.
Full size files available - 300dpi. or prints
I use Nikon cameras and lenses, patience, anticipation, experience....... and a bit of luck!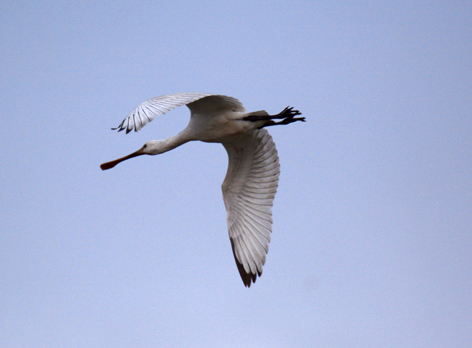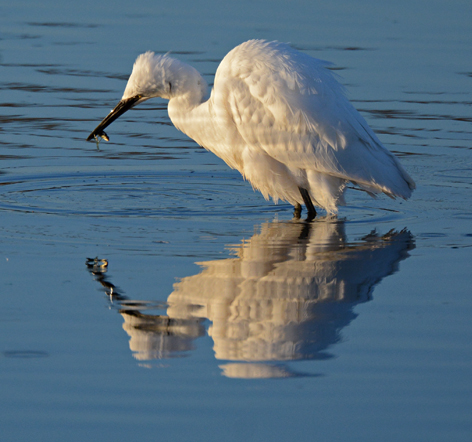 Heron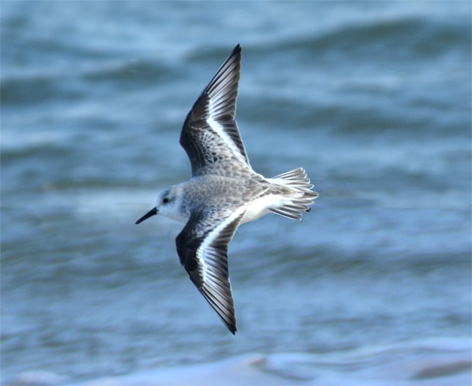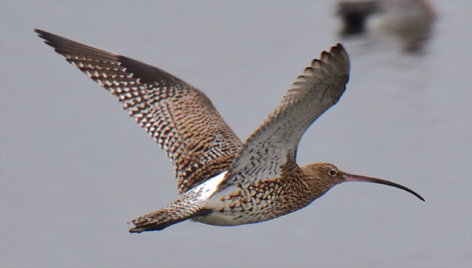 Curlew
Sanderling
Lapwing or Green Plover
mostly seen to the west of the harbour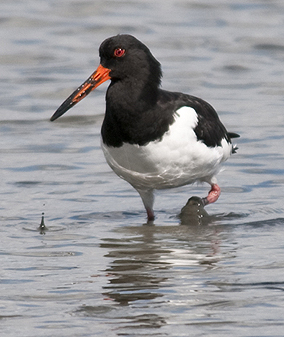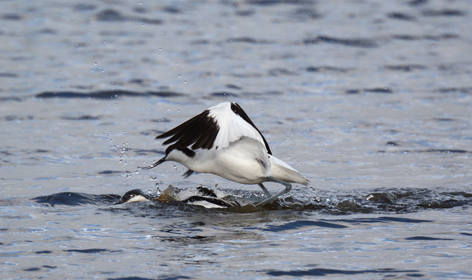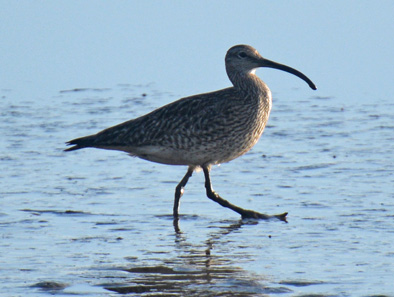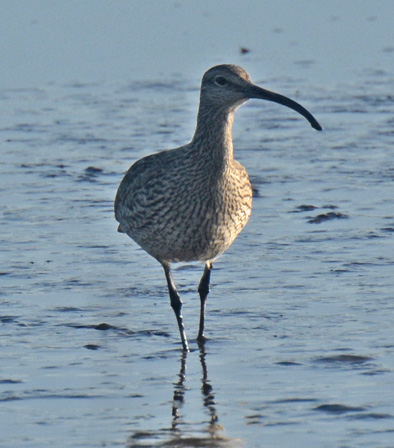 Whimberel: Mostly passing flocks in spring and autumn but a few overwinter here.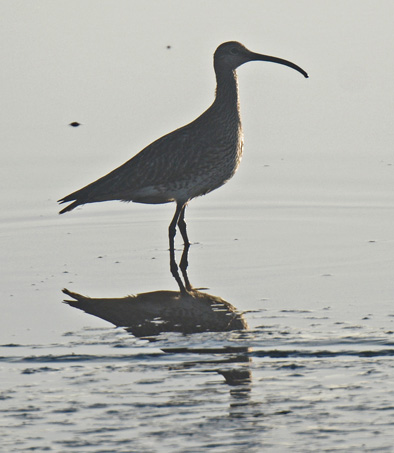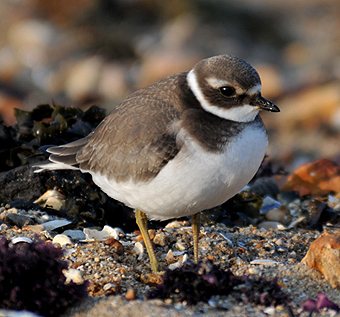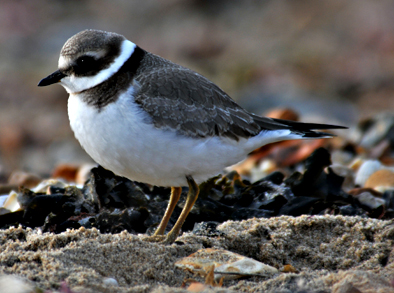 Ringed Plover
Winter plumage here seen at Baiter
Curlew
Curlew
Whimberel
Whimberel
Spoonbill
Spoonbill
Spoonbill with fish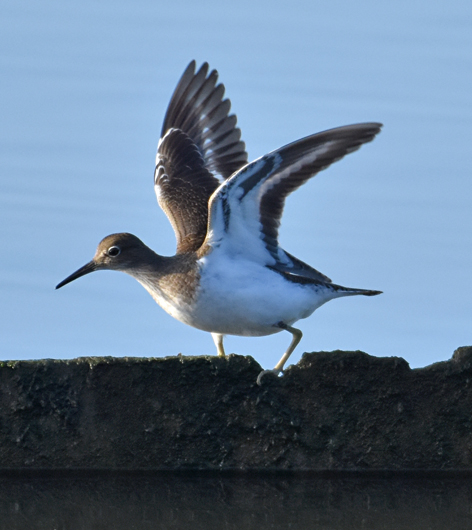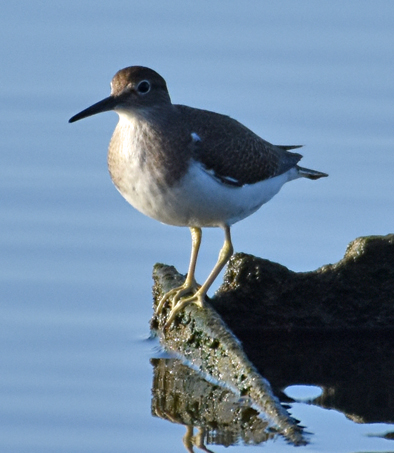 Common Sandpiper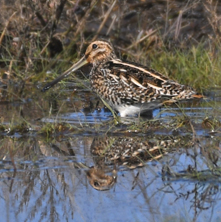 Oyster catcher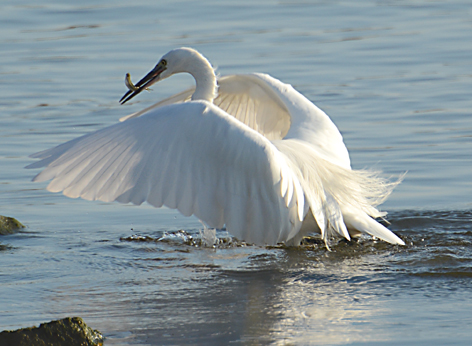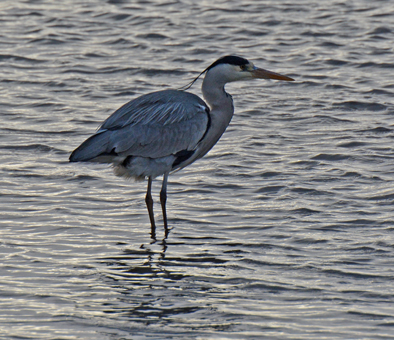 Purple Sandpiper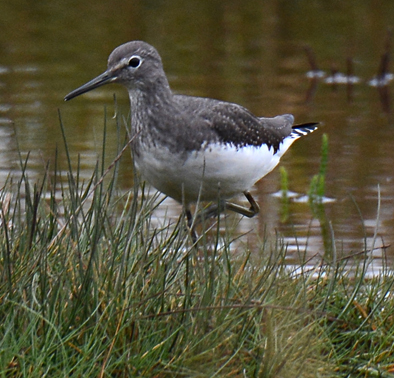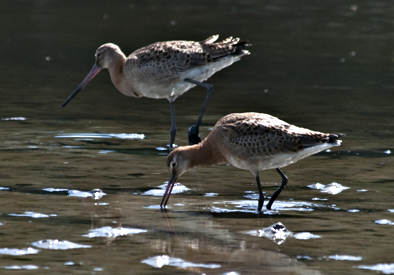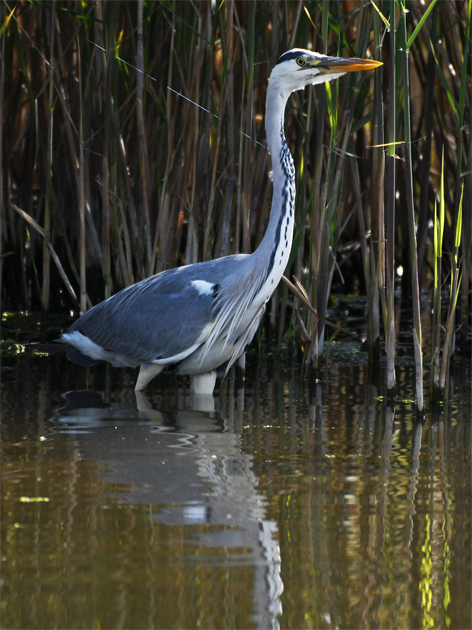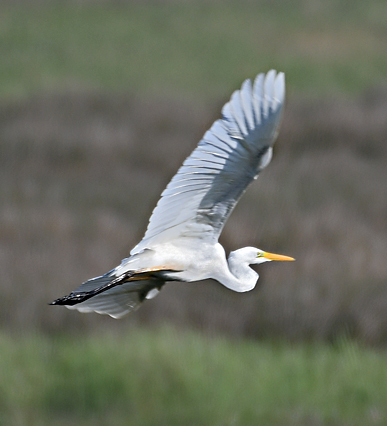 Great or Large Egret